Gallery news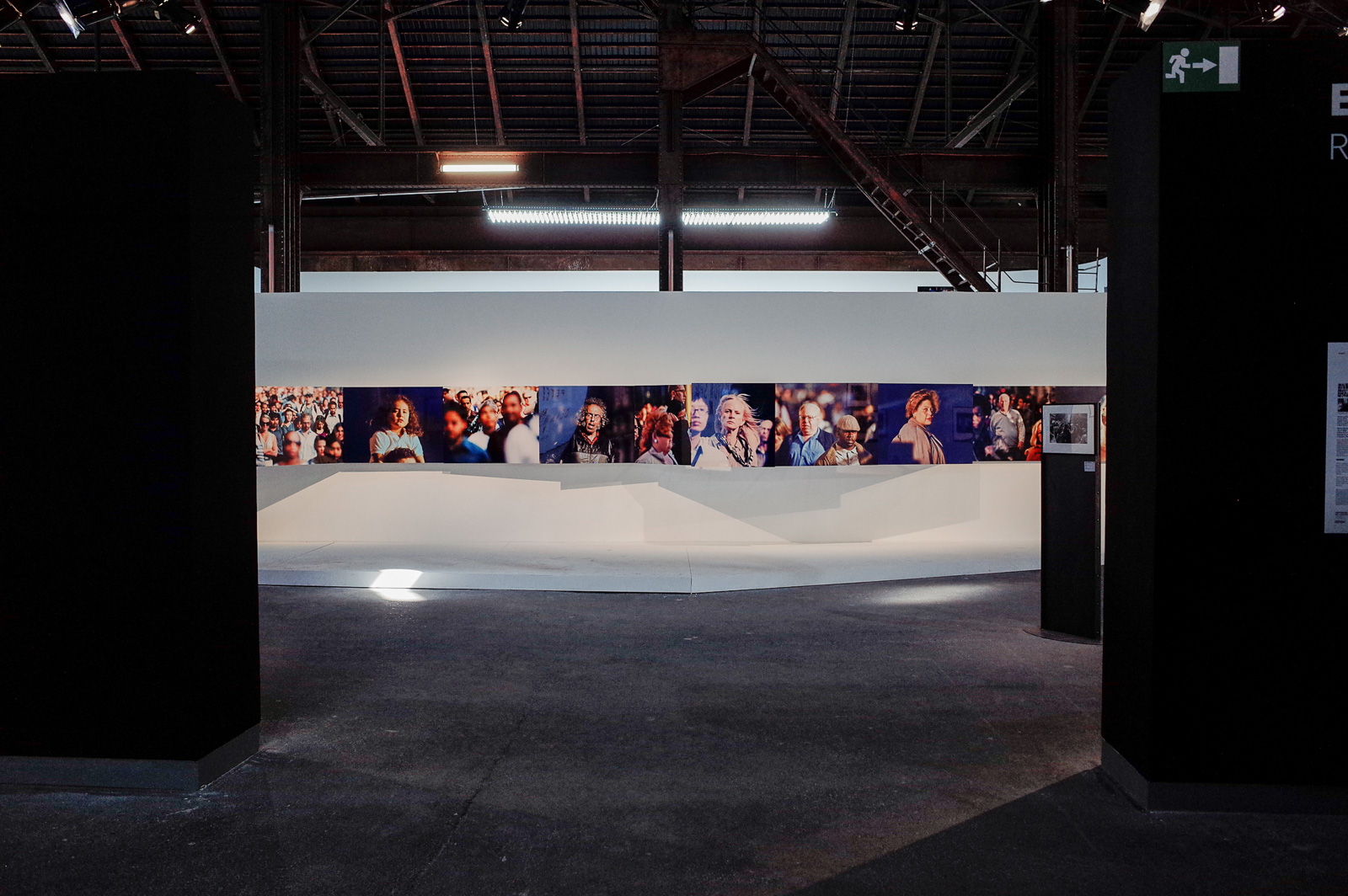 Ethan Levitas / Garry Winogrand - Radical Relation
07.04.2016 - 09.25.2016
Les Rencontres d'Arles, France
10 days ago
Pairing the pioneering and complementary oeuvres of Ethan Levitas and Garry Winogrand, this exhibition reconsiders the genre of street photography through its own language and terms in order to counter conventional approaches to reading photographs that identify the subject as the object before the lens and to properly situate the discipline at large within the broader discourse of contemporary art practice.
Hailed by John Szarkowski as the central photographer of his generation, Garry Winogrand made a contribution to the field that is widely acknowledged, if only partially understood. He worked in the realm of observational practice before realizing that through photography, he was creating a new kind of knowledge derived, but distinct, from the real world. By the late 1970s, he had shifted the paradigm of street photography such that pictures became relational events in and of themselves, with the artist playing the roles of both witness and protagonist?but died before he was able to fully develop its potential.
An inheritor of Winogrand?s legacy, Ethan Levitas has, over the past decade, challenged and extended the practice of public photography. He has done so by defining the photographic act as an intervention, specifically utilizing the photographer?s own agency, which he has signified, conceptualized, and applied. Brought together for the first time, his series Ten-Year Study, In Advance of a Broken Arm, and Photographs in 3 Acts form a loose trilogy that vigorously explores the medium?s inherent possibilities. It is through the prism of Levitas?s work that we can more clearly comprehend the significance of Winogrand?s endeavor, and see a fulfillment of its promise.
Joshua Chuang, exhibition curator
The works of Ethan Levitas appear courtesy of the artist and Galerie Jean-Kenta Gauthier, Paris. The works of Garry Winogrand appear through the generosity of various private lenders, courtesy of Fraenkel Gallery, San Francisco. The reproductions of Garry Winogrand?s contact sheets appear courtesy The Center for Creative Photography at the University of Arizona and The Estate of Garry Winogrand.

Exhibition view 'Ethan Levitas / Garry Winogrand - Radical Relation', Rencontres d'Arles, France, 2016 © Ethan Levitas Studio / Matt Marchese

> Les Rencontres d'Arles website
Warning: array_intersect(): Argument #2 is not an array in /srv/data-prd1/prod/kenta/webroot/site/actualites/article.inc.php on line 121