Actualités de la galerie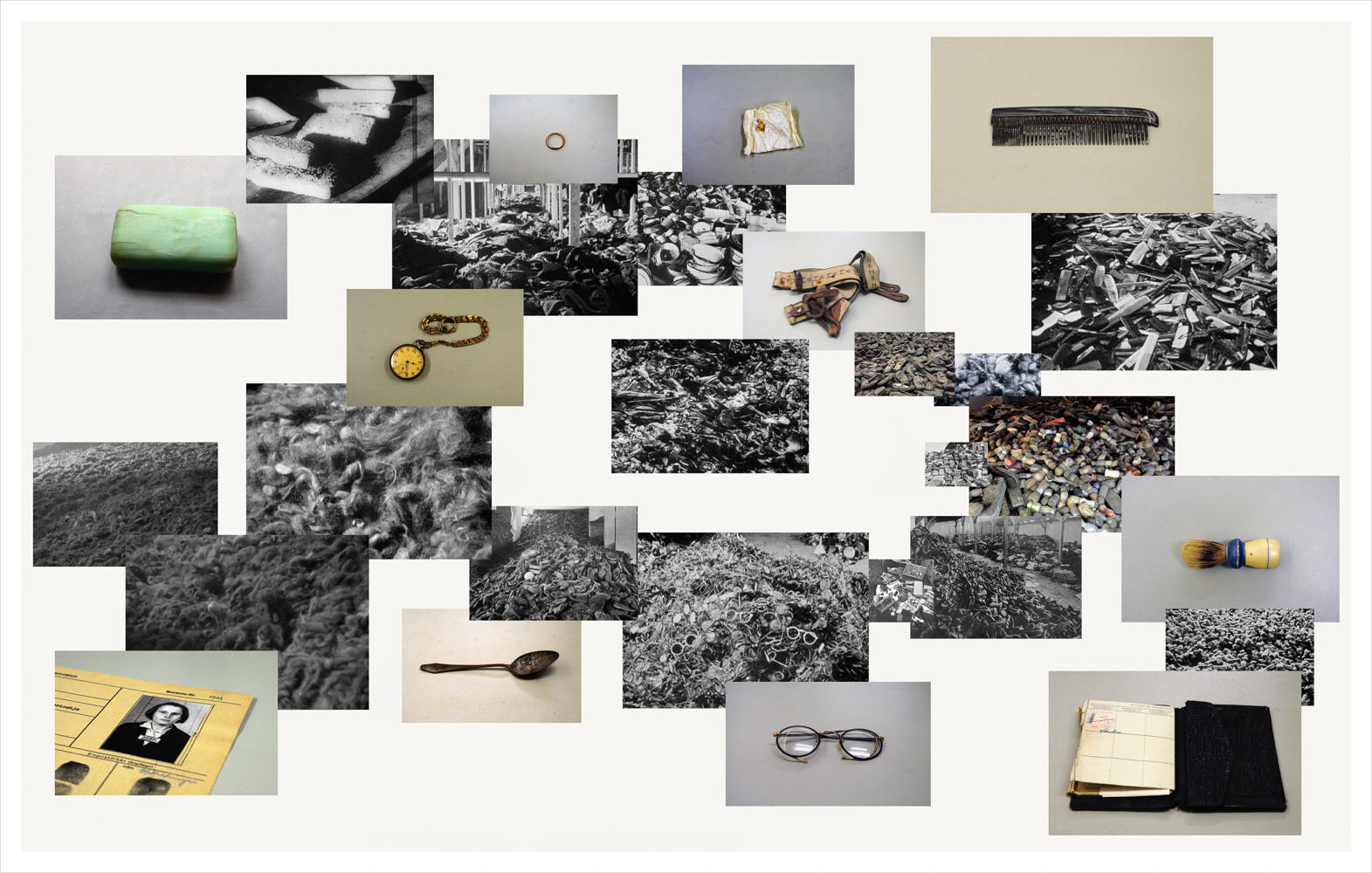 All the Memory of the World, Part One
09.06.2016 - 14.08.2016
Photo España - Centro de Histórias / Saragosse
il y a 14 jours
This exhibition is dedicated to memory, to literature and to the constantly growing archive that is the Internet. How can one relate all the memory in the world? The sub-heading "part one" assumes the impossibility of this task, and in this exhibition set out over three different spaces, proposes to represent a part of this memory.
In order to carry out this task, Daniel Blaufuks (Portugal, 1963) has used sources that cover a wide technical and time range. The exhibition presents a group of works associated to the idea and creation of an "atlas of images" on memory by means of a sort of visual map made through the linking of archive images with those taken from his own work. A collage in which, in his own words, he attempts to set out on a journey through the different forms of seeing, the different variations on a same theme, that have been produced about the Holocaust from a contemporary viewpoint.
The exhibition focuses on works made up of photographic images from sources that cover a broad technical and temporal range, and features parts of W ou le souvenir d'enfance (1975), by the French author Georges Perec, and German writer W.G. Sebald's novel Austerlitz (2001). The latter work had already inspired Blaufuks during his rst major research project on Terezi?n, a small forti ed town in what is now the Czech Republic. Terezin was given the name Theresienstadt during the occupation by Nazi Ger- many during World War II, and was the only concentration camp to be visited by the International Red Cross, in 1944.
Photo España - Festival internacional de fotografía y artes visuales
Centro de Histórias / Saragosse Plaza de San Agustín, 2 50002 Zaragoza> site internet

Ill.: Daniel Blaufuks, "Constellation" (3), 2014, 100x160 cm. Courtesy of the artist, Jean-Kenta Gauthier (Paris) and Vera Cortês Art Agency (Lisbon)