Actualités de la galerie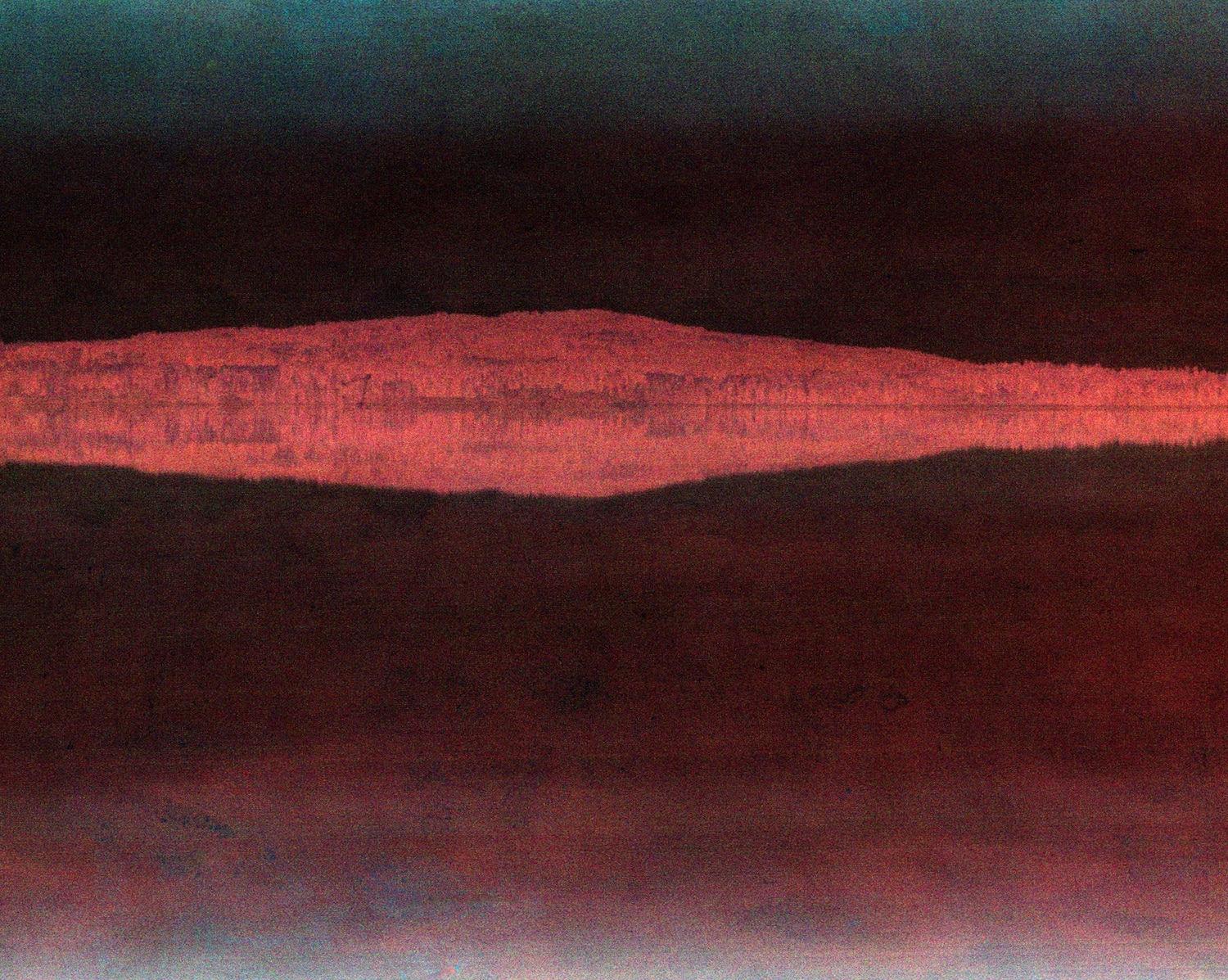 CRASH
08.09.2017 - 07.01.2018
Värmlands Museum, Karlstad, Suède
il y a 19 jours
The exhibition entitled 'CRASH' at Värmland Museum collects several of JH Engström's latest works. The works consist of both still and moving images. CRASH was excerpted from the book of the same name released in conjunction with the exhibition at the New Museum. The book is based on a series of landscape images photographed in Värmland near JH Engström's home in Sepänkylä, Eastern Ämtervik. The collision between these embarrassments, unnecessary beautiful landscapes and the inescapable awareness of what is happening in the "big world" is the emotional fuel to the images that are presented in the book CRASH (Akio Nagasawa, 2017).

For the first time now JH Engström present installations with moving images. The new short film 'HERE / ICI / HERE' approaching the "small world" and is a tribute to the surrounding JH Engström in everyday life, while preserving the memory of his own childhood and youth in Värmland has an important significance. Also in the series are still images from the book 'OCTOBER 2016 (the fear of leaving)' in which JH Engström approaches what surrounds him daily and the landscapes he knows so well. These images in the installation ate Värmland Museum are literally the artist's memories fund.

The film installation 'WORD / LE MOT / THE WORD' is a work in progress based on the playful turn of the saying "a picture is worth a thousand words" to "a word is worth a thousand pictures." The work will later be developed into a major installation, a book and a short film. It lifted the single word emerged as something beautiful, dynamic and stimulating associative. Words have this same multi-layered meaning often attributed images. 'WORD / LE MOT / THE WORD' can also be seen emerging in real time at Alma Leaves museum in East Ämtervik during the summer.