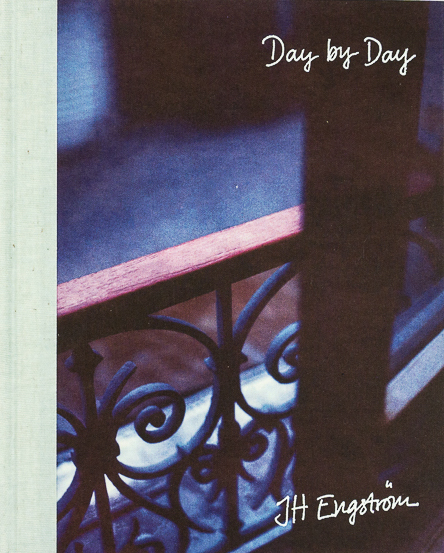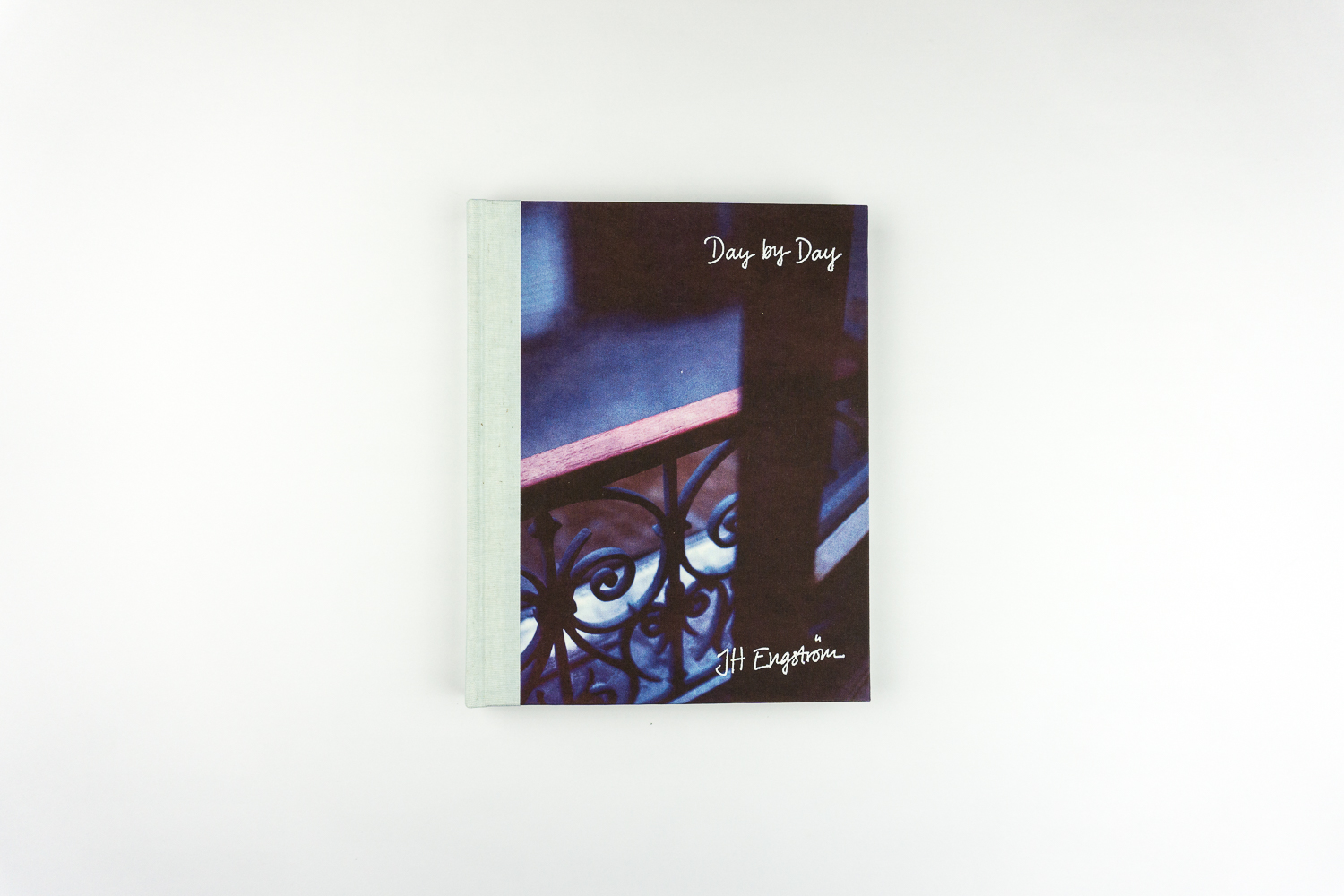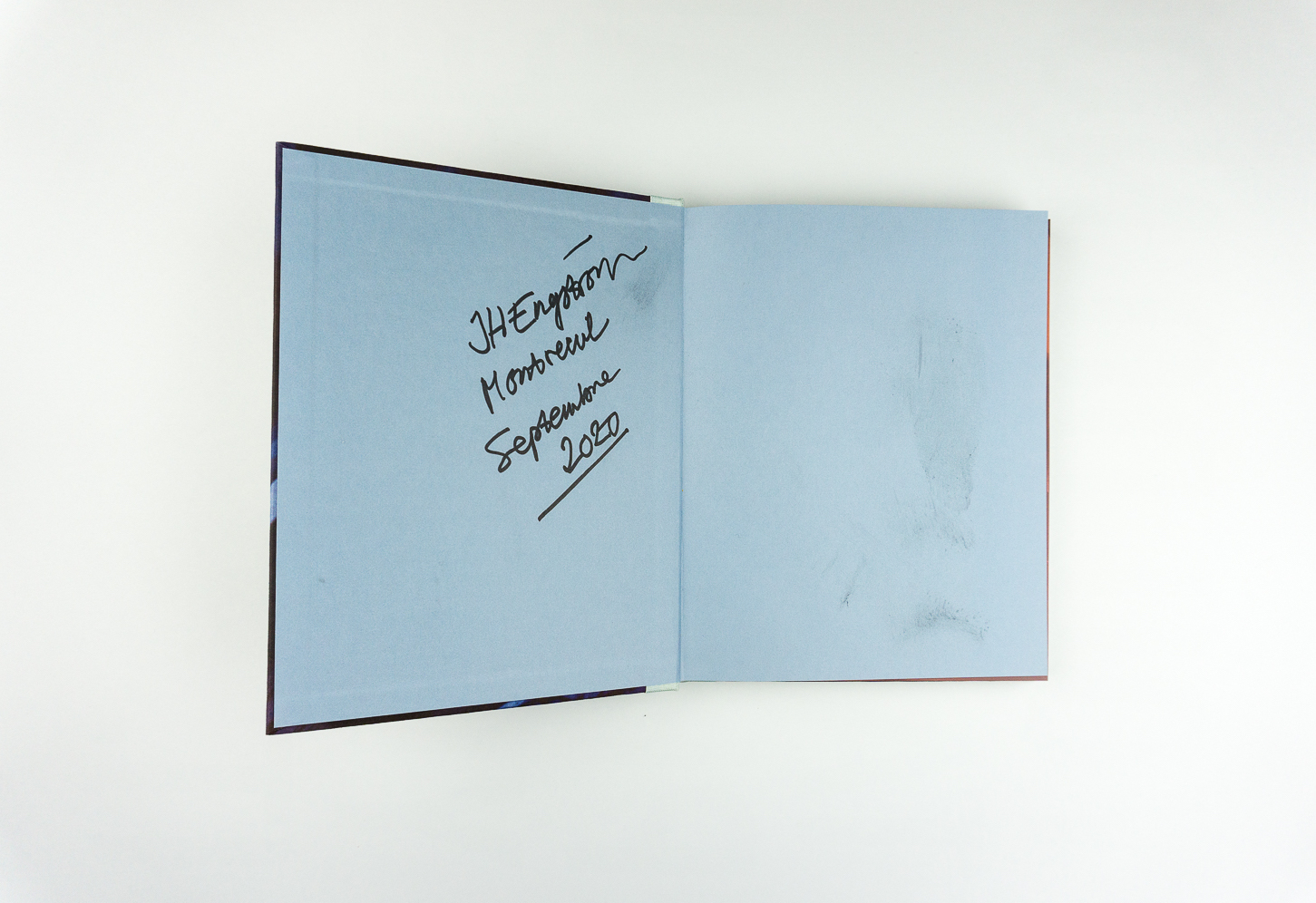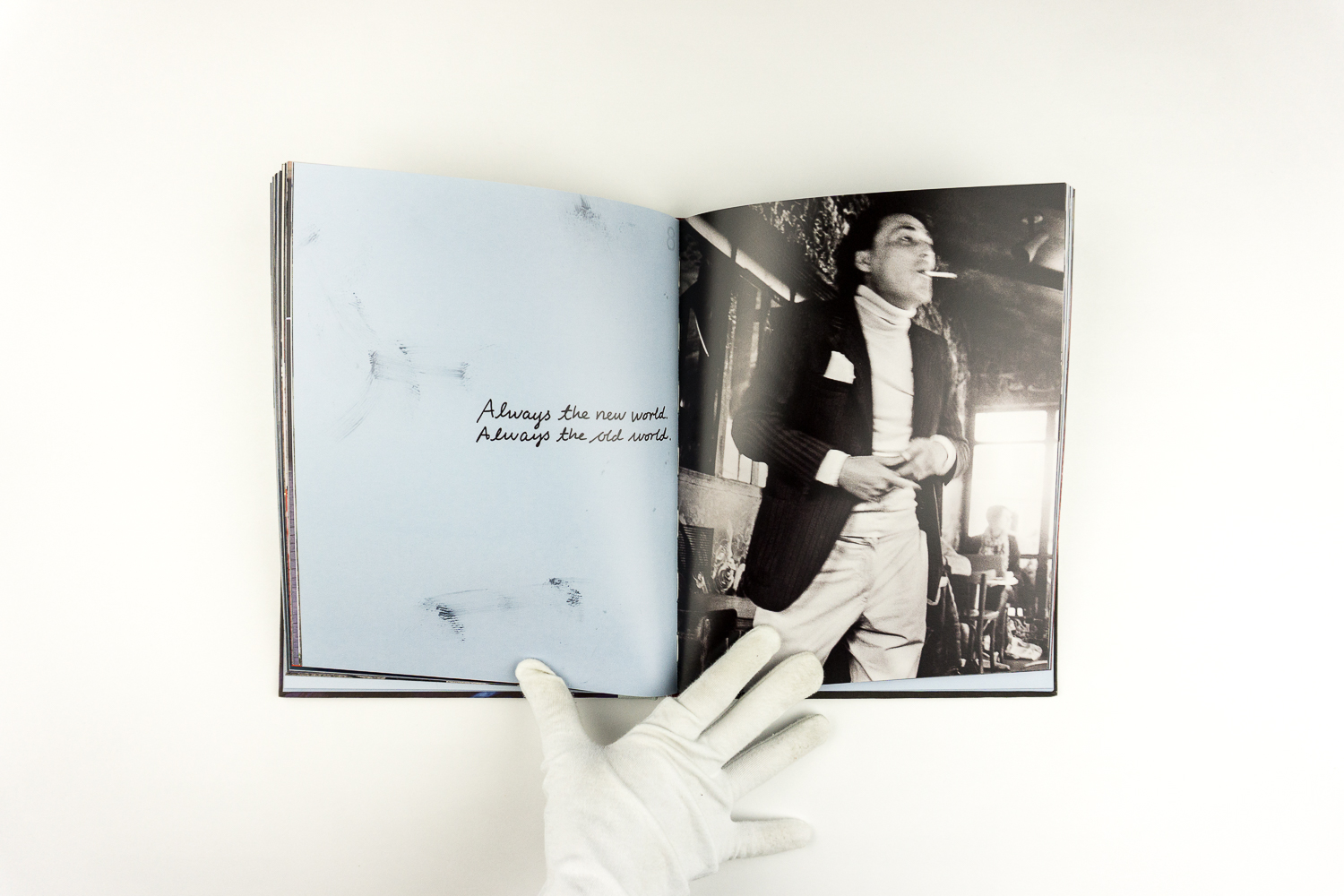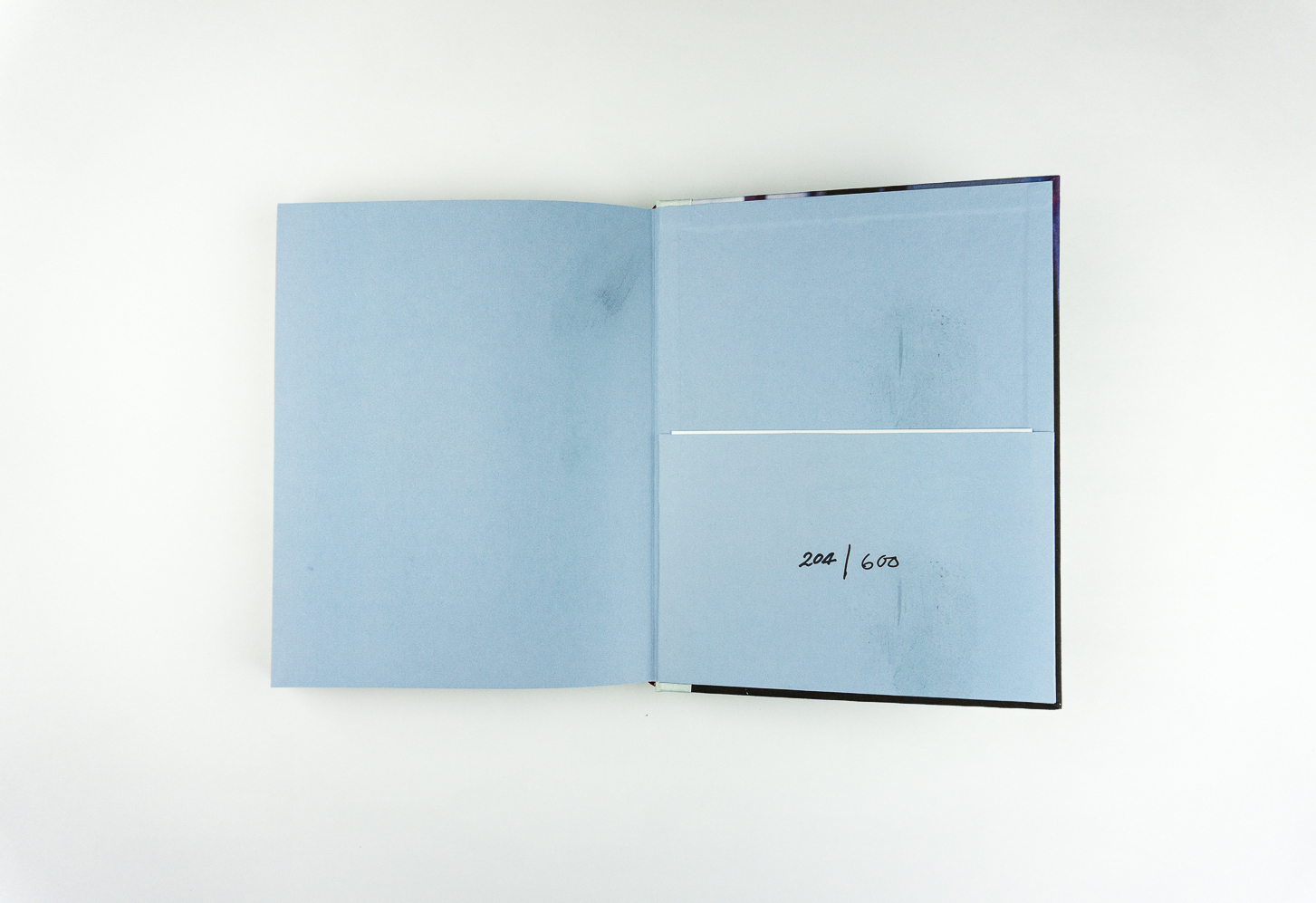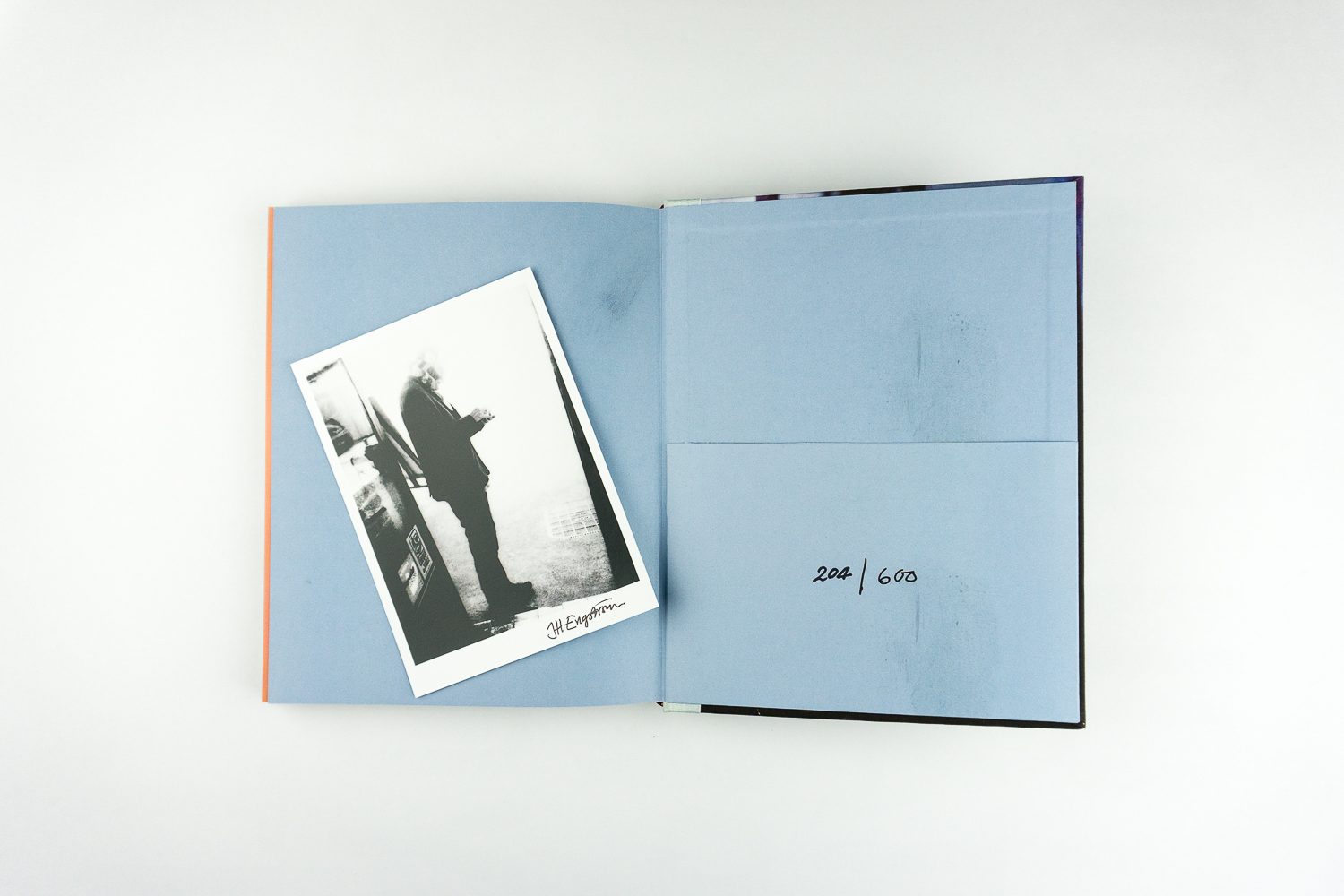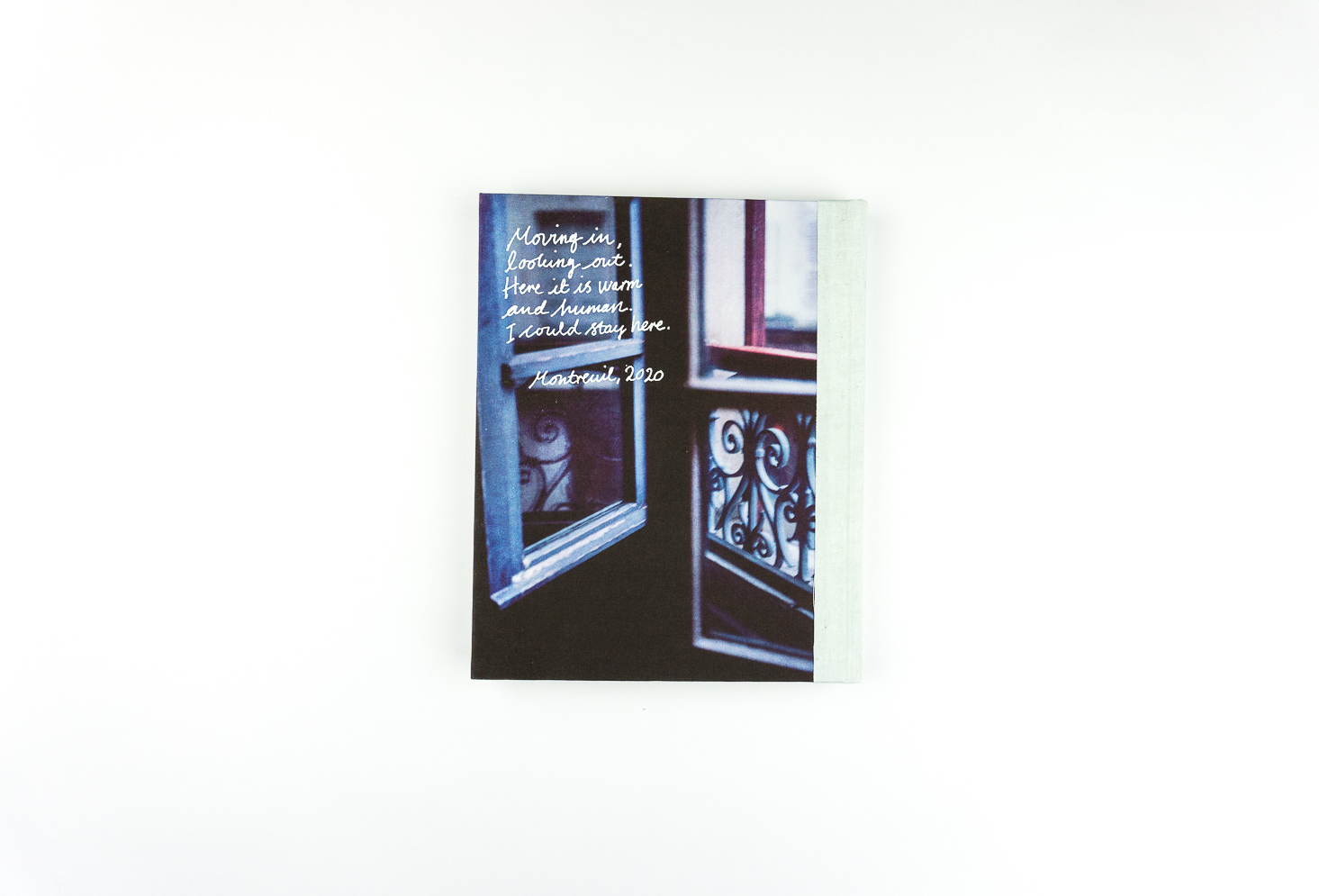 JH Engström
Day by Day
Éditions Bessard, 2020
25,5x20,5 cm

First edition numbered on 600 copies.
Sold with a black and white digital print (13×17,5cm) Signed.

The Swedish artist photographed his neighborhood in Montreuil, the city in the Paris suburbs, where he moved in 2017. He photographed everything he saw without ever leaving his neighborhood, portraying its regulars or sometimes just passersby taken from his window. The result is close to an immersion reportage of someone who wants to bring his neighborhood to life for those who have never set foot there.
In 2017 I moved to Montreuil, just outside of Paris. I left Smedsby, Värmland and Sweden. One week after I had installed myself in my new neighbourhood the publisher Pierre Bessard contacted me and proposed me a carte blanche for a book publication. 'Do whatever you want. When you are done you tell me and then we print". My direct and intuitive reaction was simple. I would photograph my first years in my new surroundings. I stayed very close to my home. I did not go more than 500 meters from my studio. I made simple notes. I photographed from my window. I photographed in the streets, bars and cafés. Encounters with people. Atmospheres. Emotions. I used all different types of photographic technics; Fuji instant film, Polaroid, 135 mm, 120 mm, the phone and digital camera. I mixed B/W and colour. On the back cover of the book I wrote this text:
Moving in,
looking out.
Here it is warm
and human.
I could stay here.
— JH Engström, Montreuil 2020
Artist's page