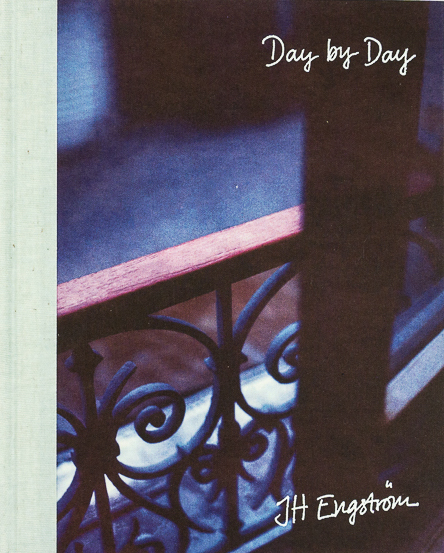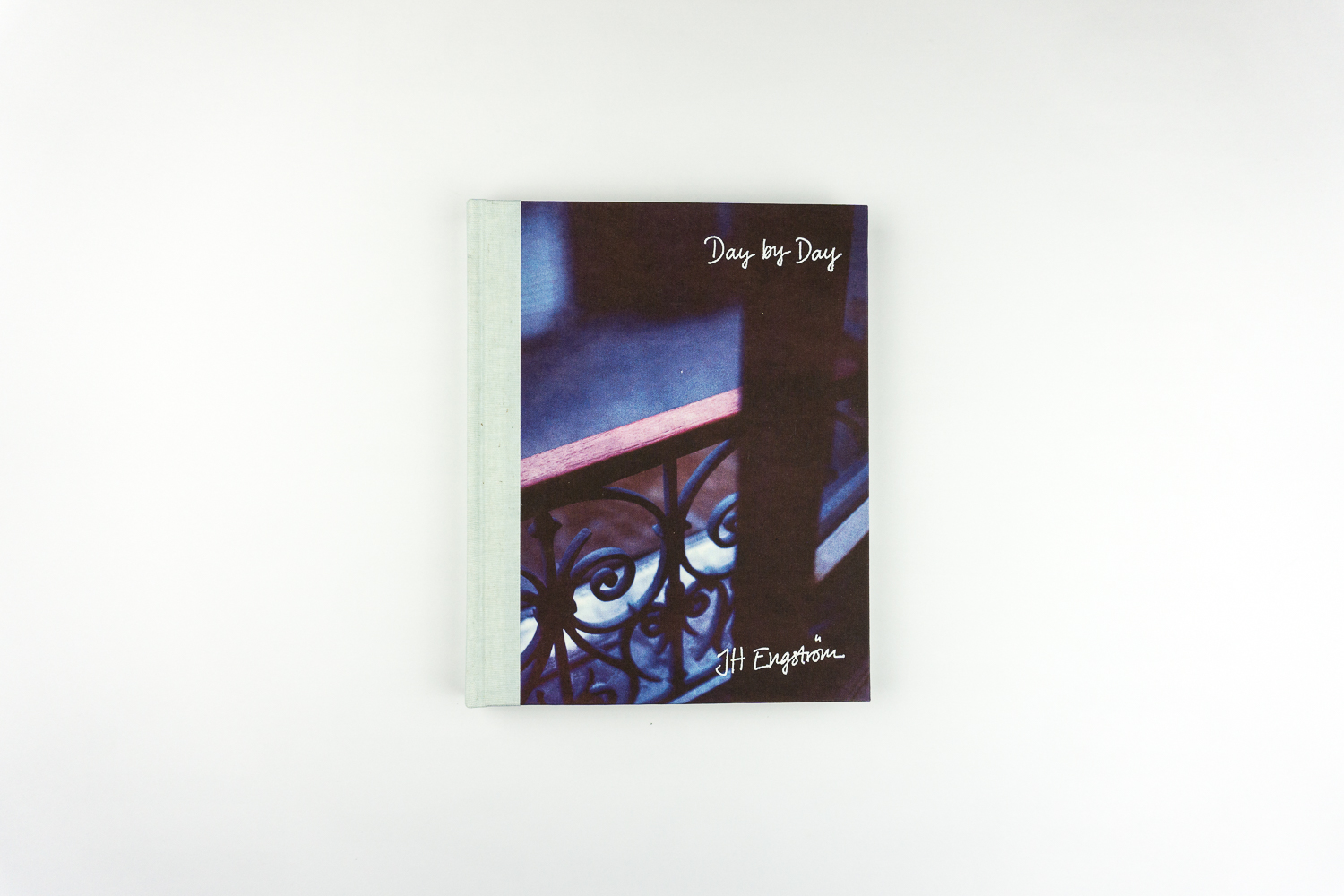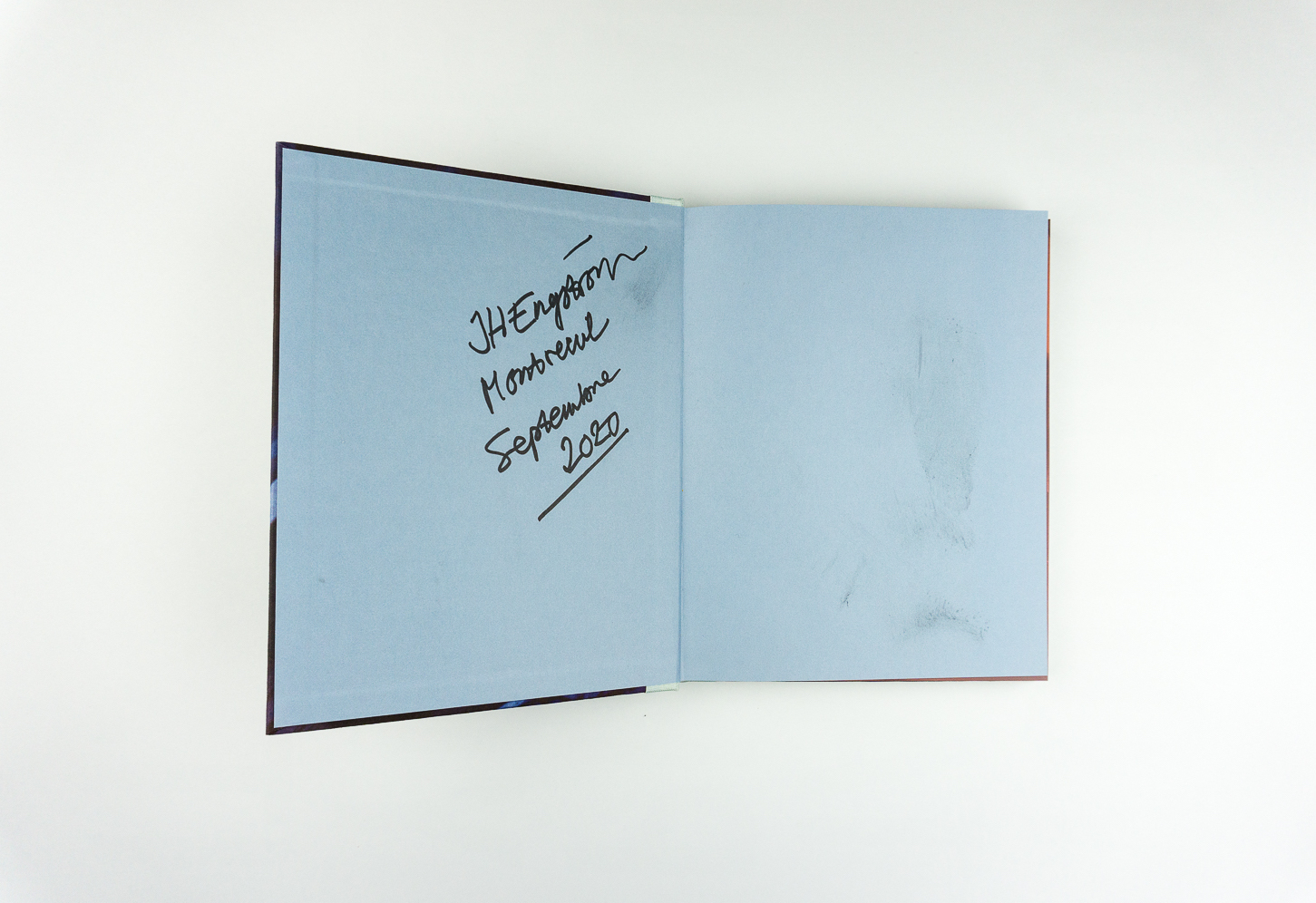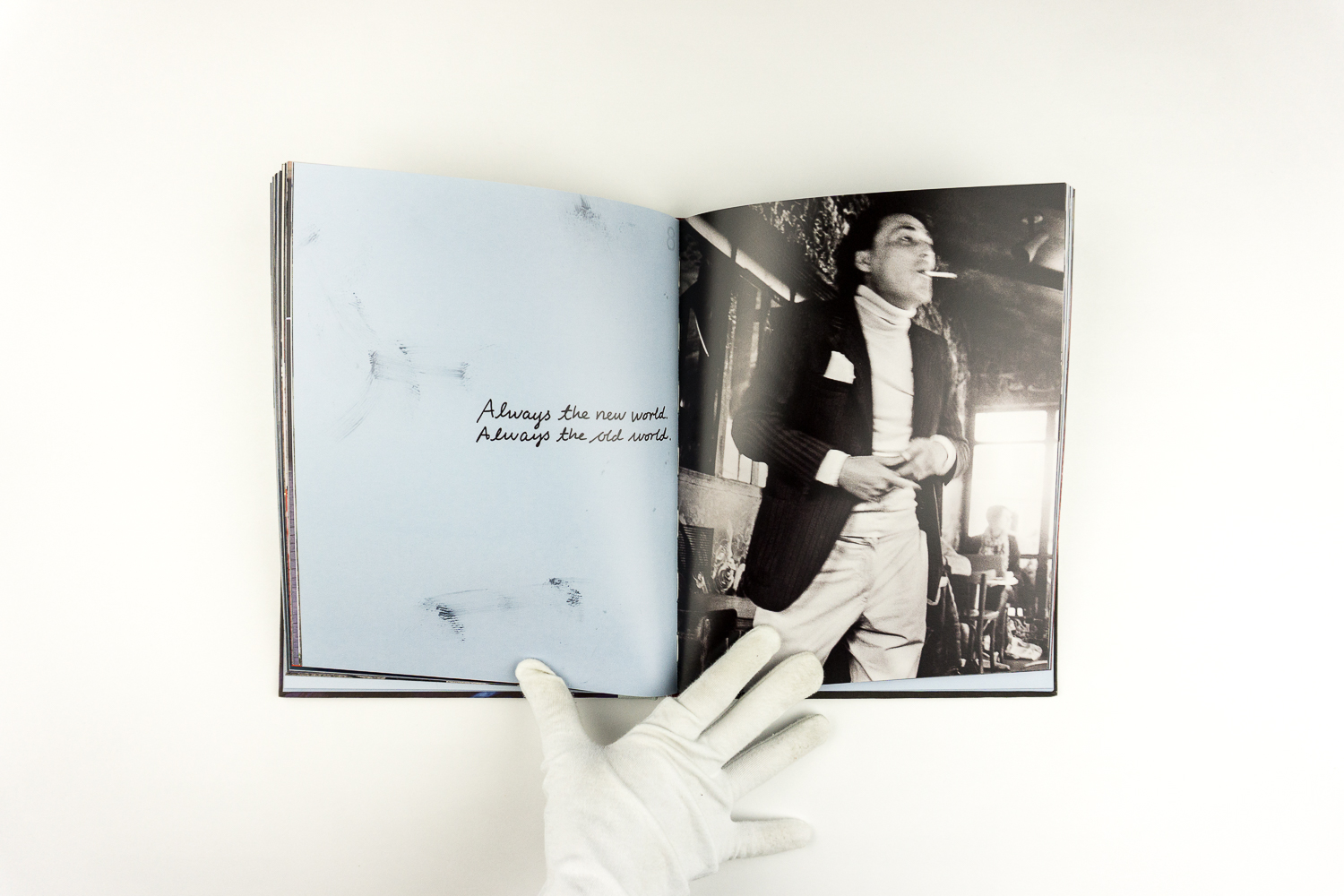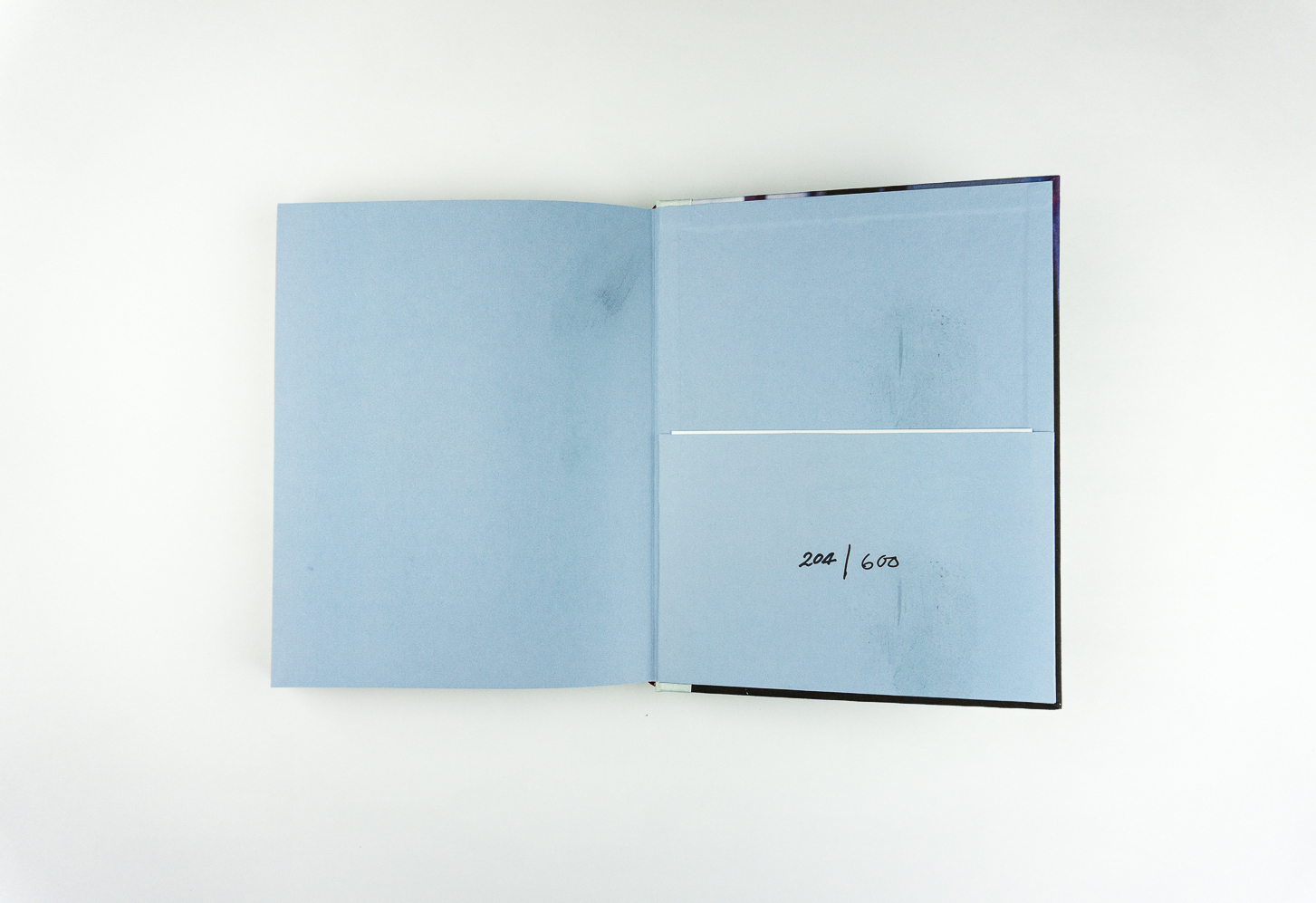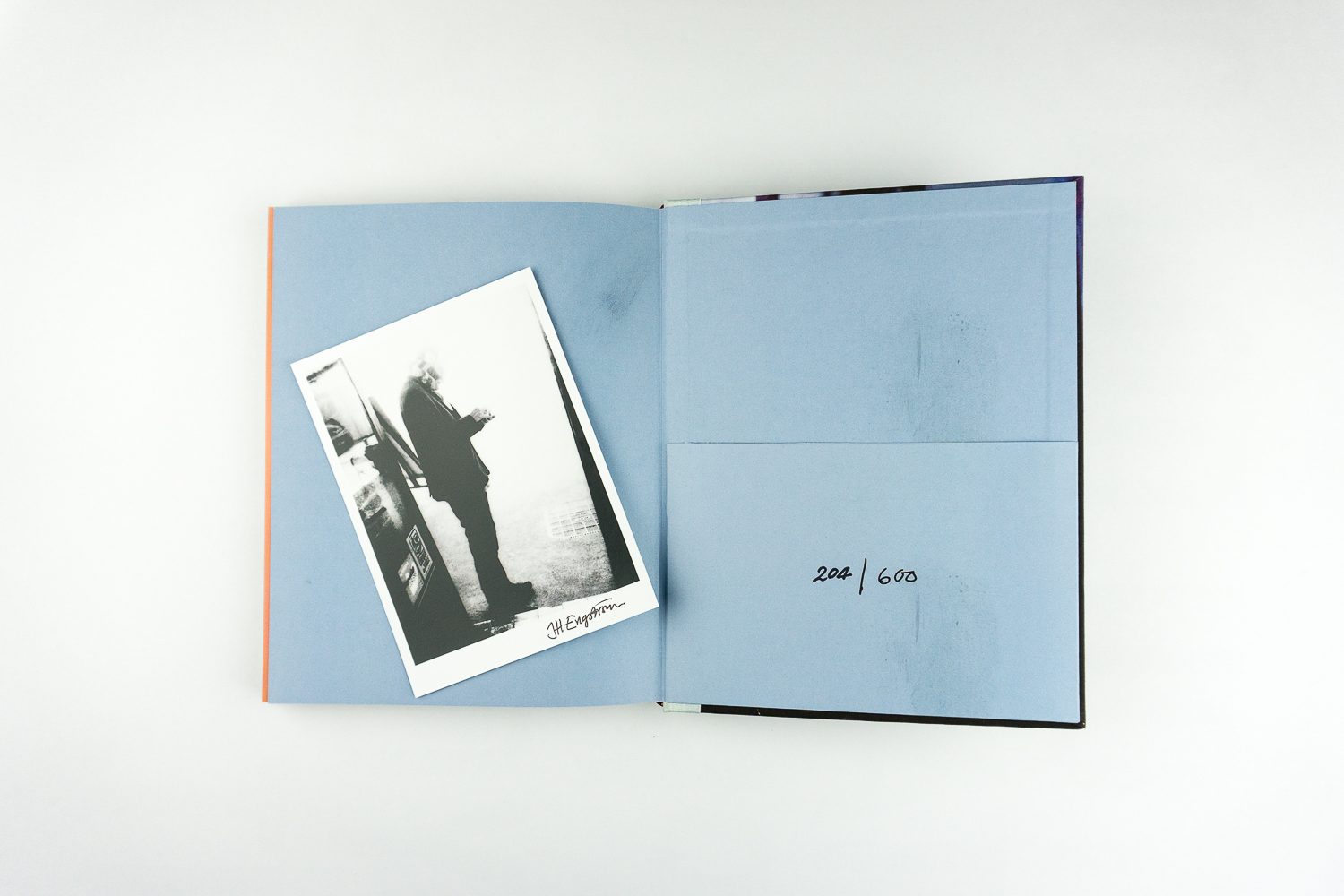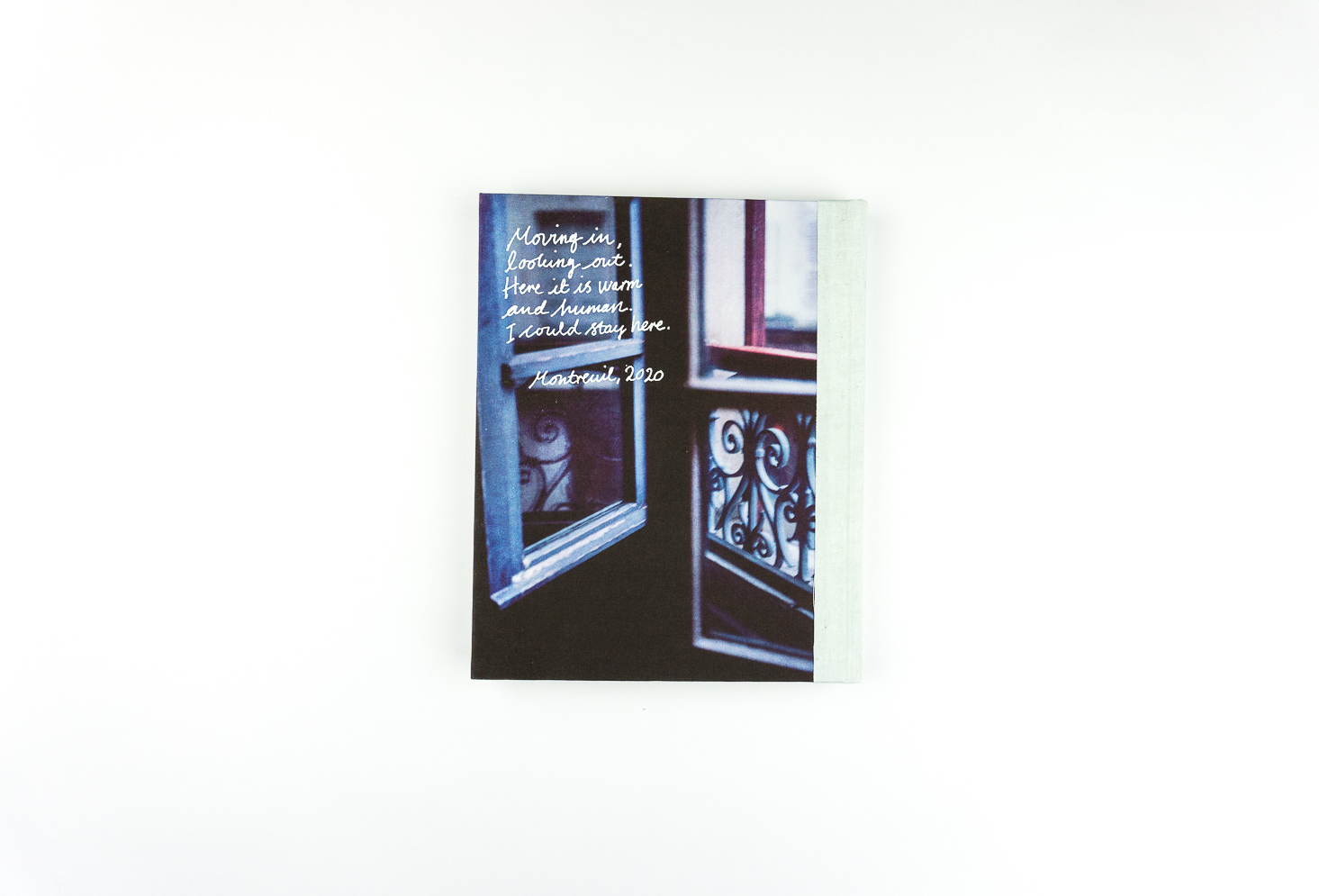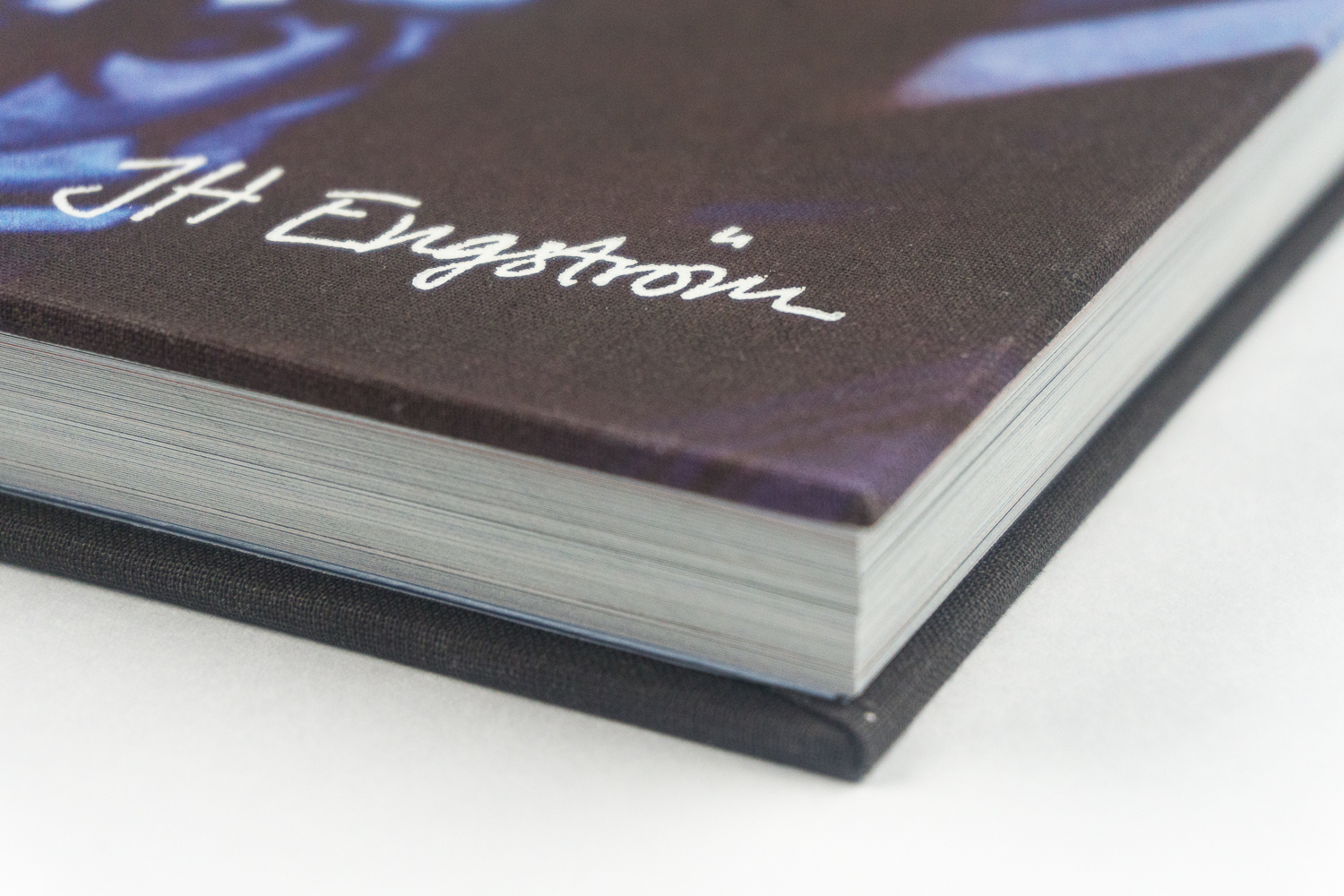 JH Engström
Day by Day
Éditions Bessard, 2020
255x205x23 mm
First edition, limited to 600 copies.
With a black and white 17.5 x 13 cm pigment print, signed
Signed and dated copy


"In 2017 I moved to Montreuil, just outside of Paris. I left Smedsby, Värmland and Sweden. One week after I had installed myself in my new neighbourhood the publisher Pierre Bessard contacted me and proposed me a carte blanche for a book publication. 'Do whatever you want. When you are done you tell me and then we print'. My direct and intuitive reaction was simple. I would photograph my first years in my new surroundings. I stayed very close to my home. I did not go more than 500 meters from my studio. I made simple notes. I photographed from my window. I photographed in the streets, bars and cafés. Encounters with people. Atmospheres. Emotions. I used all different types of photographic technics; Fuji instant film, Polaroid, 135 mm, 120 mm, the phone and digital camera. I mixed B/W and colour. On the back cover of the book I wrote this text:
Moving in,
looking out.
Here it is warm
and human.
I could stay here.

Montreuil, 2020"
? JH Engström
Artist's page