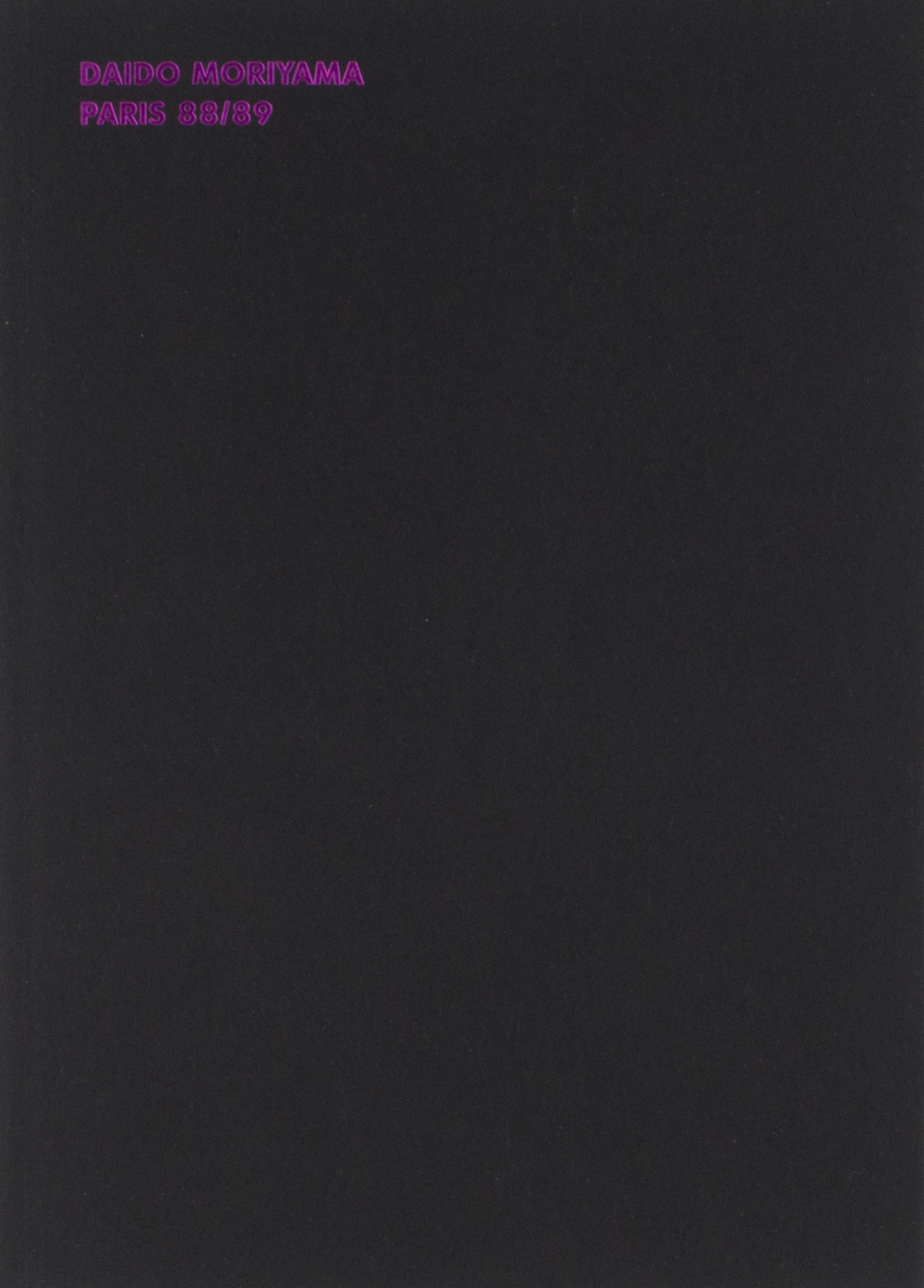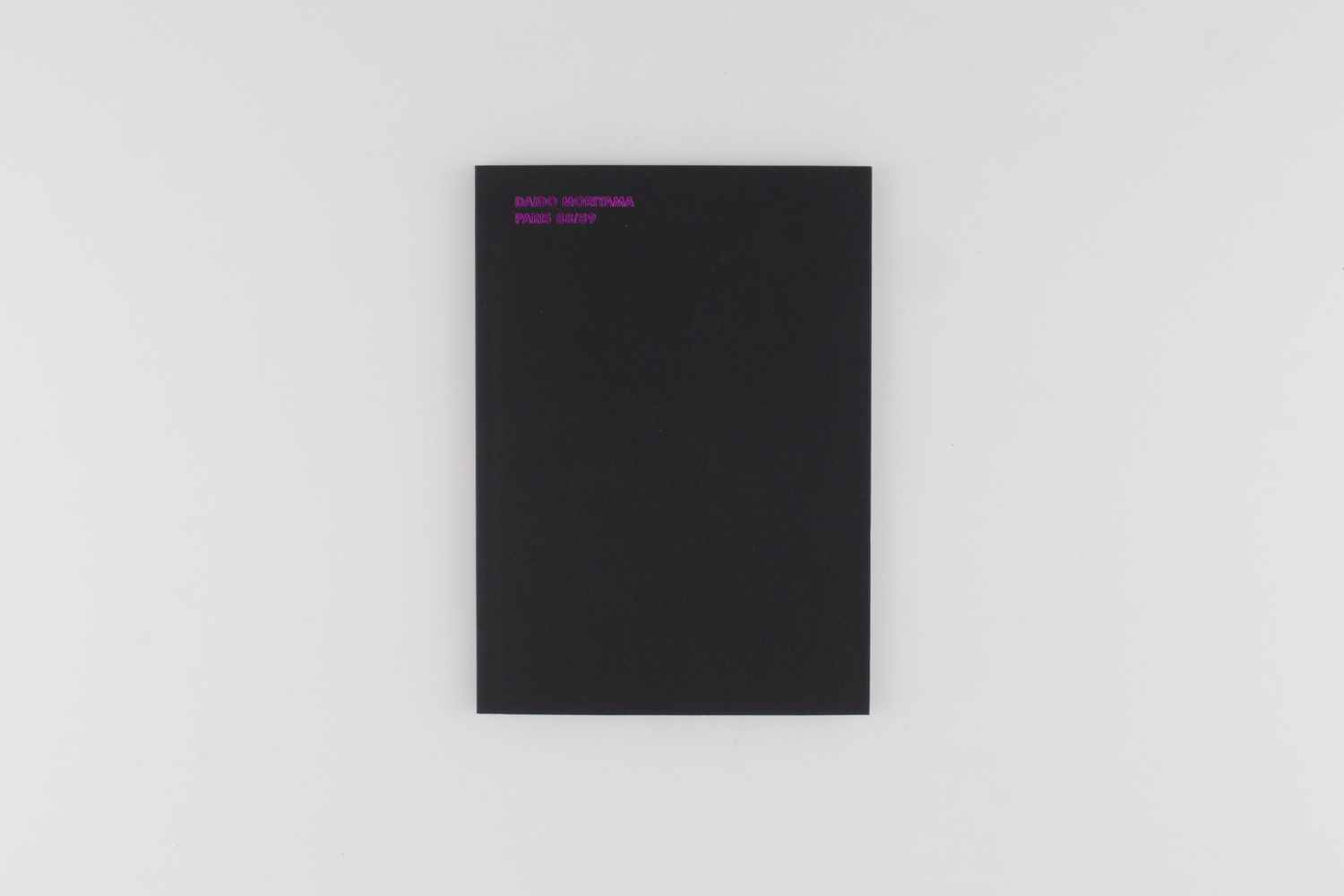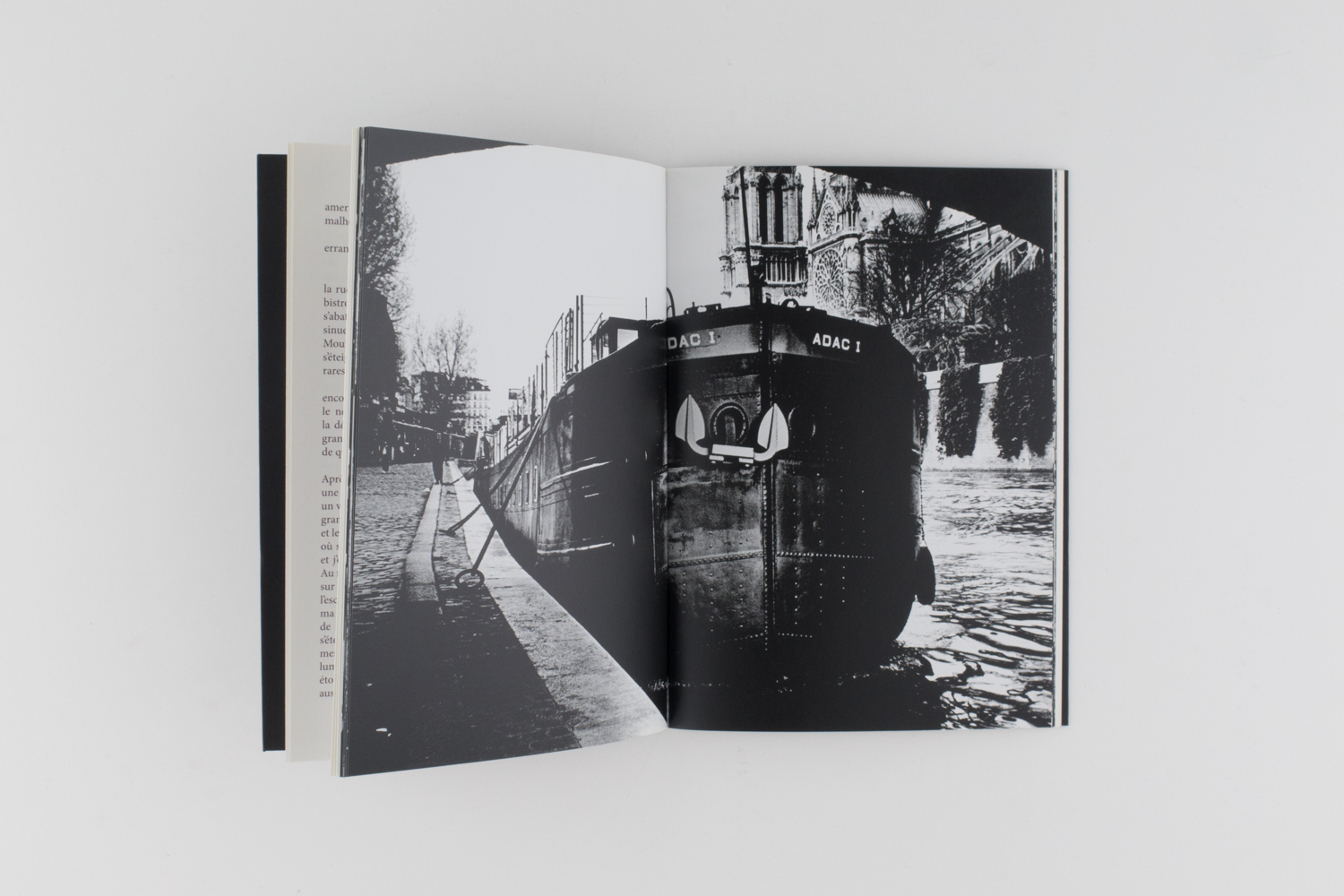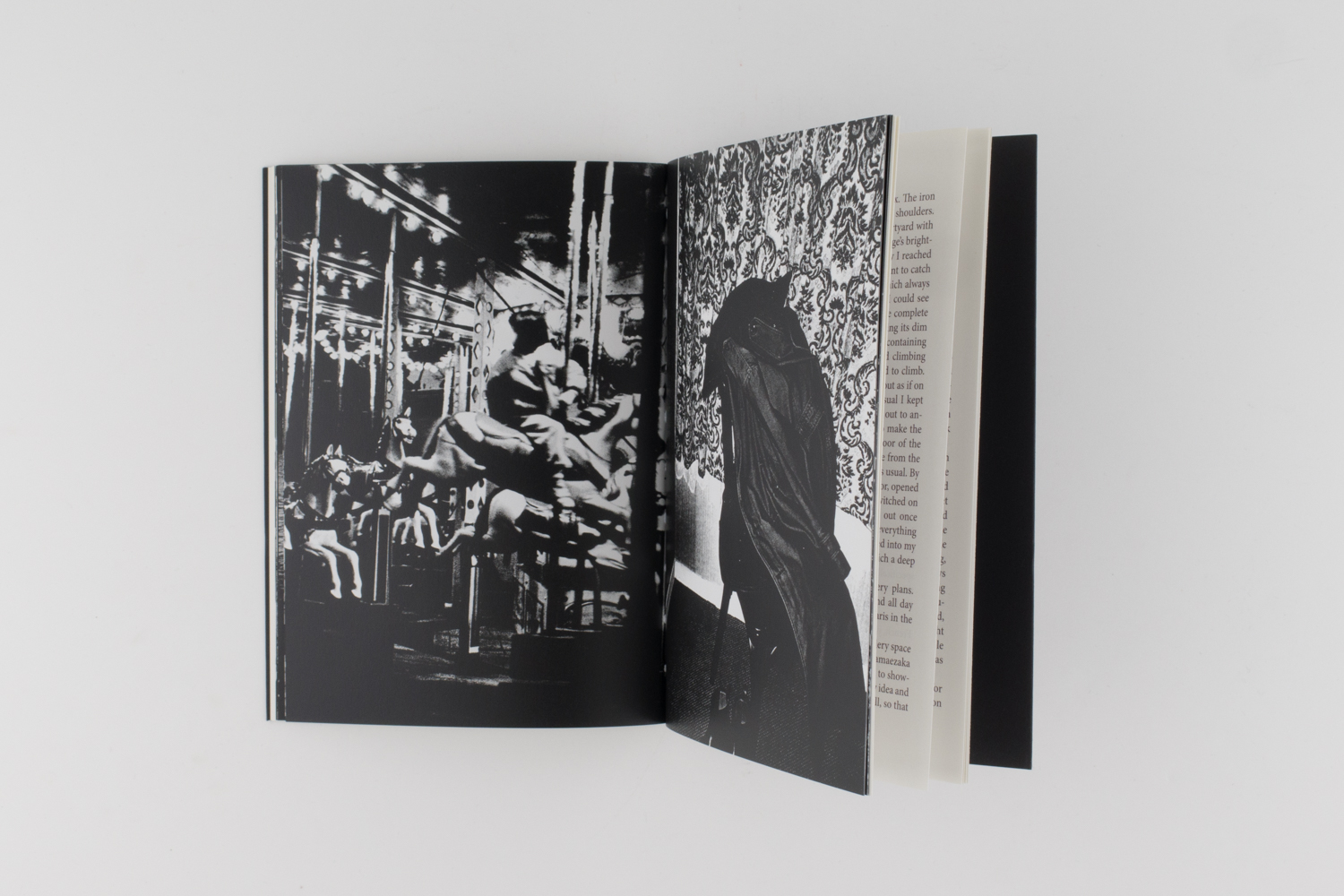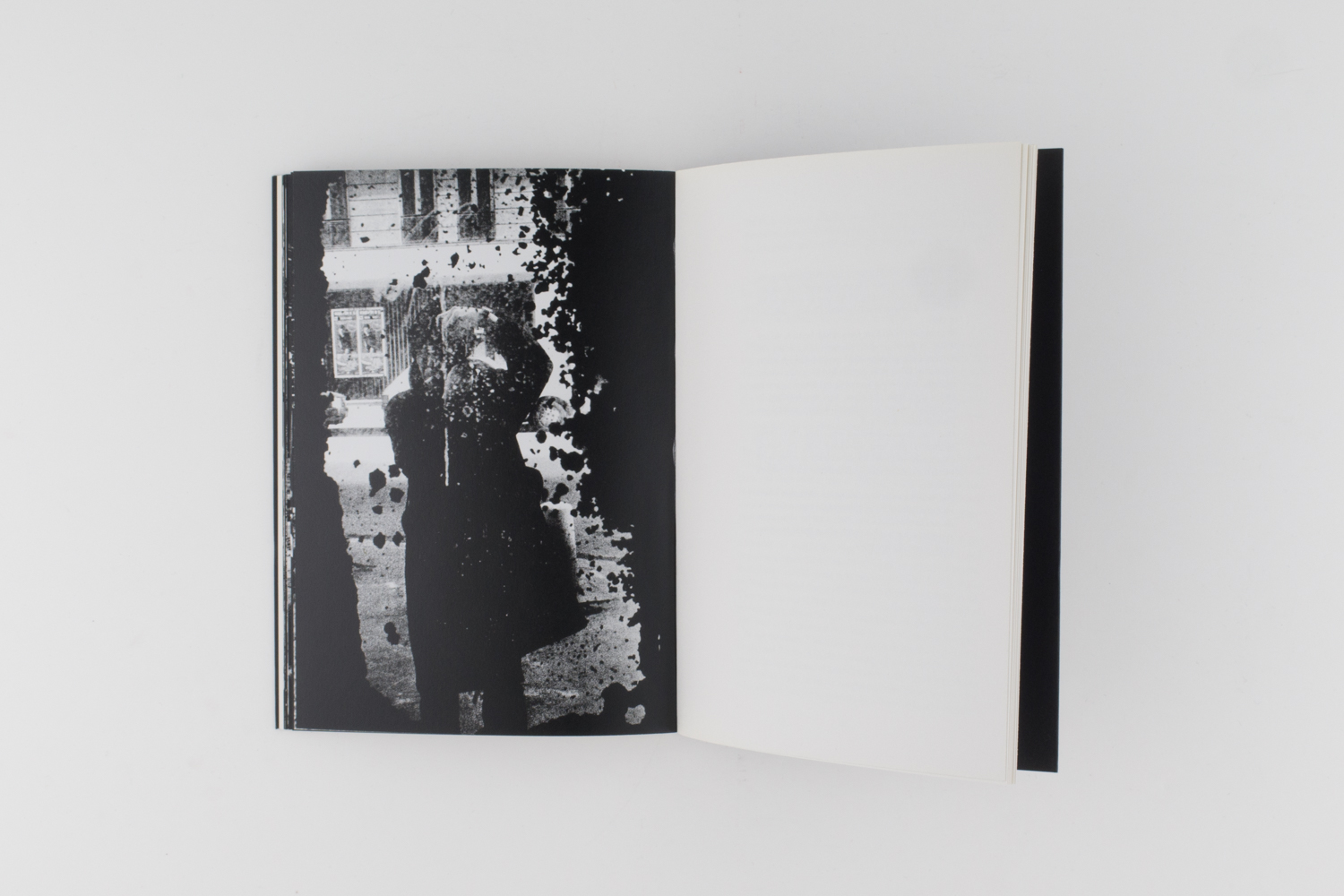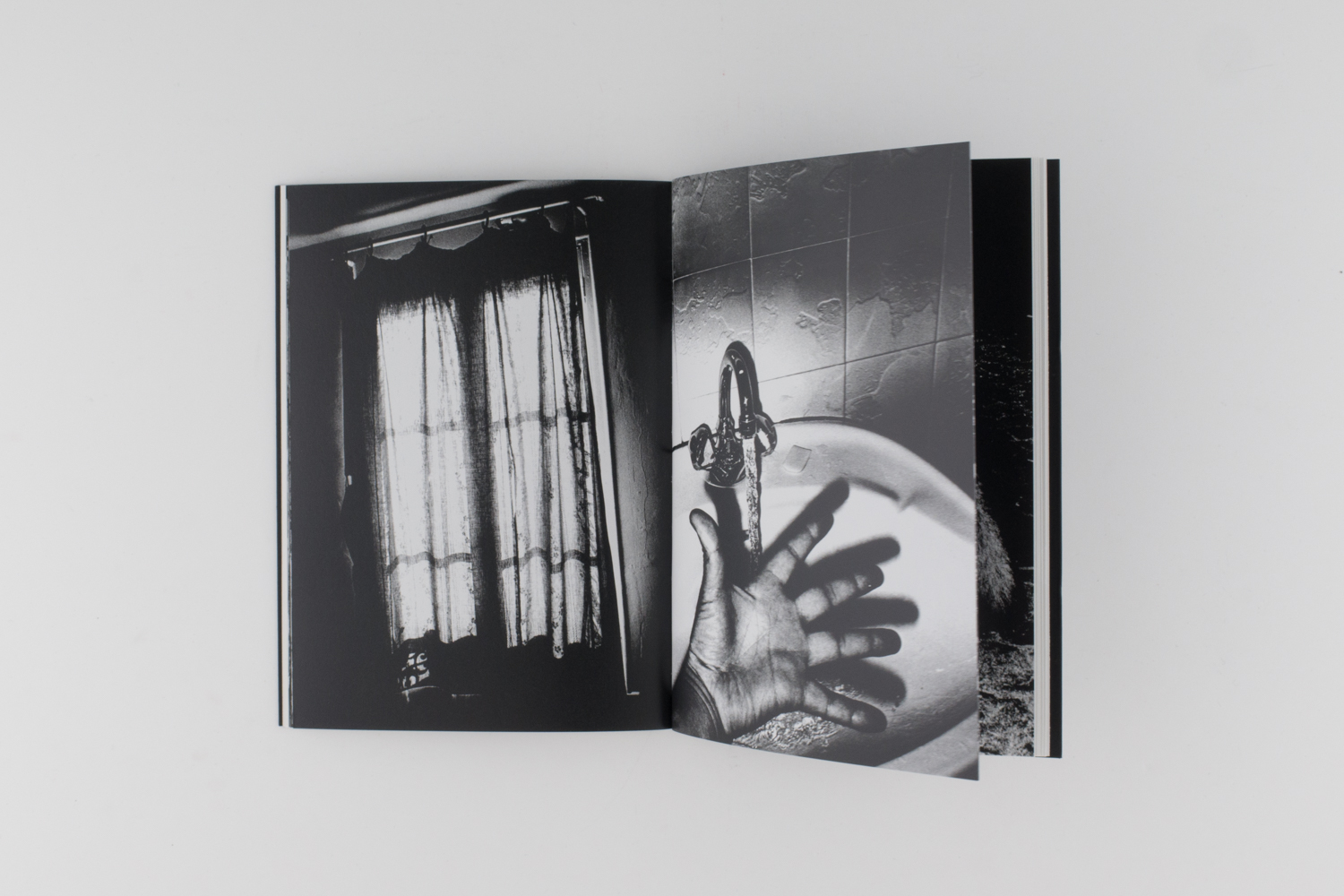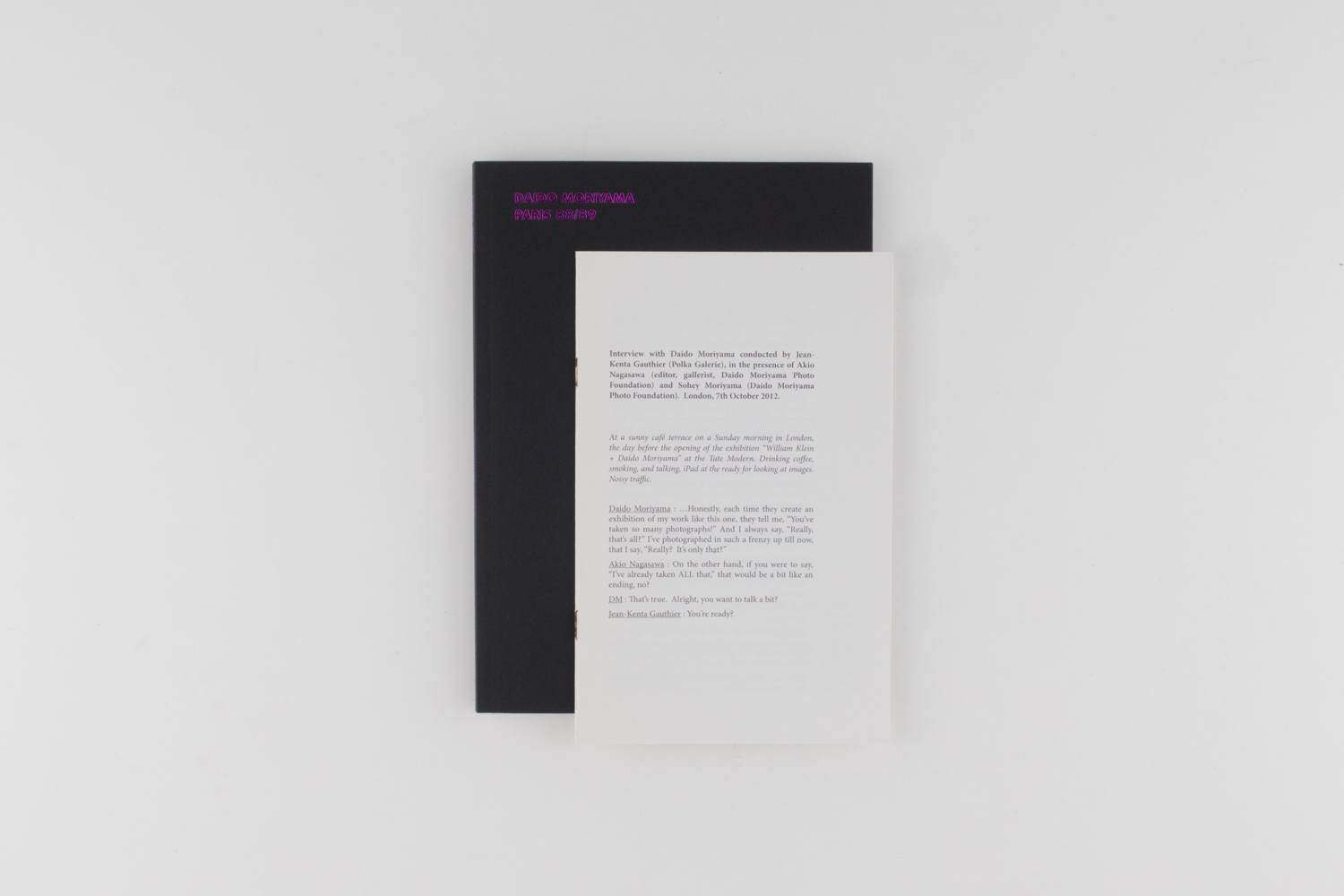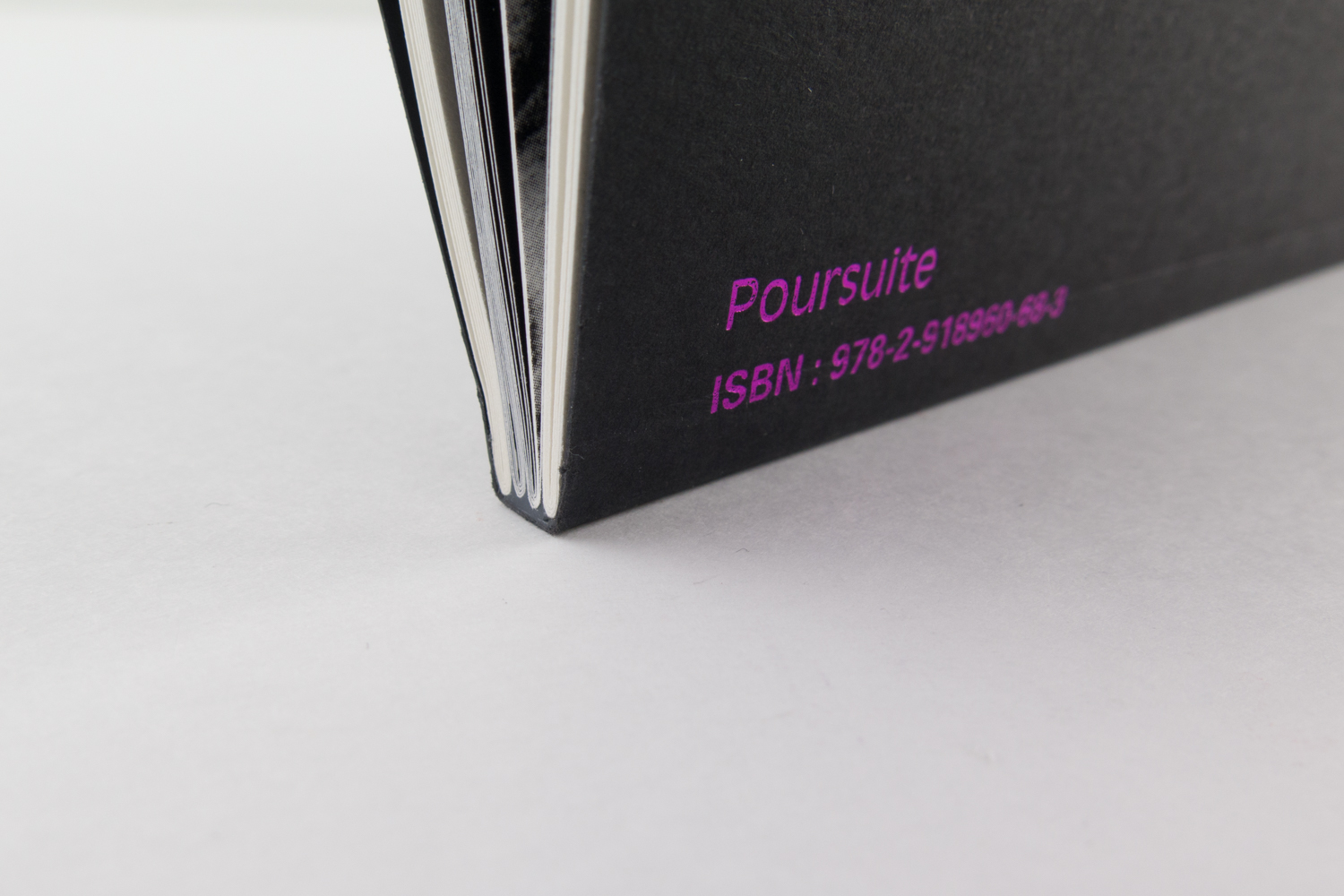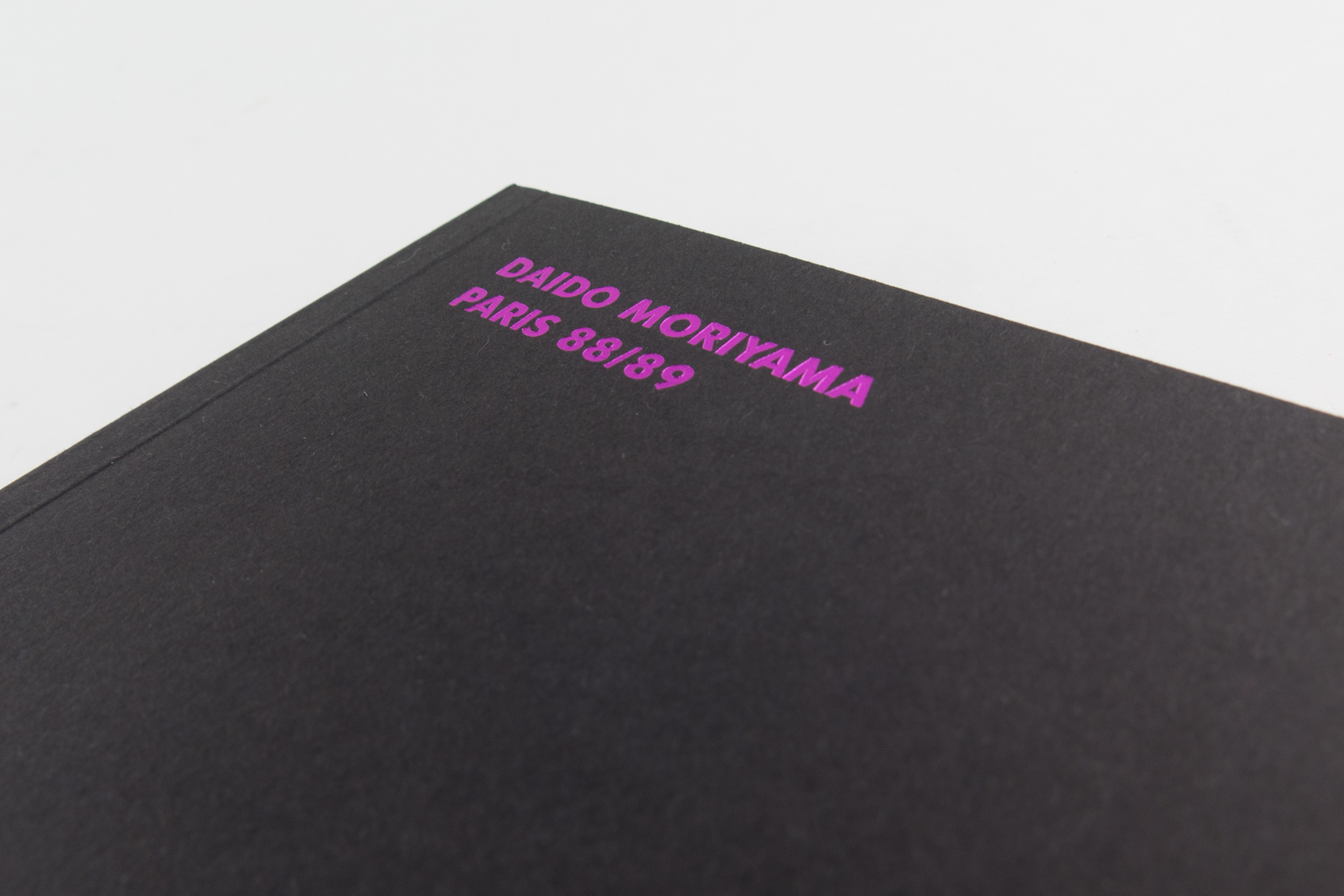 Daido Moriyama
Paris 88/89 [2nde édition]
Poursuite, 2013
150 x 210 x 7 mm, softcover, 64 pages
2nd bilingual French-English edition, signed copy

In 1988 and 1989, Daido Moriyama rents a small bedroom in Paris where he wants to show his photographs at this time unknown in Europe. He describes his experience in Paris as ?ambiguous and floating?, the opposite of the ideal vision he had in his teenage years. Fascinated by Eugène Atget, Moriyama delivers with this body of work the melancholy that he experiments during his numerous walks in the streets of Paris,  just like a stray dog. A text written by the artist, extract of the final tome of Memories of a Dog, comes with the plates of the small book.
Artist's page