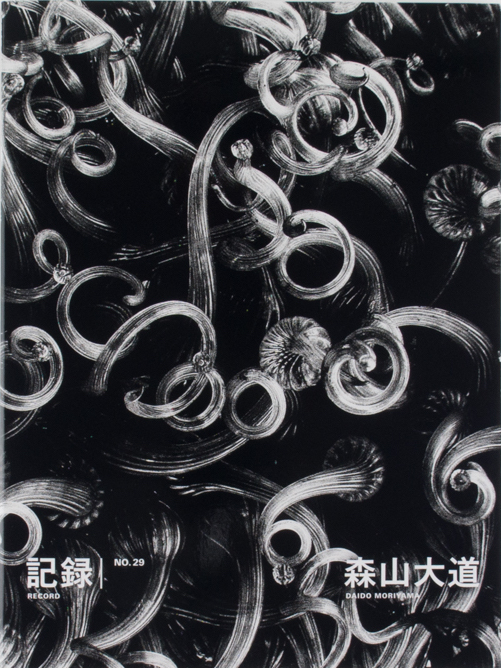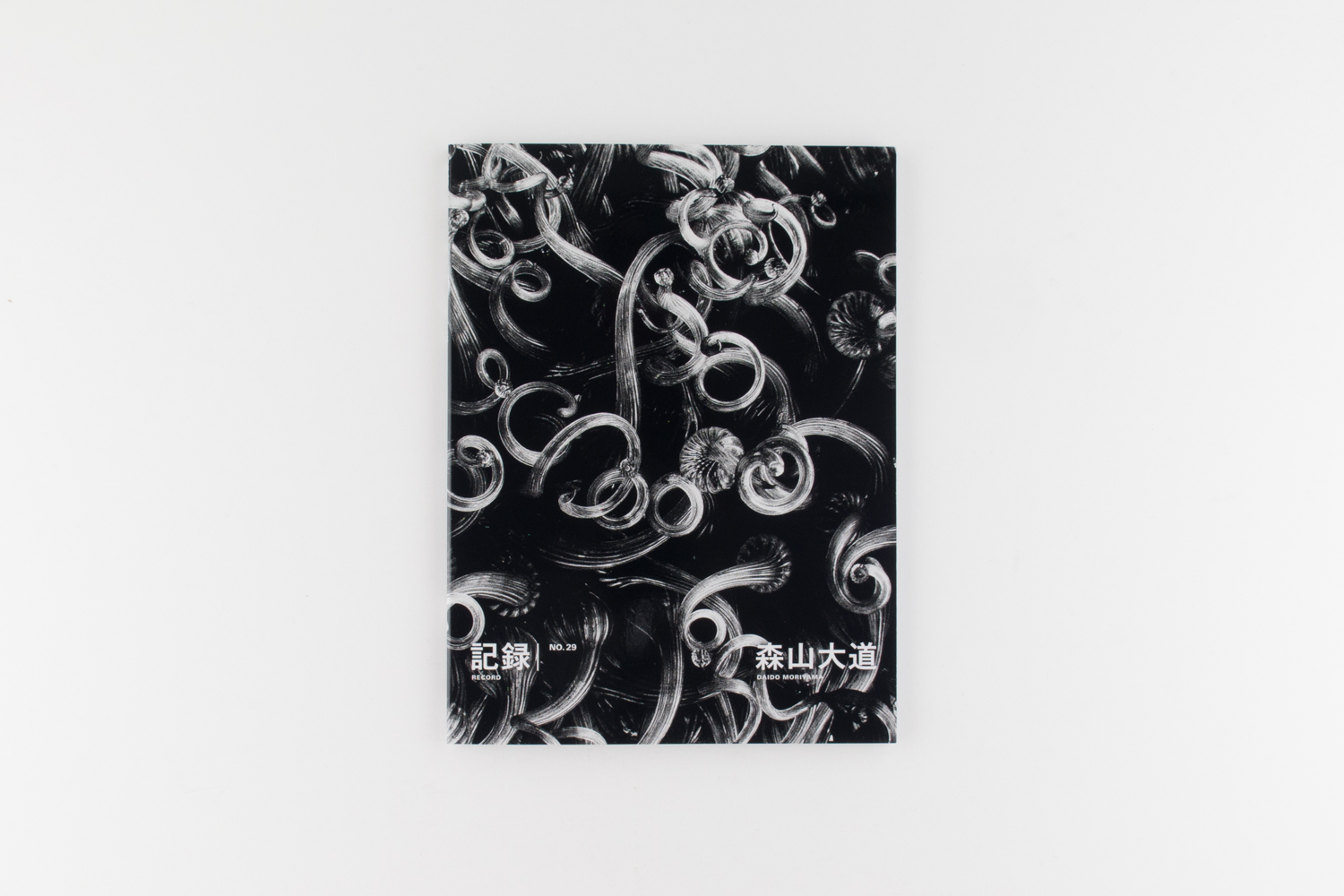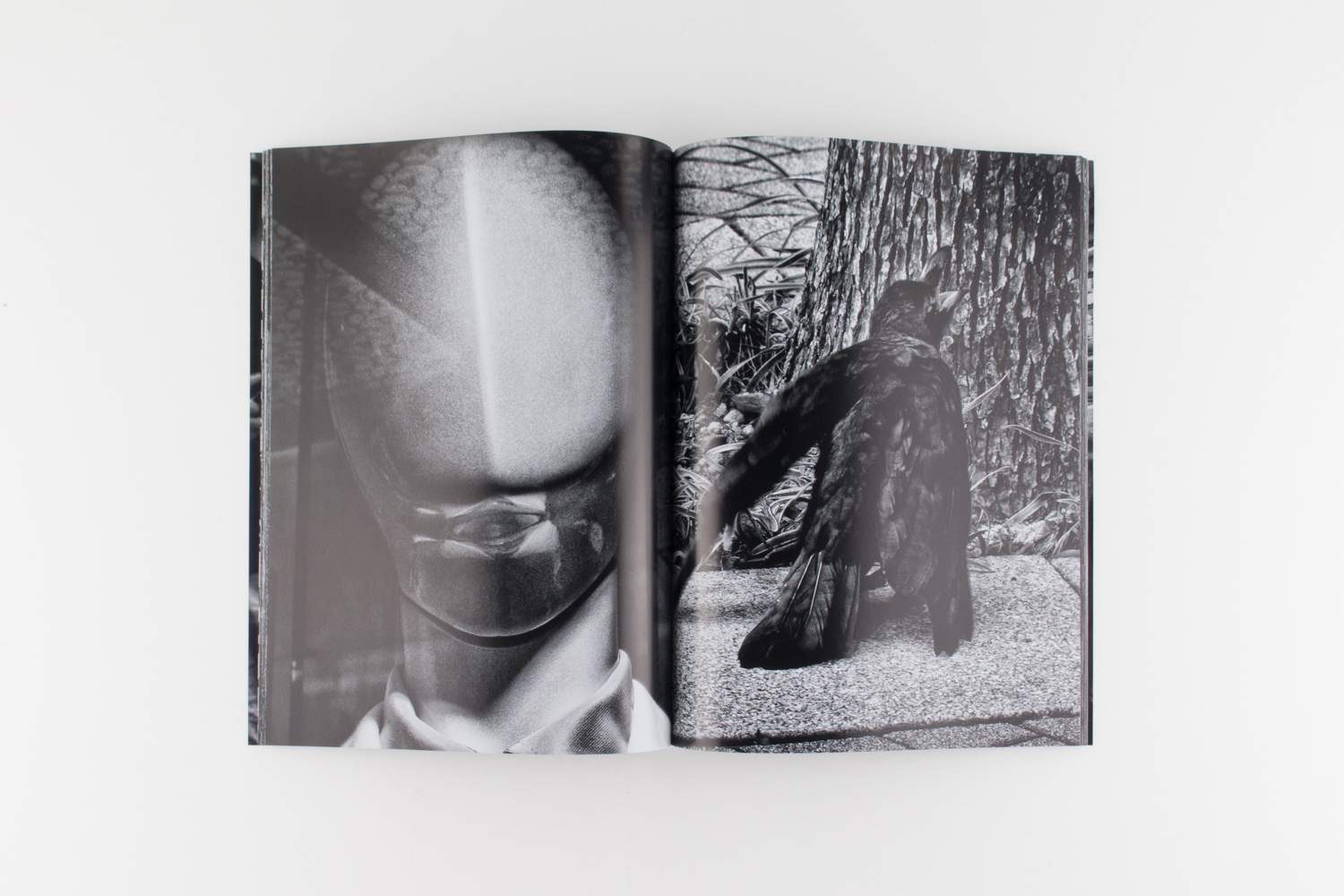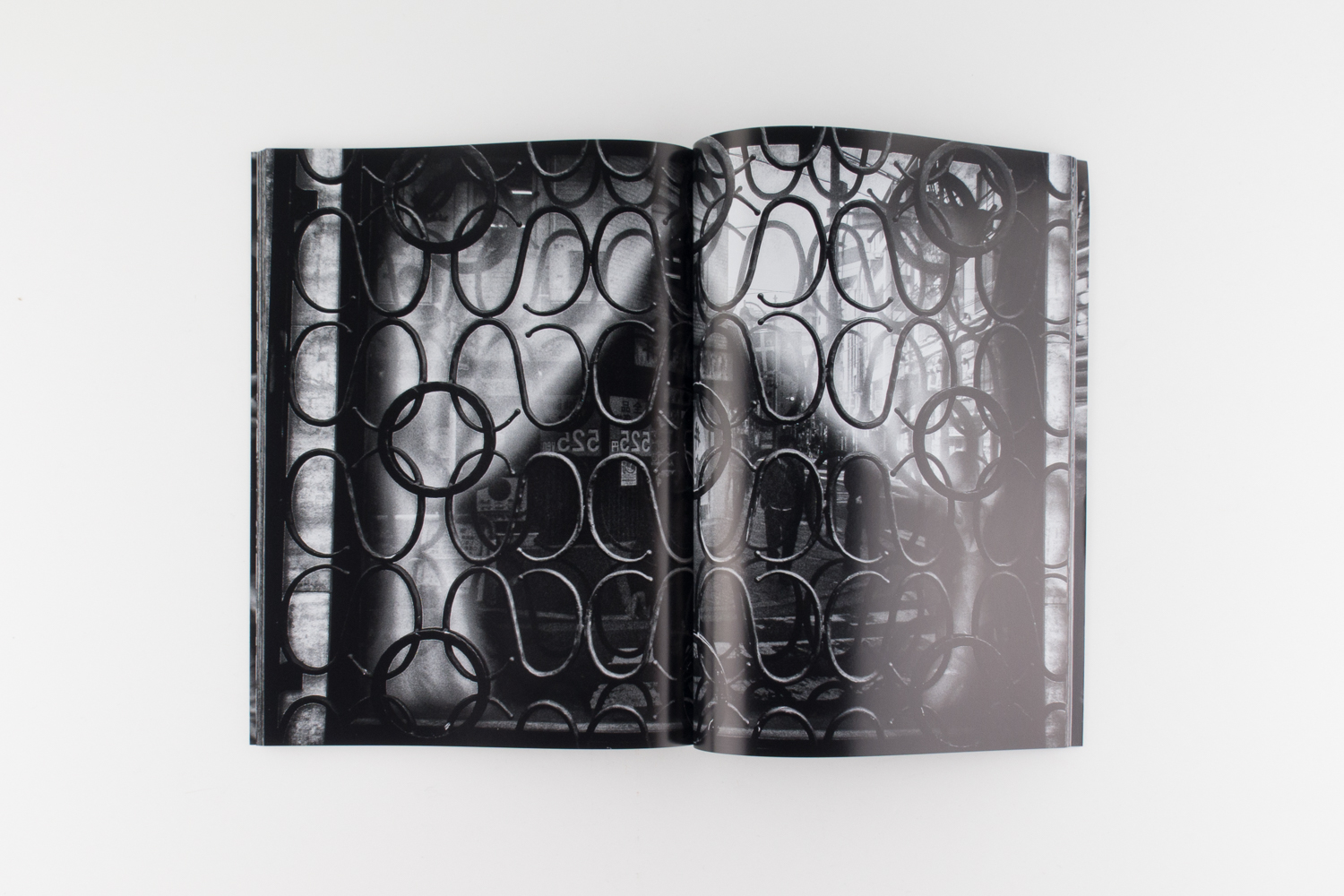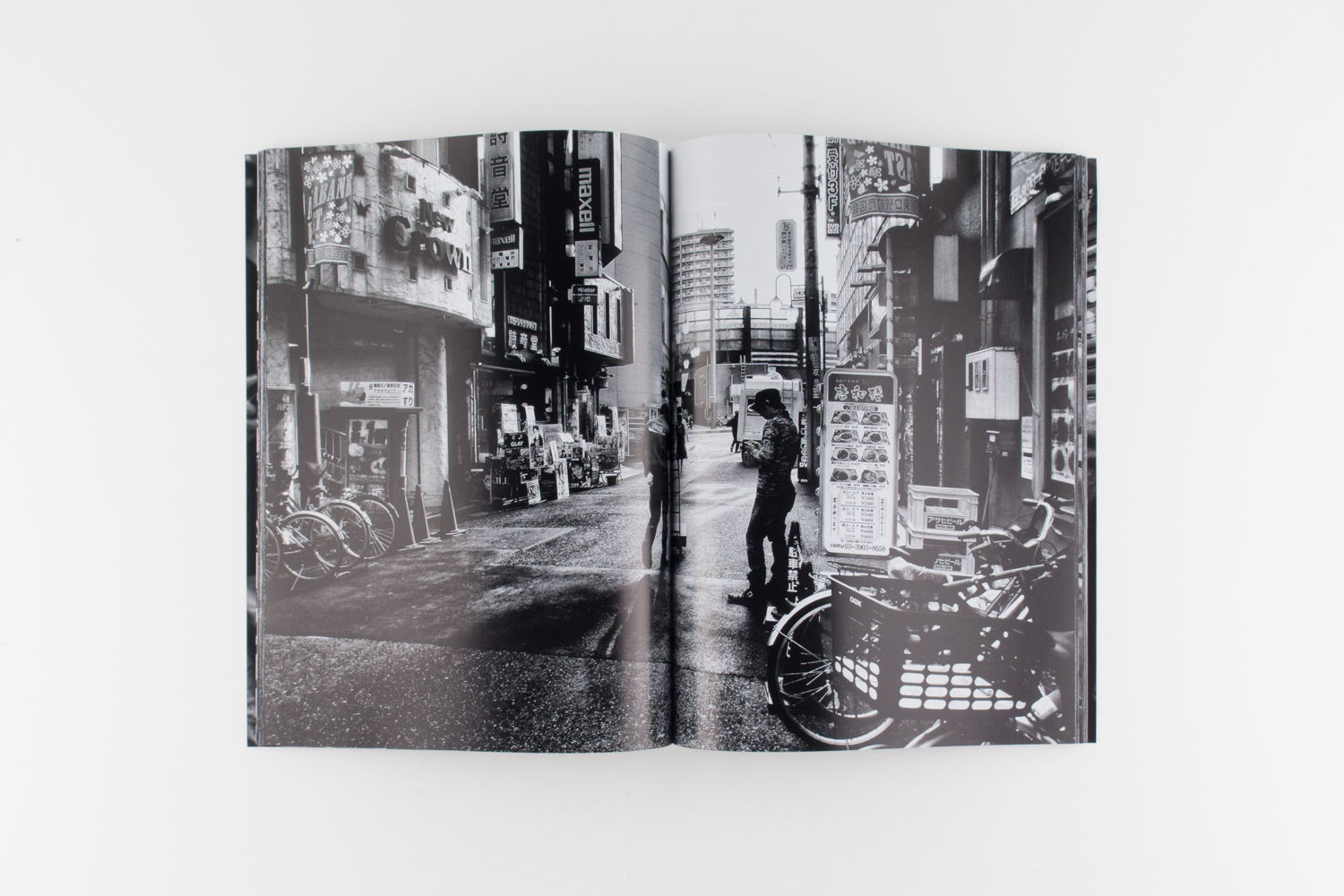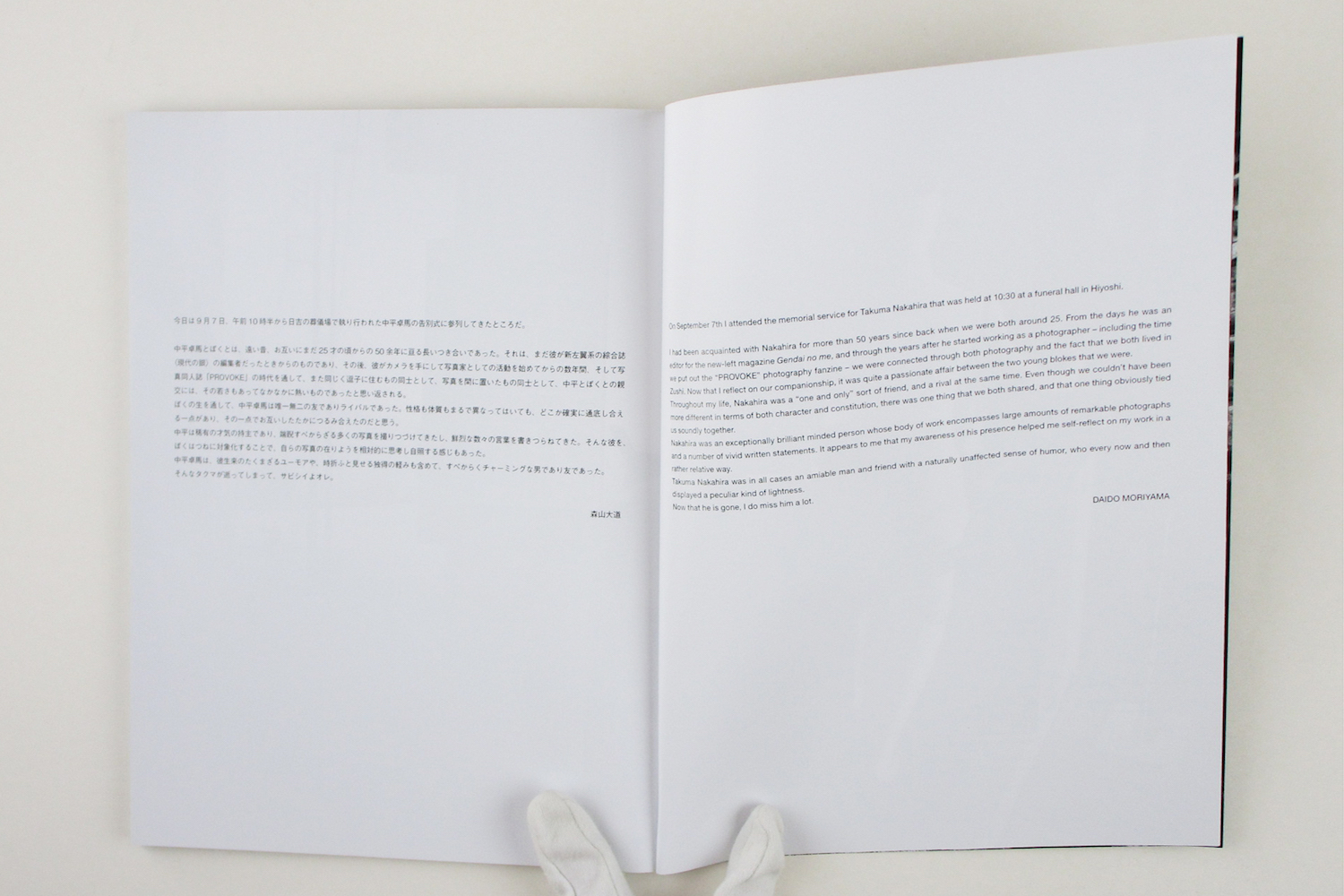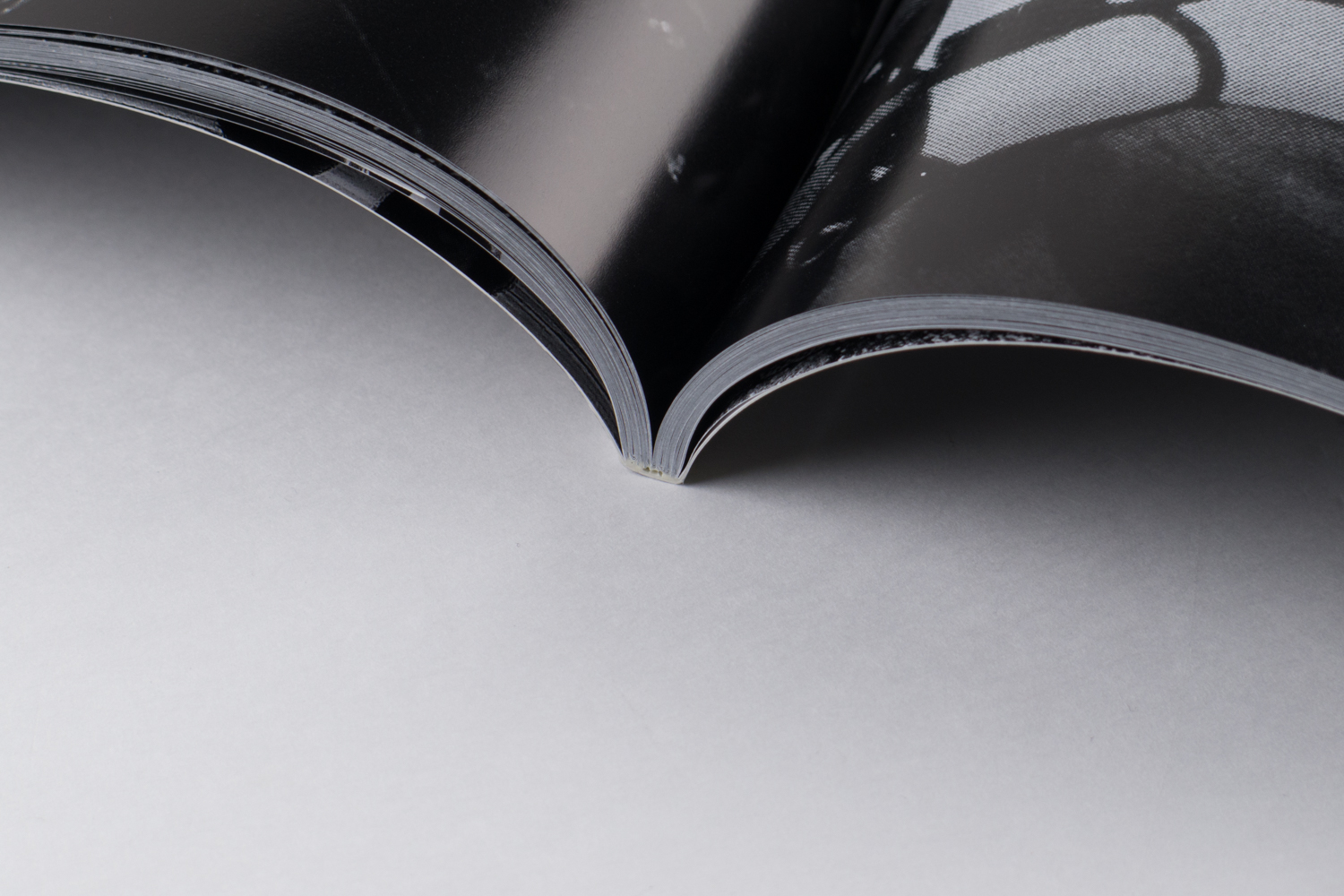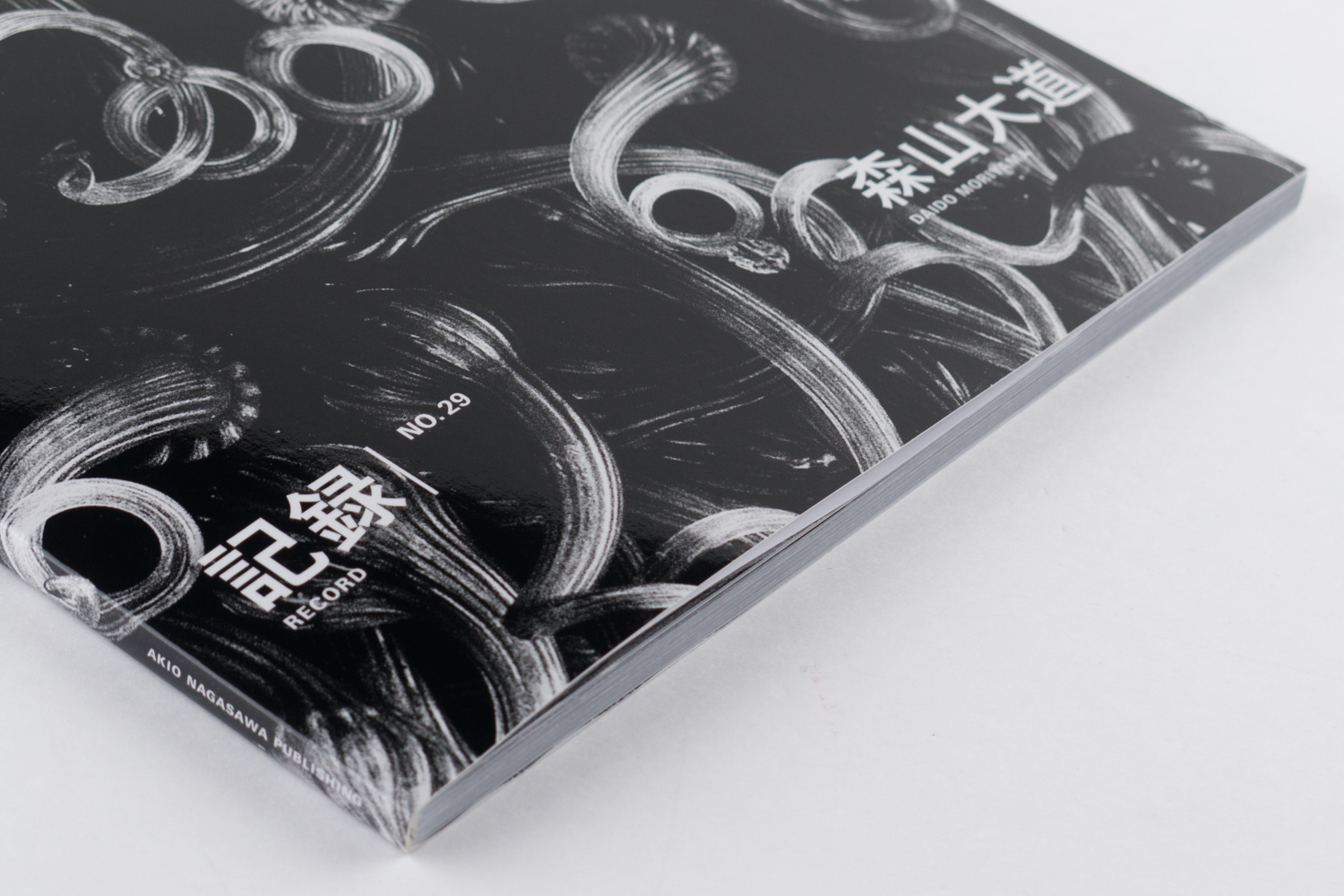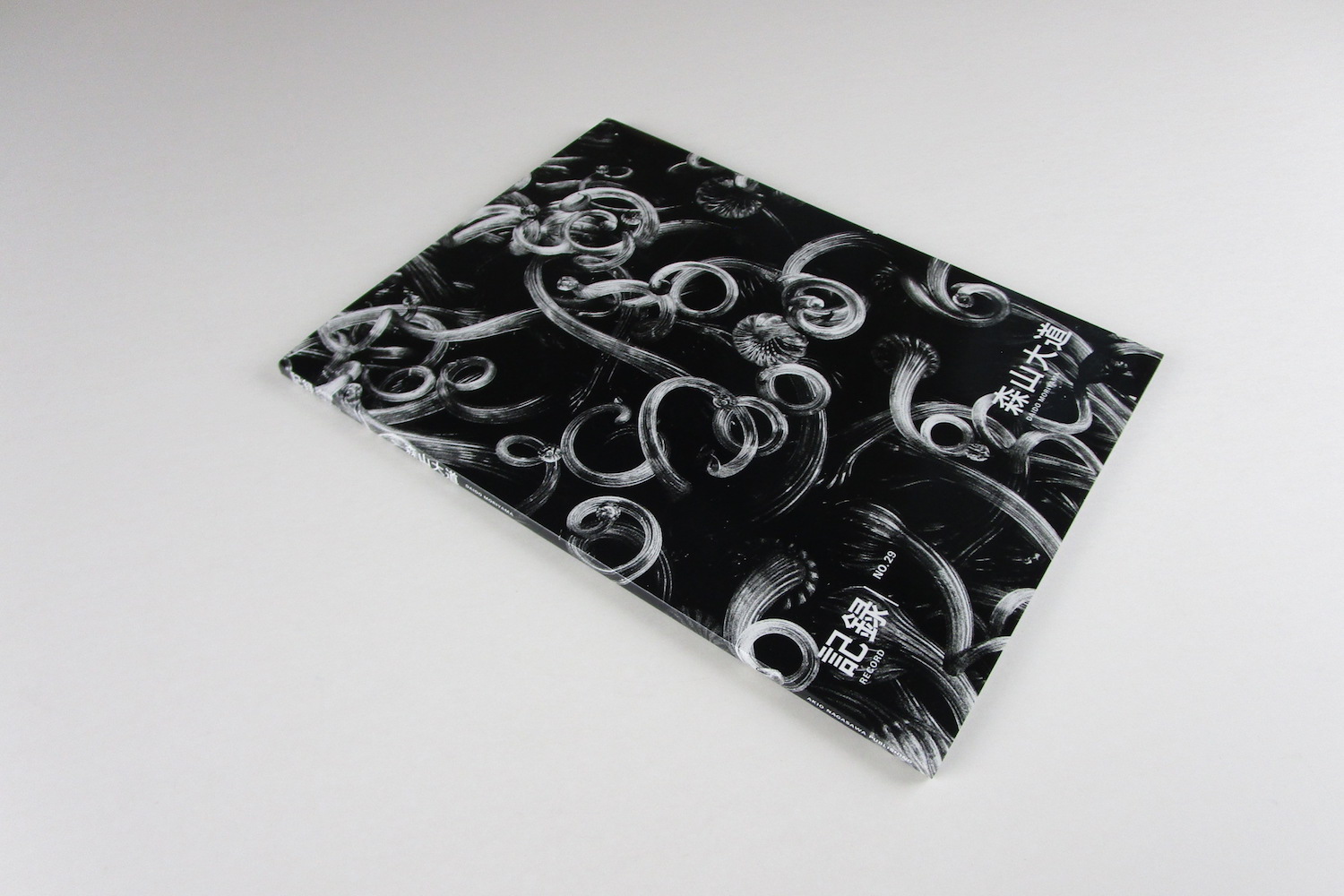 Daido Moriyama
Record n°29
Akio Nagasawa Publishing, 2015
220 x 210 x 8 mm
soft cover, 120 pages, text by Daido Moriyama in Japanese & English
signed
Record is the personal magazine that Daido Moriyama first published on his own account in 1972-1973, with the intention of publishing monthly, before resuming the project in 2006. Over the years, Record has become both the artist's diary and notebook. Or, as he likes to repeat, his "life line" that runs below his many projects that punctuate his life.
"I had been acquainted with Nakahira for more than 50 years since back when we were both around 25. From the days he was an editor for the new-left magazine Gendai no me, and through the years after he started working as a photographer - including the time we put out the "PROVOKE photography fanzine -we were connected through both photography and the fact that we both lived in Zushi. Now that I reflect on our companionship, it was quite a passionate affair between the two young blokes that we were. Throughout my life, Nakahira was a "one and only" sort of friend, and a rival at the same time. Even though we couldn't have been more different in terms of both character and constitution, there was one thing that we both shared, and that one thing obviously tied us soundly together.
Nakahira was an exceptionally brillant minded person whose body of work encompasses large amount of remarkable photographers and a number of vivid written statements. It appears to me that my awareness of his presence helped me self-reflect on my work in a rather relative way.
Takuma Nakahira was in all cases an amiable man and friend with a naturally unaffected sense of humor, who every now and then displayed a peculiar kind of lightness.
Now that he is gone, I do miss him a lot."
Daido Moriyama, extract from the prologue of Record n°29
Artist's page