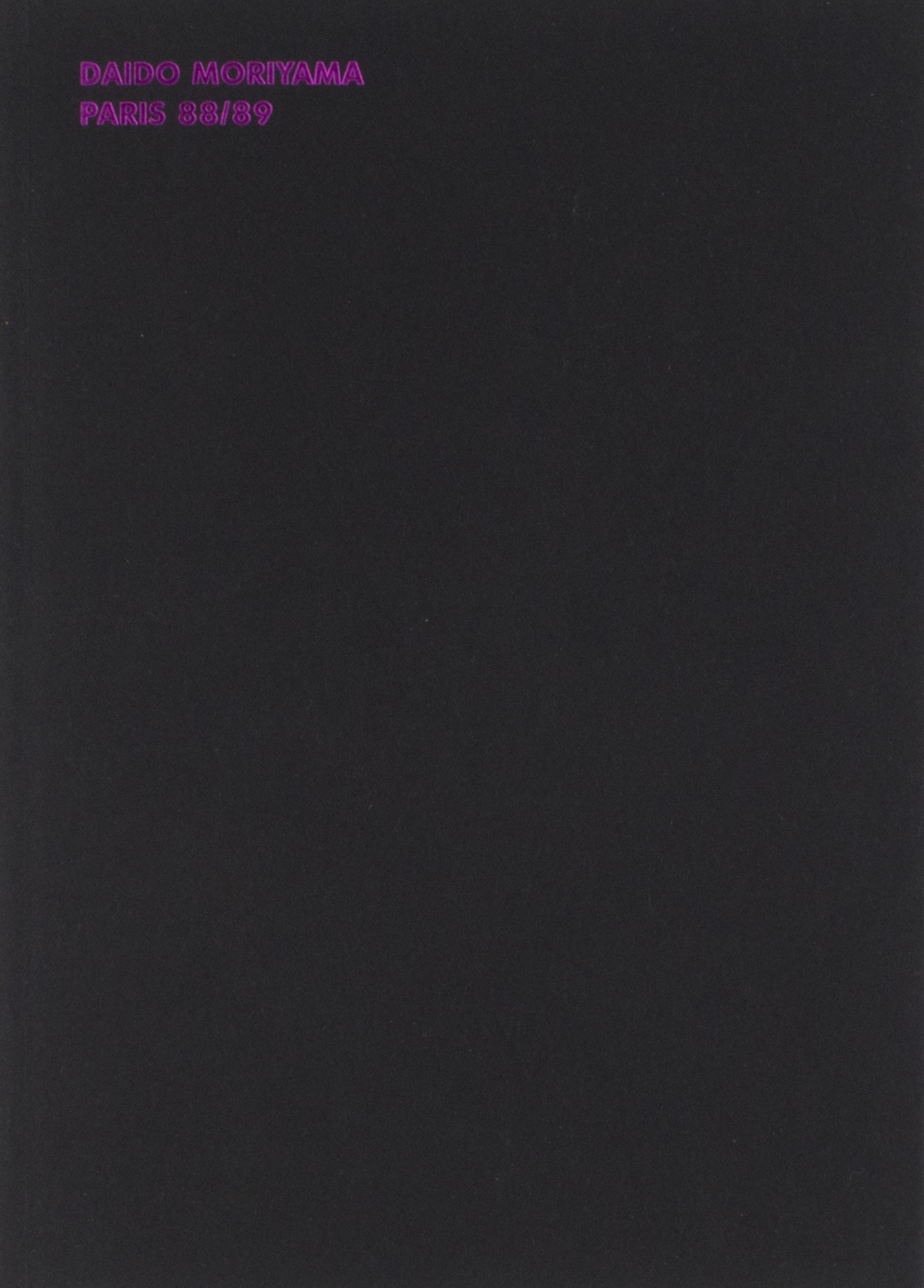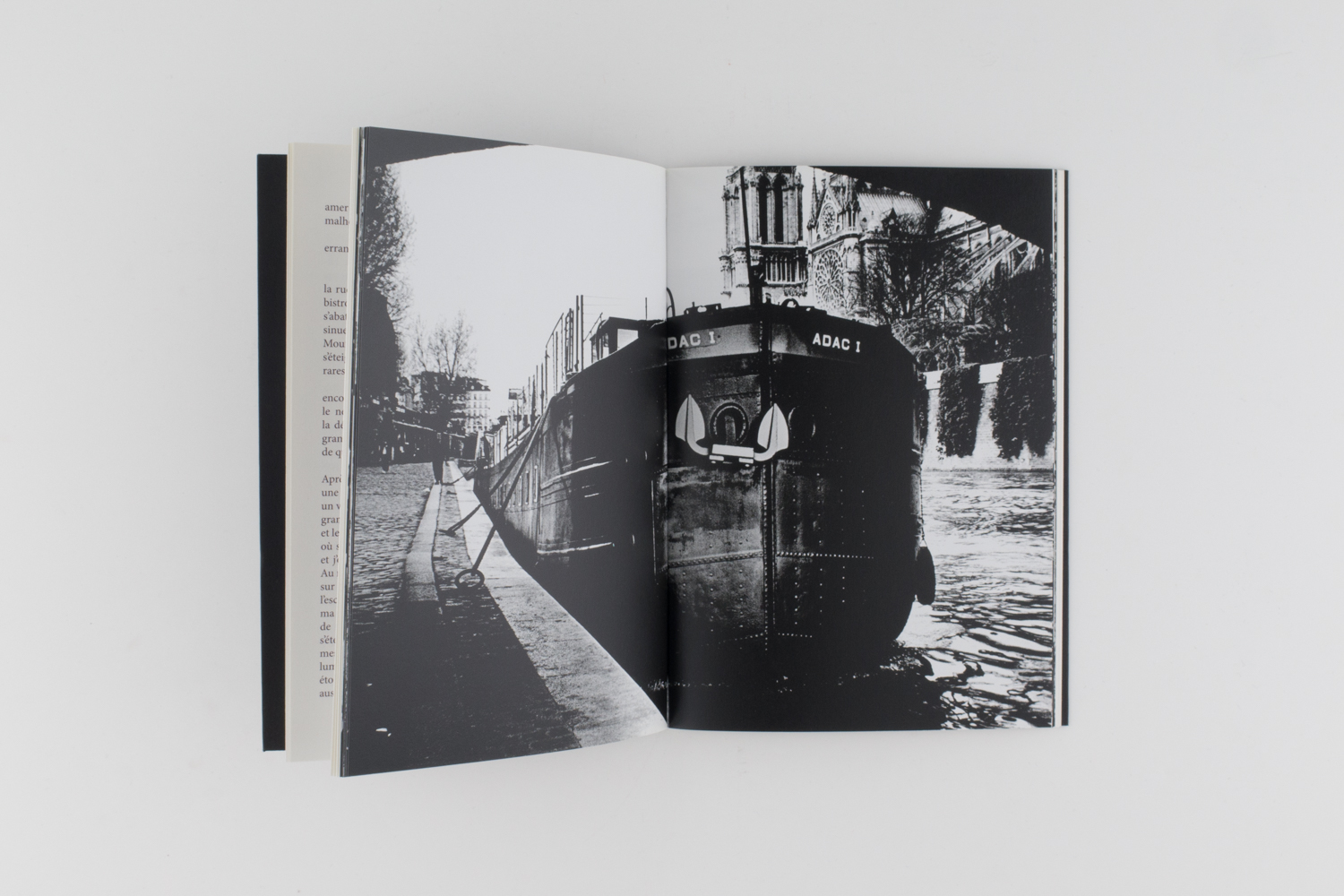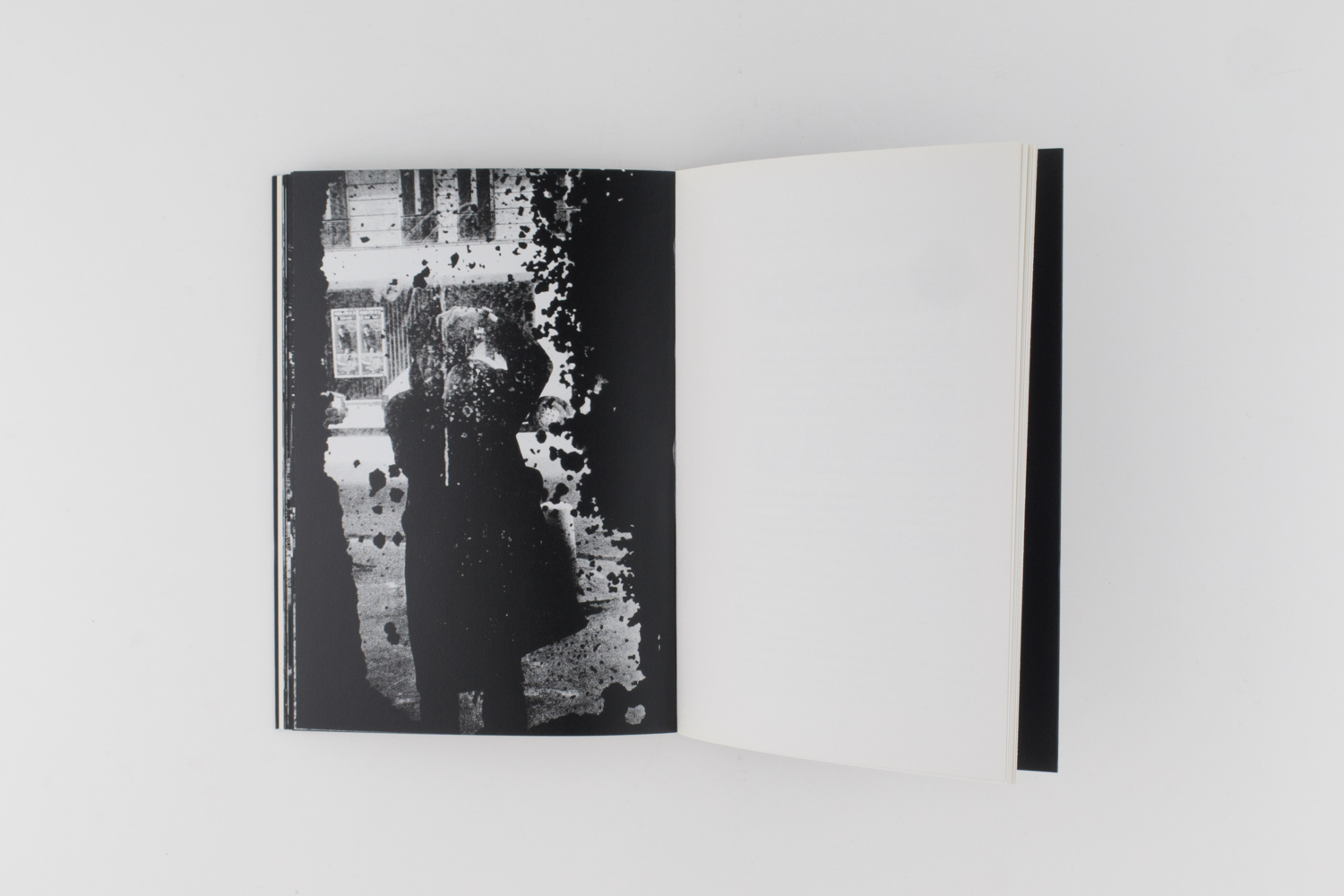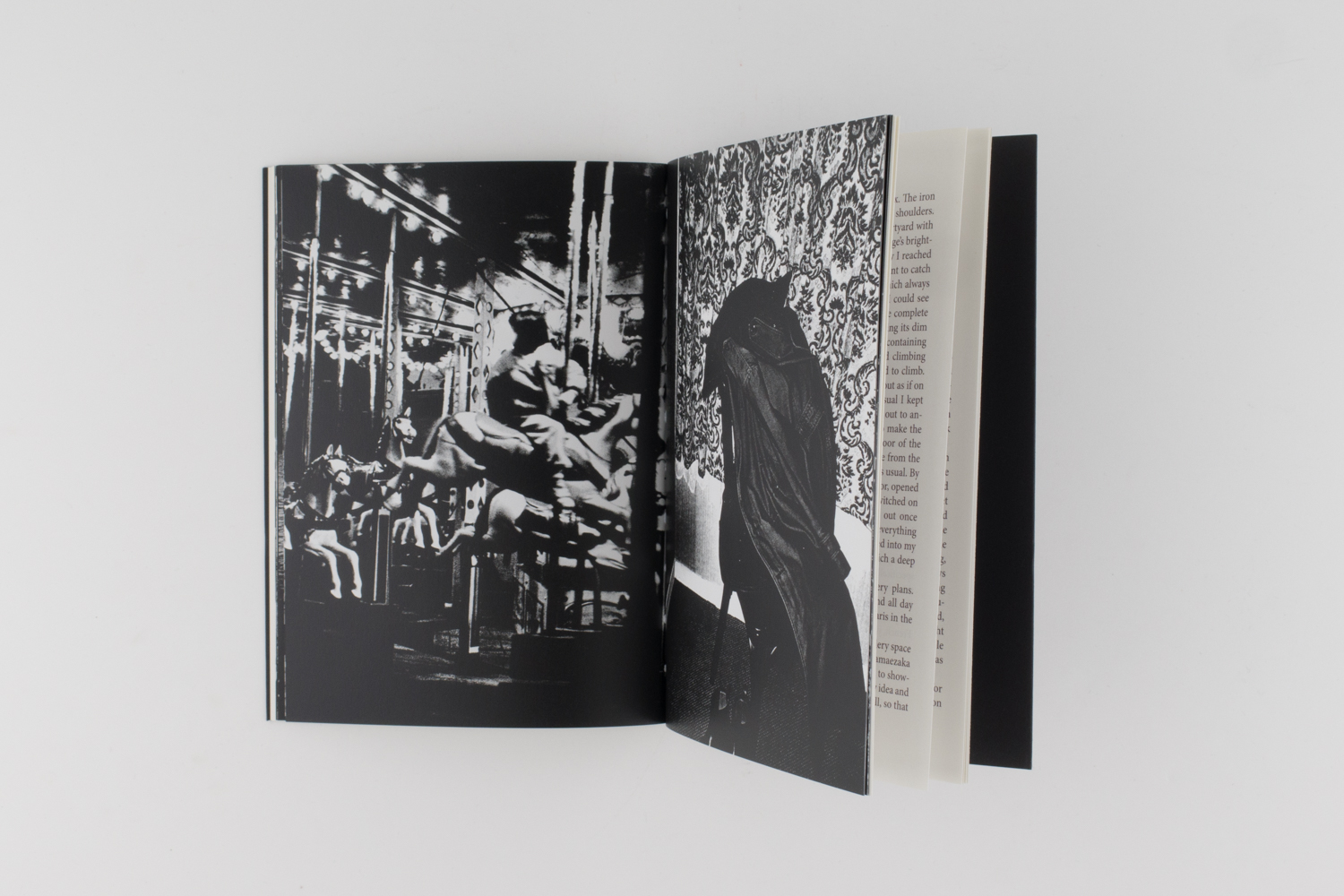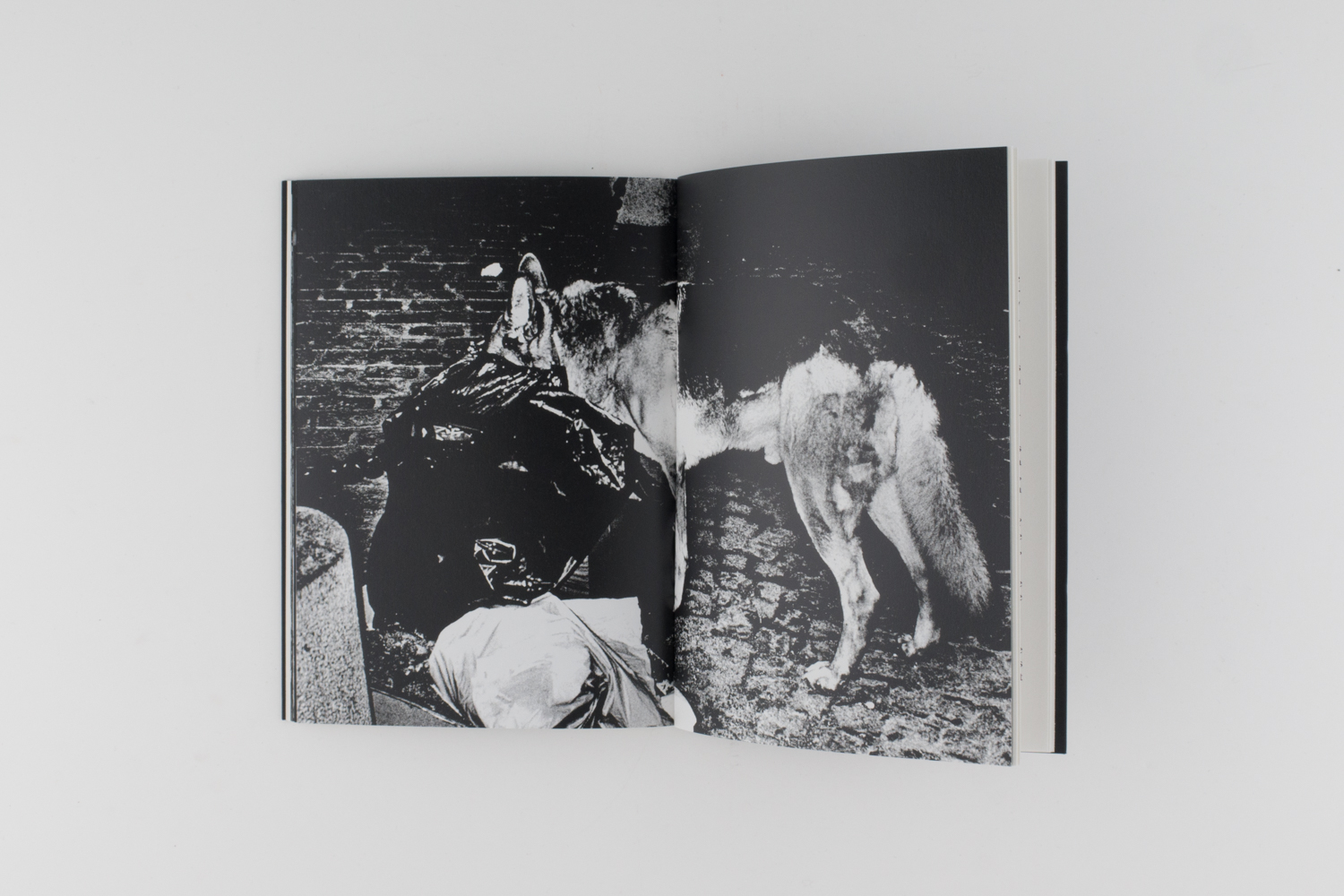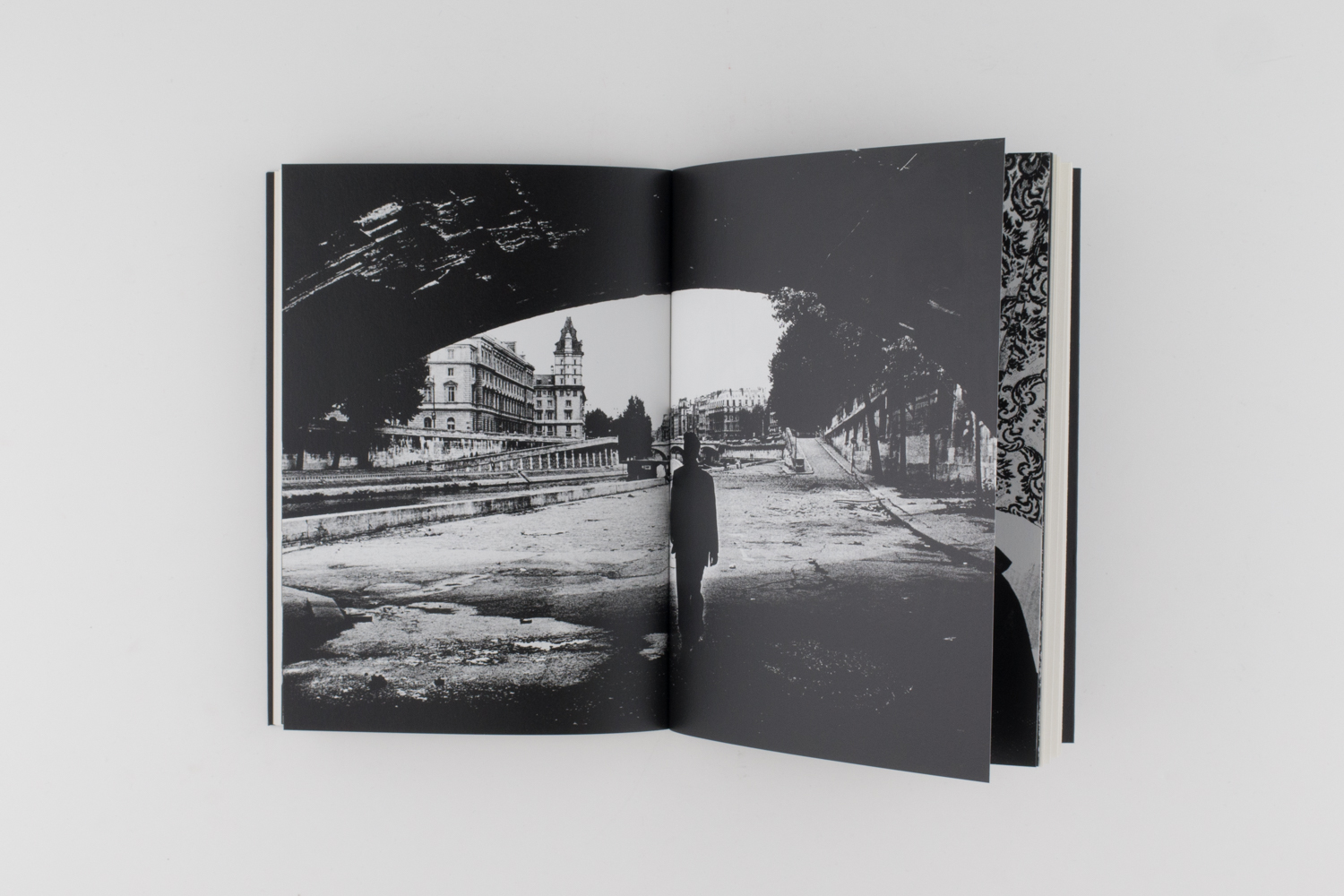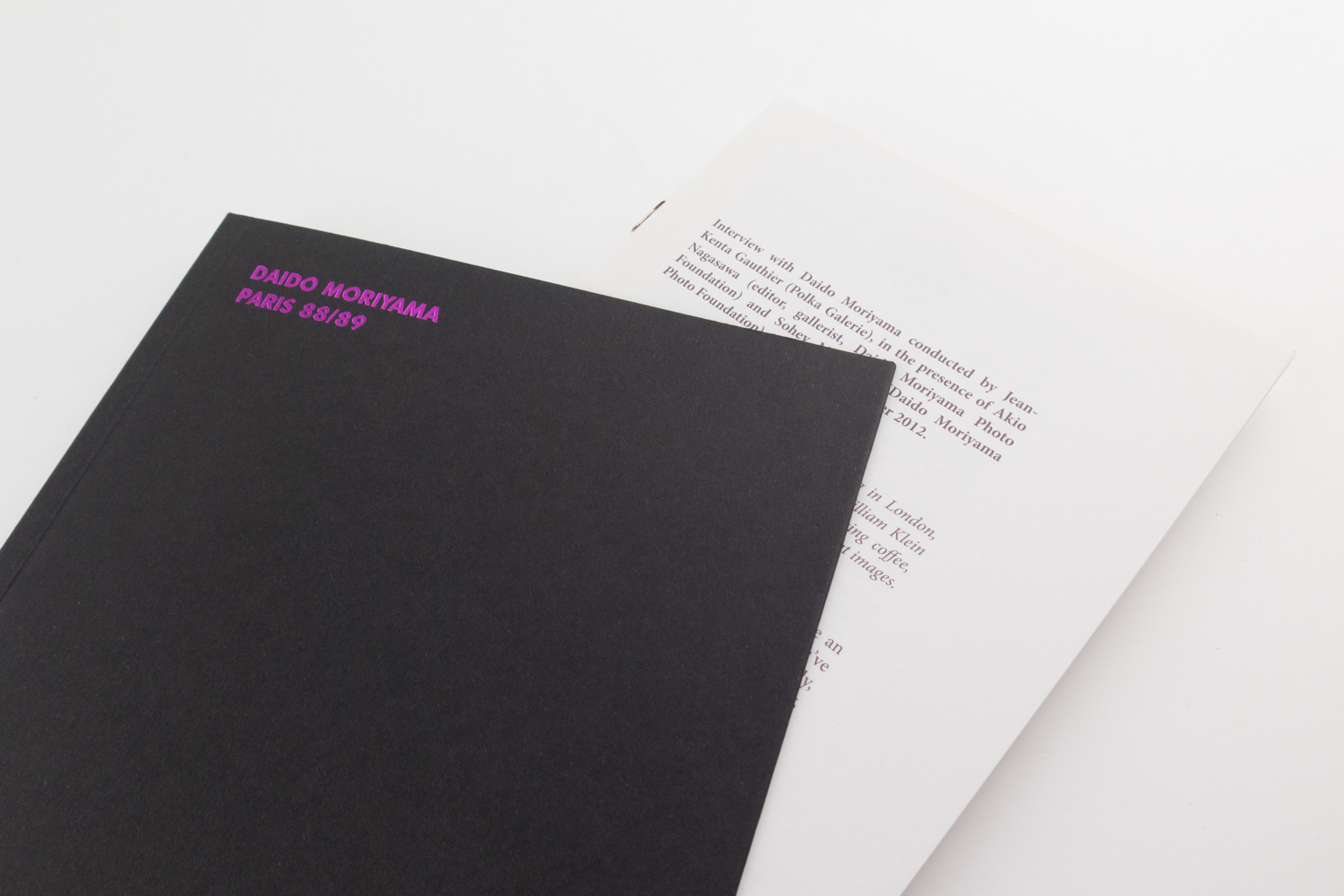 Daido Moriyama
Paris 88/89 [1ère édition]
Poursuite, 2012
150 x 210 x 7 mm, softcover, 64 pages
First edition, text in French, signed and non signed version

In 1988 and 1989, Daido Moriyama rented a small bedroom in Paris with the idea of using it as a small private gallery space, following his Room 801 space located in Shibuya, Tokyo. Progressively giving up on that idea, he described his Parisian experience as 'ambiguous and floating', the opposite of the ideal vision he had in his teenage years. Fascinated by Eugène Atget, Moriyama delivers with this body of work the melancholy that he experienced while wandering in the streets of Paris like a stray dog. The book includes a text written by the artist, extract of the final tome of Memories of a Dog, as well as an interview with Jean-Kenta Gauthier.
Artist's page