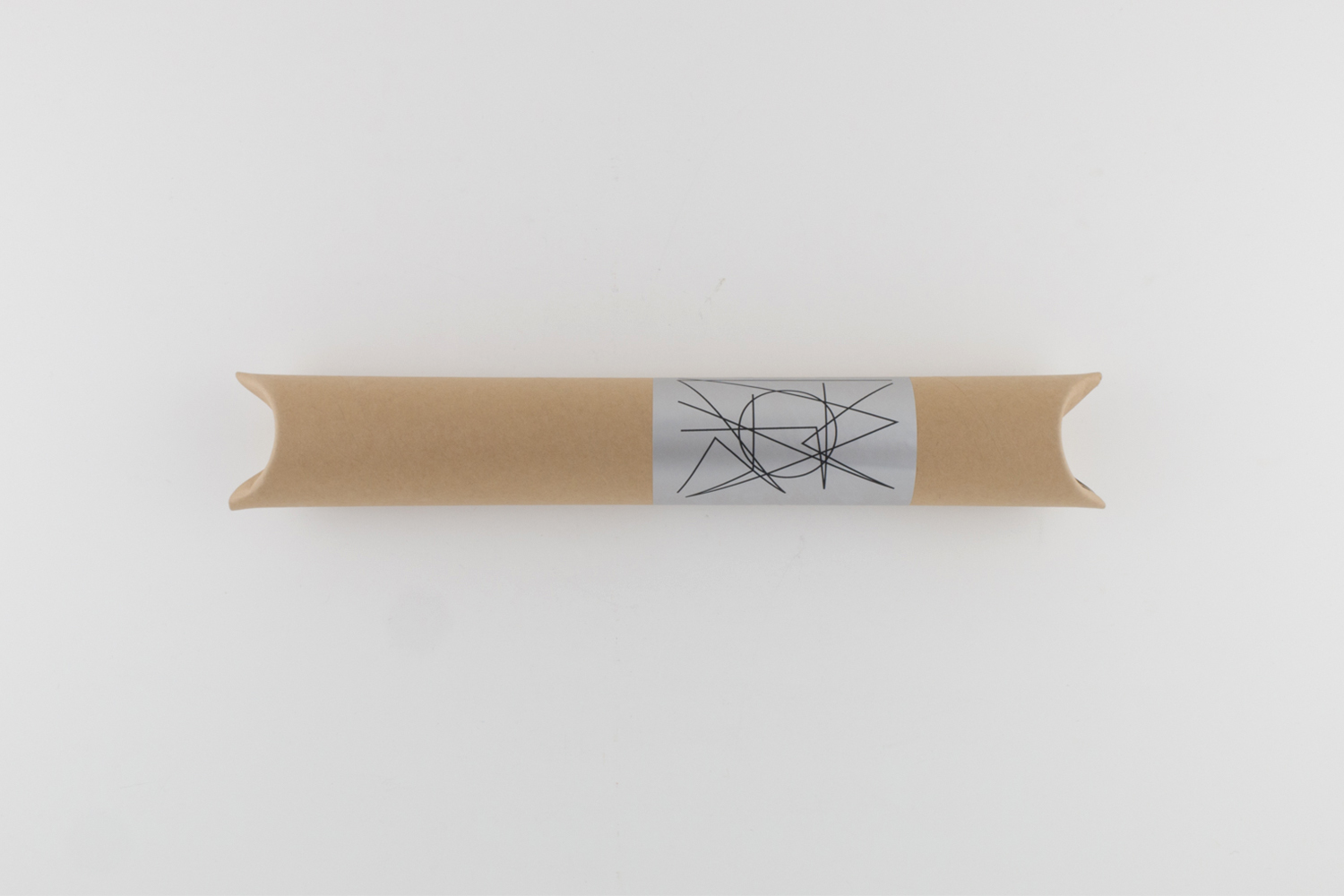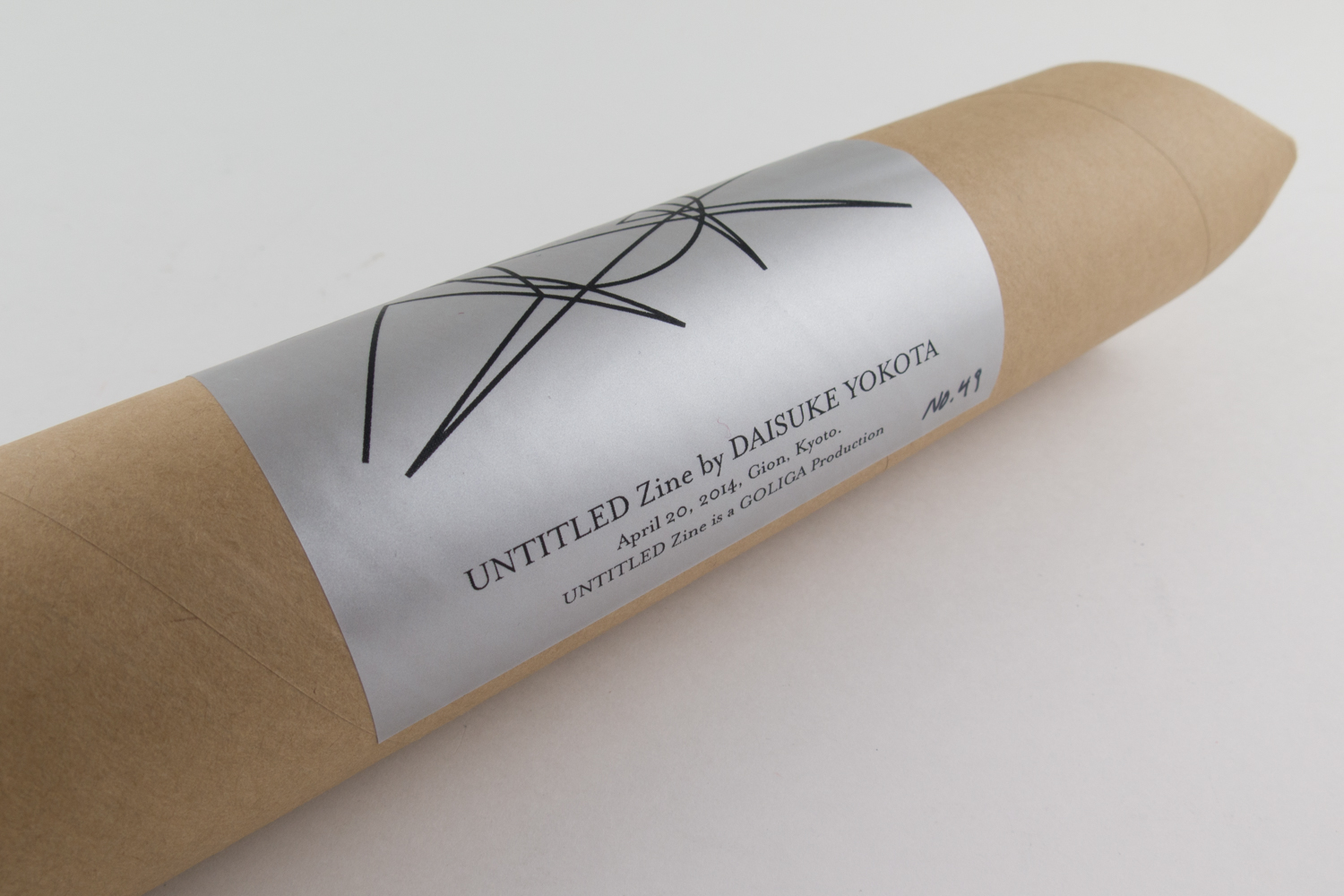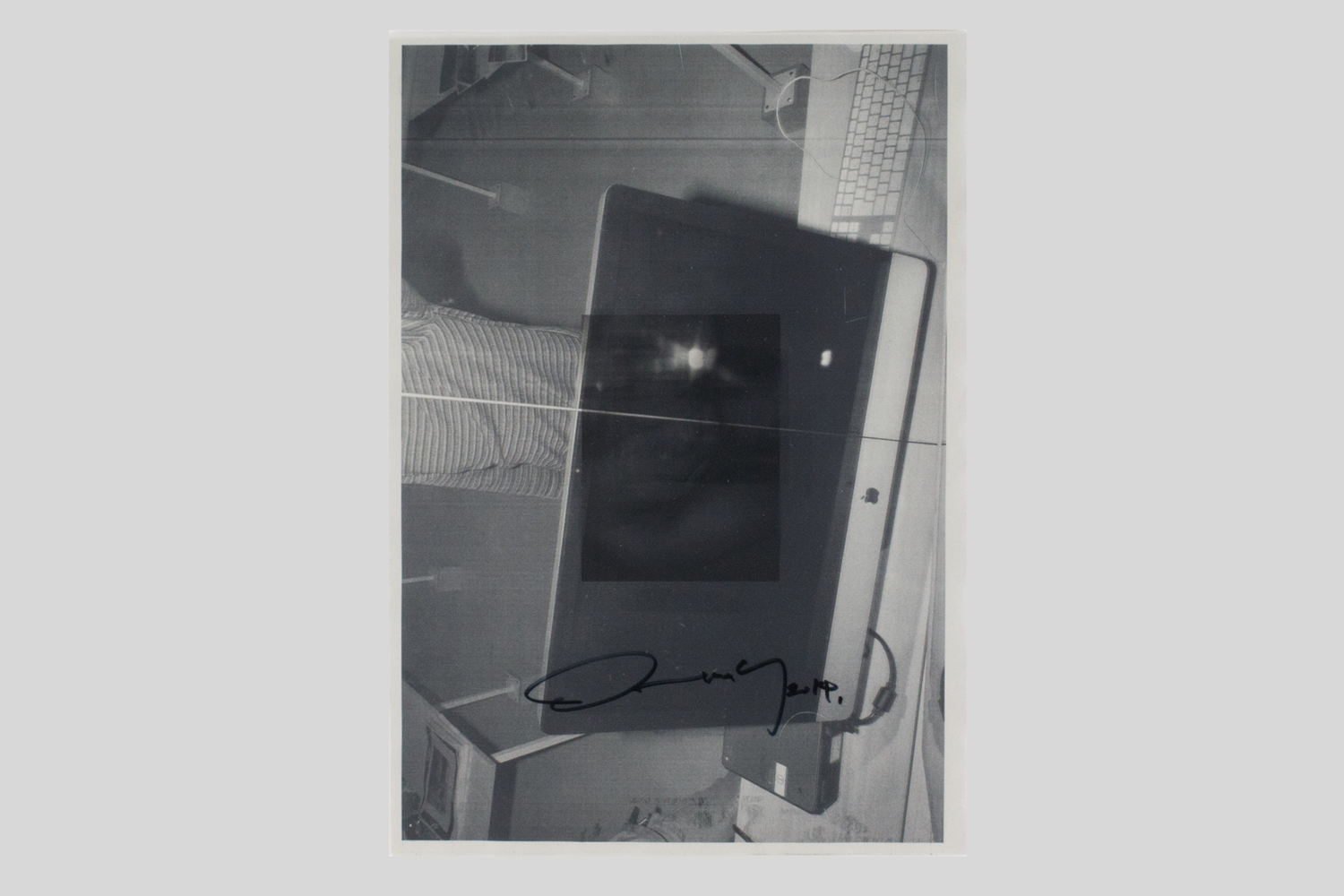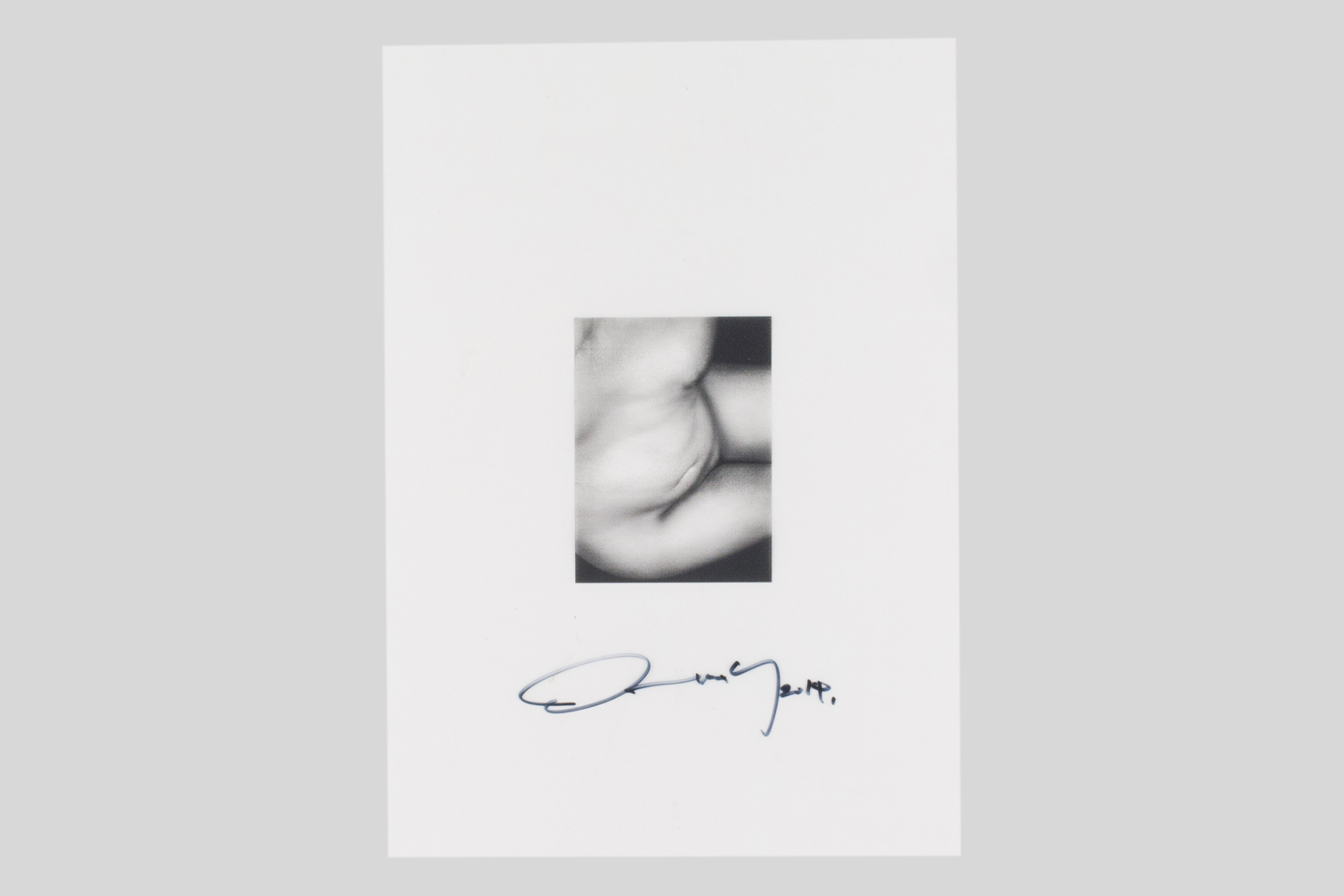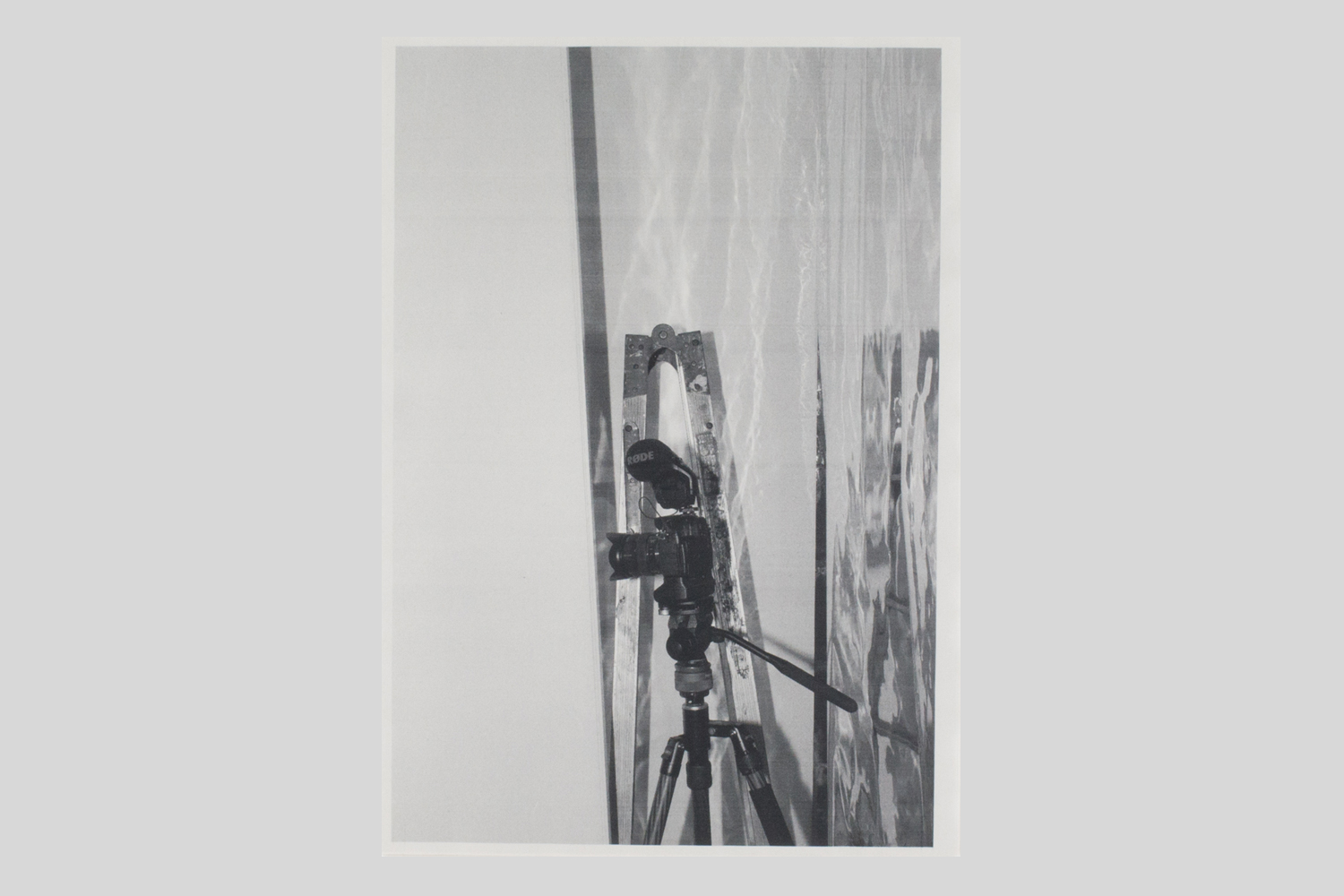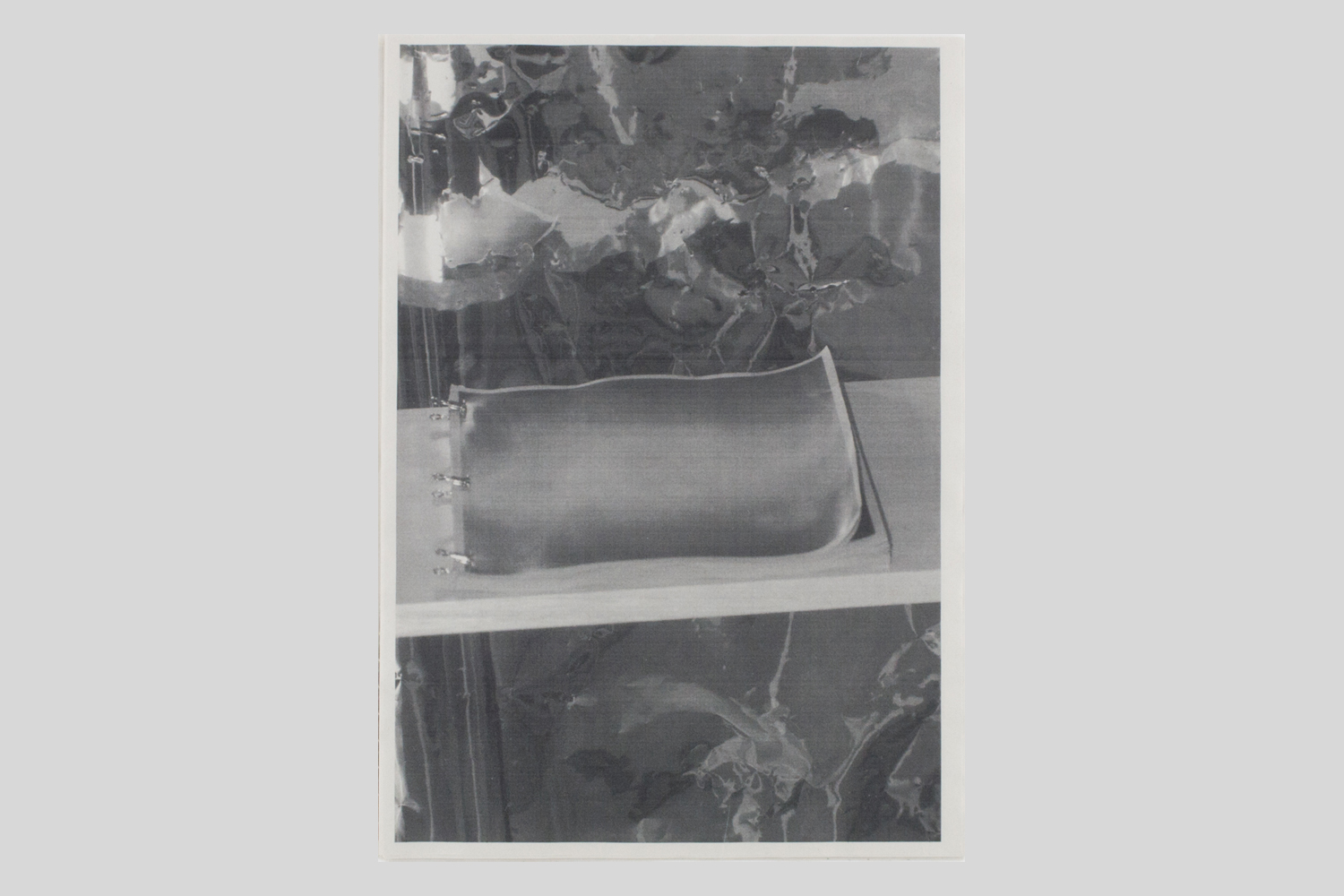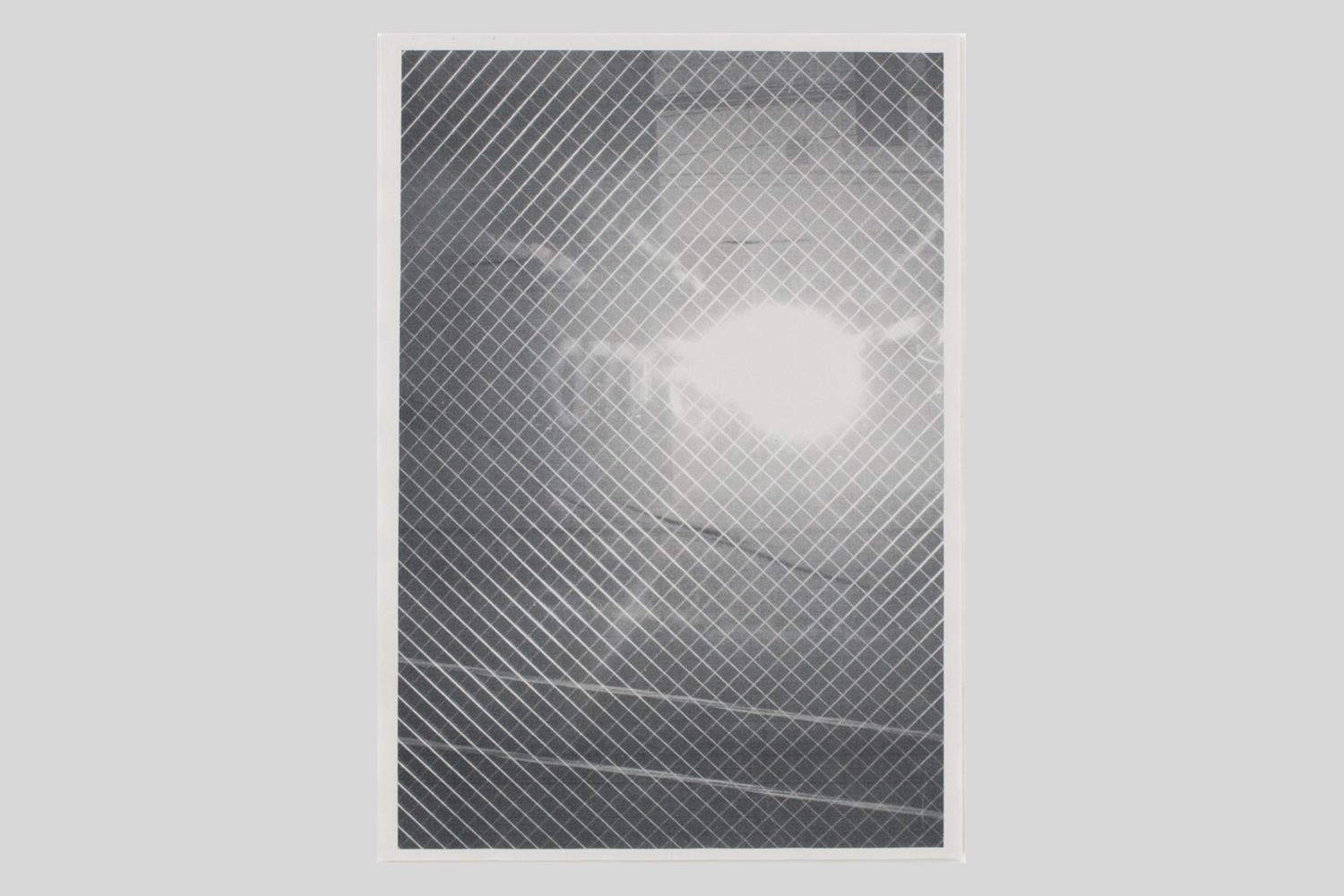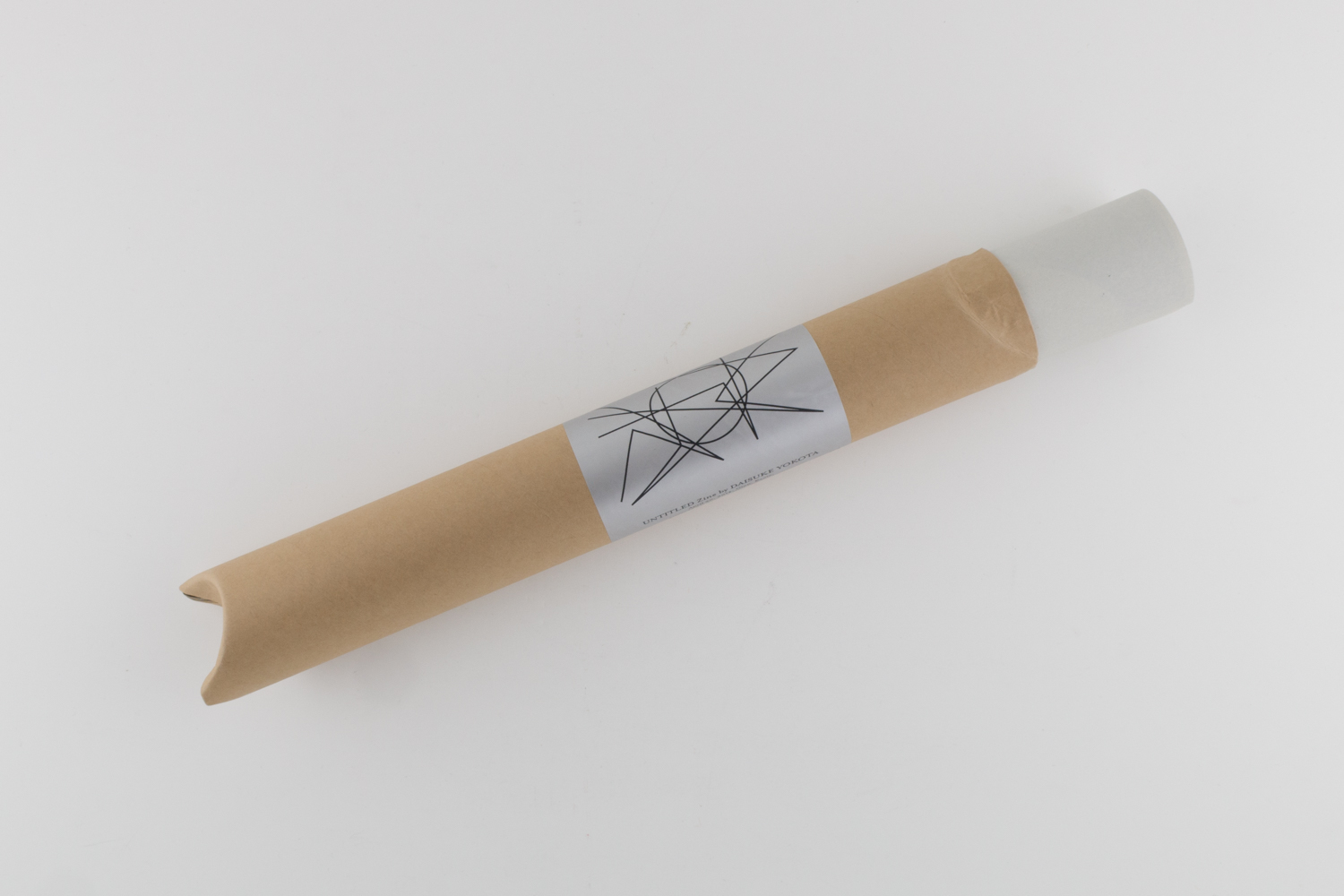 Daisuke Yokota
Untitled Zine, Kyoto
Goliga Books, 2014
21x29,7 cm (format A4), 40 Sheets
Edition of 65 individual zines
A4-sized of acetate wwith signed

Based on the edition UNTITLED, the experiment space was used as an ad hoc studio to produce a zine. The photographer made images in the space that were output in situ to compile individual zines copies. 
At present, two versions of this zine have been produced: UNTITLED ZINE (Kyoto) and UNTITLED ZINE (London).
Artist's page