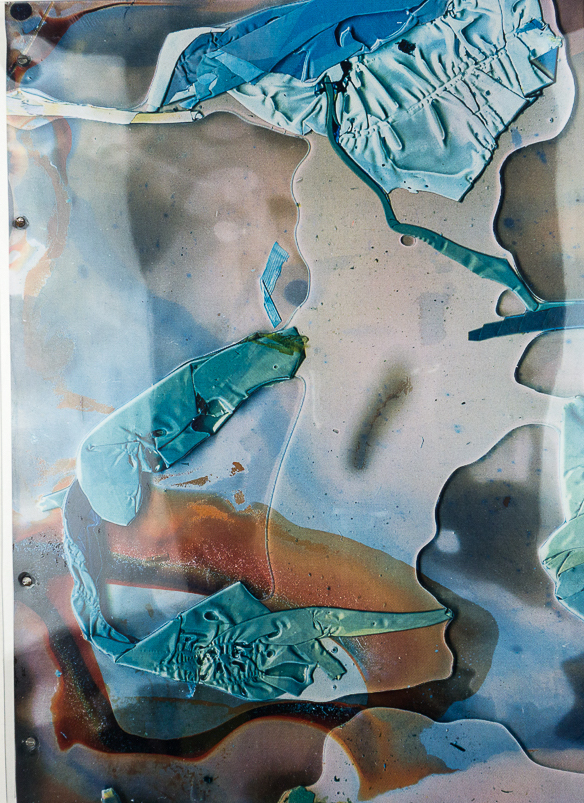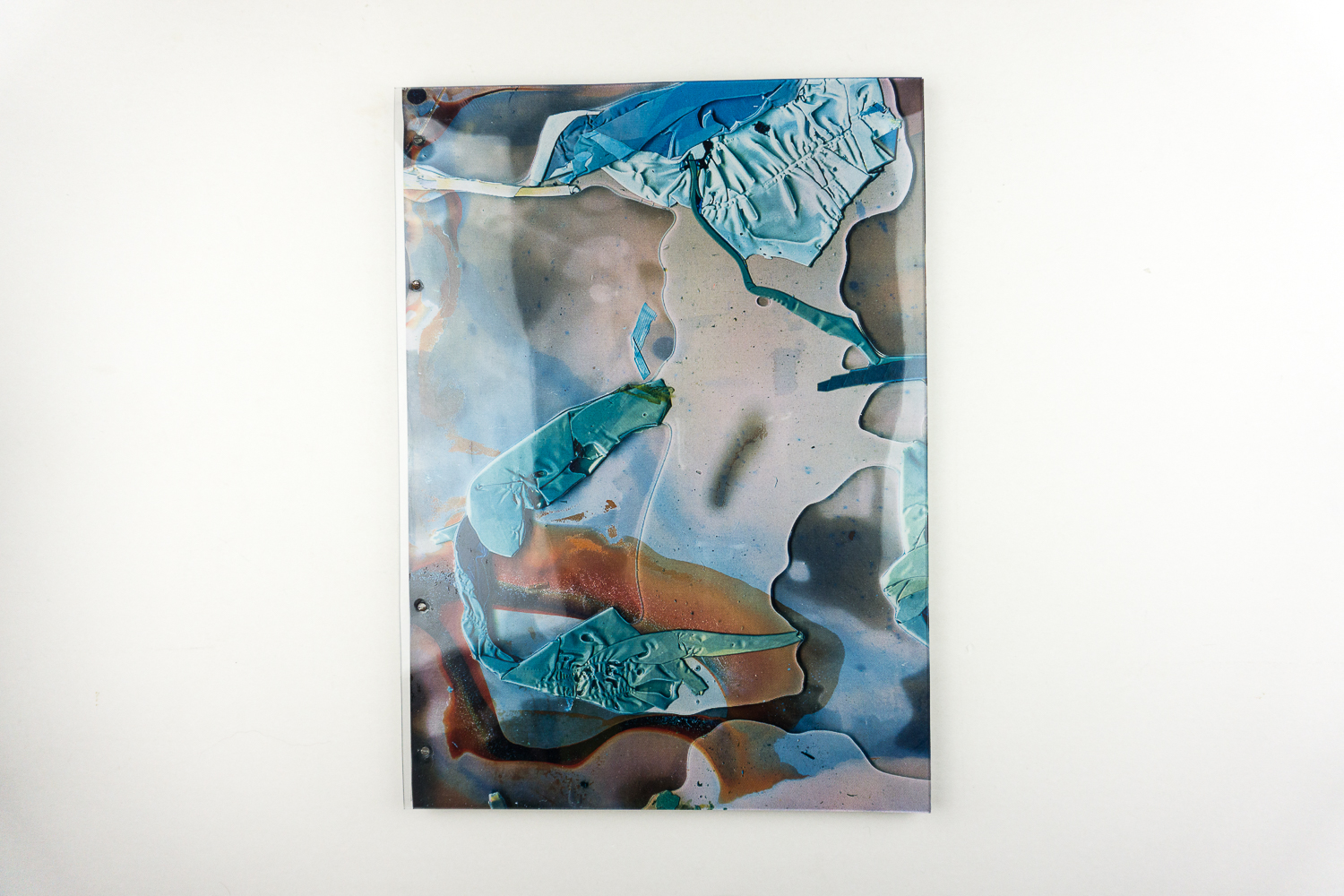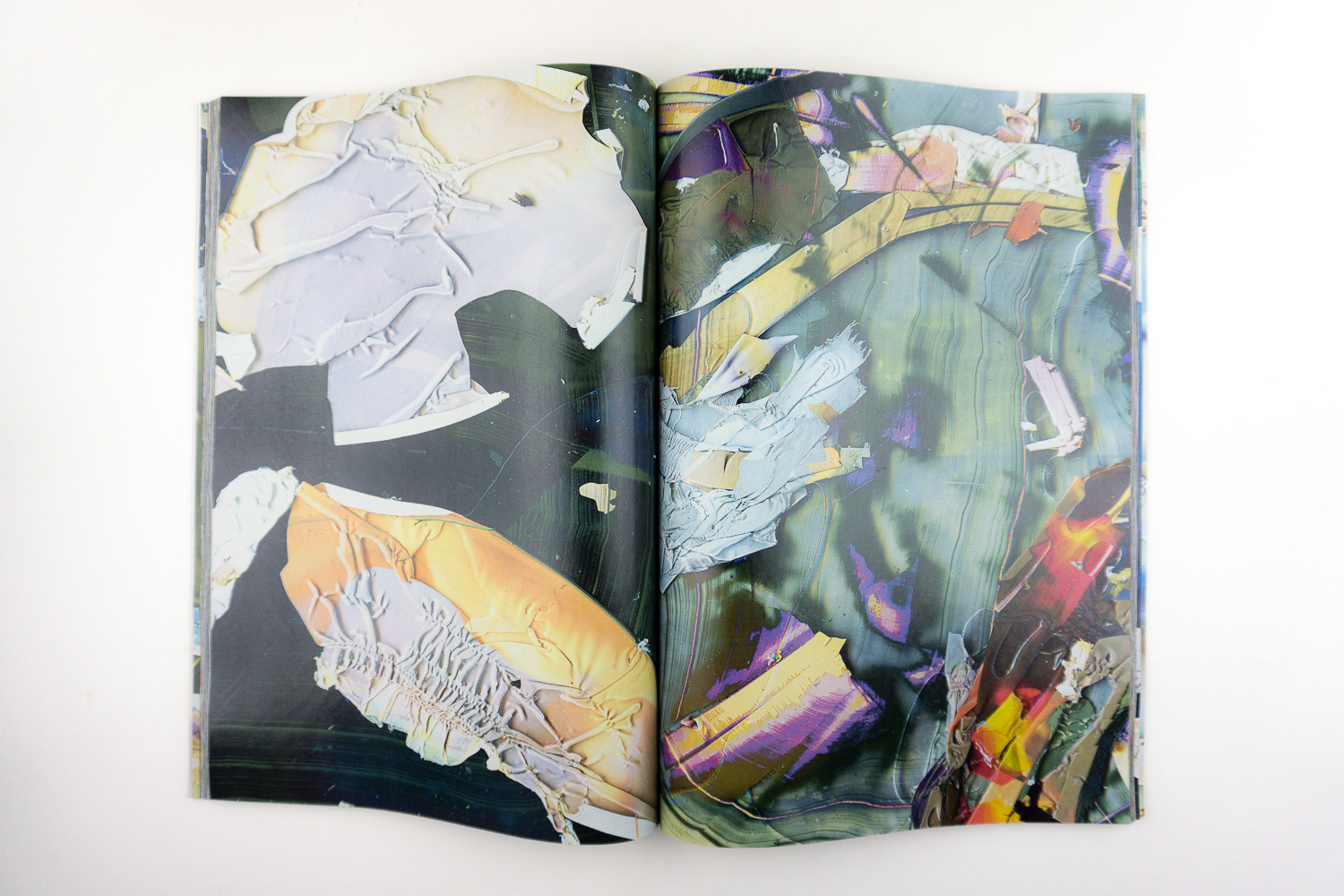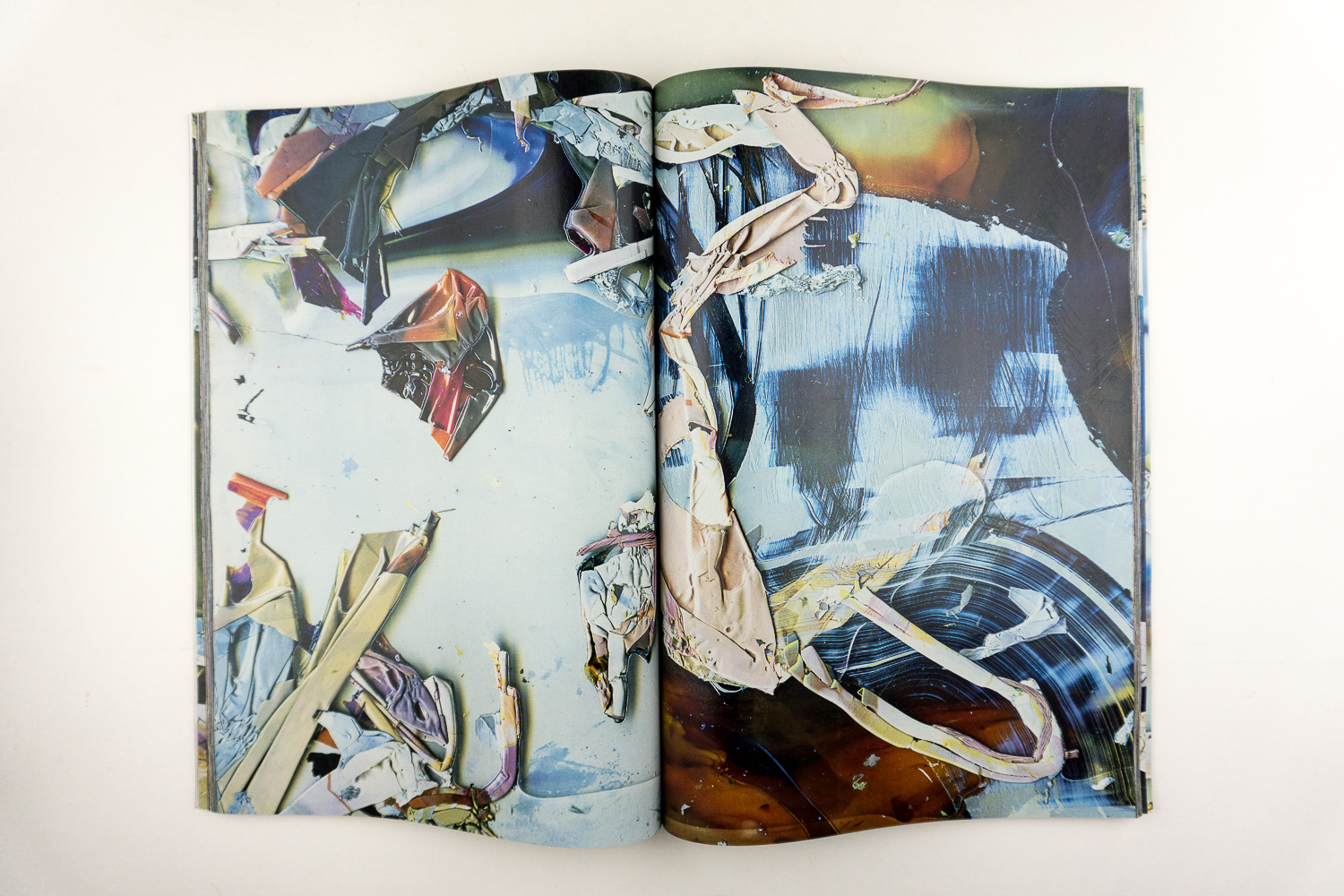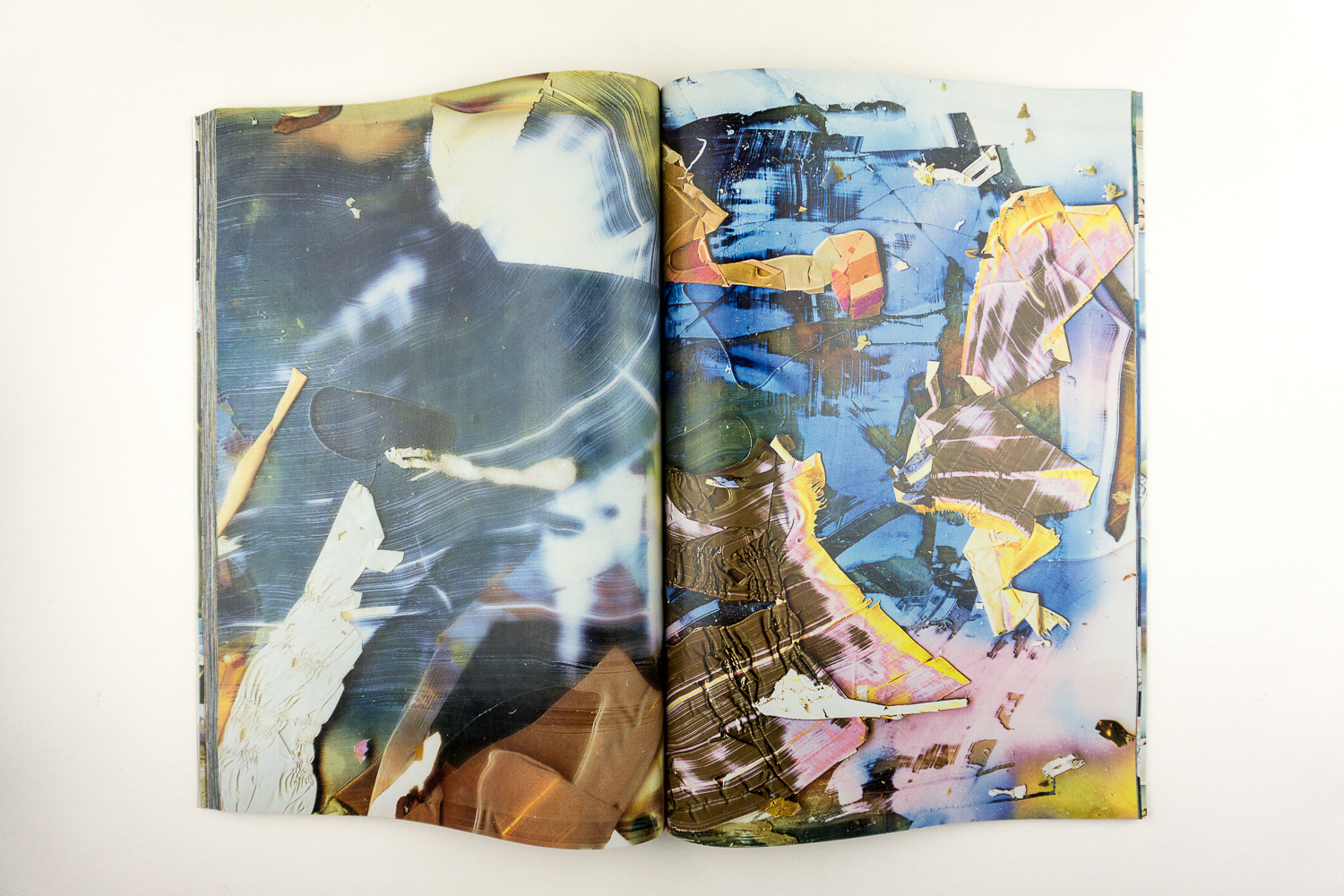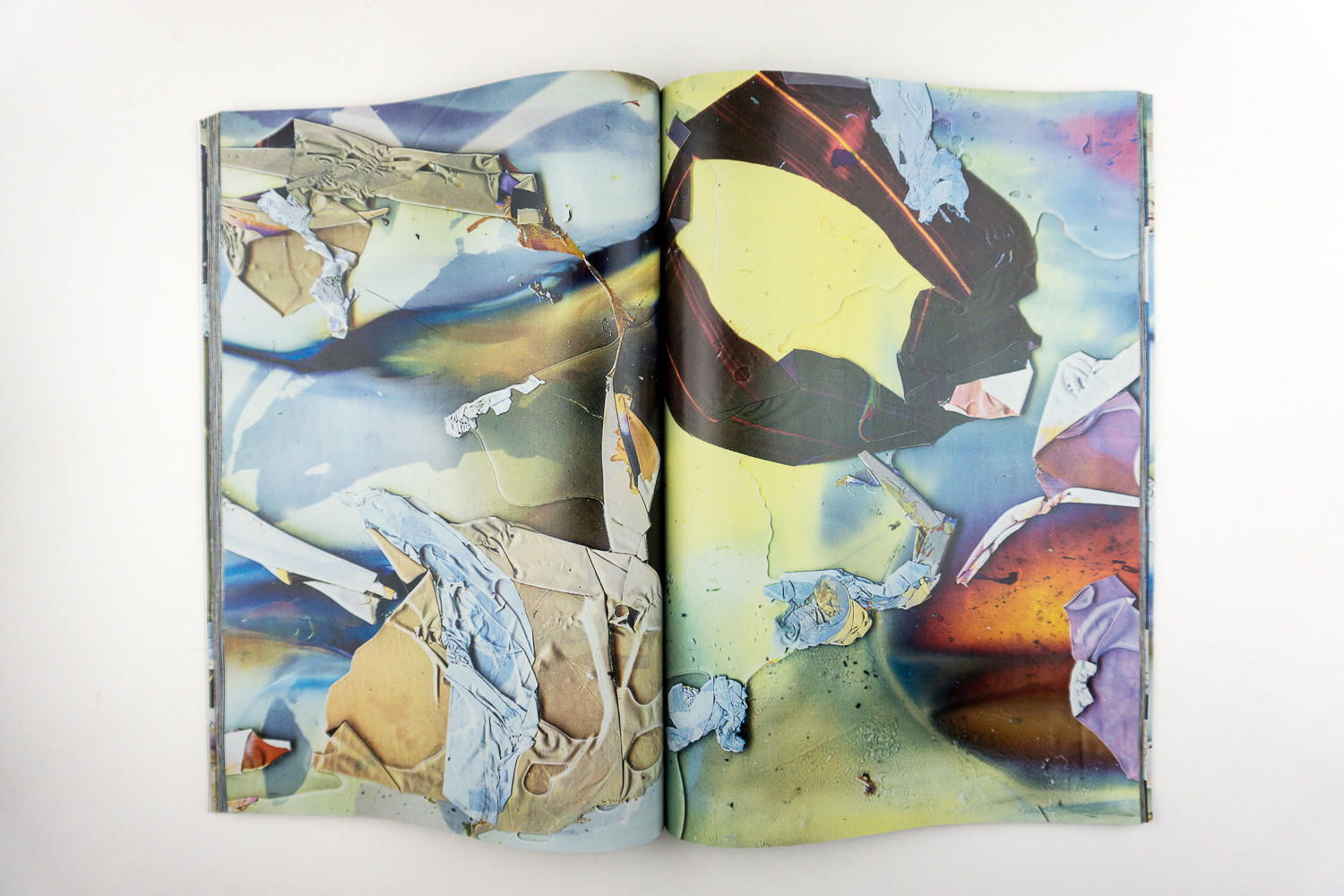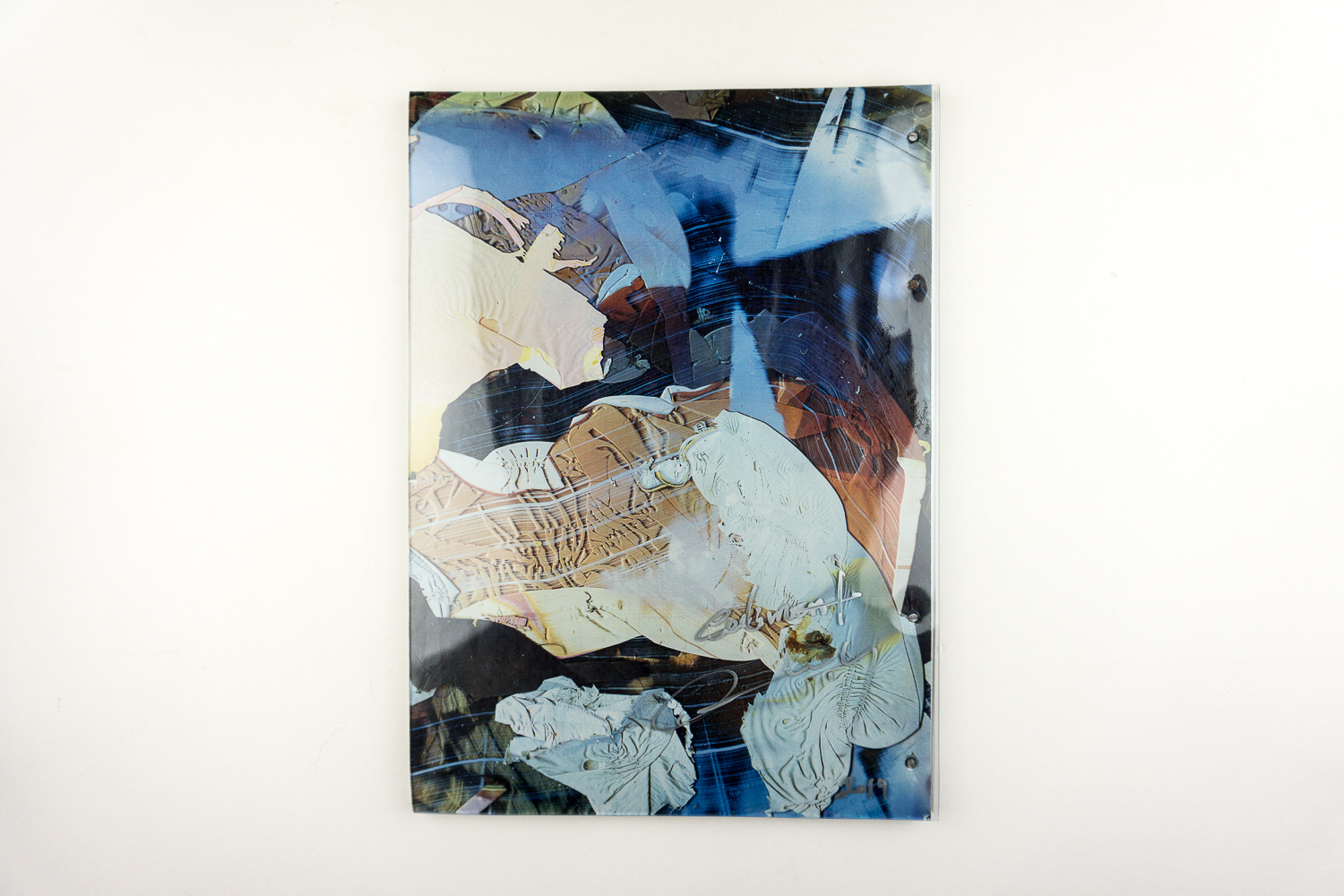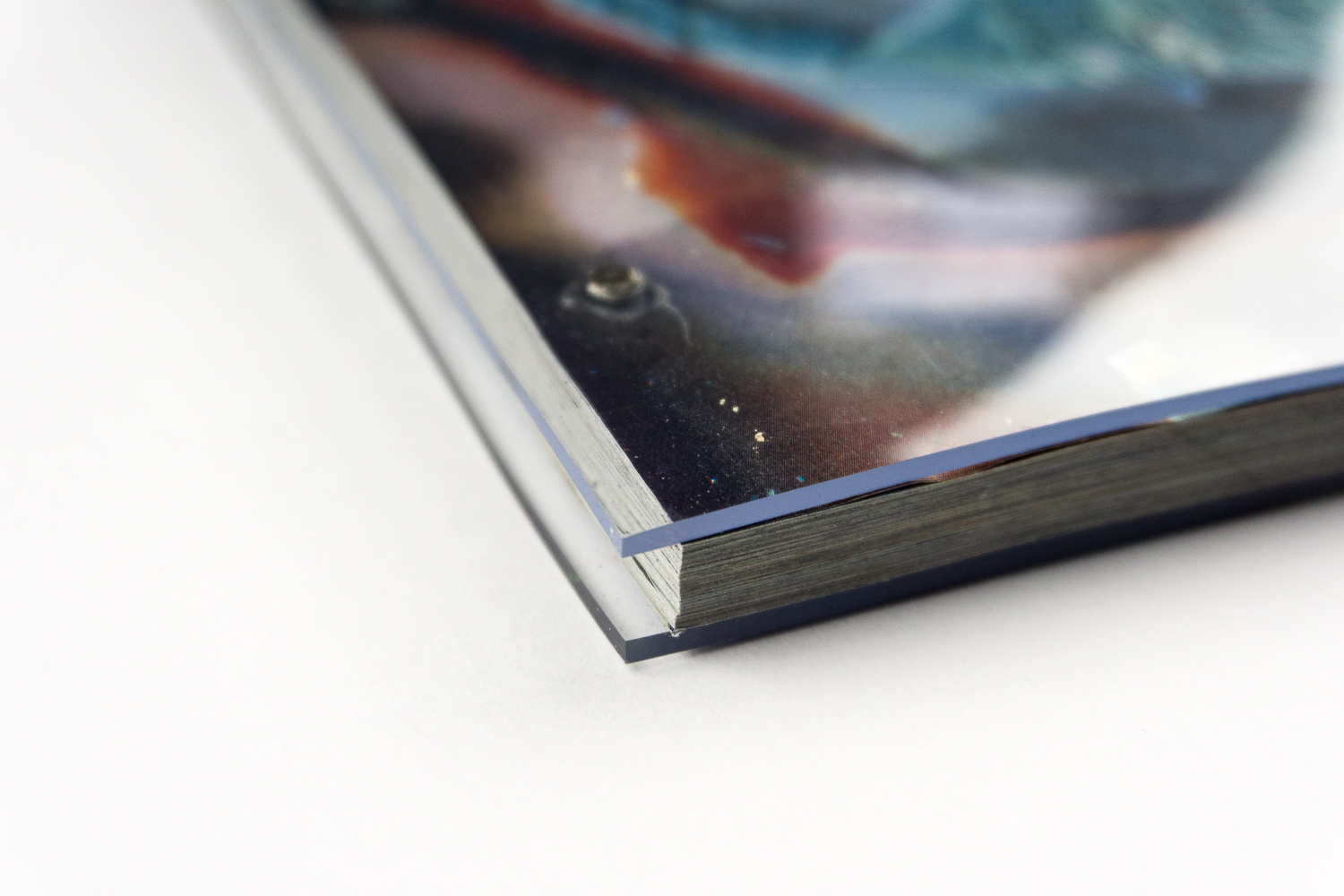 Daisuke Yokota
Sediment
self-published, 2019
281x393x13 mm
soft cover, 200 pages, signed, limited edition of 80 

In 2019, Daisuke Yokota was awarded the Kimura Ihei Prize, one of the most important awards for photography in Japan, for two projects: his self-published artist's book Sediment in 2019, and his monographic exhibition "Room Pt. 1" presented in the spring of the same year in the Guardian Garden space in Tokyo.
This new book is Daisuke's another series of experiments with color photography. Focusing on the materiality of photography, namely film and paper, Yokota creates abstract works through a novel approach of layering sheets and color films. Featured with ecstatic colors, diverse texture and unexpected shapes, Sediment shows the new language created by Daisuke for color photography.

This photobook is handmade by the artist.
Artist's page