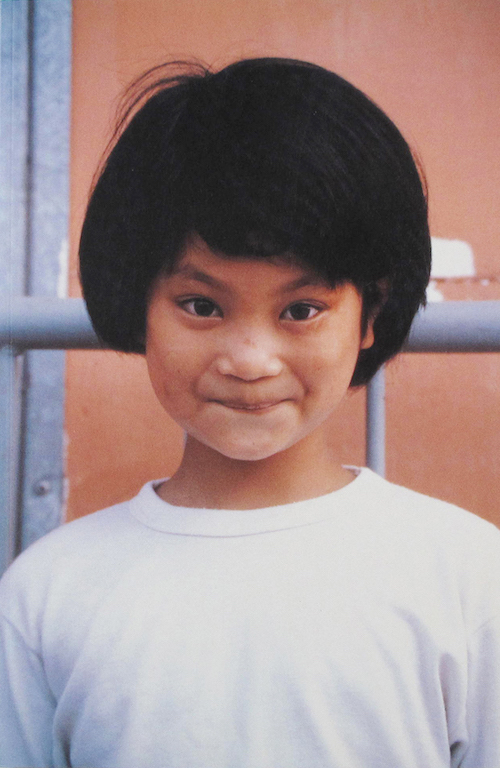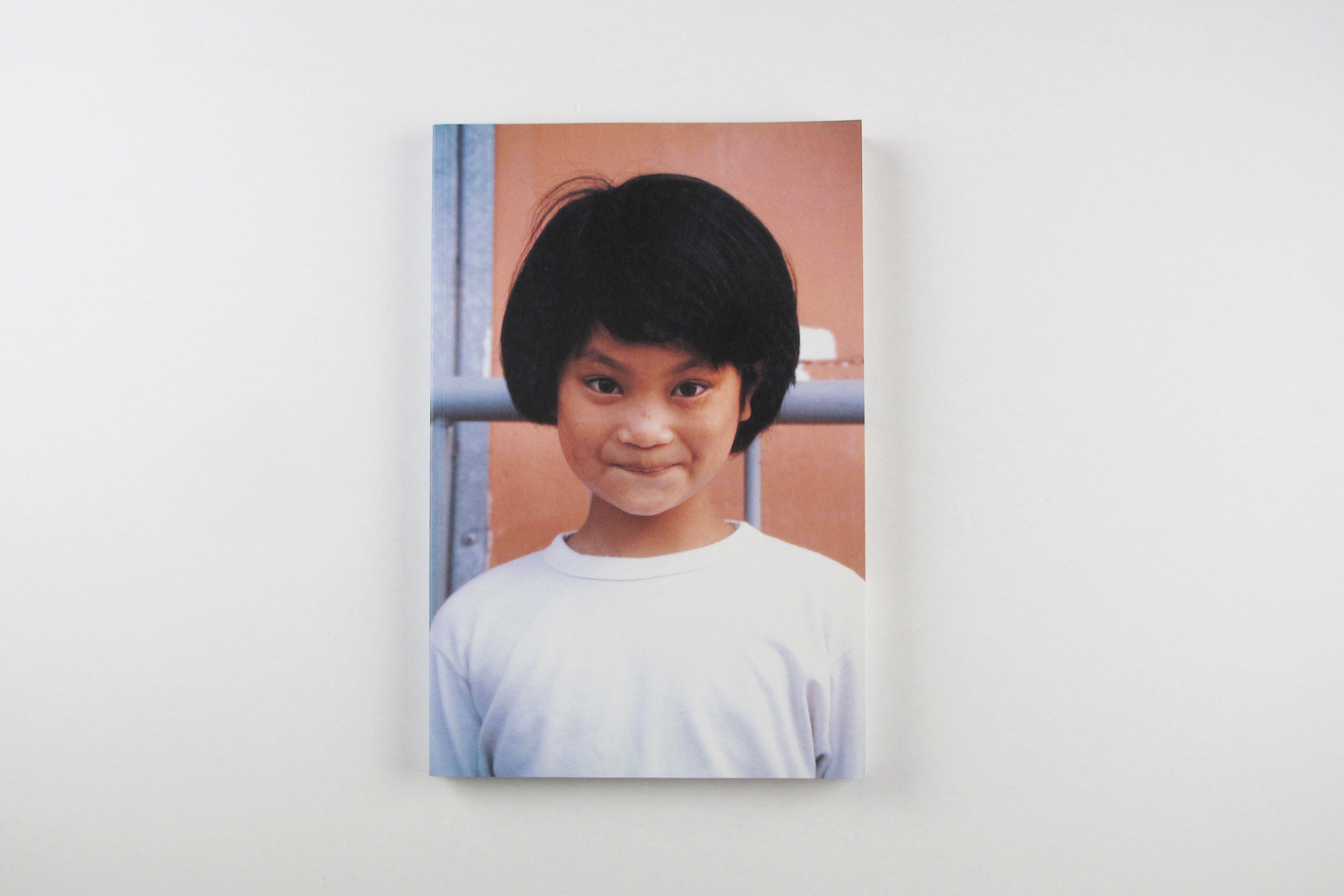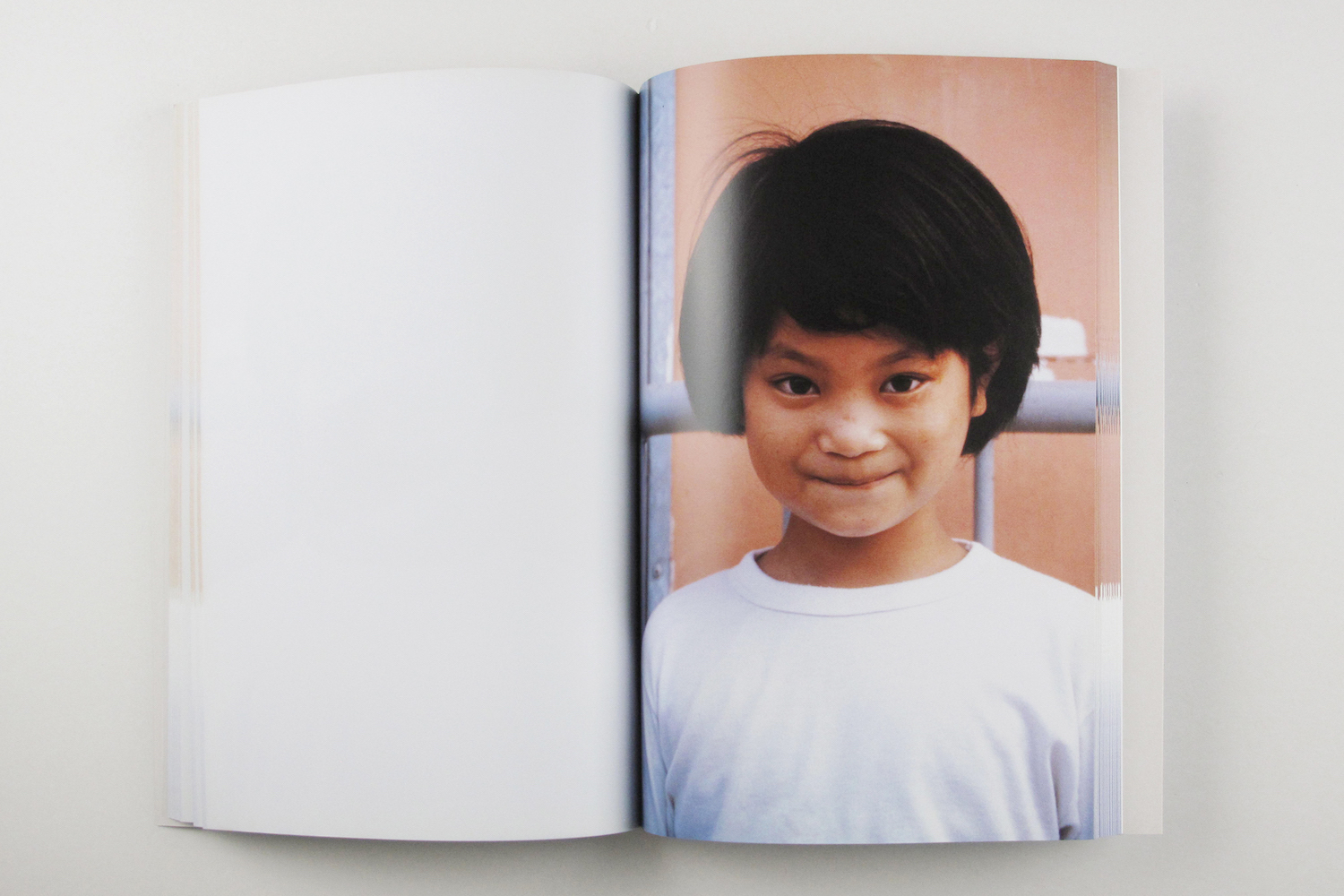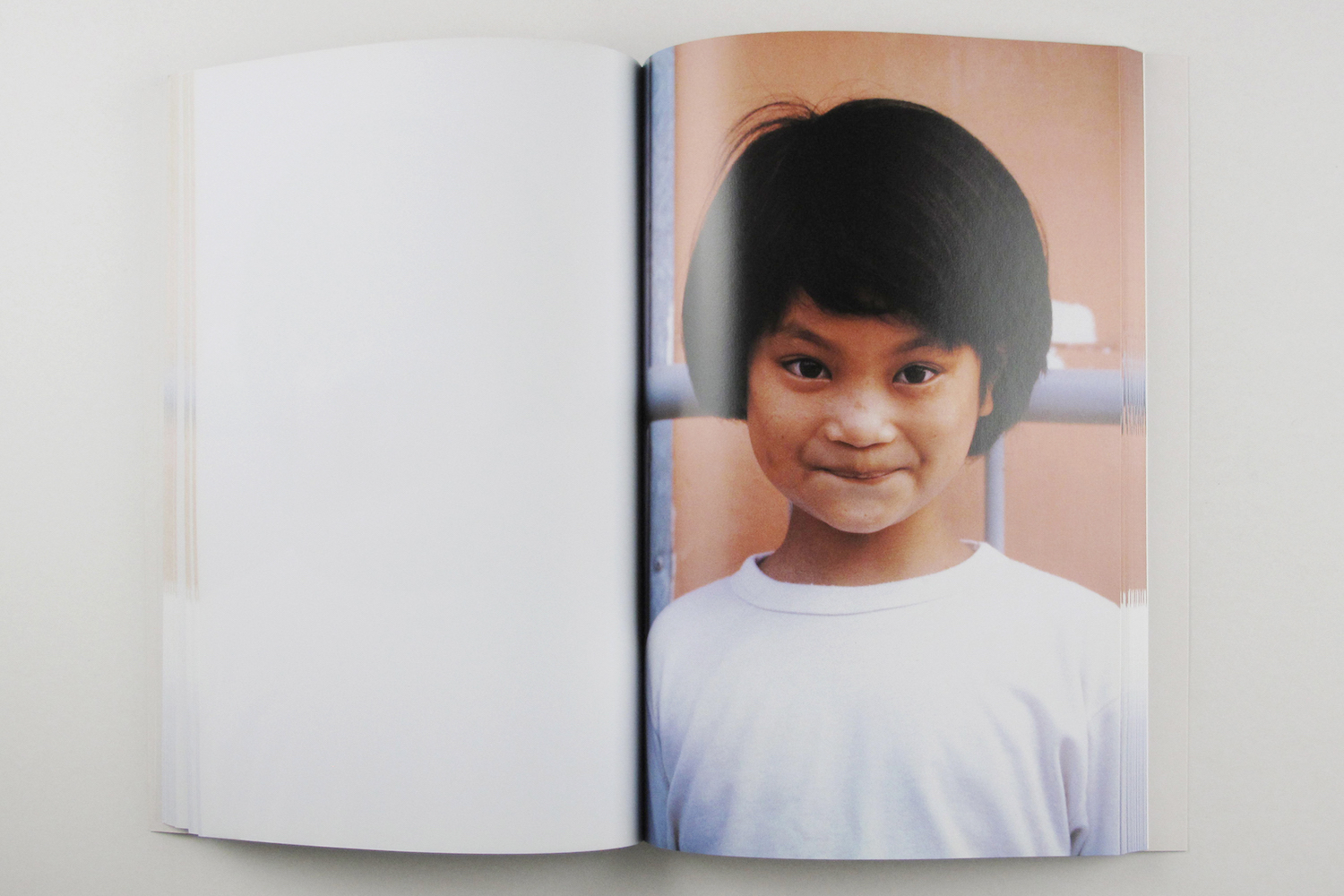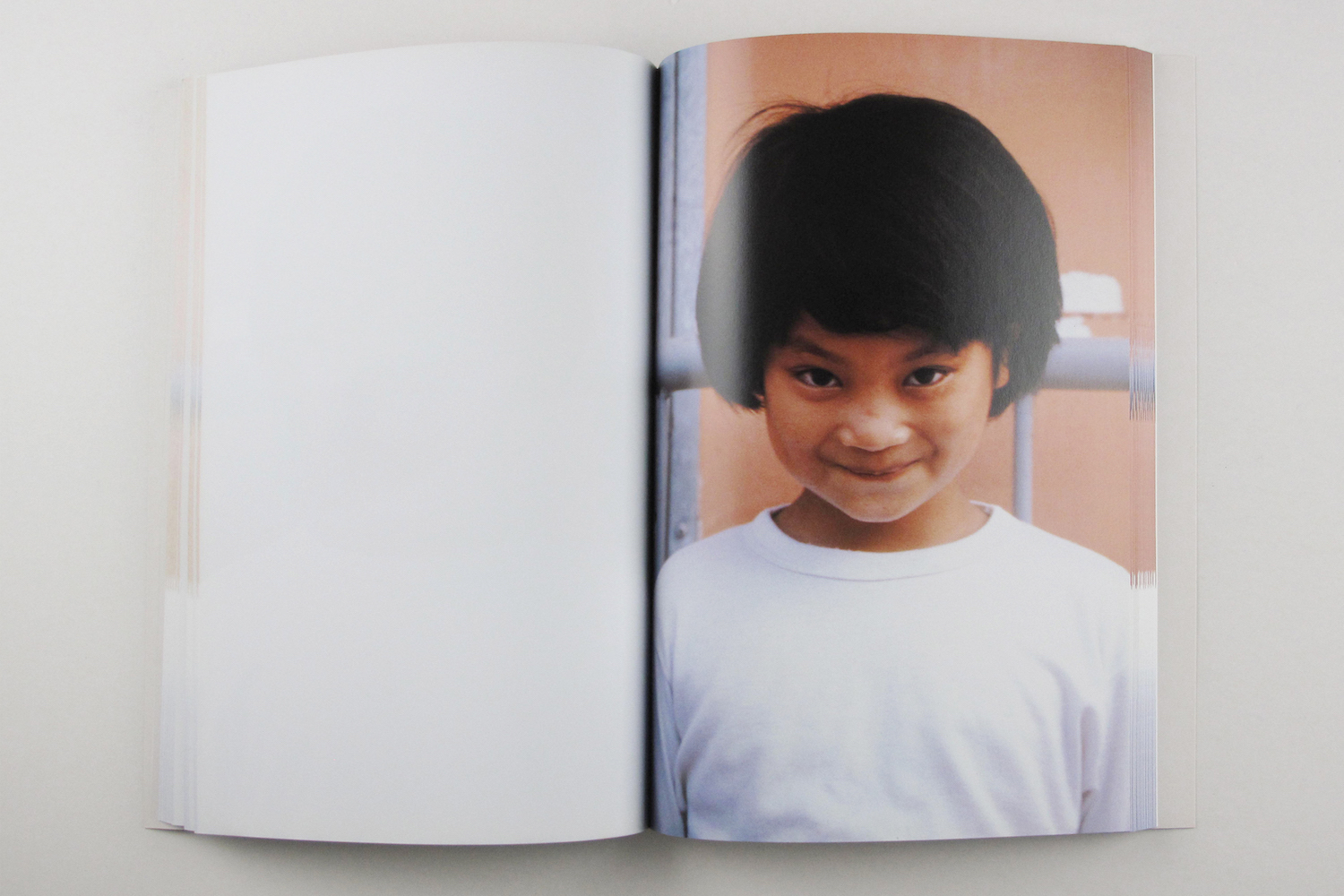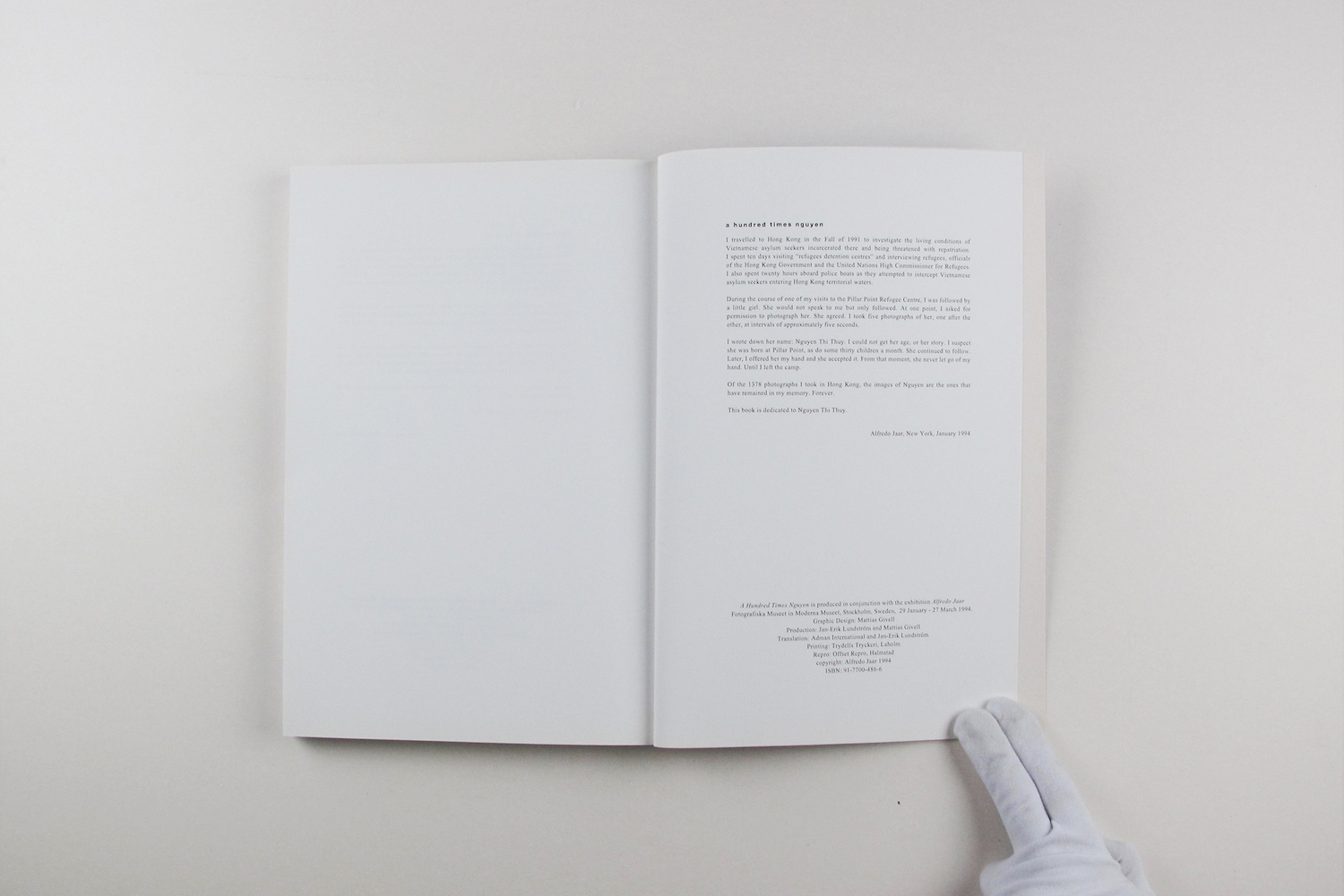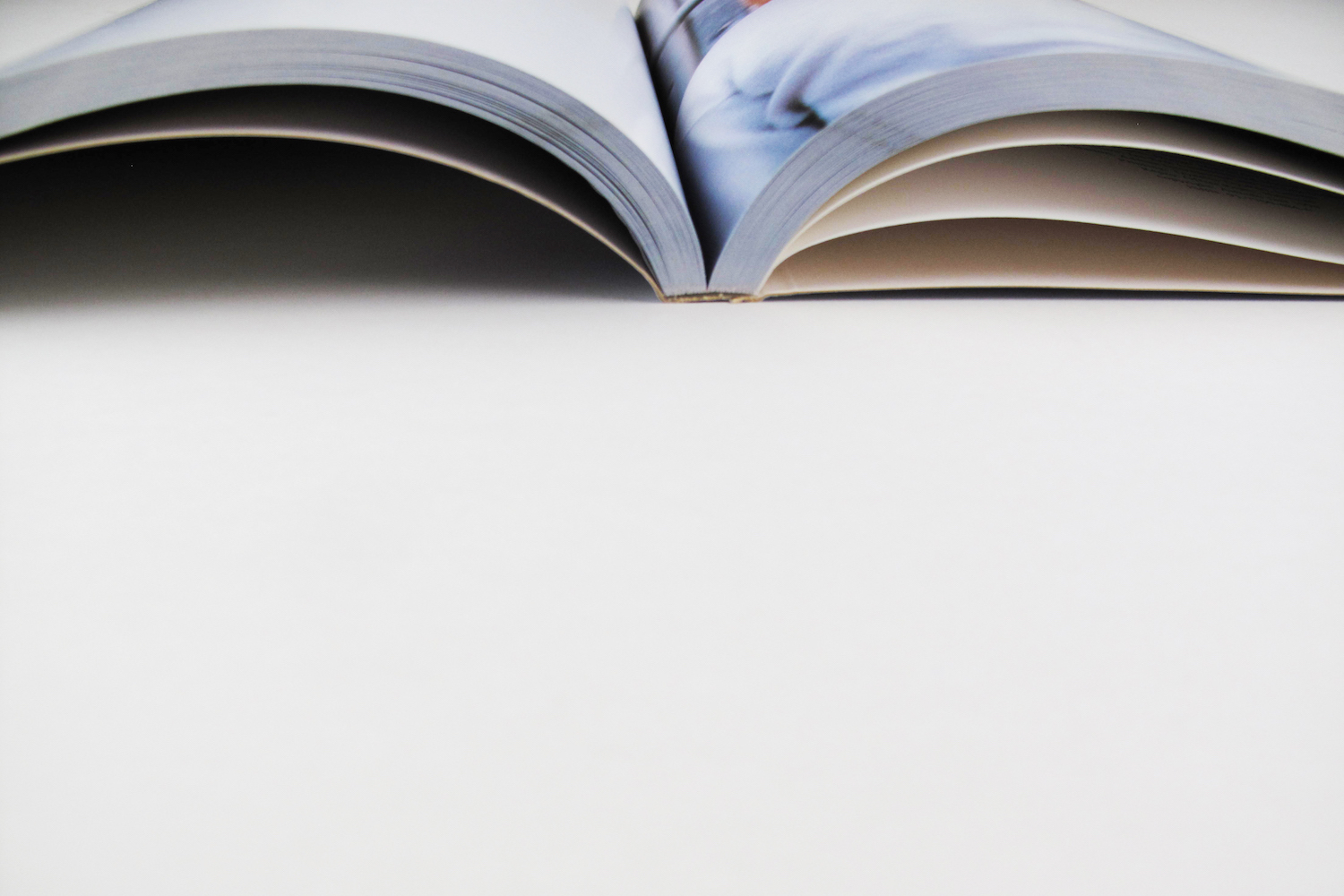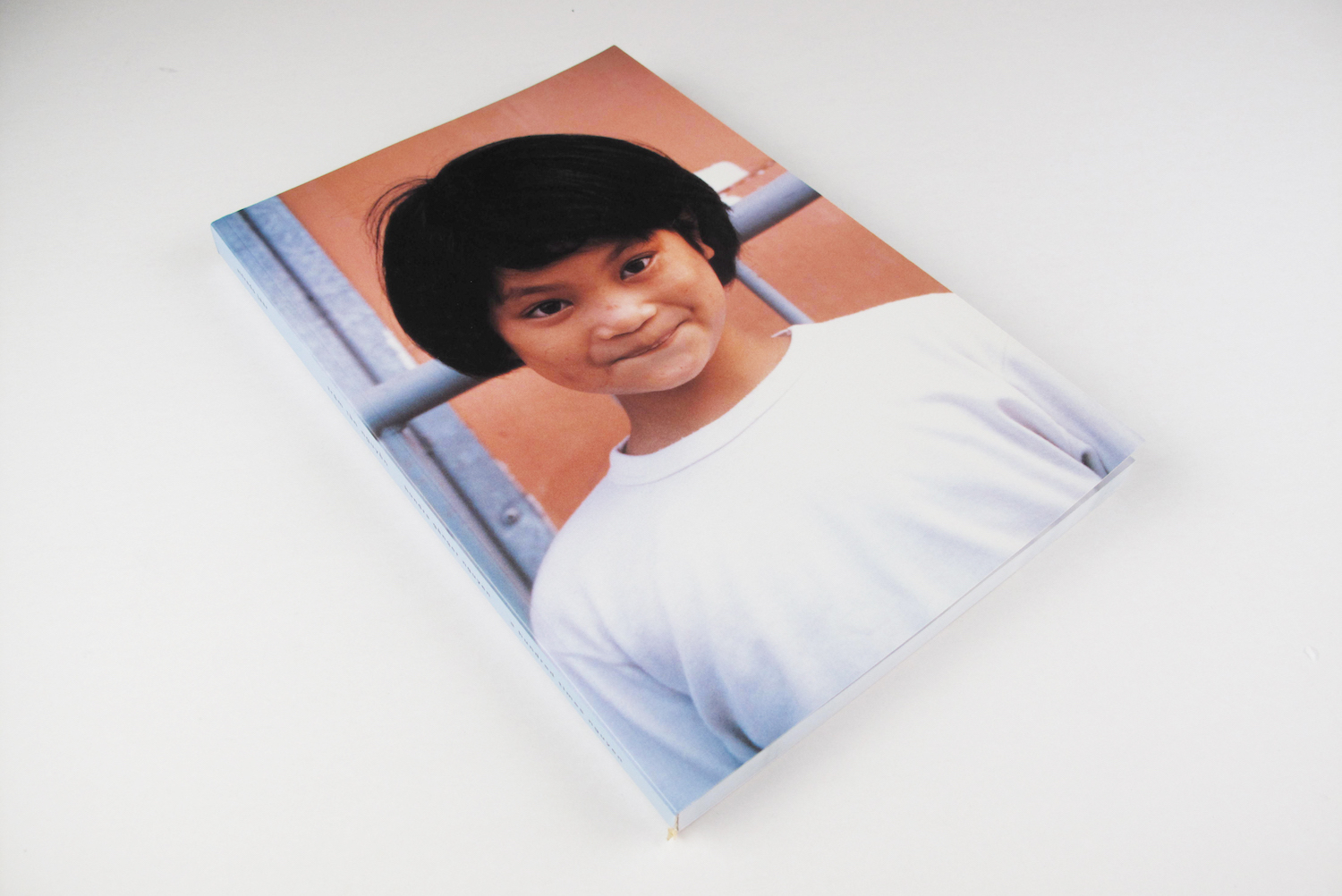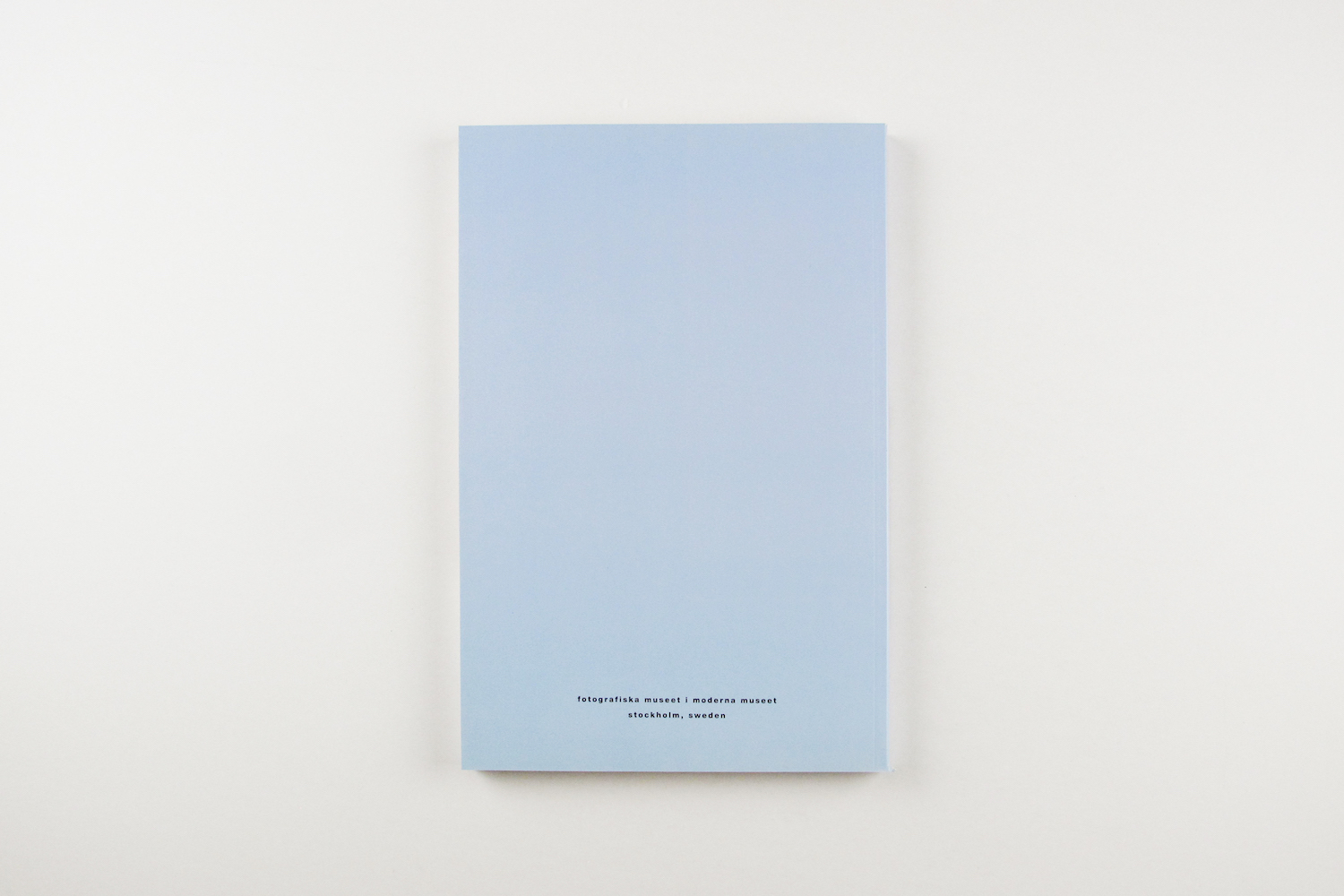 Alfredo Jaar
A Hundred Times Nguyen (C cover)
Fotografiska Museet & Moderna Museet, Stockholm, 1994
200x300 mm, softcover, 100 pages

In 1991, Jaar visited detention camps for Vietnamese refugees seeking asylum in Hong Kong. In one he met a little girl who followed him throughout the day but would not speak. With her permission, he photographed her, and later made this book in memory of the impact she made upon him. This full color, large format book presents four barely different photographs (of Nguyen almost imperceptibly raising her head) in every possible sequential combination.
Artist book published on the occasion of the homonyme exibition organized at Moderna Museet, Stockholm, in 1994.