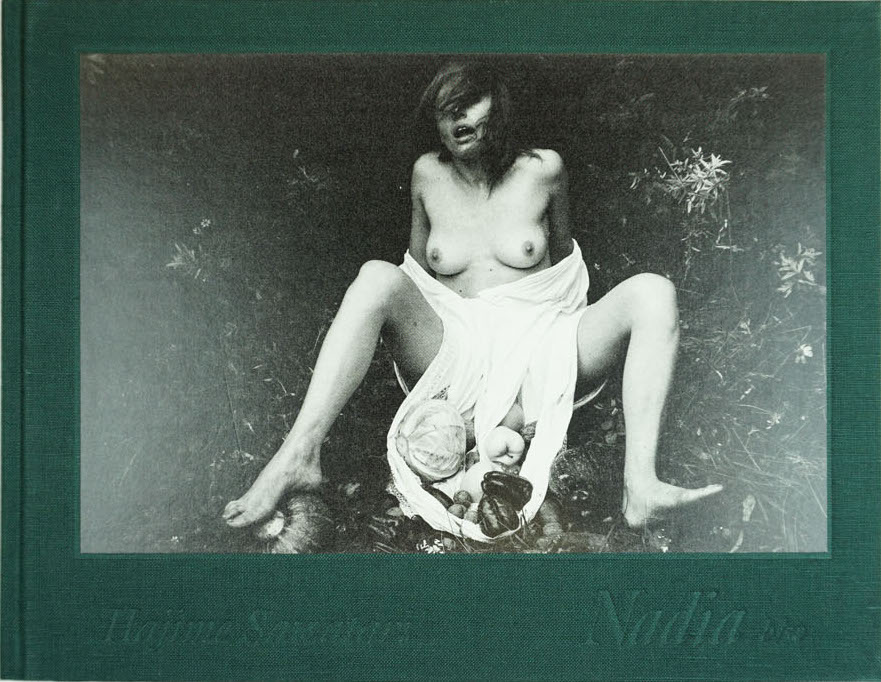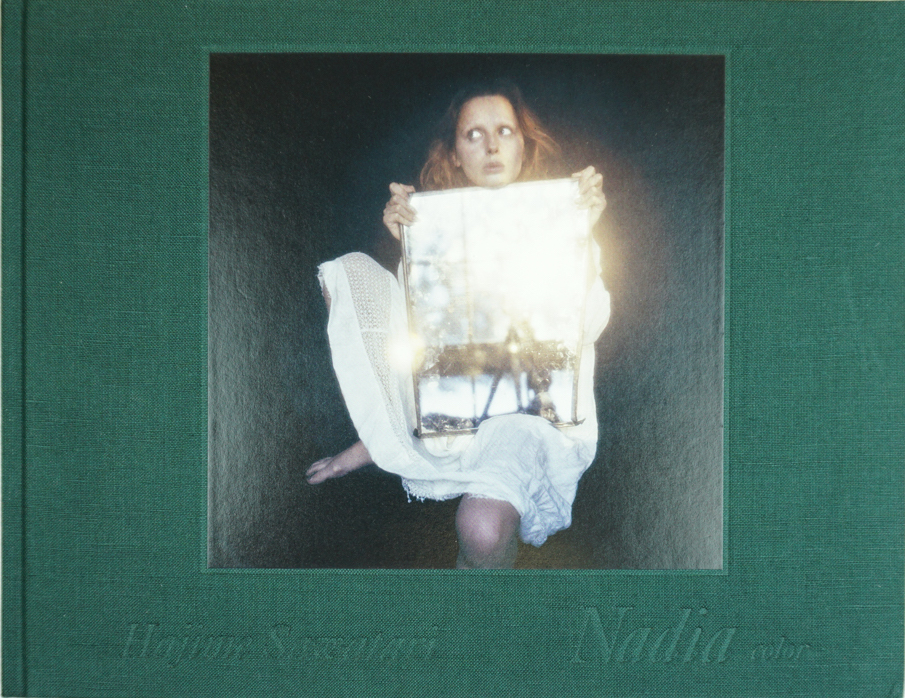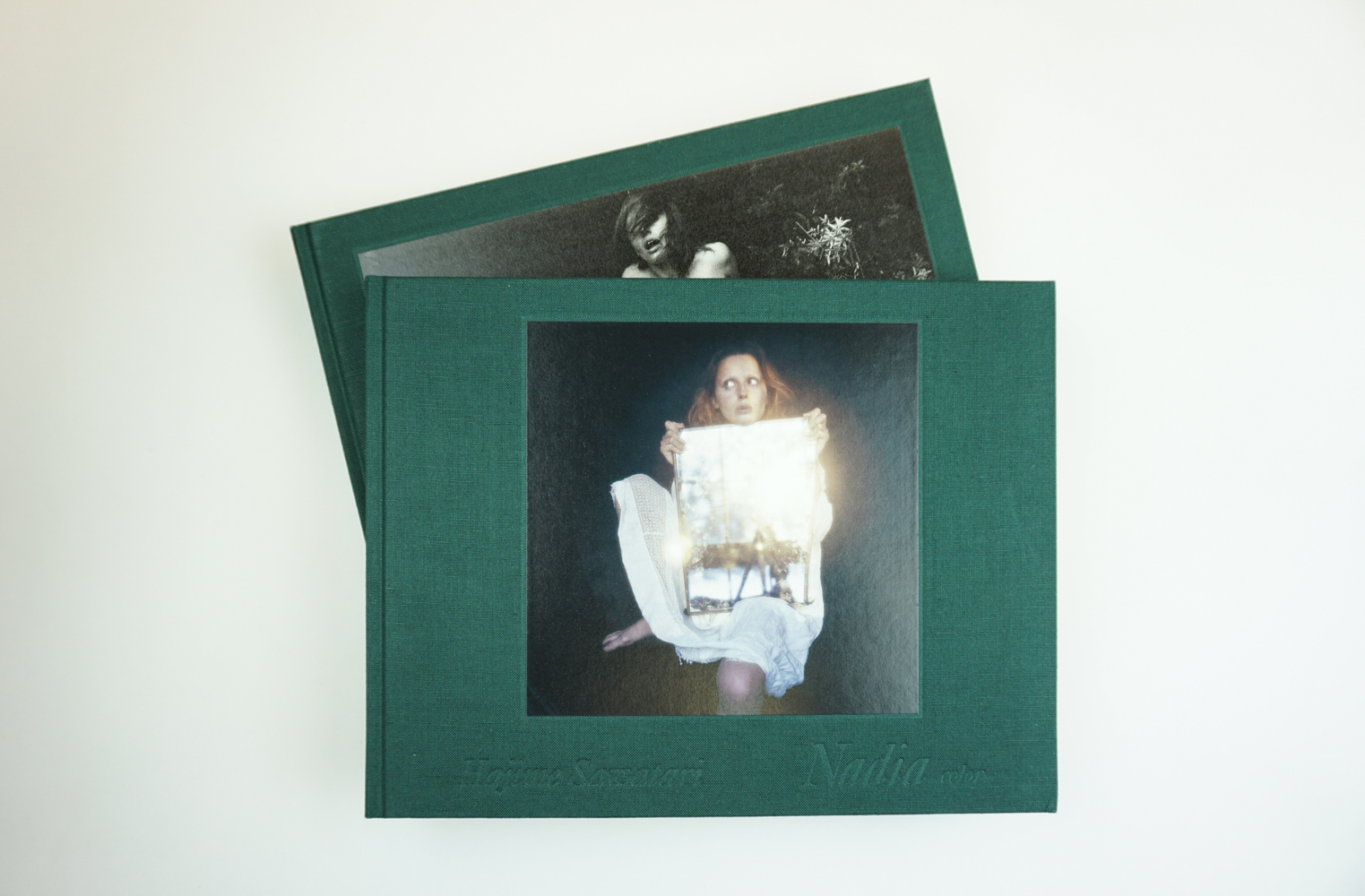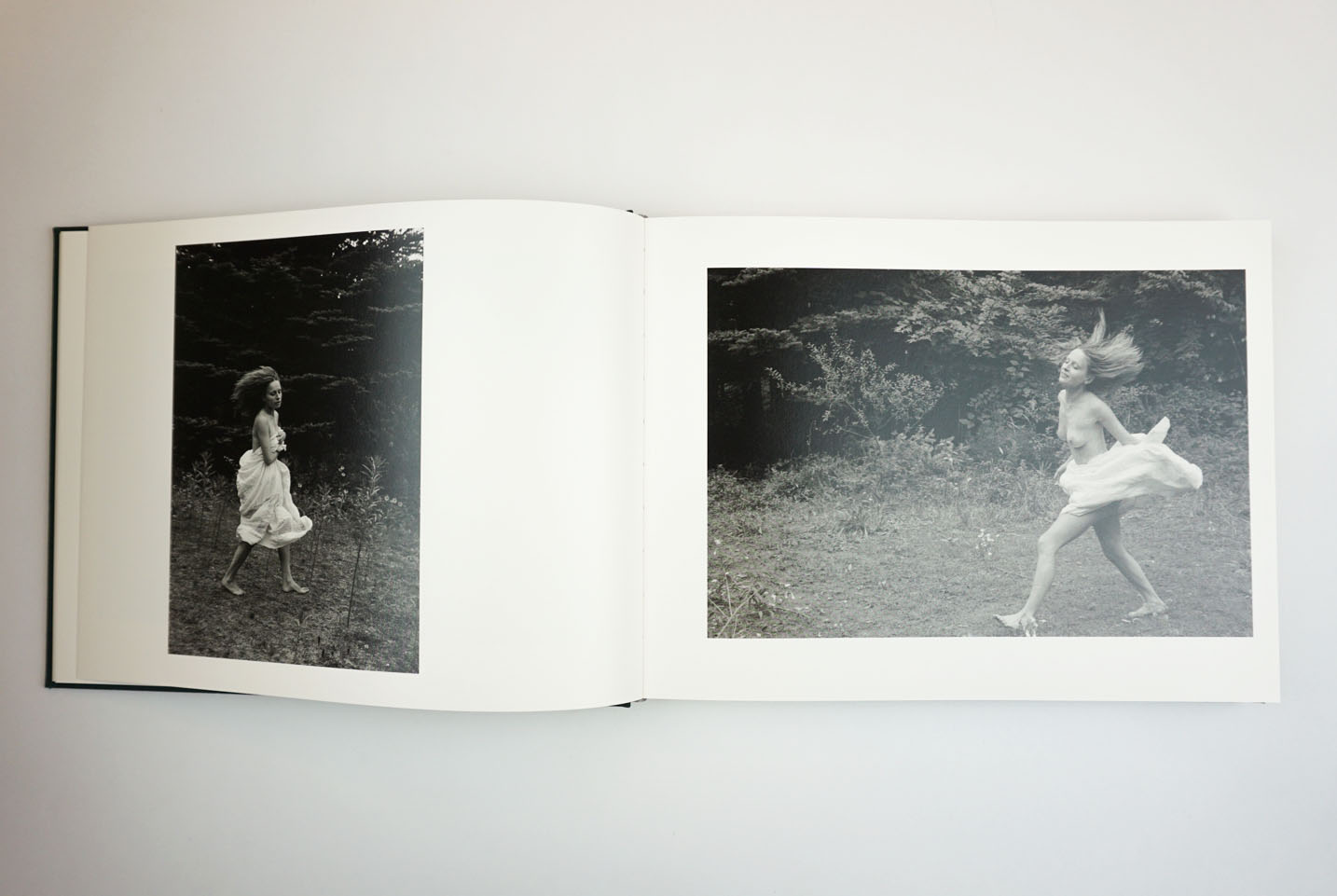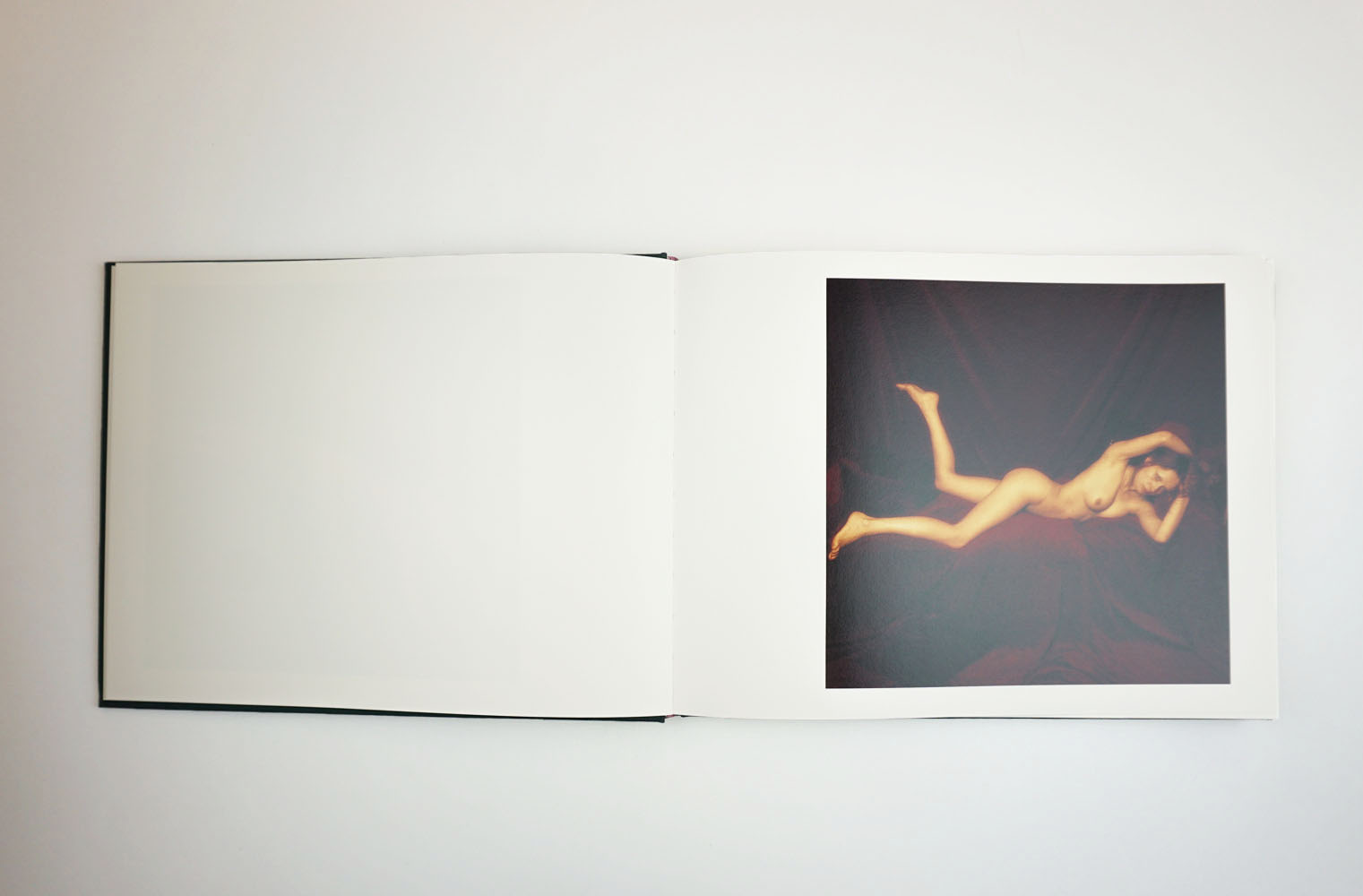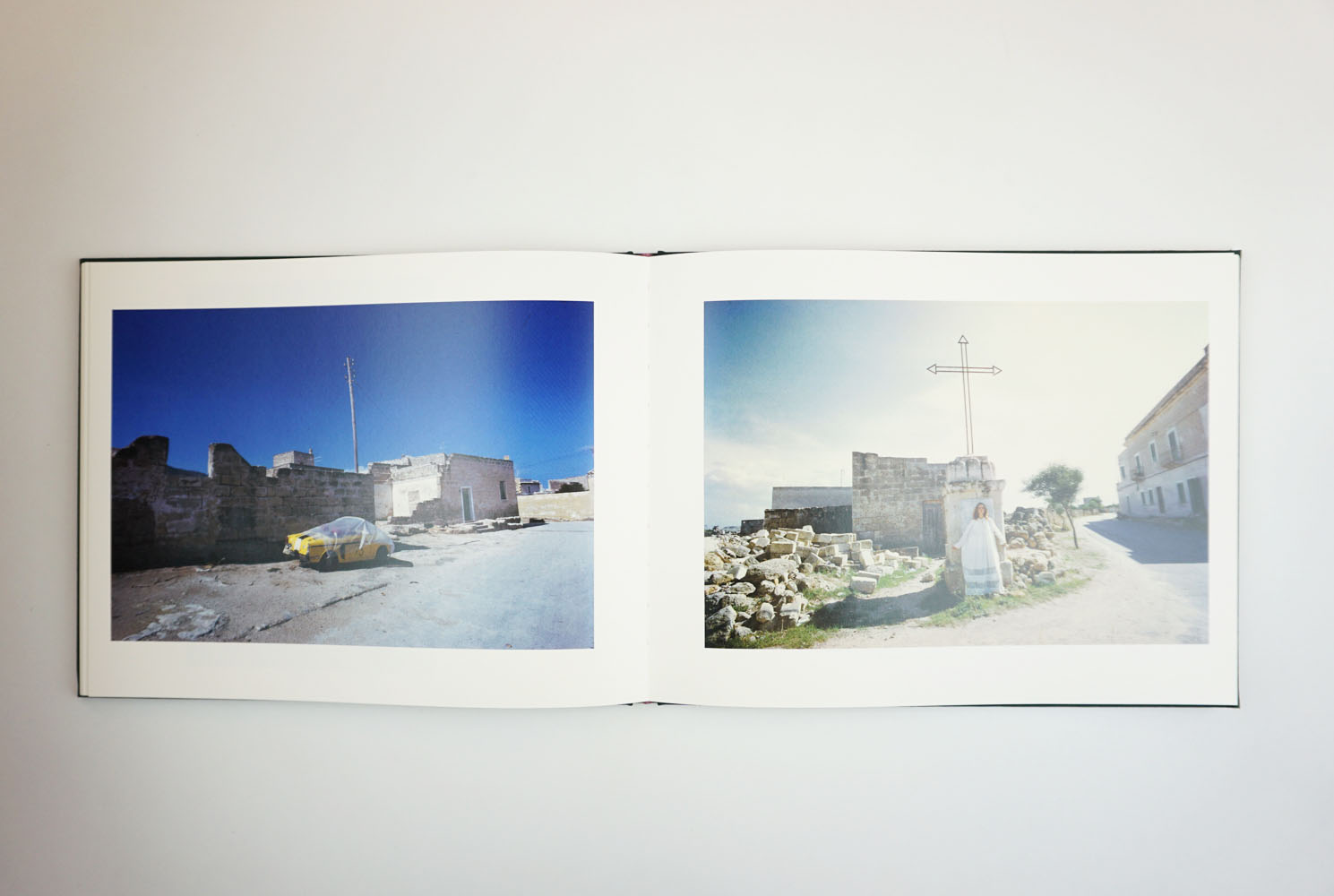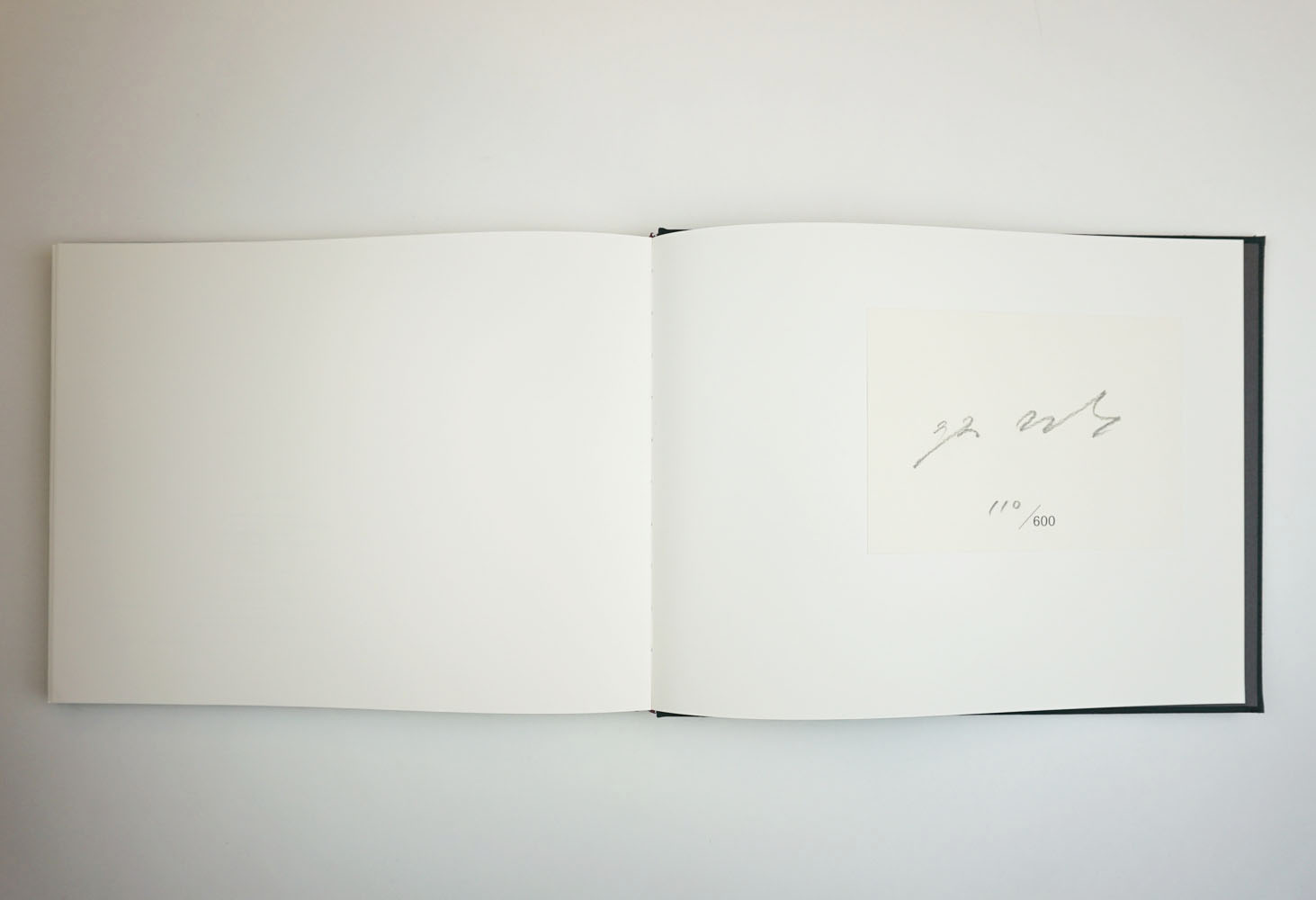 Hajime Sawatari
Nadia [B&W & Color, 2 vol. set]
Akio Nagasawa Publishing, 2016
202x284x55 mm, hardcover, cloth binding in a slip case, b/w 264 pages, color 136 pages
Limited edition of 600 copies, signed
Nadia, oh Nadia
Where are you?
In the wonderlands of this world,
you are always near my heart,
and there you lie asleep even now
From time to time you talk in your sleep,
'Wasn't the camera good back then!'

- Kazuko Shiraishi wrote the poetry for this book.

Long out of print and frequently selected for "best of photography books", we present a new edition of this work which has rightfully become a legend of its genre. The two types of publication; b&w (black & white) and color books are published simultaneously.
This new edition of Nadia, to include a lot of unpublished works.