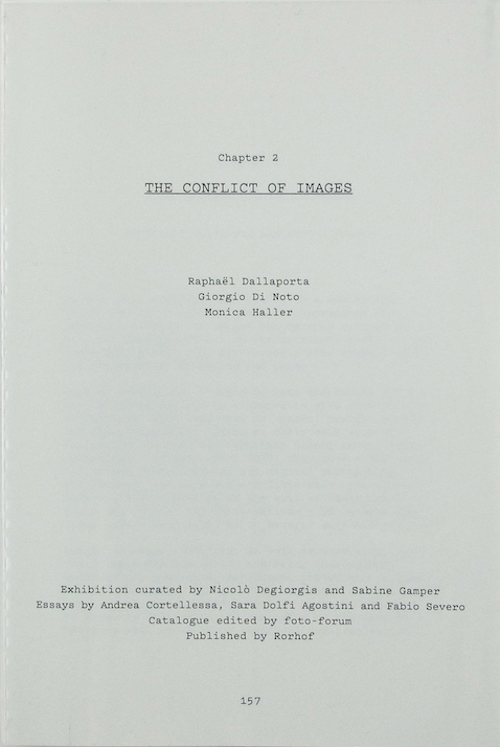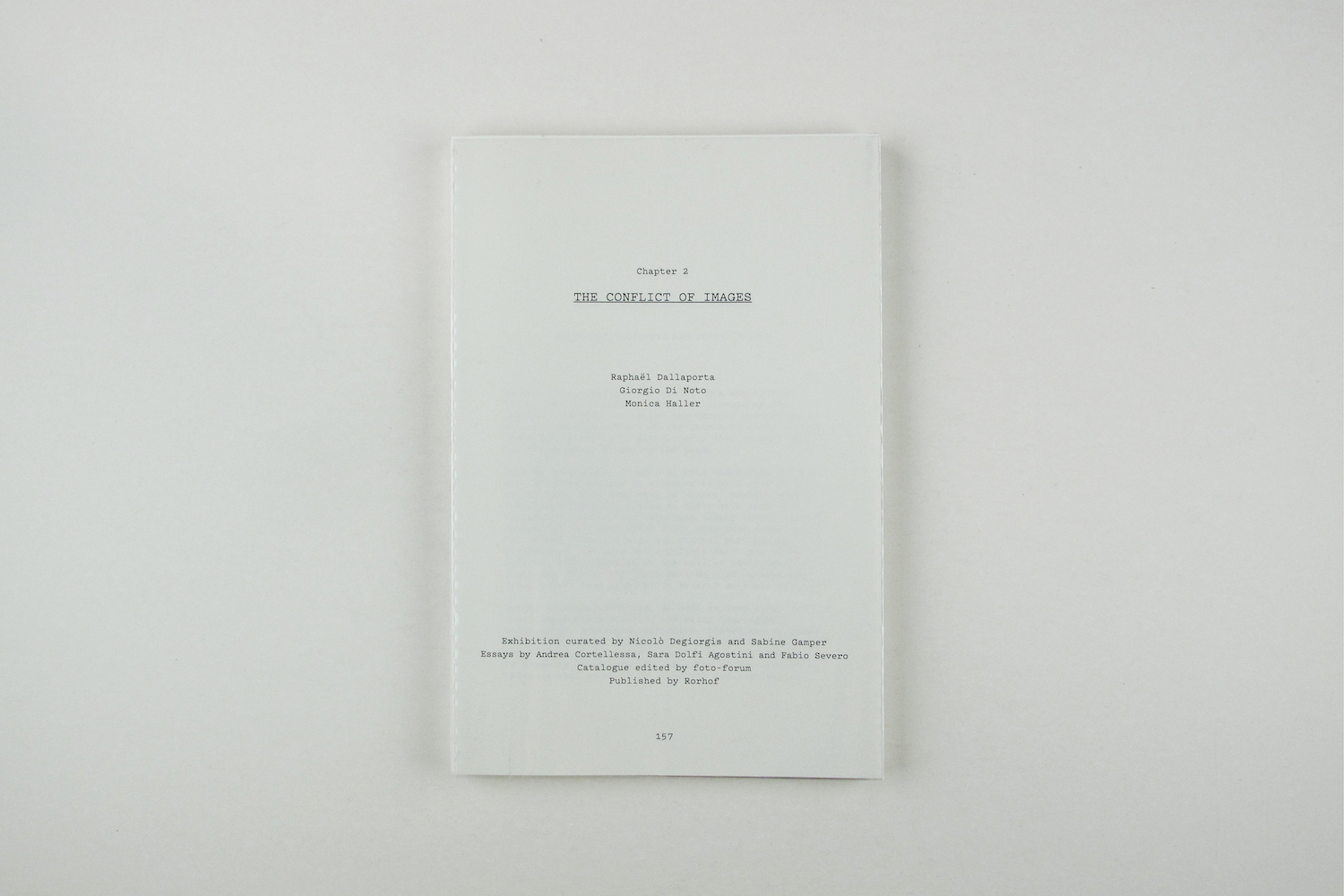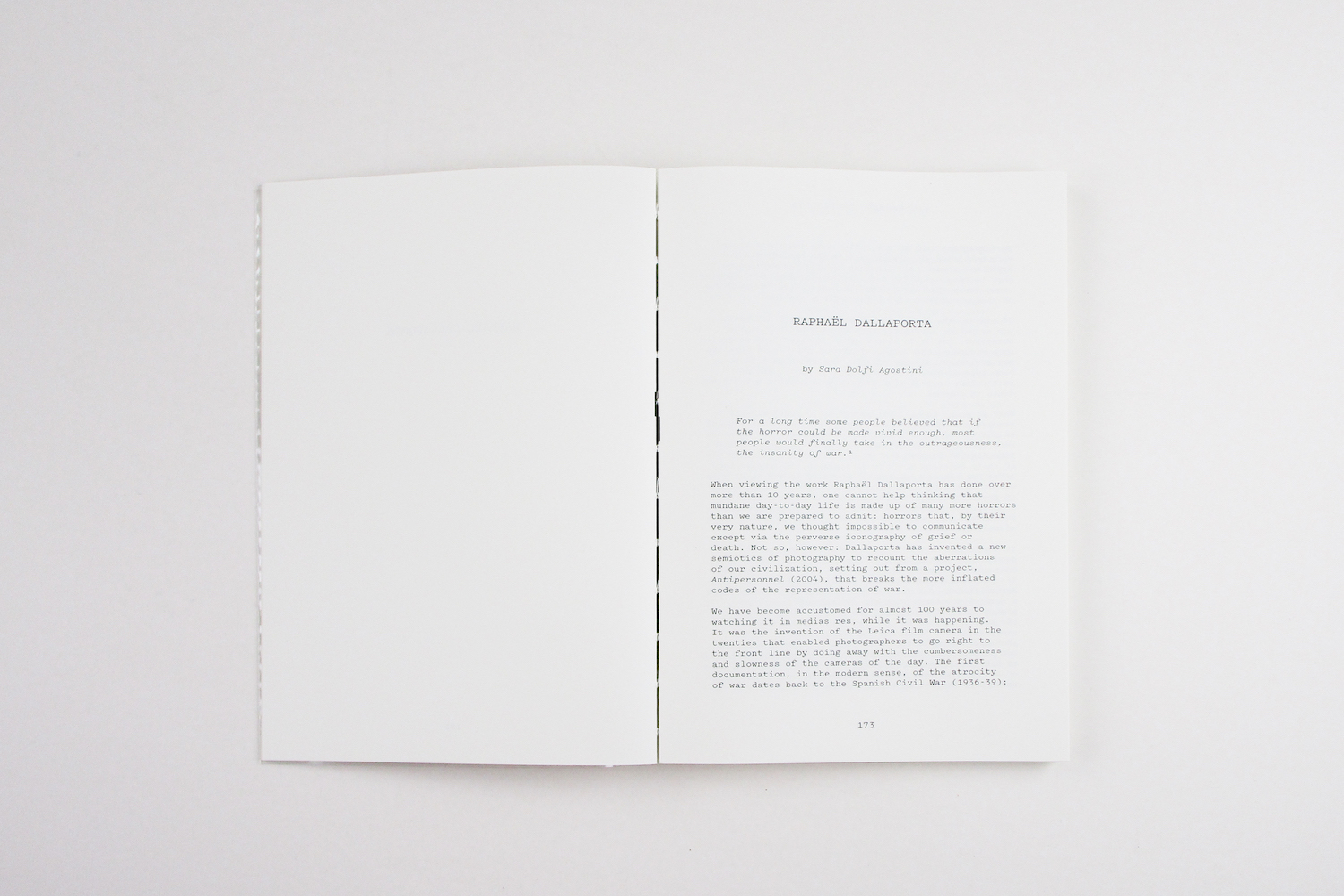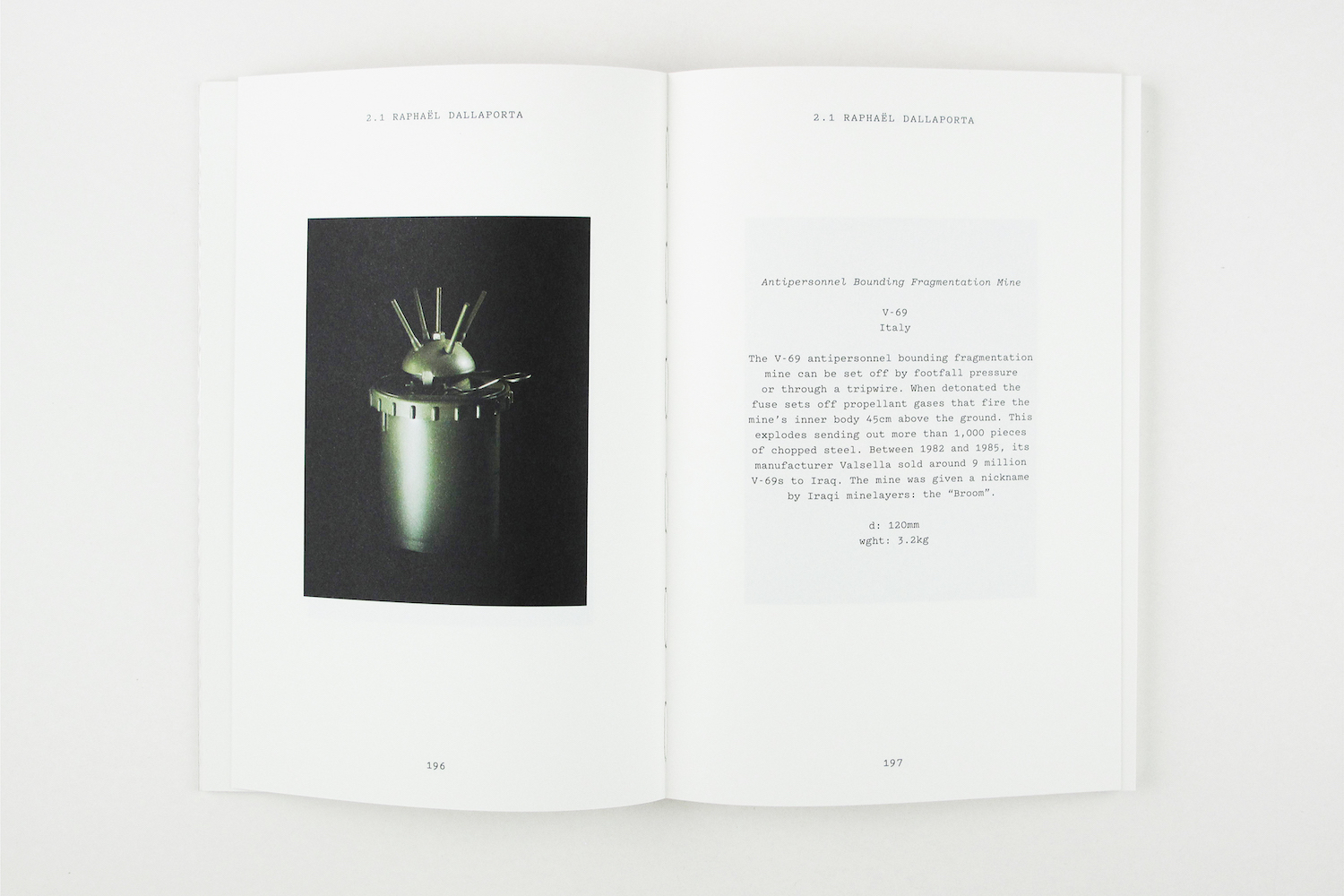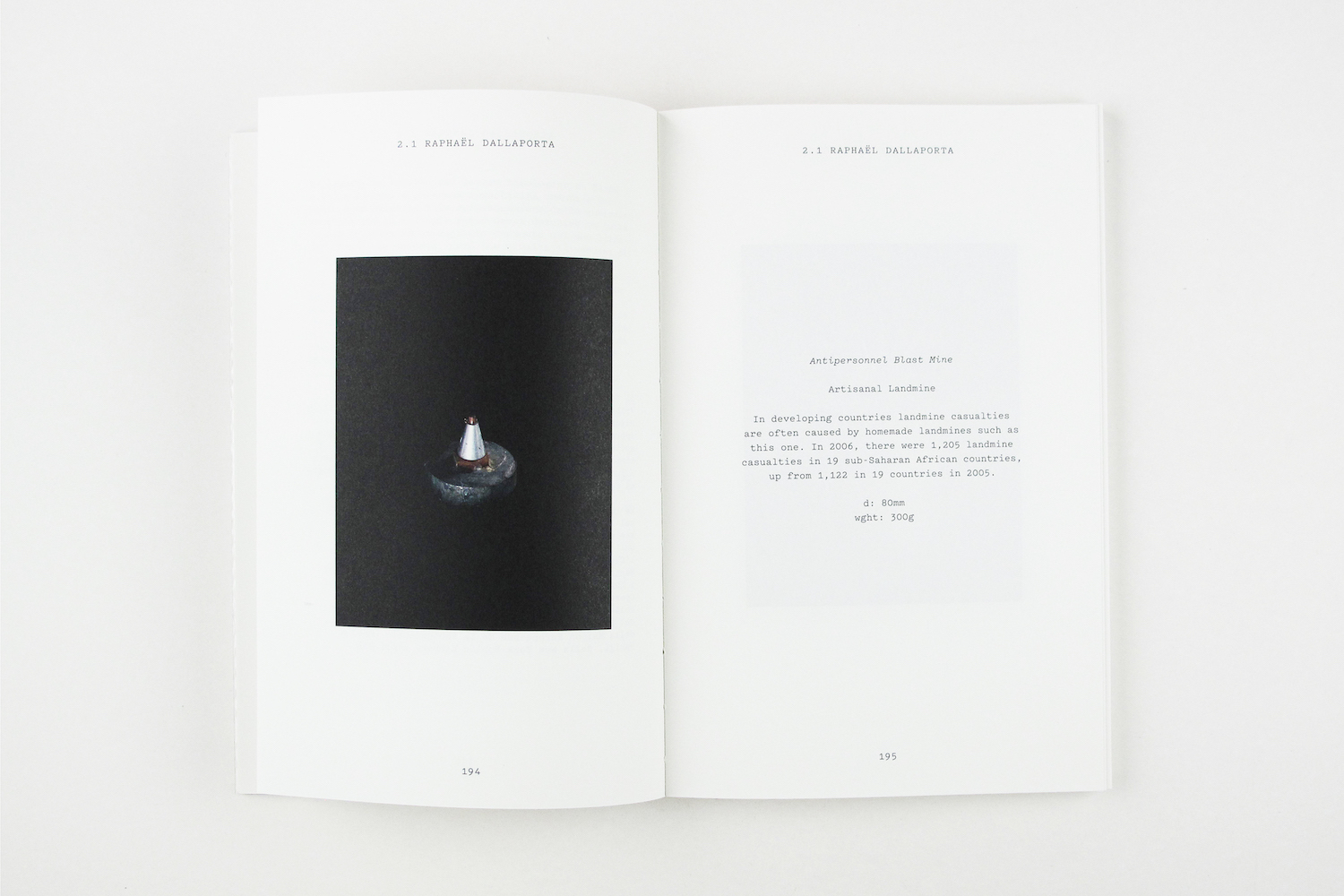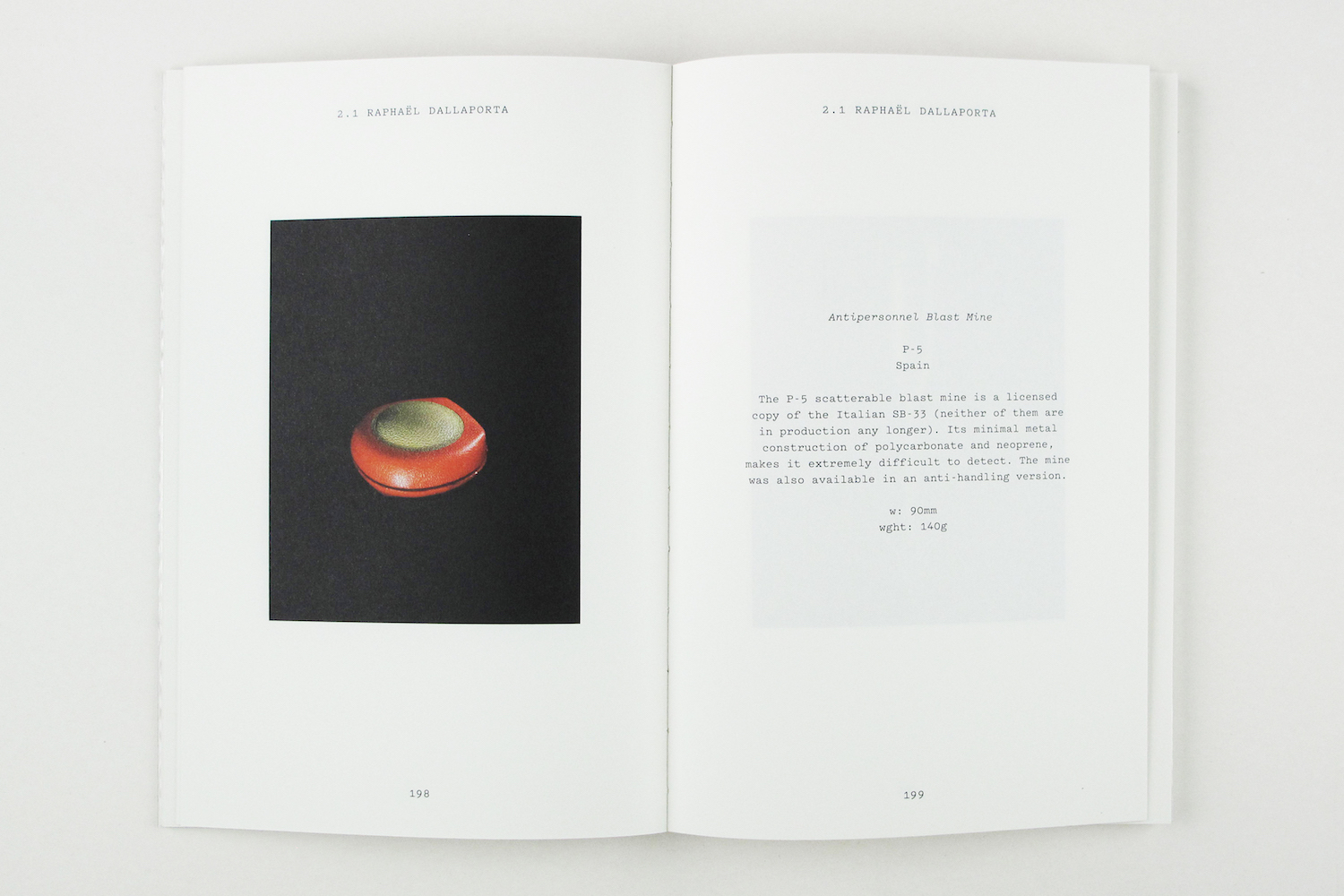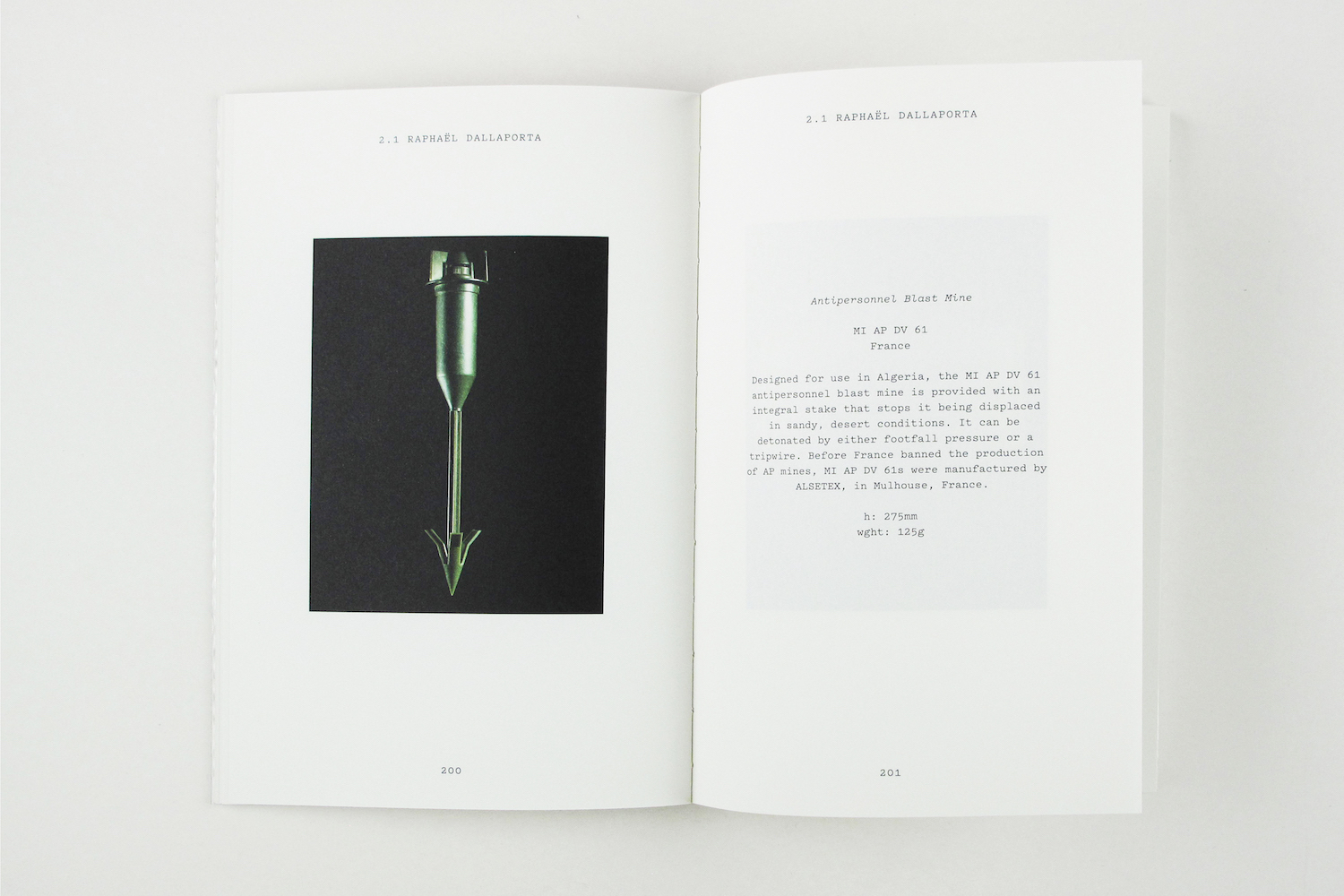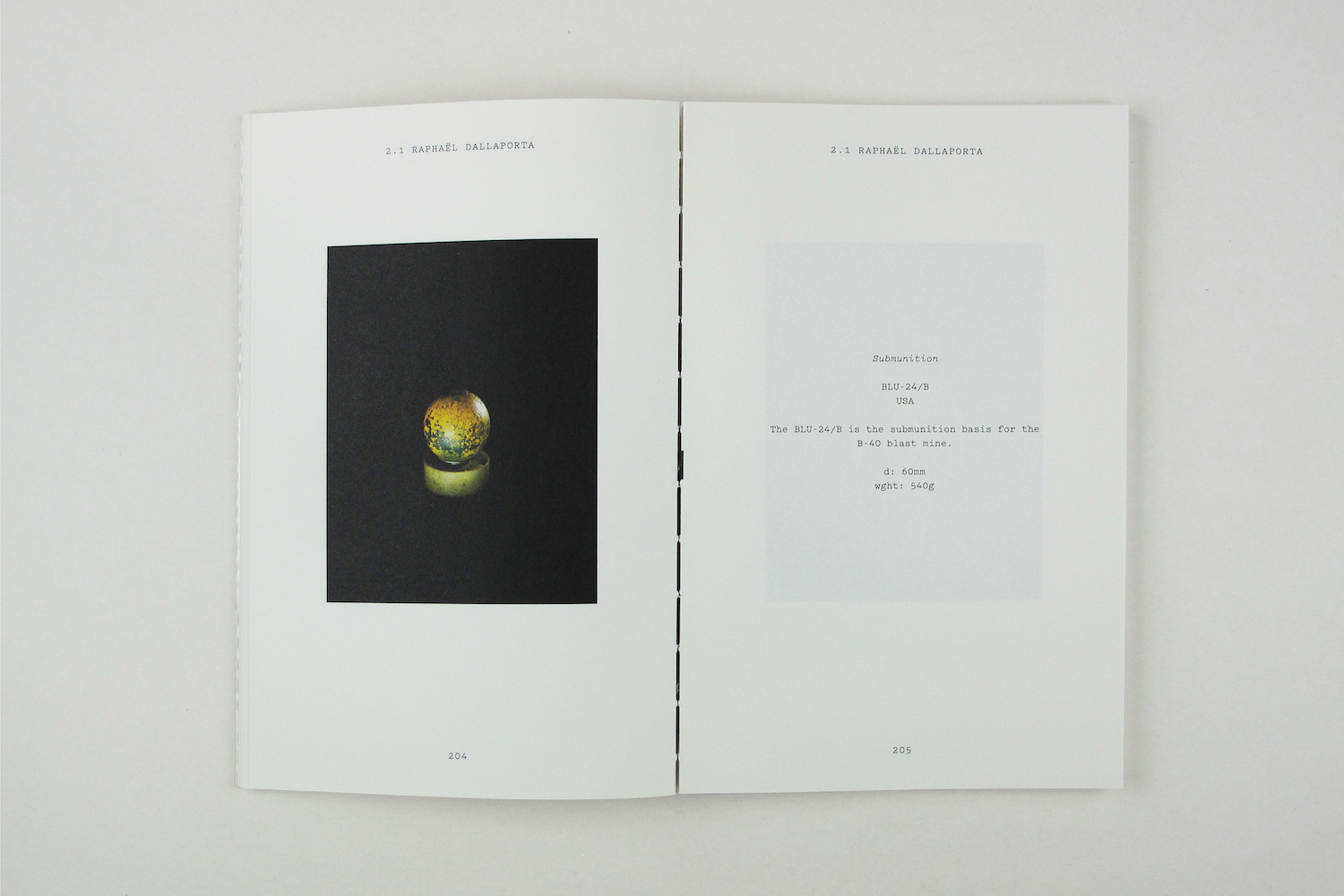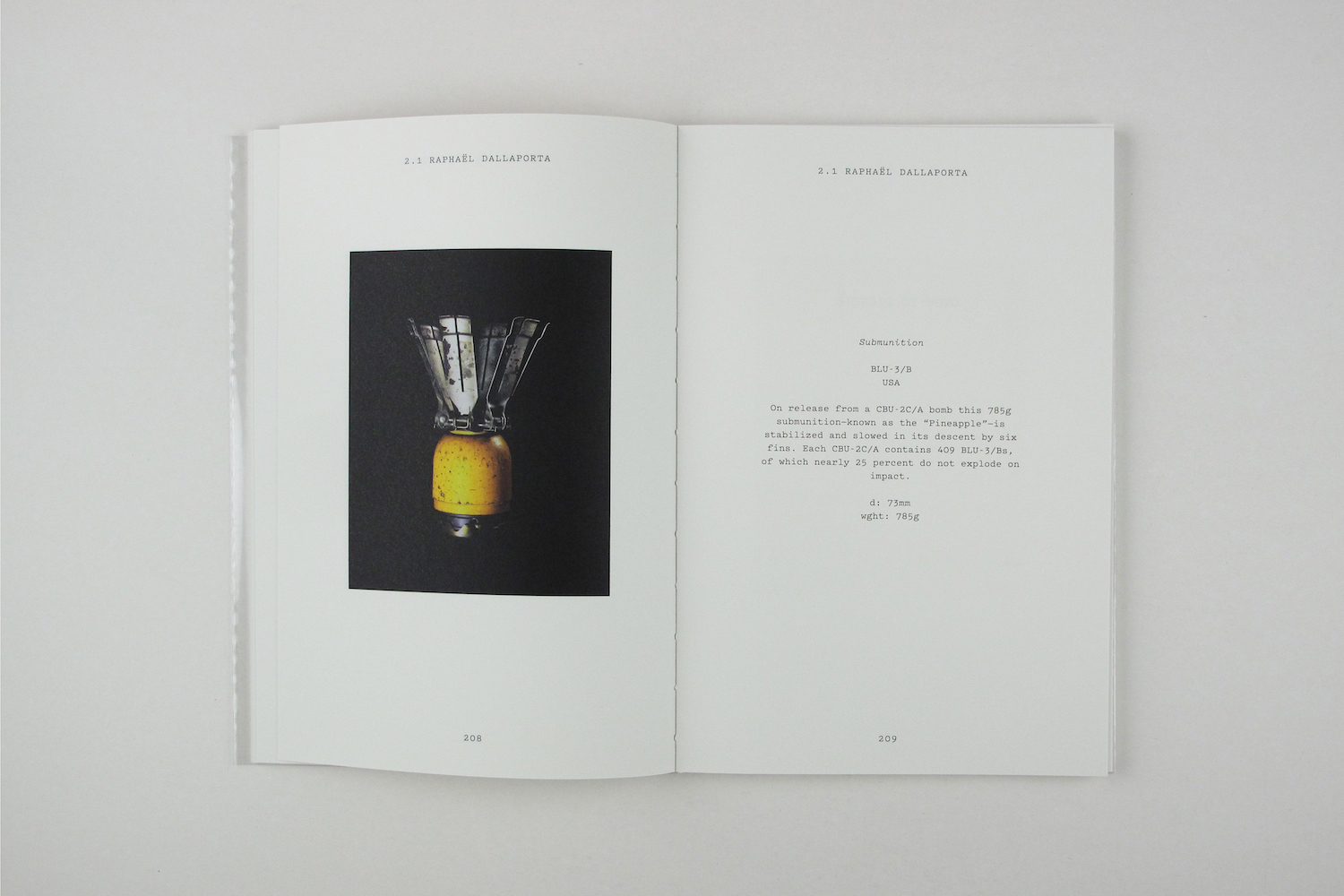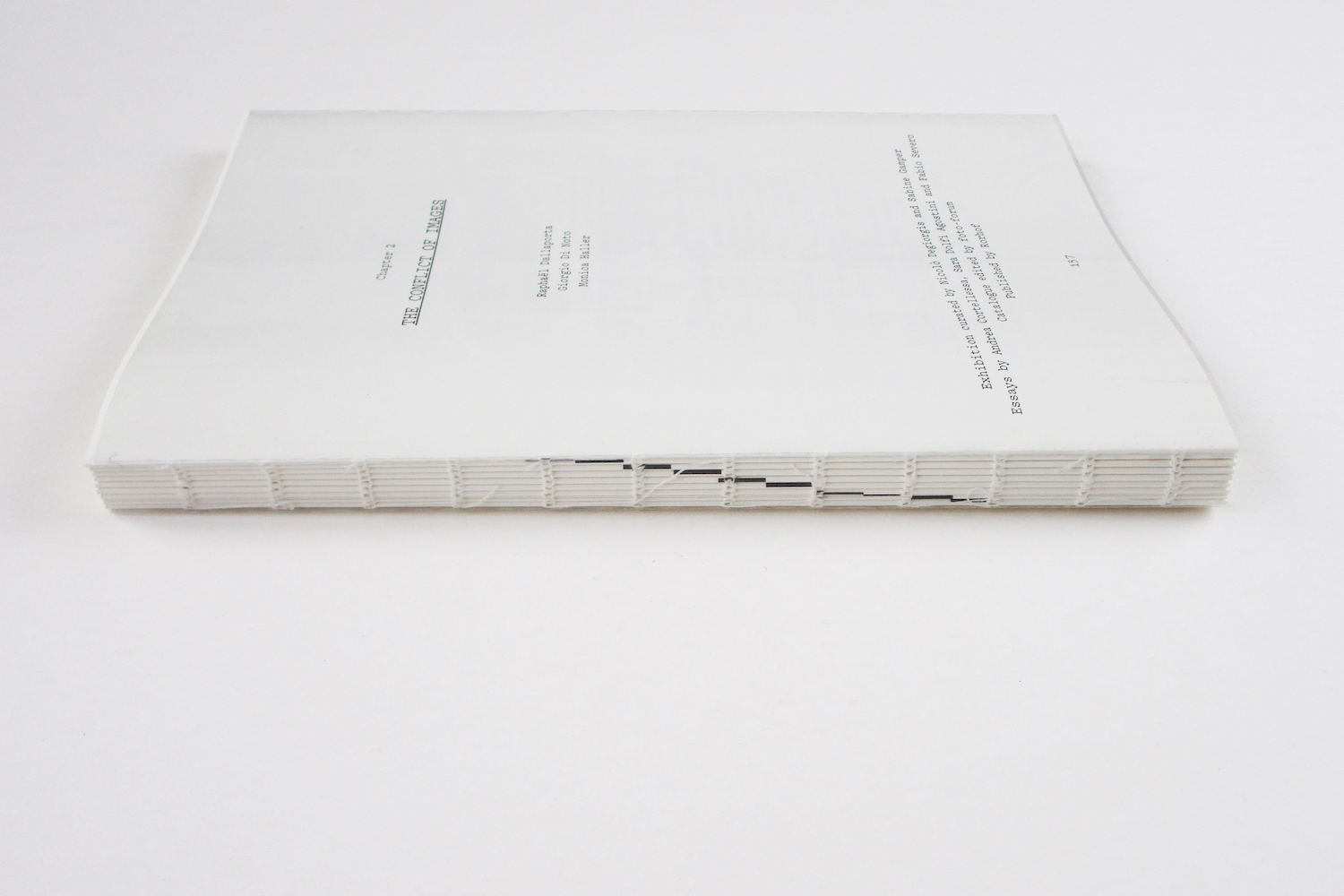 Raphaël Dallaporta
The Conflict of Images
Rorhof, 2015
16 x 24 cm, softcover, 294 pages

Published one year after Chapter 1 - The Hierarchy of Images, Chapter 2 works as catalogue and essay container for a series of exhibitions, curated by Nicoló Degiorgis and Sabine Gamper at foto-forum (Bolzano/Bozen), which critically engage with the cultural norms of documentary photography.

As the title suggests, the aim of this book is not merely to present different approaches and practices within documentary photography related to war, but also to reflect on the intrinsic conflict that image making involves, particularly when coupled with the depiction of suffering and pain. Dallaporta, Di Noto and Haller demonstrate us to be acquainted with the image overflow we face day by day, as well as with the disputes concerning ethics and aesthetics within photography. Their works are neither naive nor cynical. They show us how to relate visually with highly sensitive subjects in a profound manner.
Artist's page