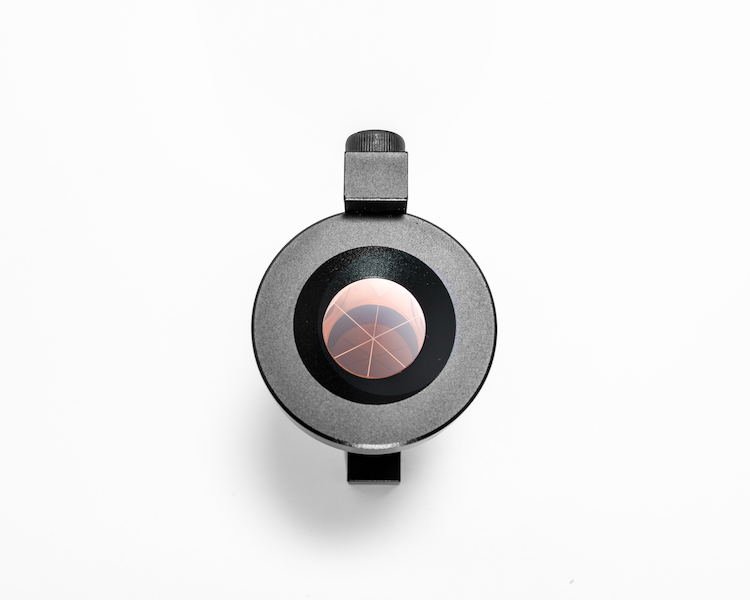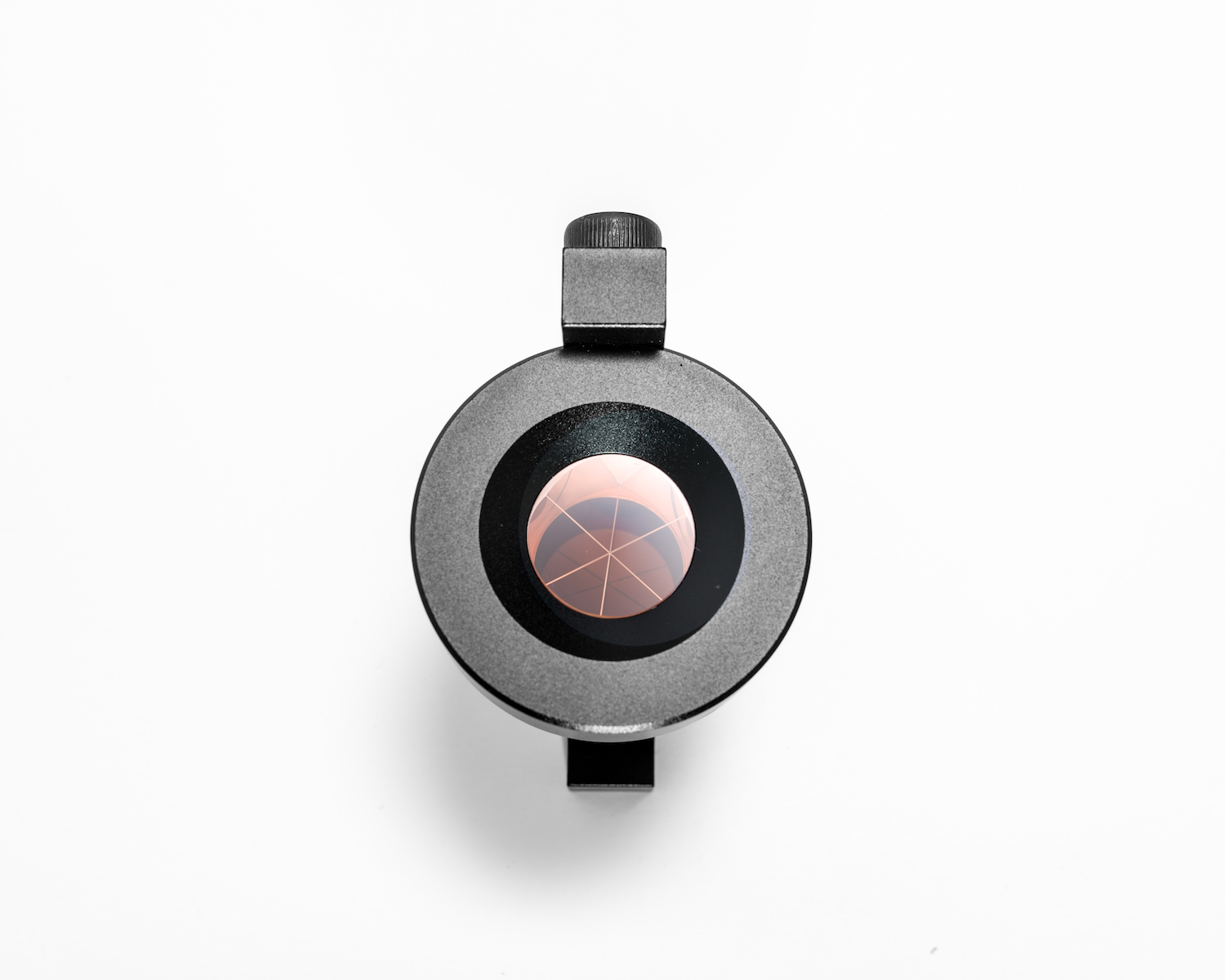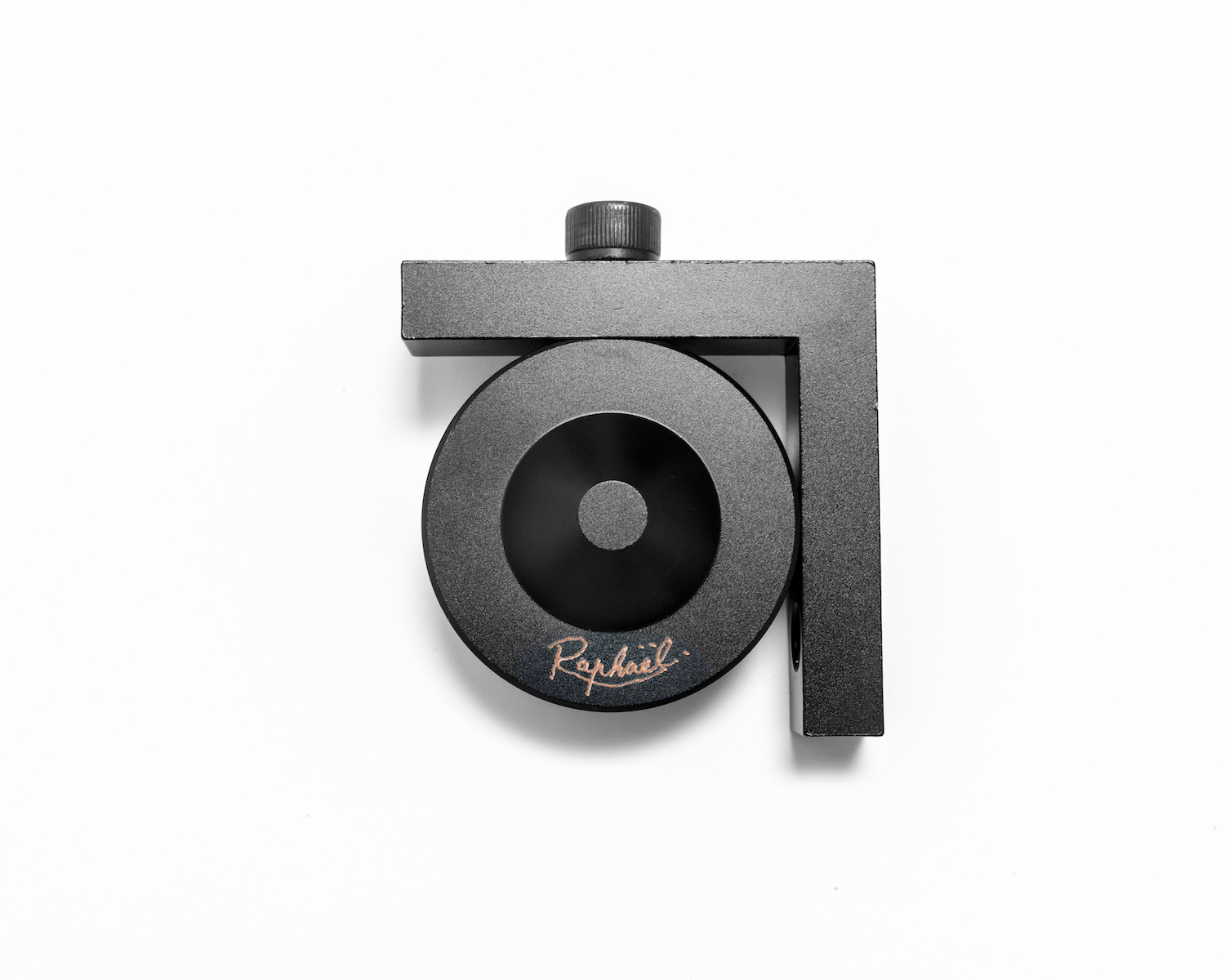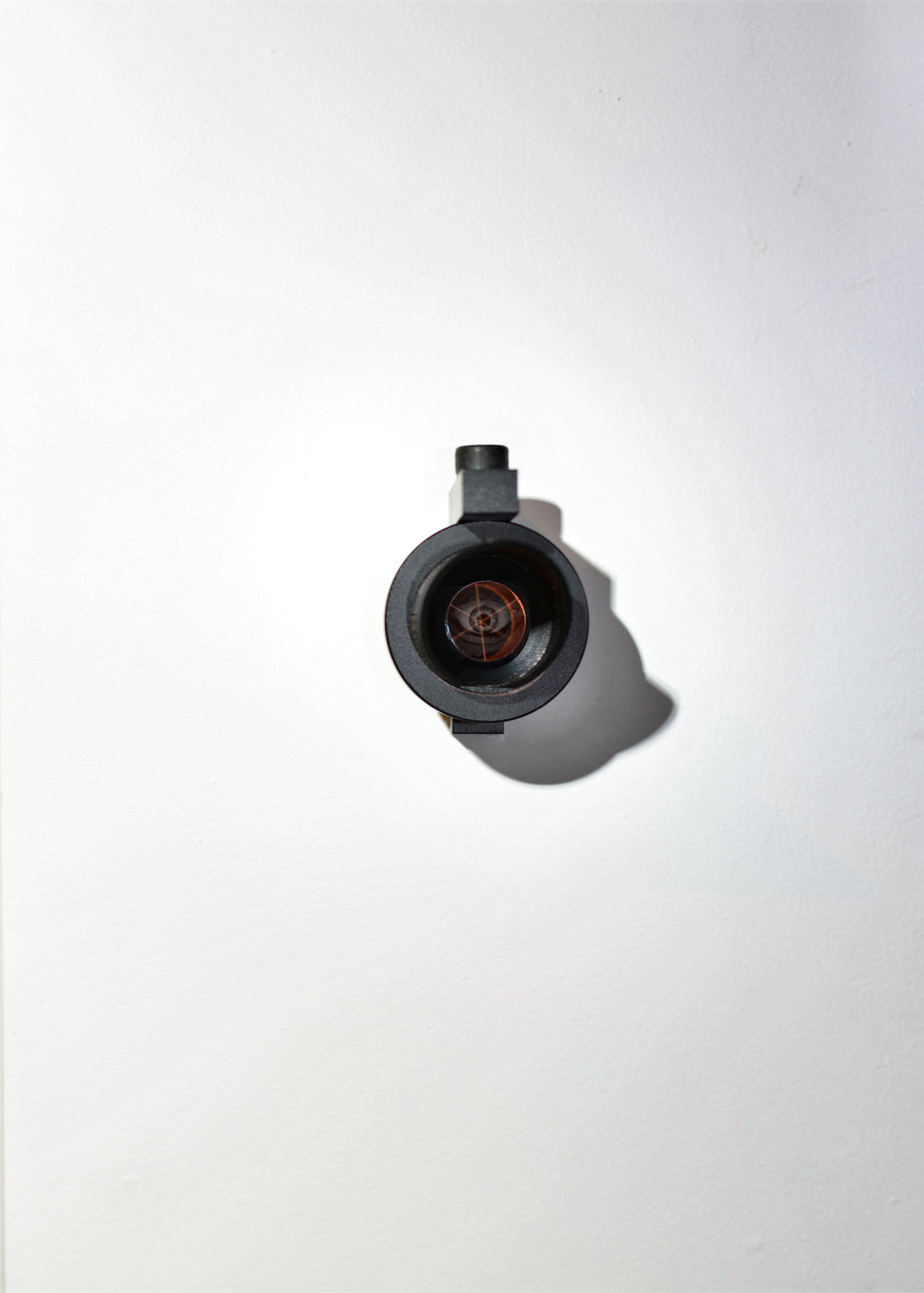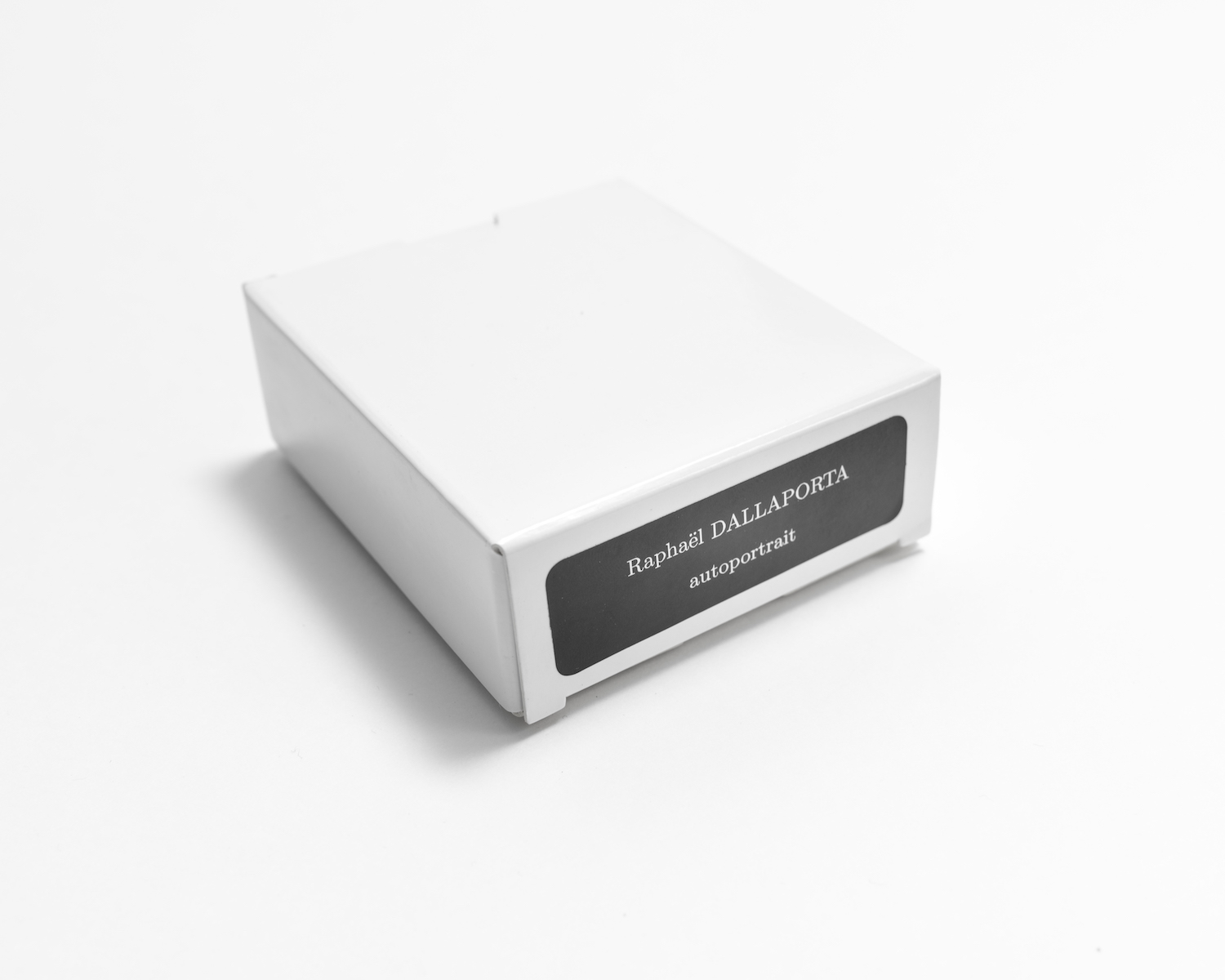 Raphaël Dallaporta
Autoportrait
2018
Échos [Echoes]
Corner cube reflector / tetrahedral prism, metal base
3 1/8 x 2 1/3 x 3 1/8 in (8x6x8 cm)
Signature engraved on the back, signed and numbered certificate, in carboard box containing wall mounting system
Limited edition of 300

Today, the distance from the Earth to the Moon is measured daily using laser shots, called 'Earth-Moon echoes', produced by the Côte d?Azur Observatory in France. How do these light beams targeting the Moon return to Earth? By using five sets of prisms nicknamed 'cube corners' - whose purpose is to return any signal to its source - left on the Moon's surface by space missions in the 1970s.

Raphaël Dallaporta's 'Selfportrait' ['Autoportrait'] (2018) is a similar 'cube corner'. Facing this optical device, the viewer will only see the reflection of his own eye, symbolically recalling the laser beam, or light's journey from Earth to the Moon.


Artist's page