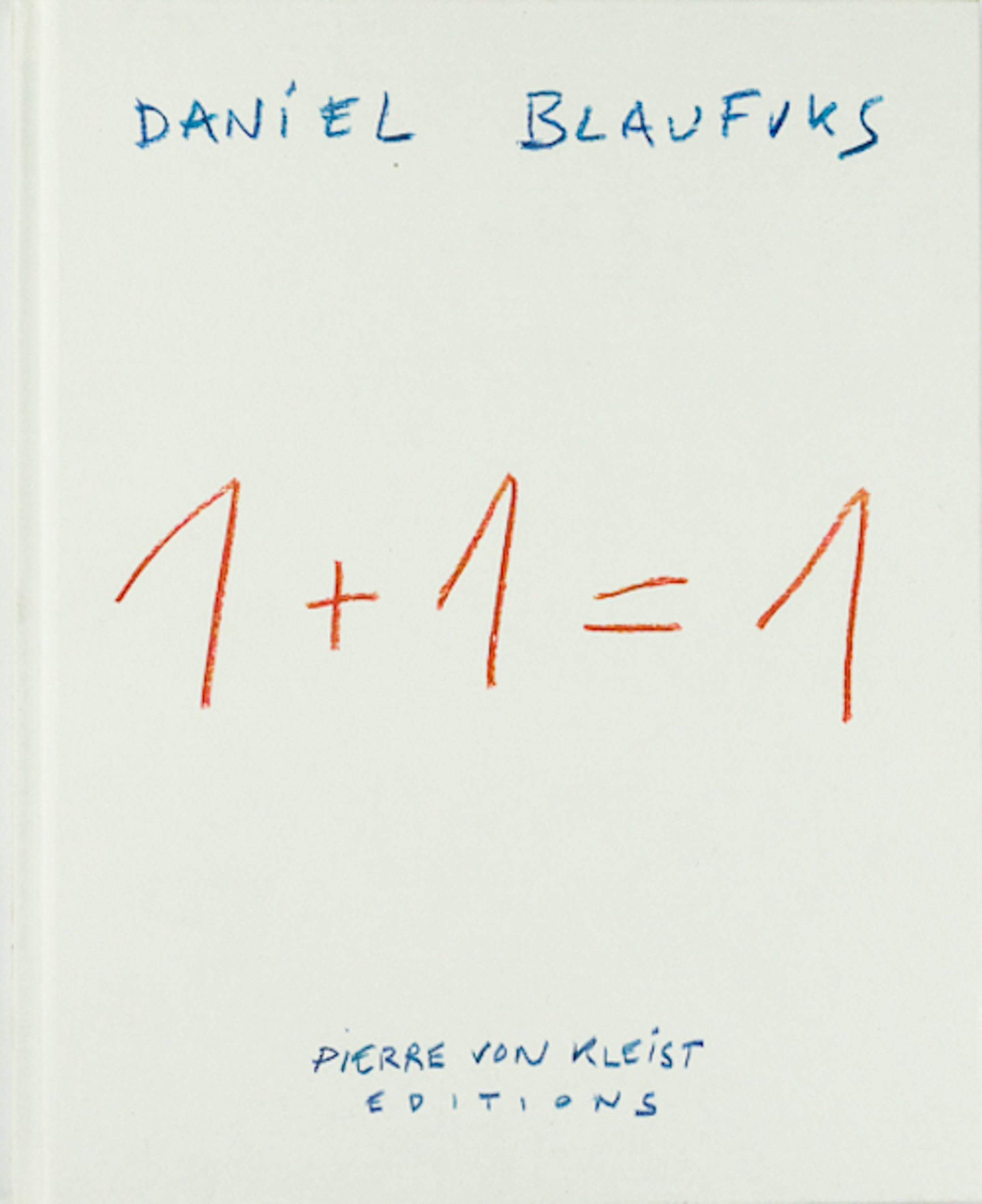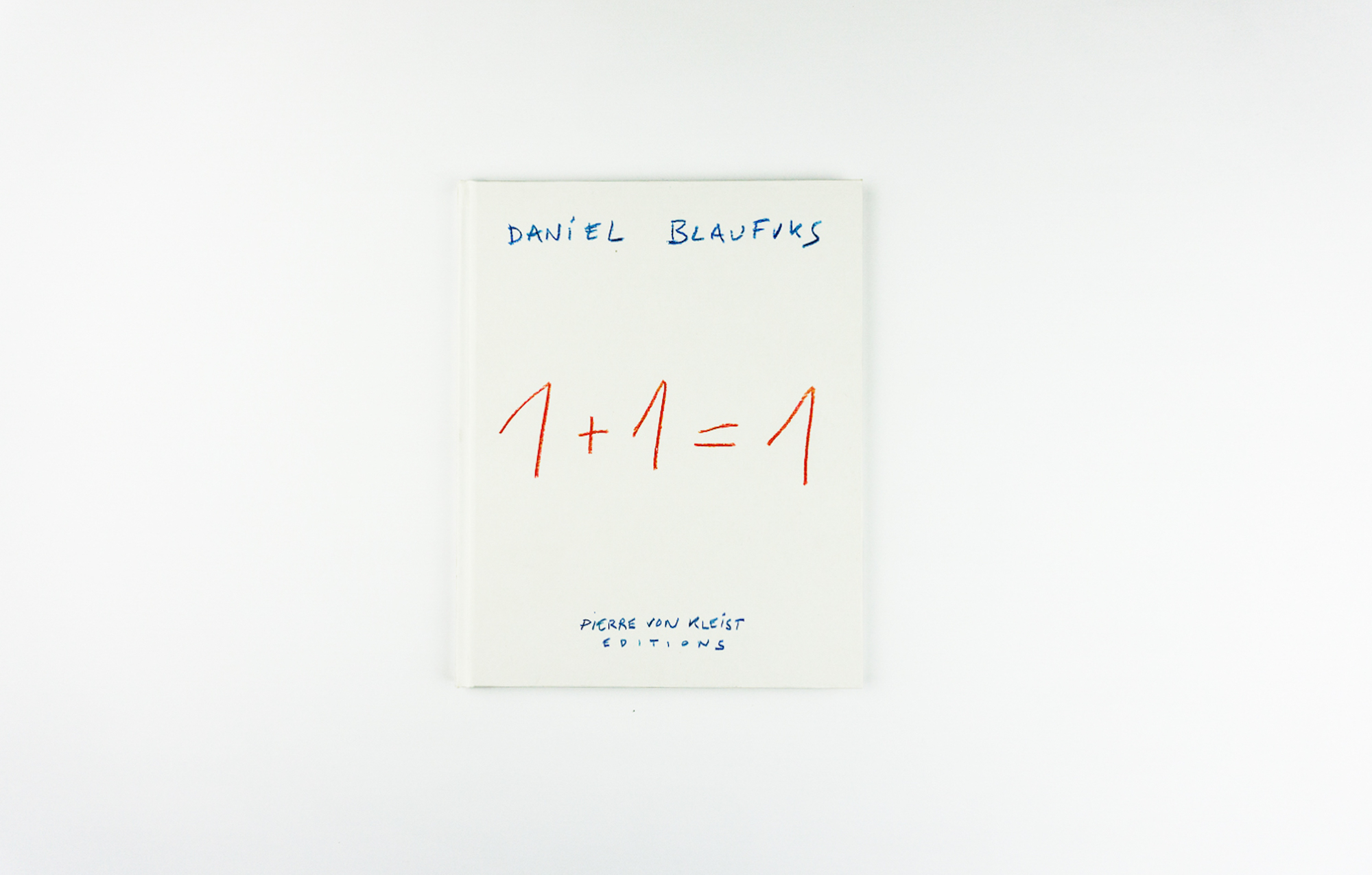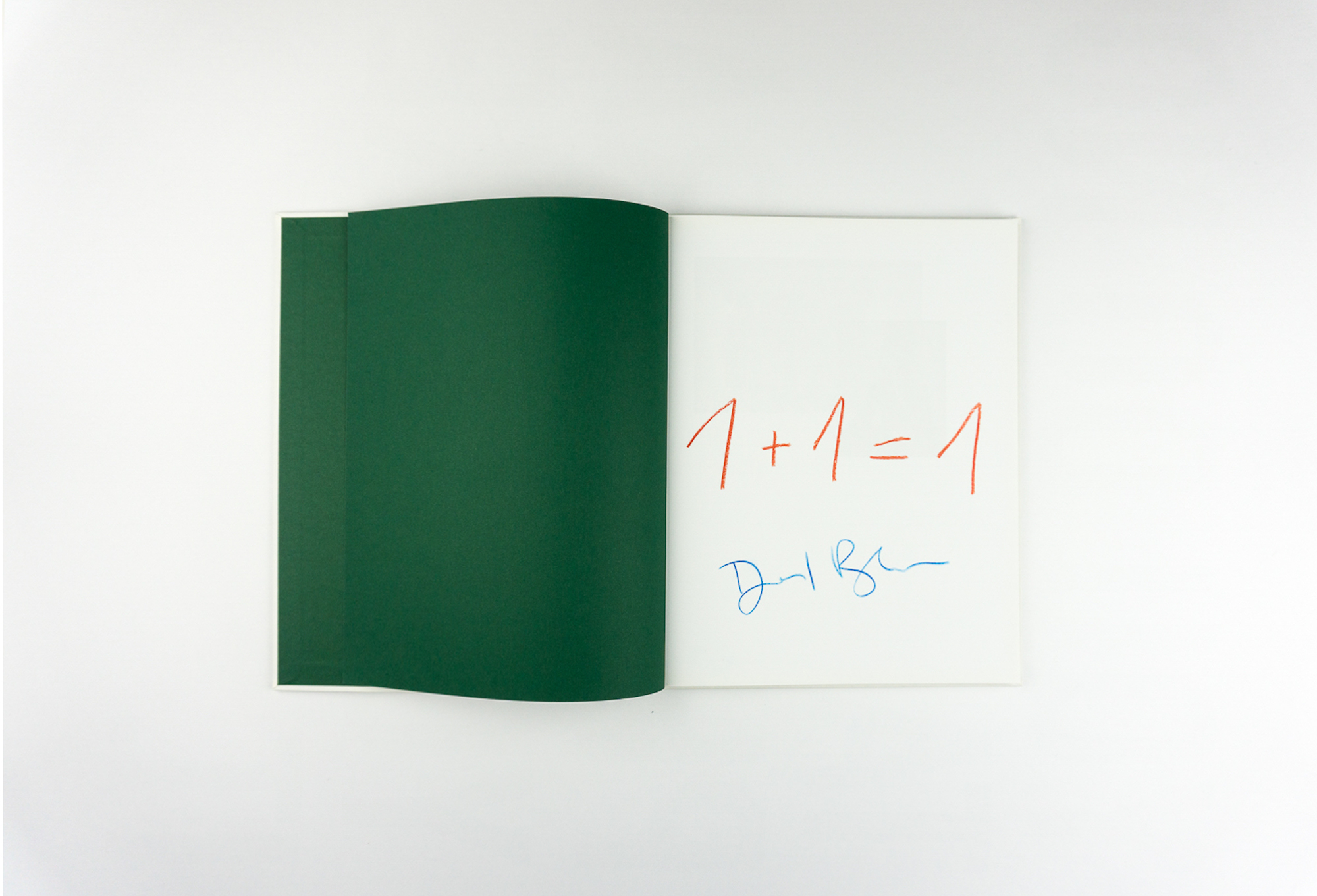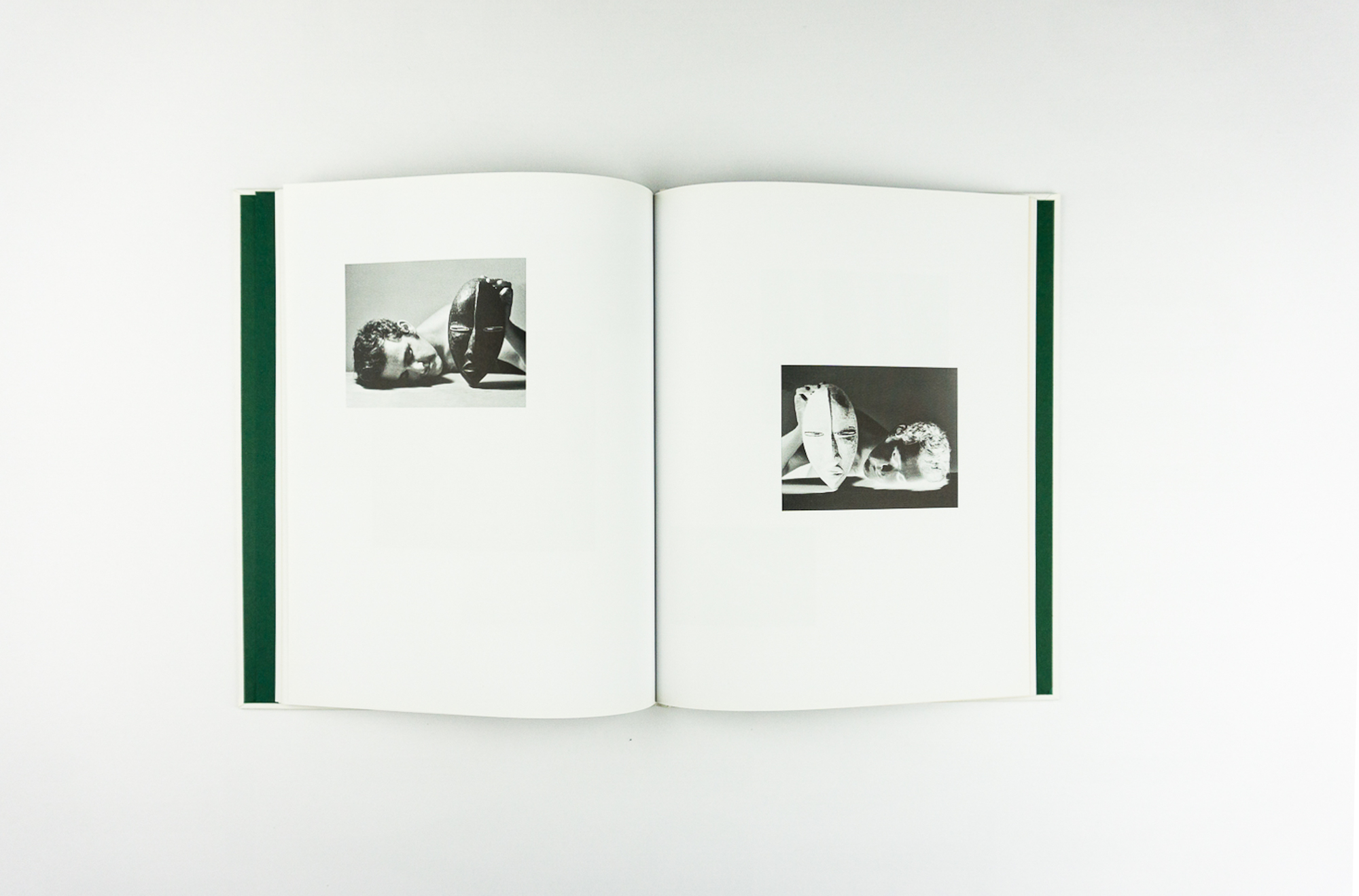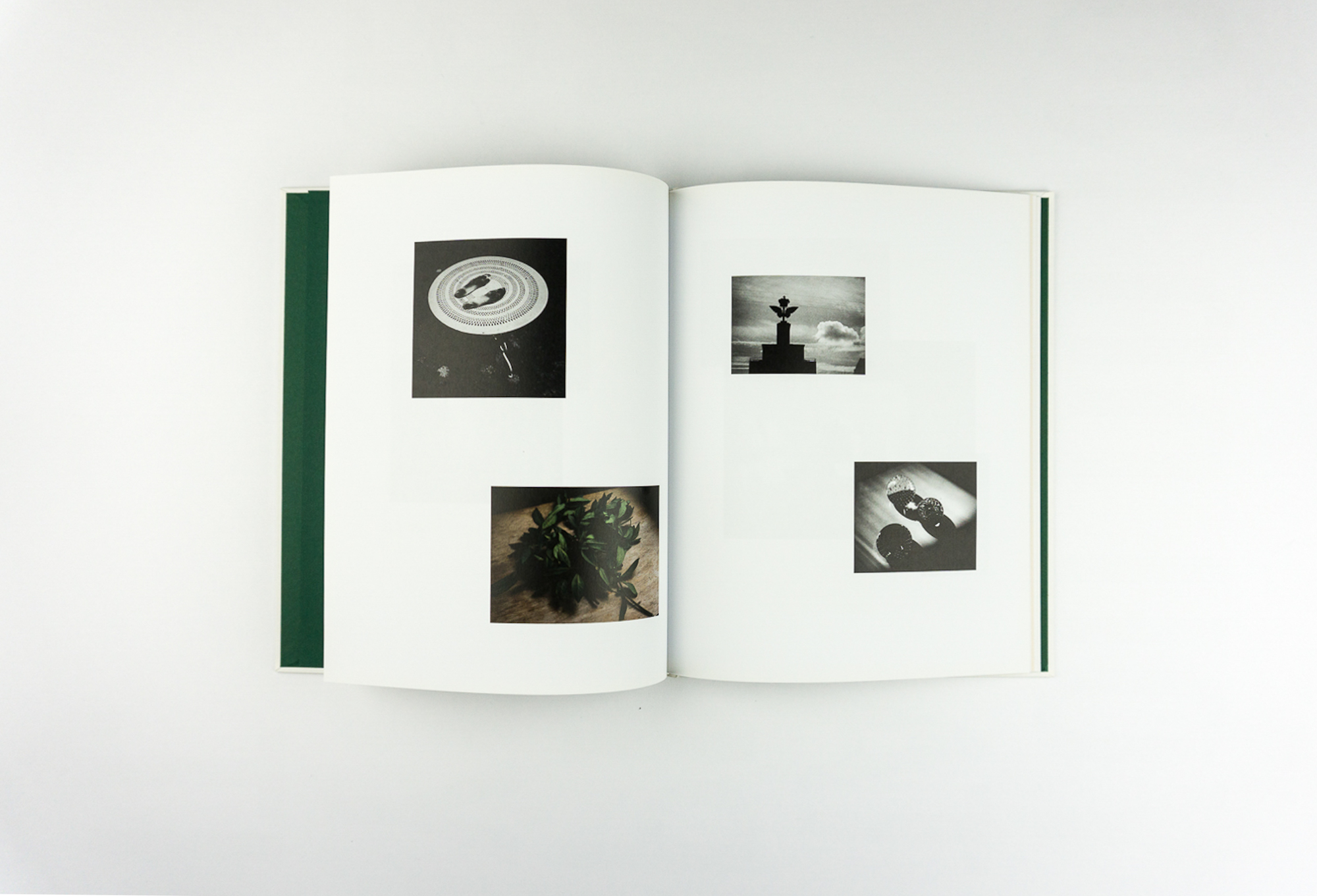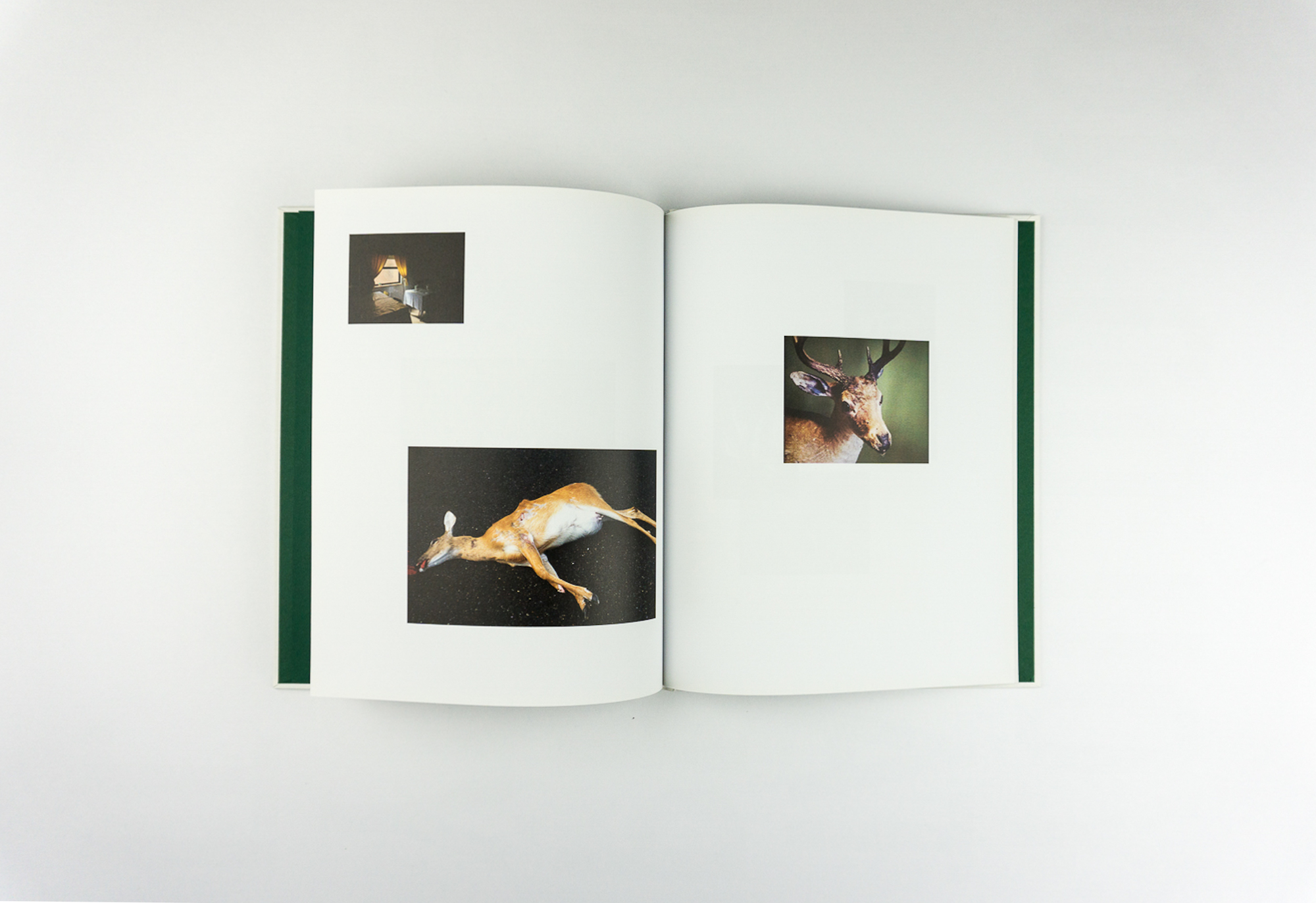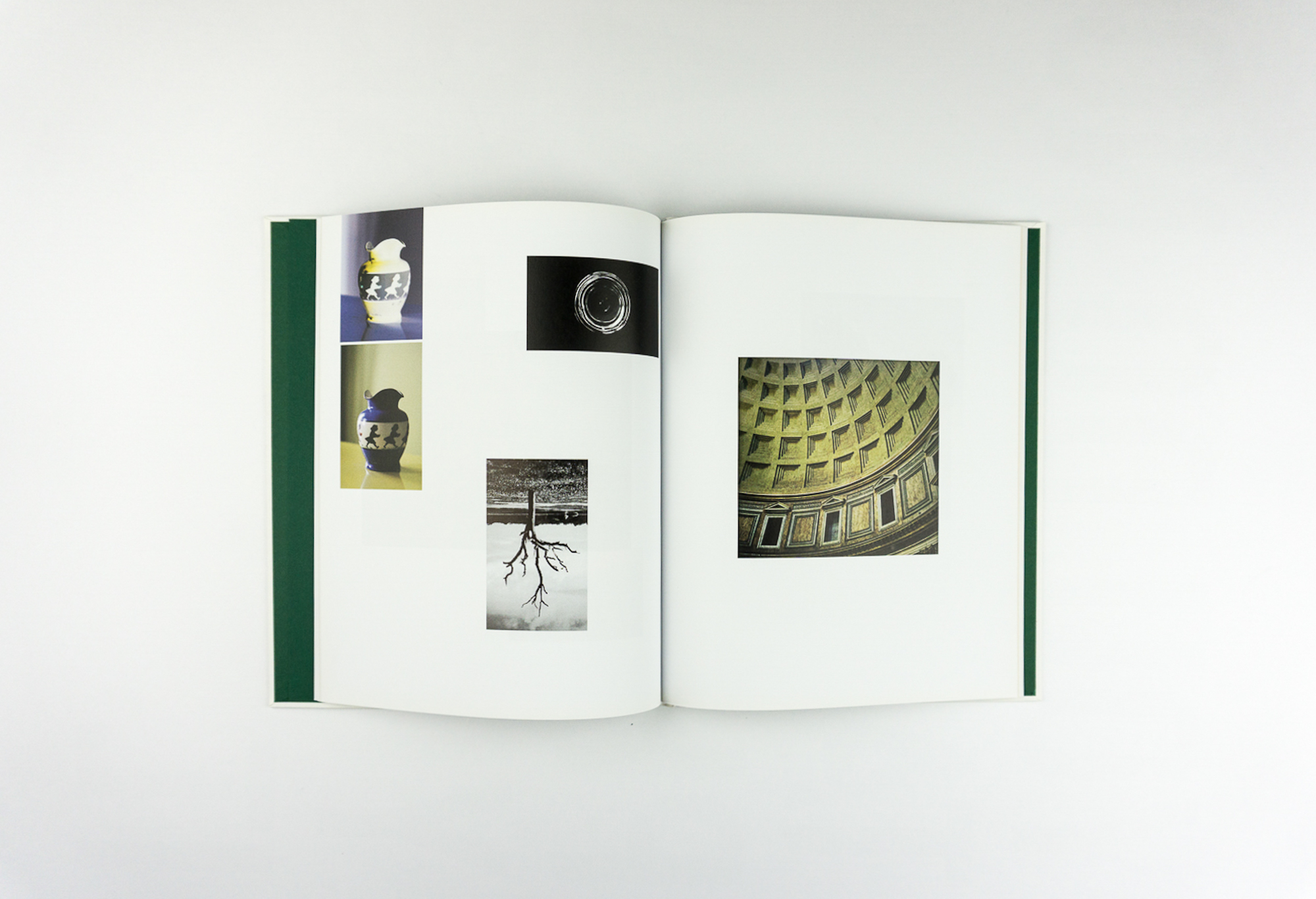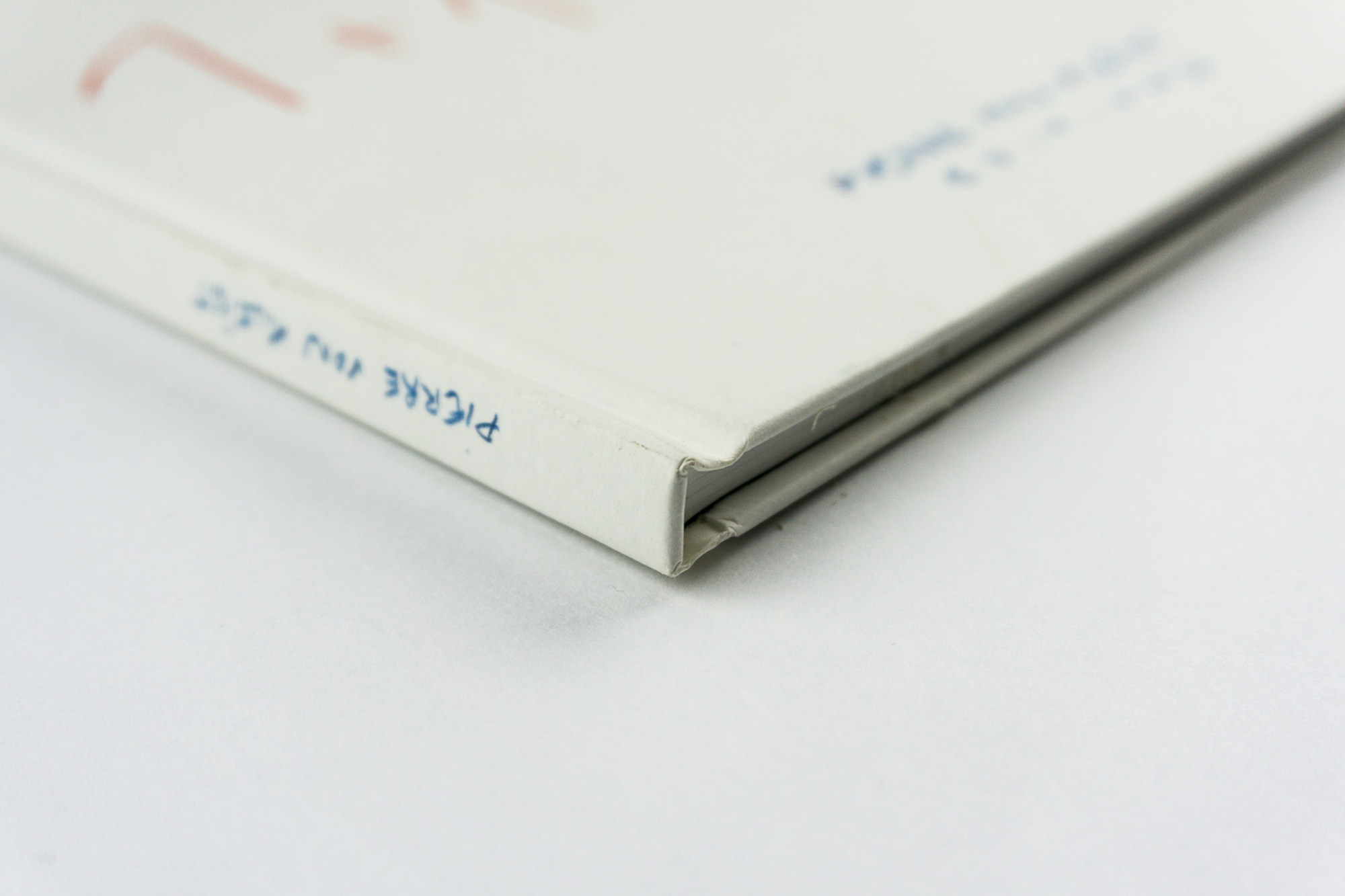 Daniel Blaufuks
1+1=1
Pierre von Kleist, 2018
Hard cover, 205x250 mm, 68 pages, edition of 600 copies
Signed copy

1+1=1 is a mathematical error but not necessarily a logical one: if you add one drop of water to another drop of water, how many drops do you get? In a world where mathematics and economics are now more revered than logic and reasoning, this work attempts to be a collection of silent poems about the everyday life of everyone, everywhere. Poetry as a means of survival, when all you hear is shouting, noise and music that you did not choose. Silence is a blessing and if you add one photograph to another and maybe to another, how many photographs are you looking at then? (Daniel Blaufuks)

After This Business of Living also edited by Pierre Von Kleist, Daniel Blaufuks continues with 1+1=1 his exploration of the experience of time and memory.


Artist's page