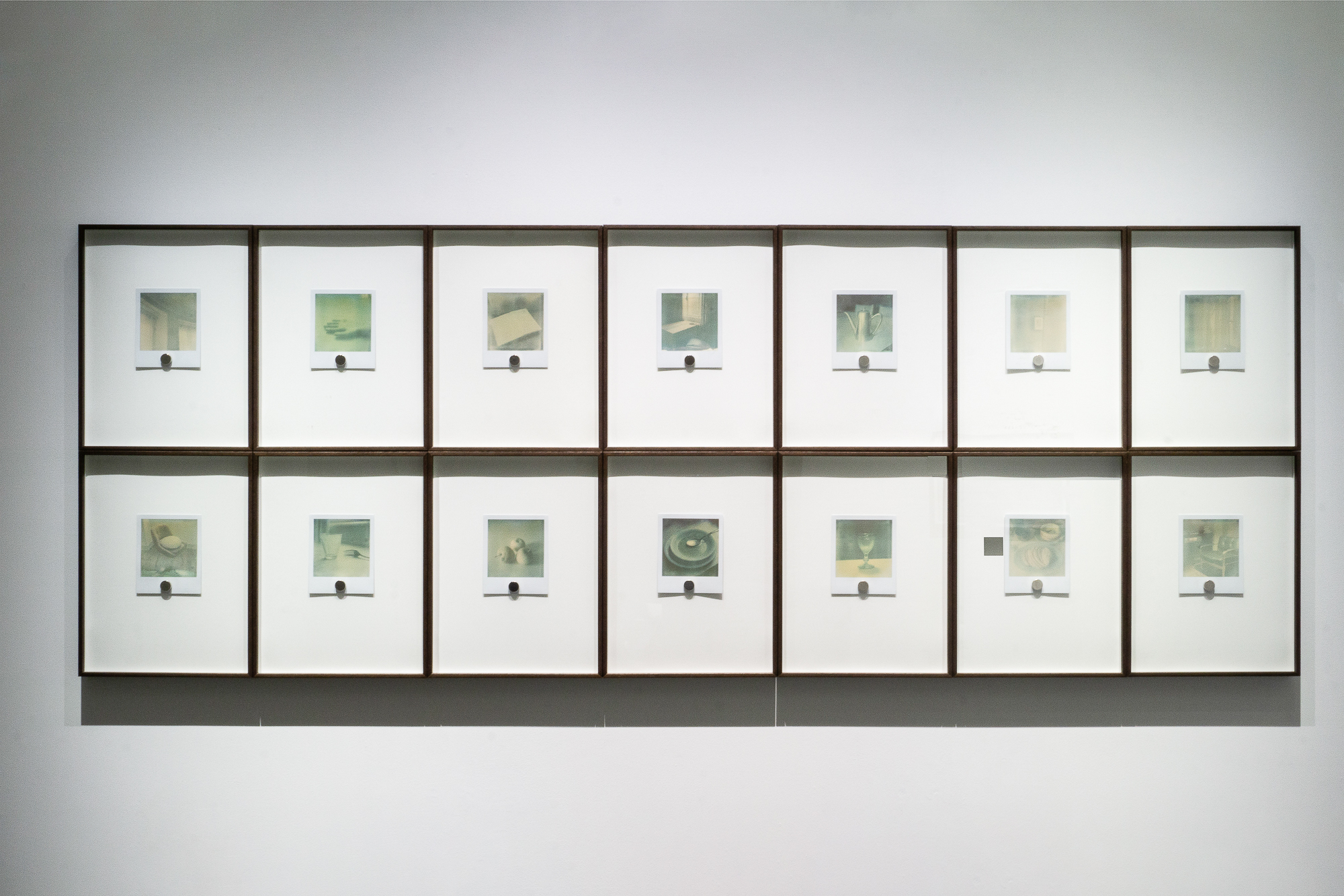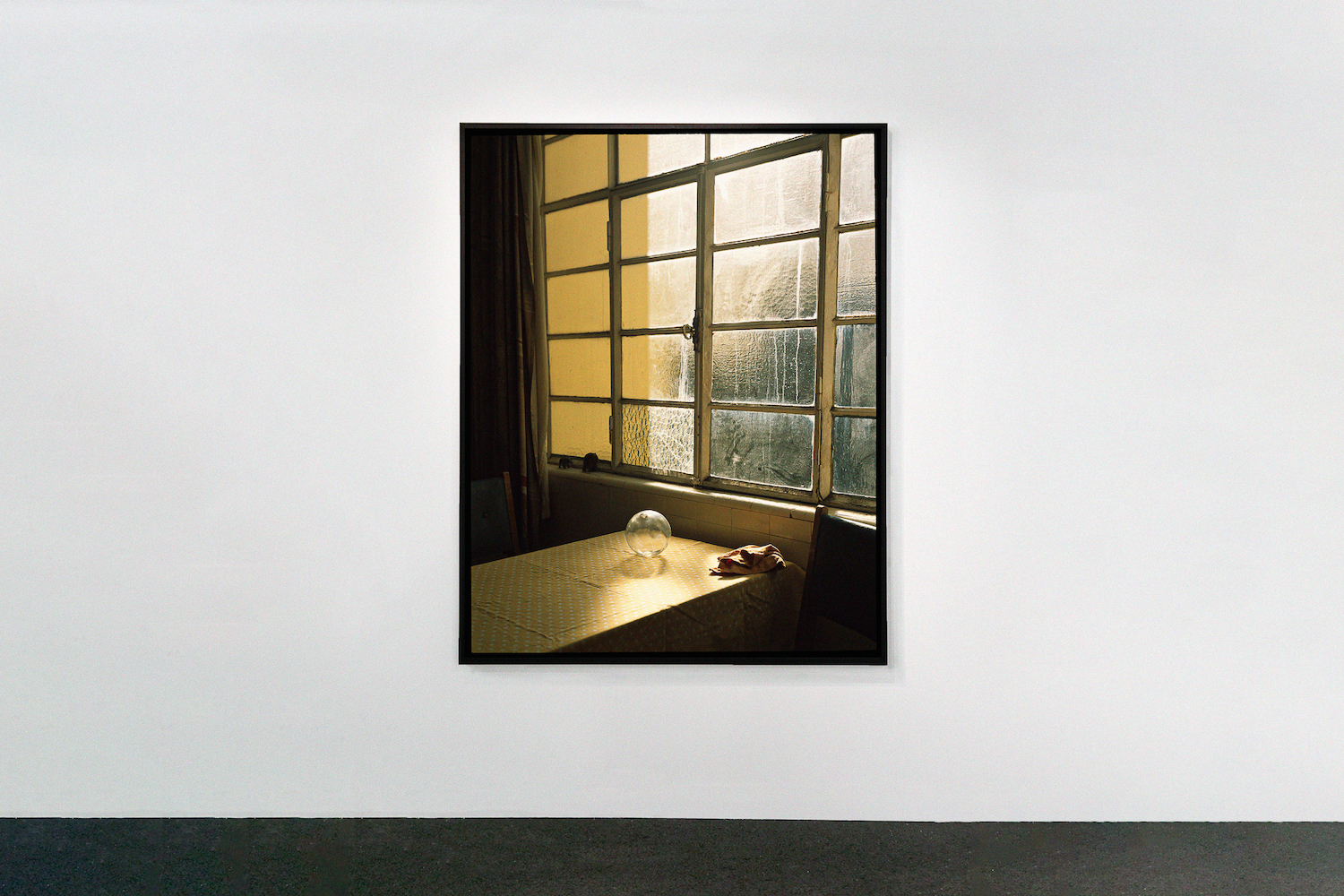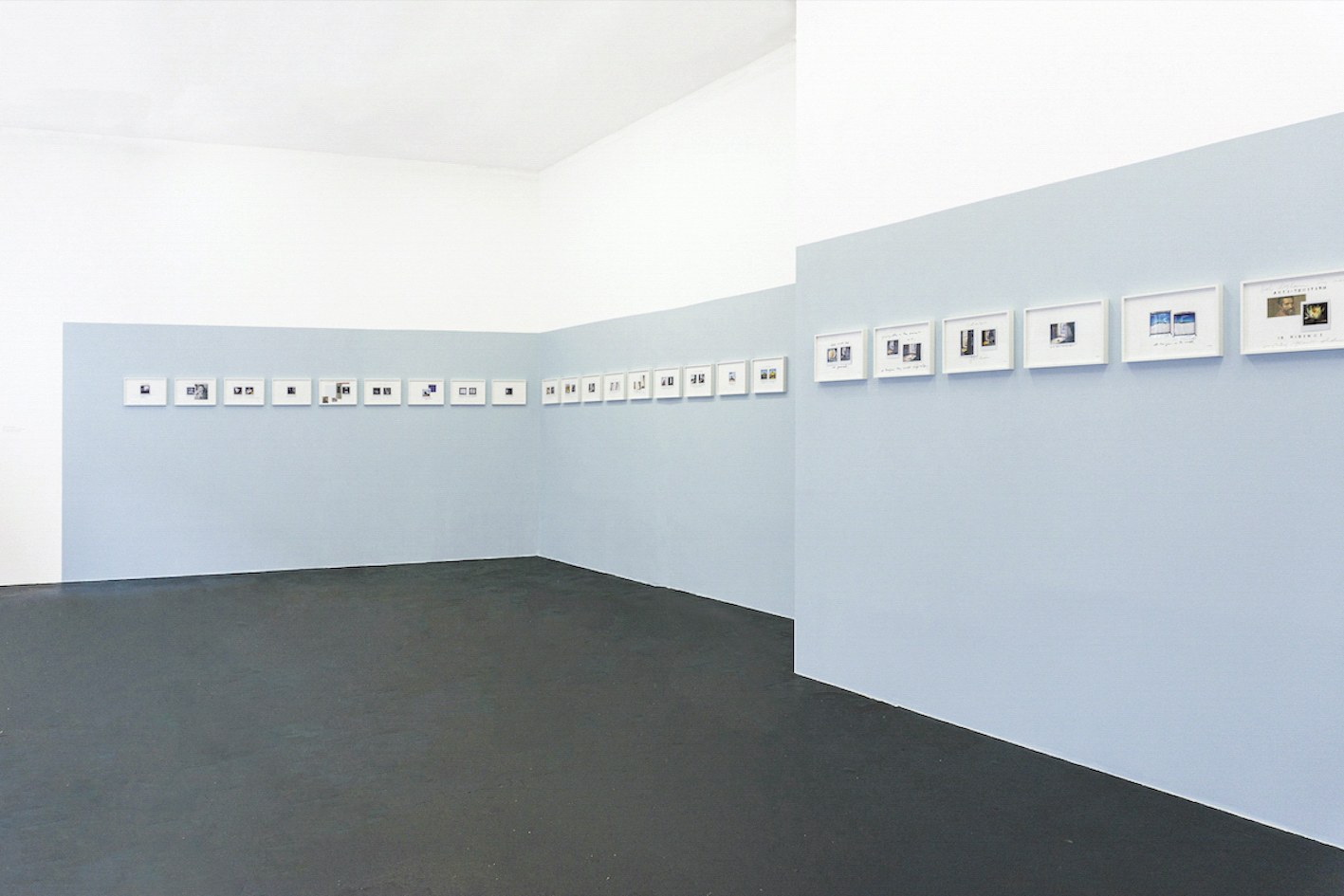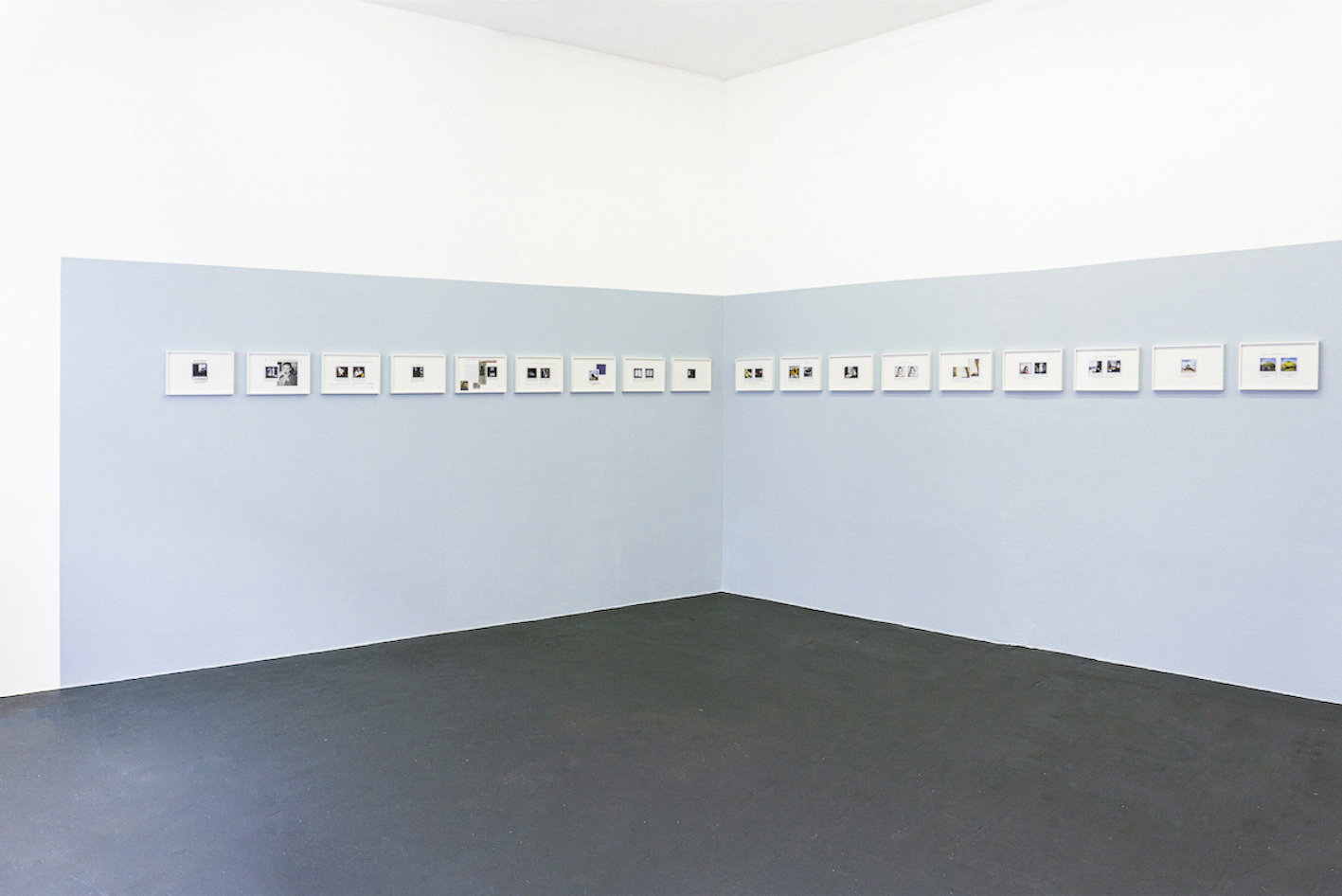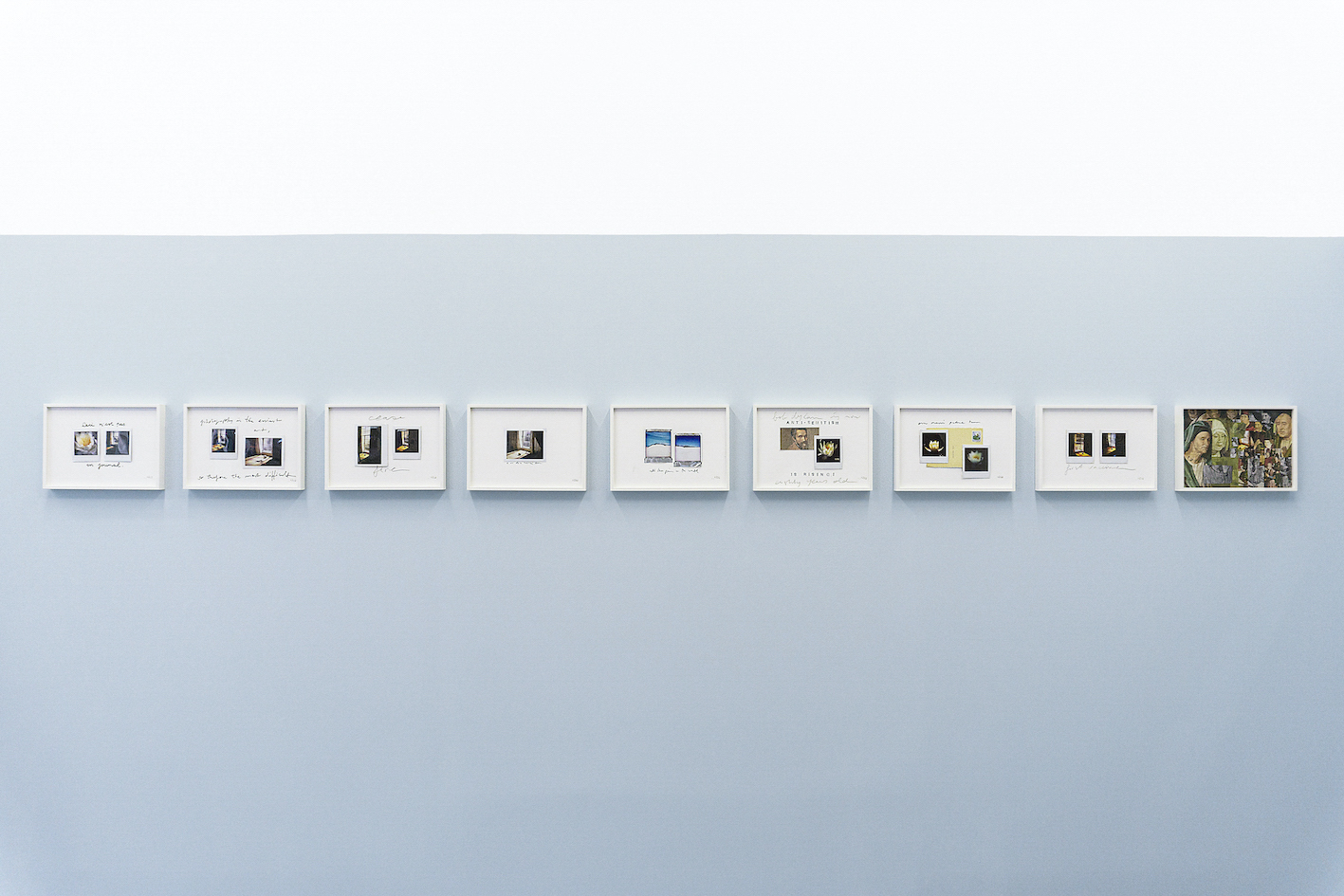 Born in Portugal in 1963, Daniel Blaufuks has been working on the relation between photography and literature, through works like My Tangier with the writer Paul Bowles. More recently, 'Collected Short Stories' displays several photographic diptychs in a kind of "snapshot prose", a speech based on visual fragments that give indication of private stories on their way to become public. The relation between public and private and individual and collective memory, has been one of the constant interrogations in his work.

He has been showing widely and works mainly in photography and video, presenting his work through books, installations and films. The documentary 'Under Strange Skies' was shown at the Lincoln Center in New York. His exhibitions include: Calouste Gulbenkian Foundation, Lisbon, Palazzo delle Papesse, Siena, LisboaPhoto, Centro Cultural de Belém, Lisbon, Fundac?a?o Eva Klabin, Rio de Janeiro, PhotoEspan?a, Madrid, where his book 'Under Strange Skies' received the award for Best Photography Book of the Year in the International Category in 2007, the year he received the BES Photo Award as well. He published 'Terezin' with Steidl, Göttingen.

In 2011 he had a solo show at the Museum of Modern Art in Rio de Janeiro and in 2014 at the National Museum of Contemporary Art in Lisbon.
CV download