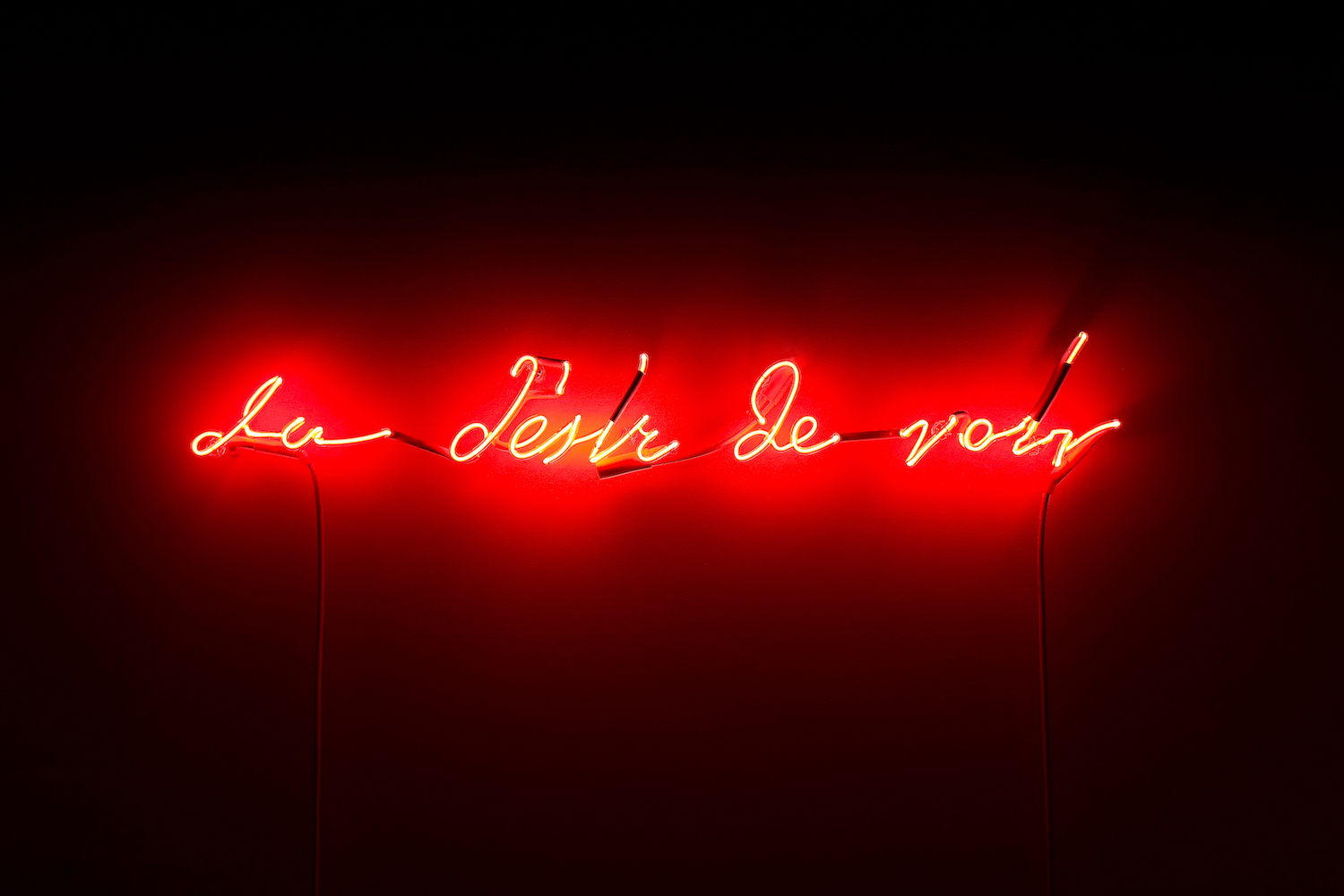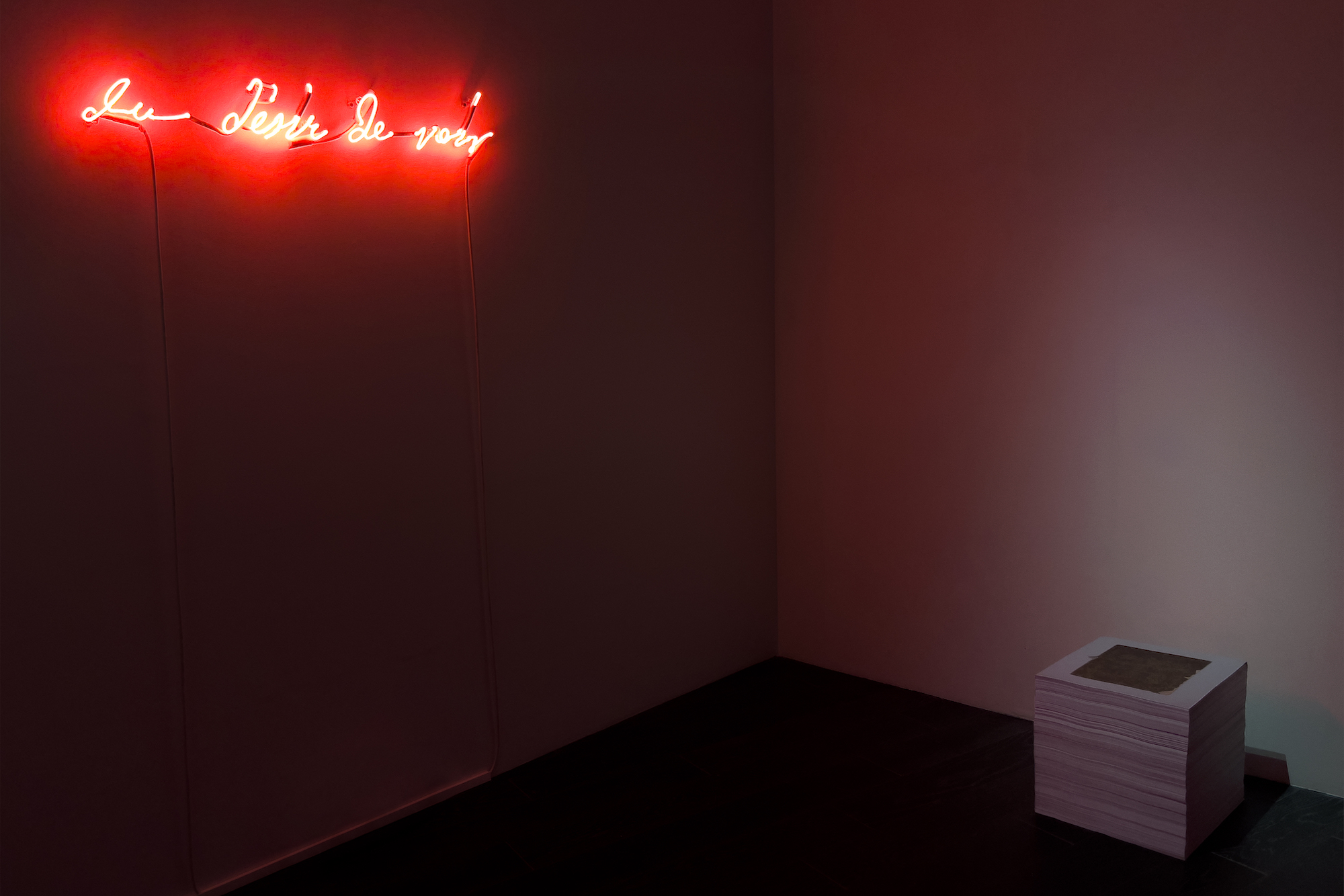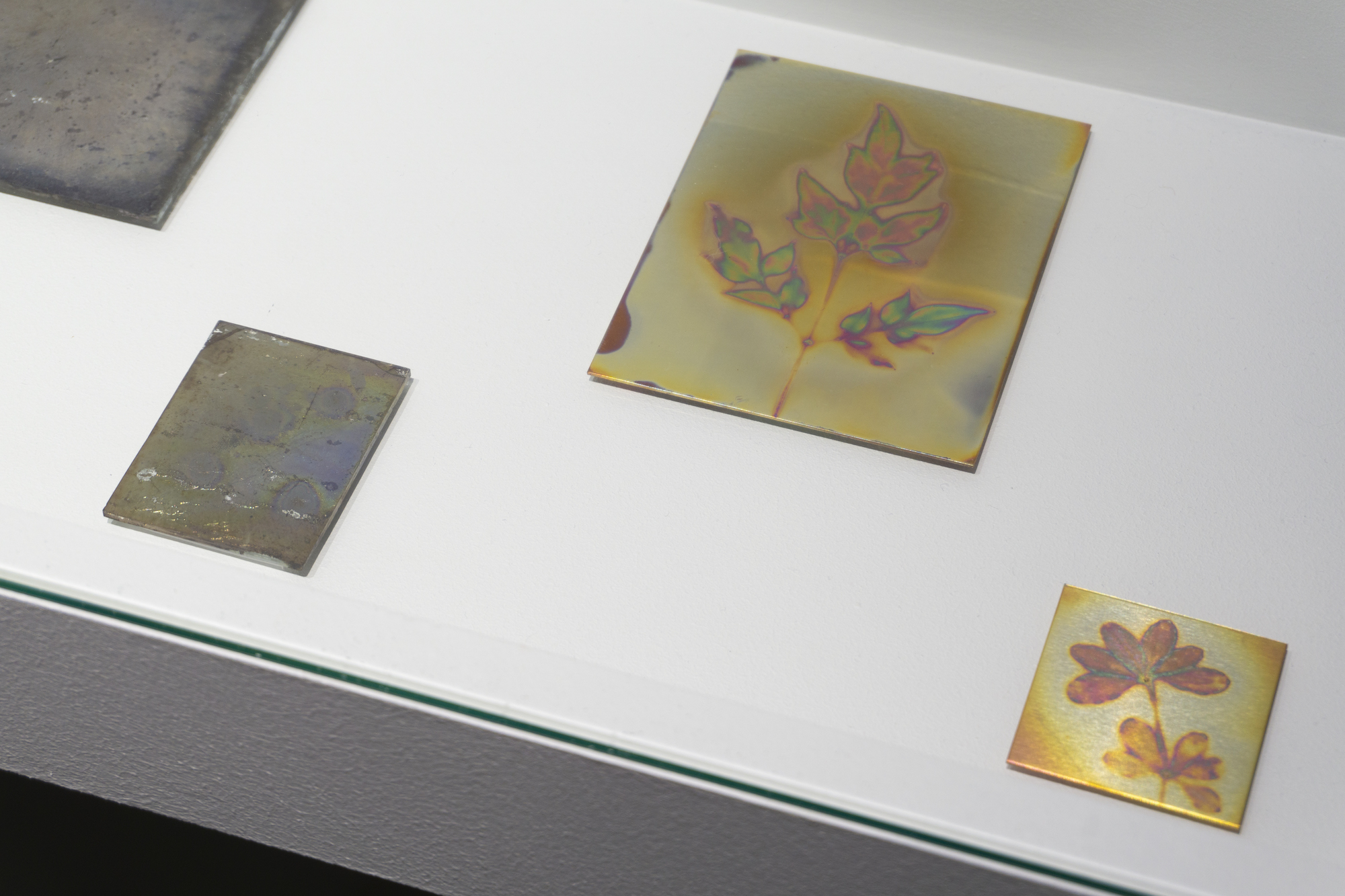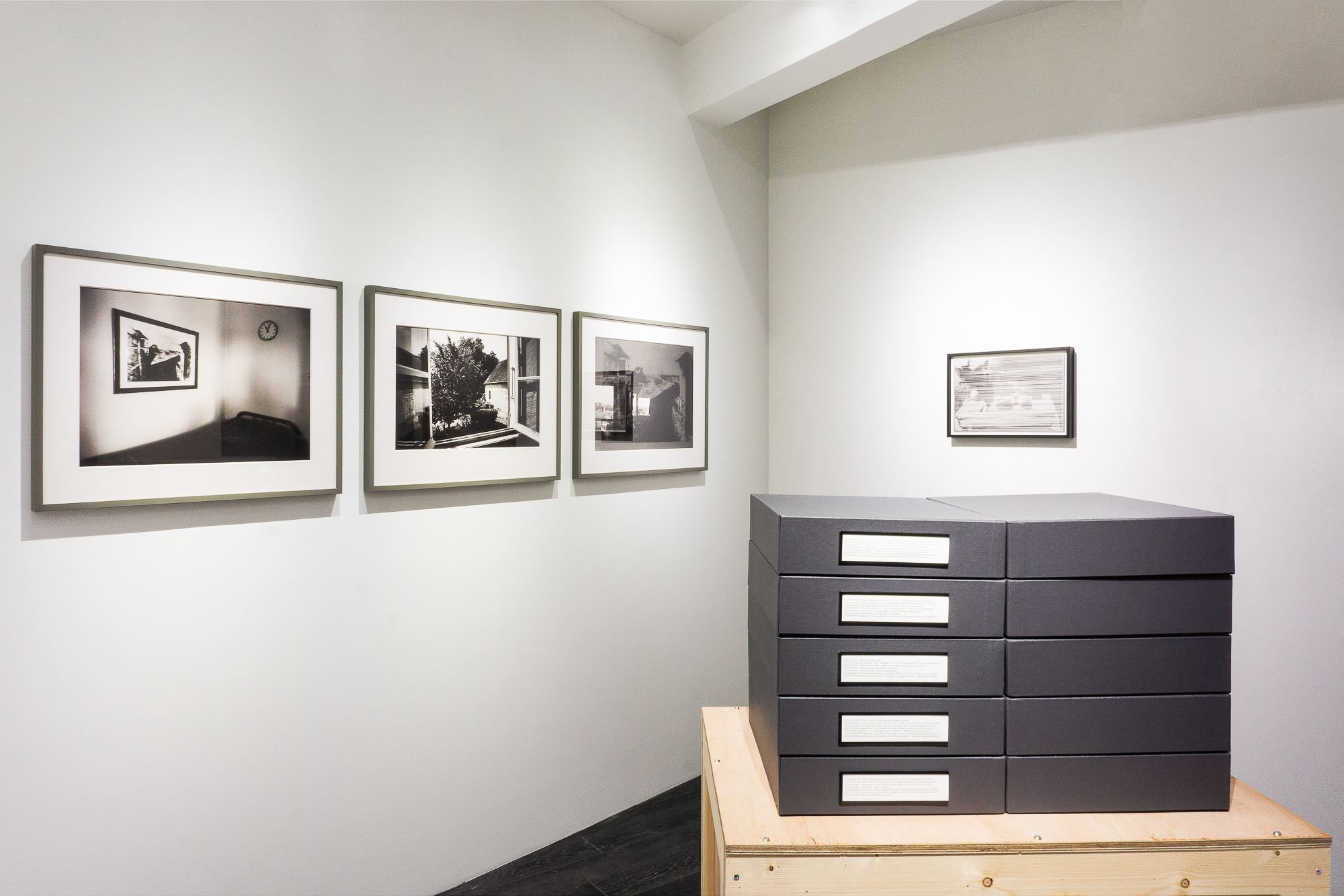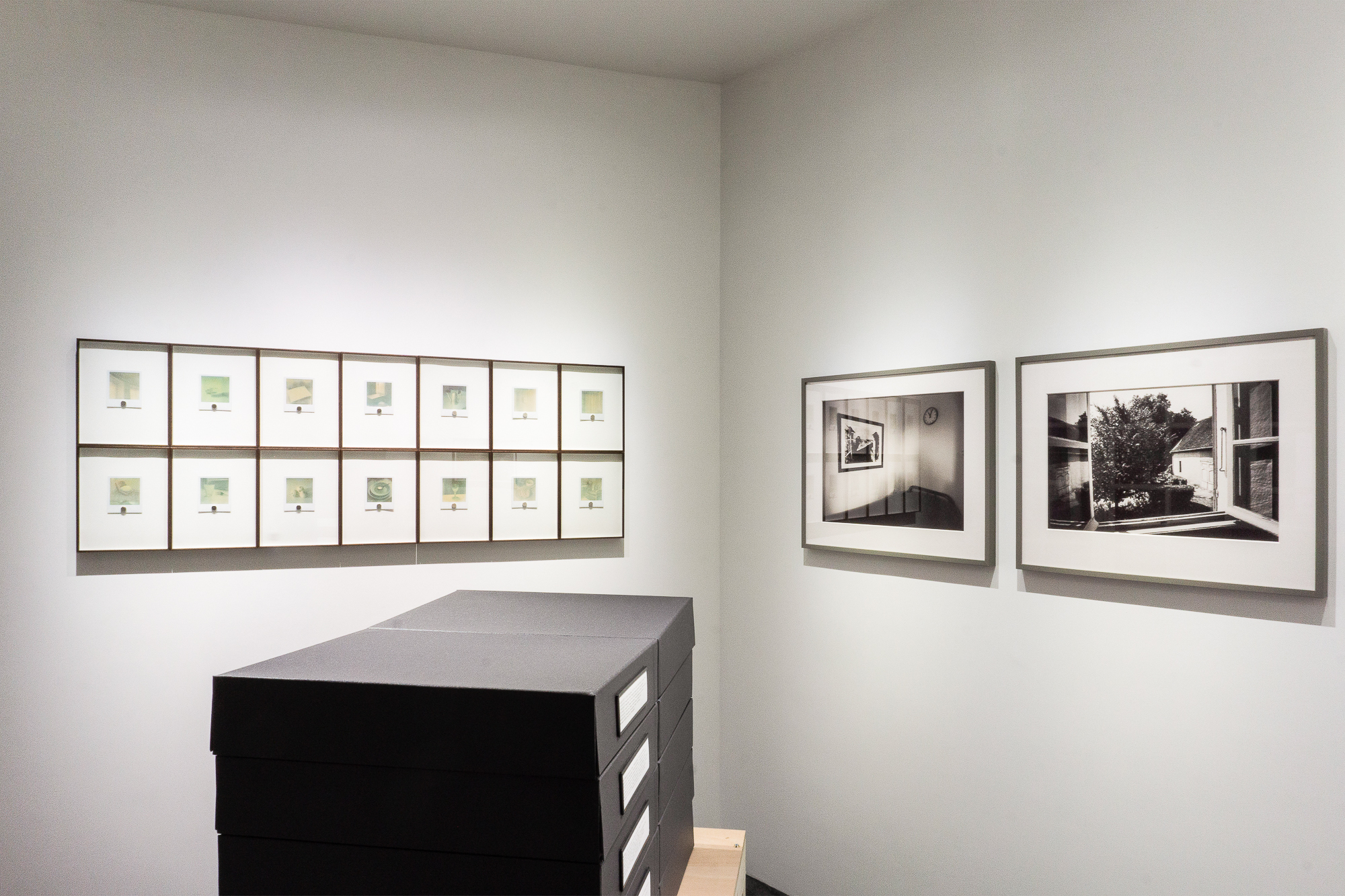 After obtaining a bachelor's degree in literature from the University of Tokyo in 2007, Hanako Murakami obtained a master's degree from the Tokyo University of the Arts, Department of New Media, in 2009. She continued her studies at Le Fresnoy - Studio national d'art contemporain.

Her work is fueled by extensive research into historical media, such as alternative photographic techniques and letterpress printing. Her works produce situations in which truth and fiction, historical facts and contemporary assumptions are intertwined.
Her major exhibitions include Du désir de voir , Pola Museum, Hakone (2022) ; From Here to There, Japan Society, New York (2020) ; La photographie à l'épreuve de l'abstraction , FRAC Normandie, Rouen (2020) ; Arles 2019 : New Discovery Award, Ground Control Arles, Arles (2019) ;CRITERIUM 96 : Hanako Murakami, Art Tower Mito, Ibaraki (2019) ; La Parfaite, Maison de la Culture de Japon à Paris, Paris (2016) ; The Capital Room : Au-delà des images logiques tridimensionnelles : Hanako Murakami, Galerie M, Tokyo (2015) ; Practice of Everyday Life, Aomori Contemporary Art Centre (2011) ; Tokyo Story, Tokyo Wonder Site (2010).
CV download