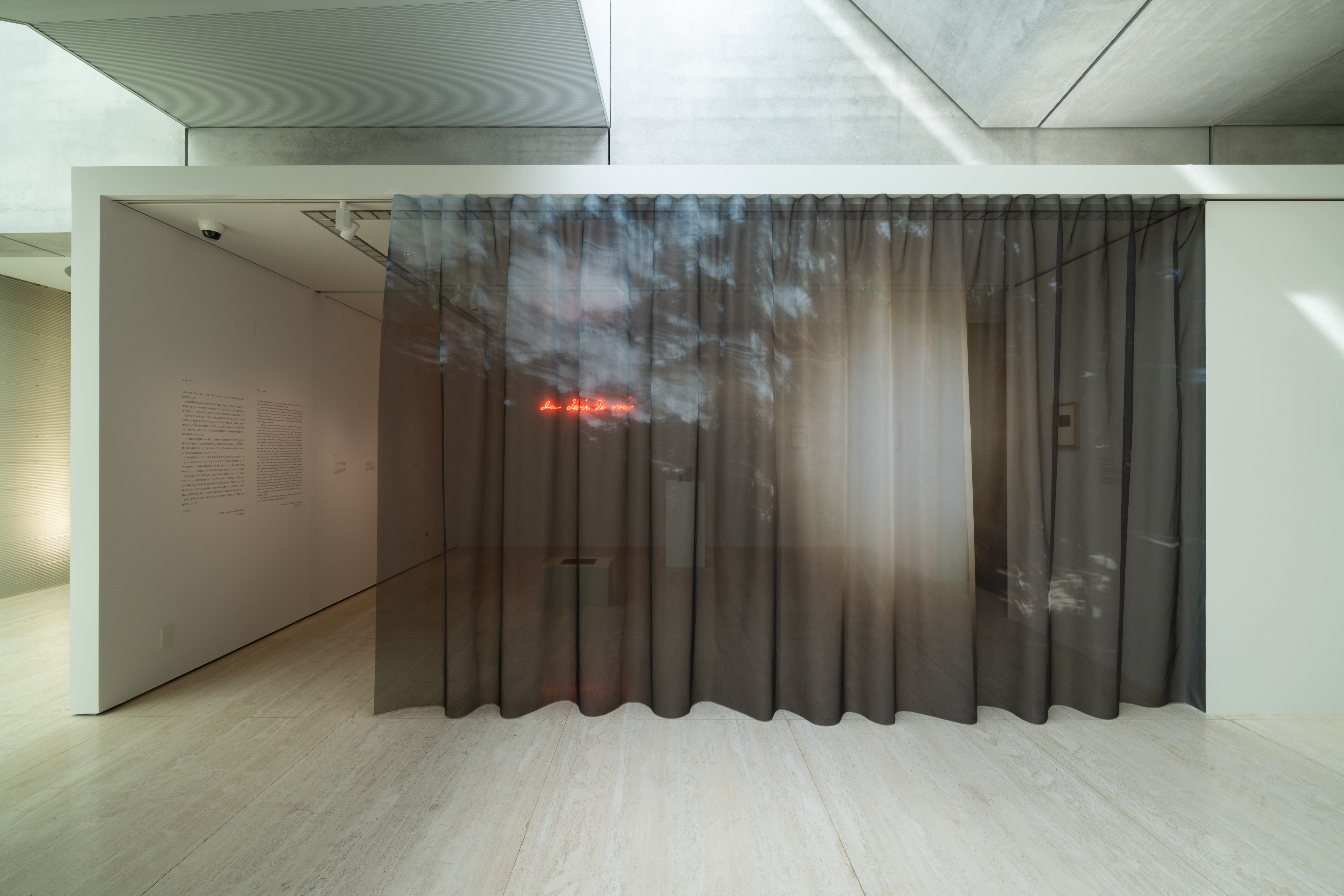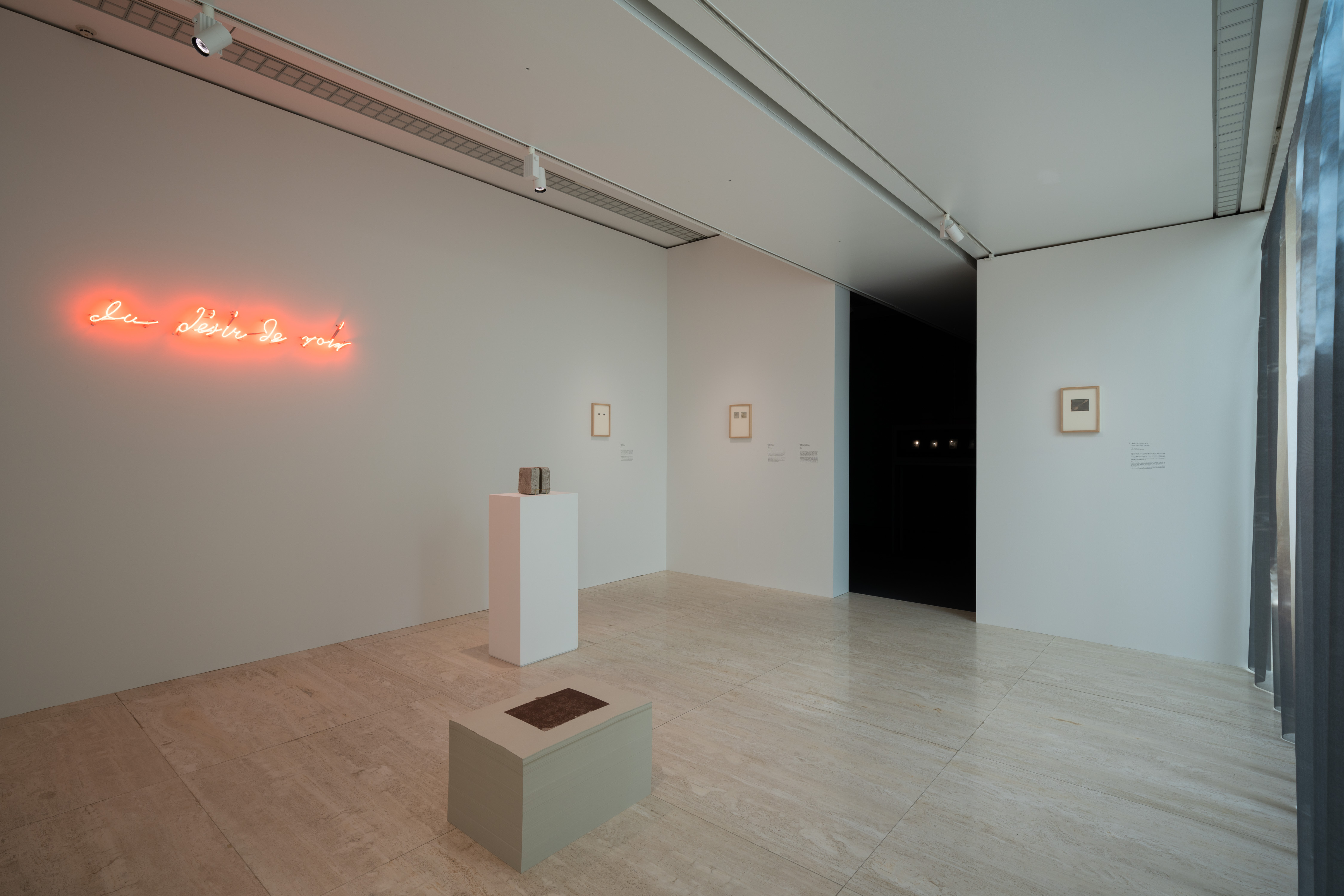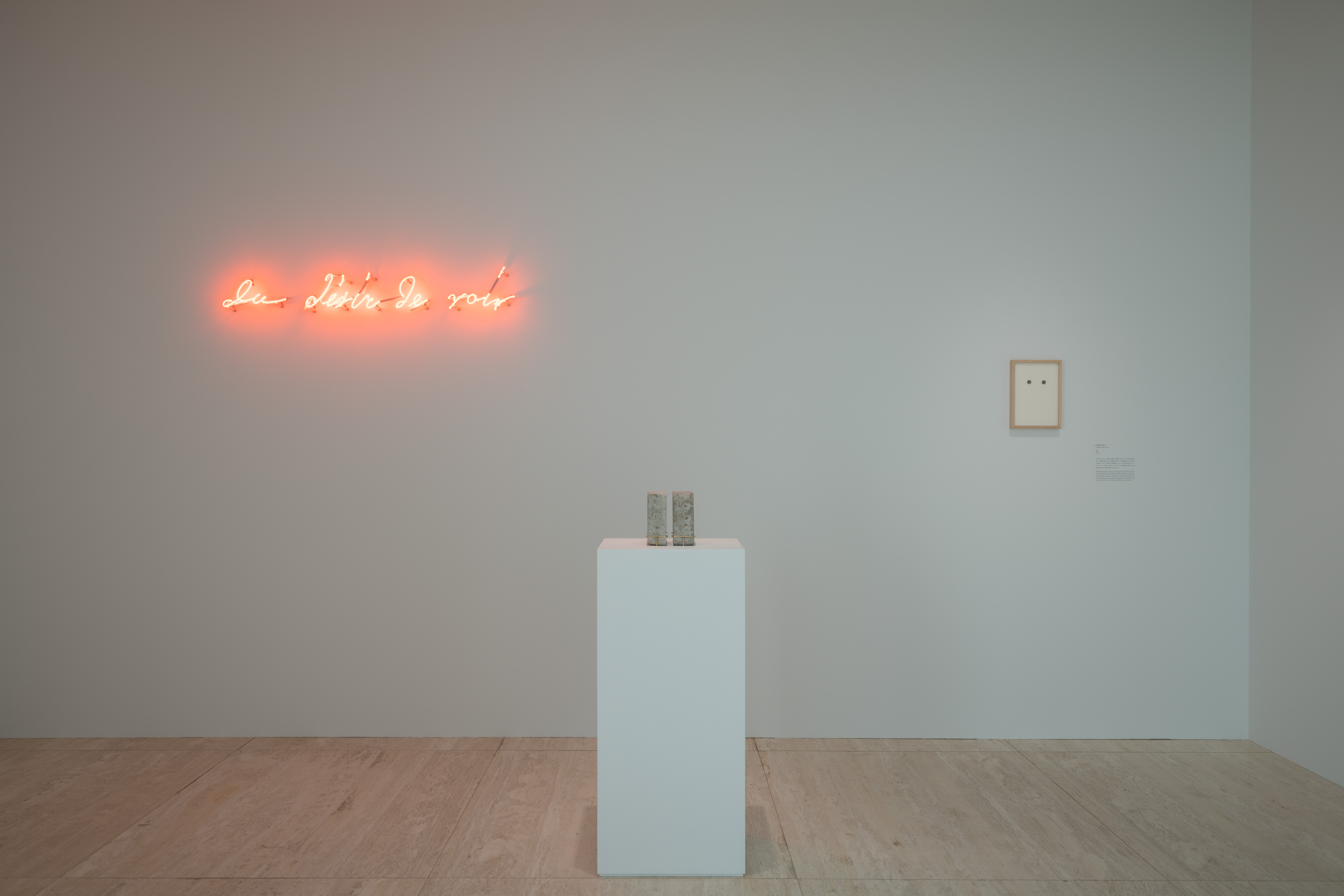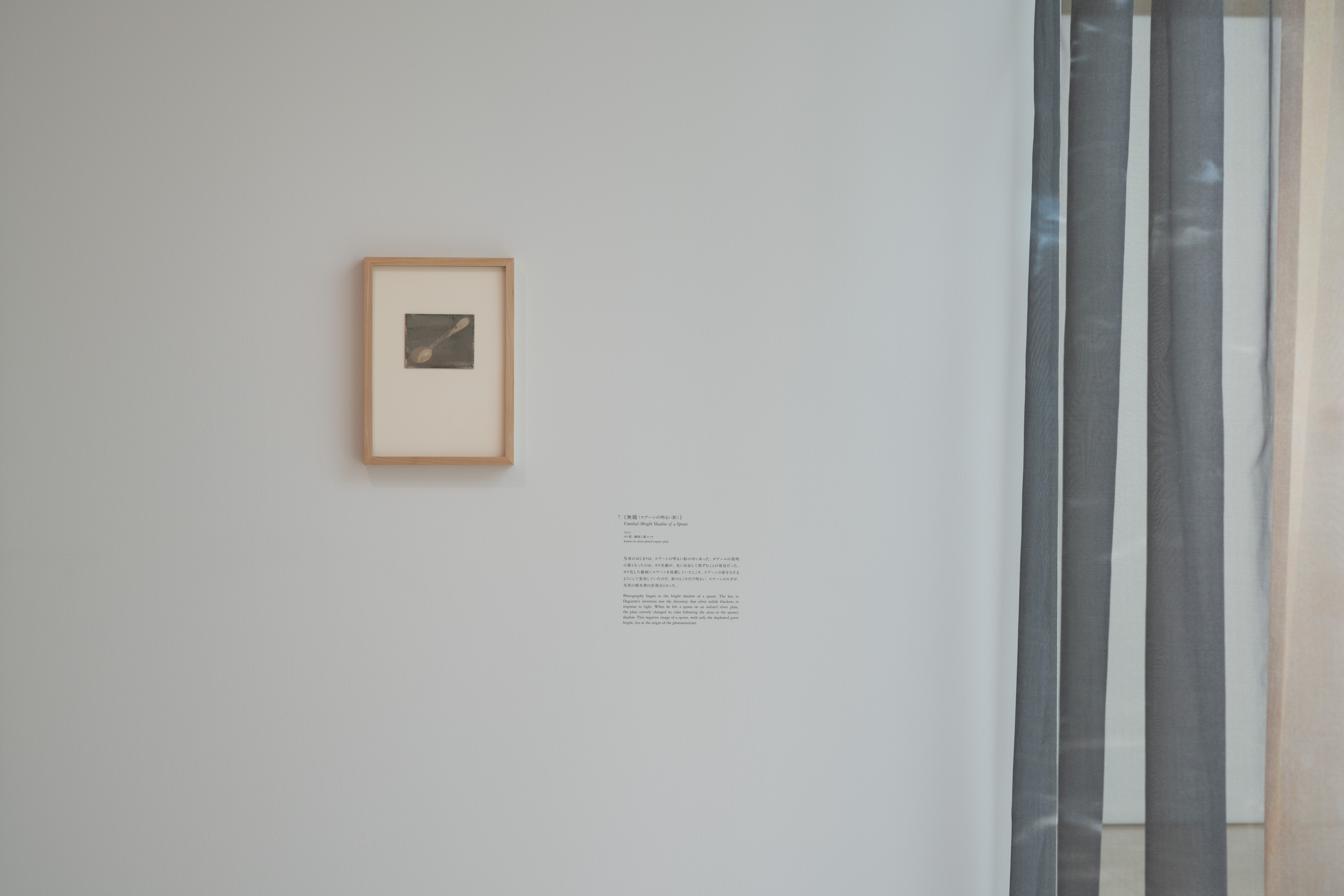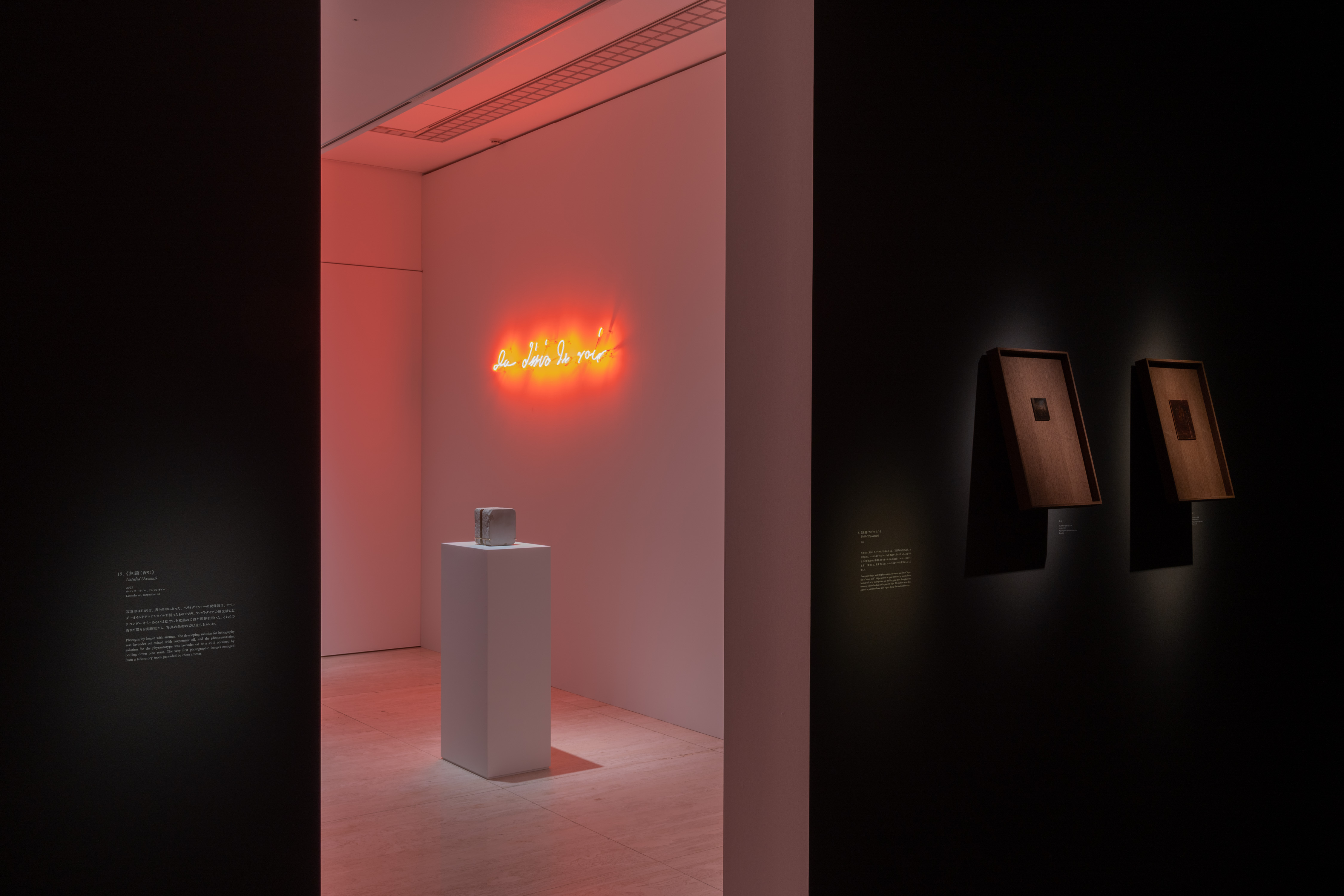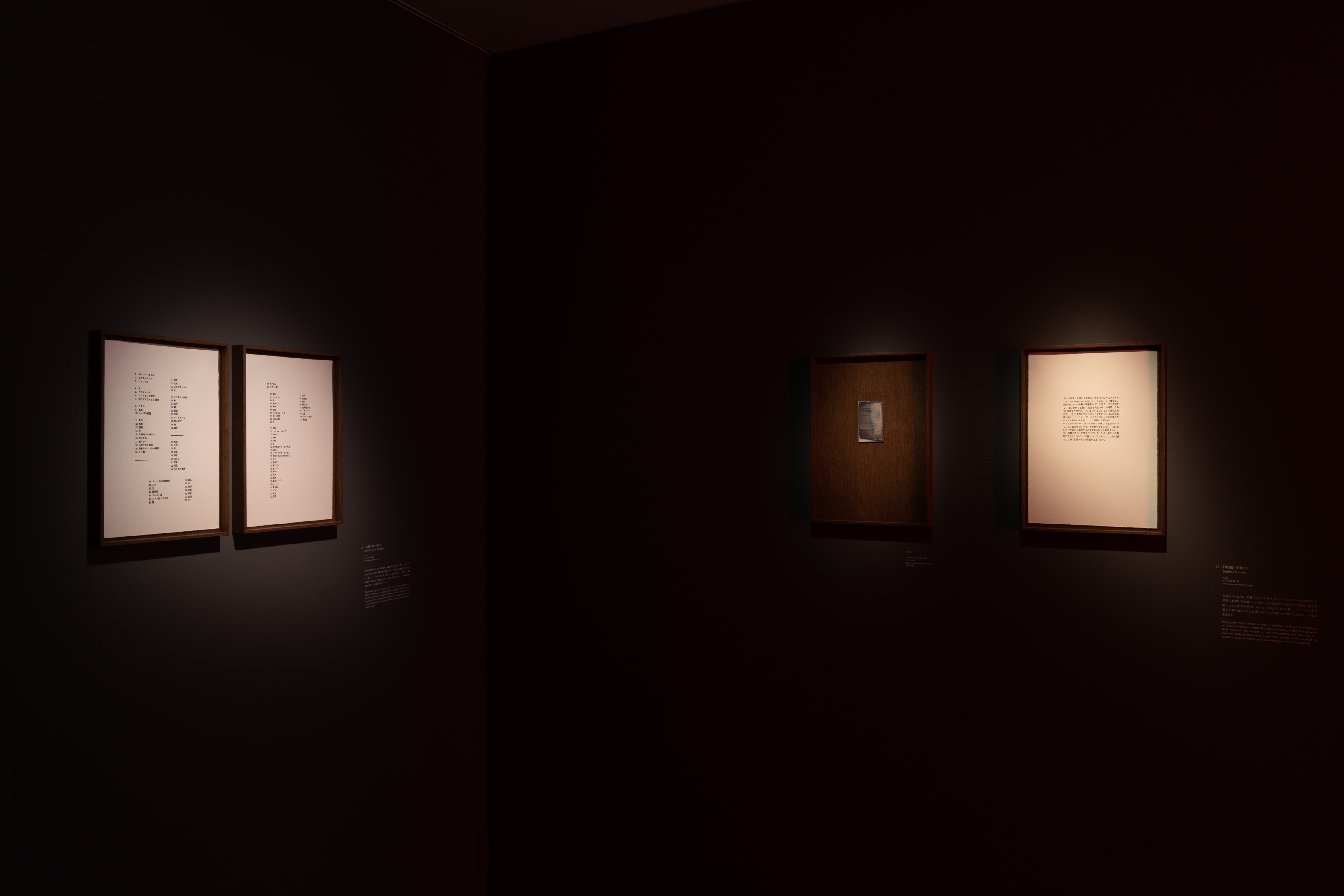 Pola Museum of Art, Hakone, Japon
September 17, 2022 - January 15, 2023
Pola Museum of Art
Hakone, Japan
The HIRAKU Project is a series of exhibitions introducing contemporary artworks by recipients of the Pola Art Foundation Grant for Emerging Artists. As the 13th exhibition in the series, we are pleased to present works by the Paris-based artist Hanako Murakami. Murakami, who works with antique photographic techniques and endeavors to uncover the fundamental roots of seeing, is an up-and-coming artist who has gained growing attention in Europe in recent years. In 2019, she was nominated for the Prix Louis Roederer for emerging talents at the international photography festival Rencontres d'Arles.

Since the start of her career, Hanako Murakami has consistently been concerned with the technology and history of sharing retinal images with others, and in the materiality of the objects that affix images, which act as substitutes for the eye. Ranging from photography using antique techniques such as the daguerreotype, works capturing spontaneous images on unopened glass dry plates from 100 years ago, and works employing metal letterpress type blocks, to poetry and video, all of Murakami?s diverse works are underpinned by meticulous research that freely traverses history, and by an extraordinary linguistic sensibility.

In this exhibition Murakami traces the steps of Nicéphore Niépce (1765-1833), who took the world?s oldest surviving photograph. Behind Niépce?s brilliant photographic invention there were, of course, countless failed experiments. Here, Murakami delves into the shadows of that history and seeks to reconstruct these many failures in the present day, carefully unpacking and examining Niépce?s words. What will the eyes behold when the gaze of Niépce, who pursued his childhood dream, is superimposed on the gazes of the artist and the viewer? This exhibition, which includes her new works, will introduce new developments in Murakami?s practice, including works incorporating neon tubes.
___
More info availble on Pola Museum's website