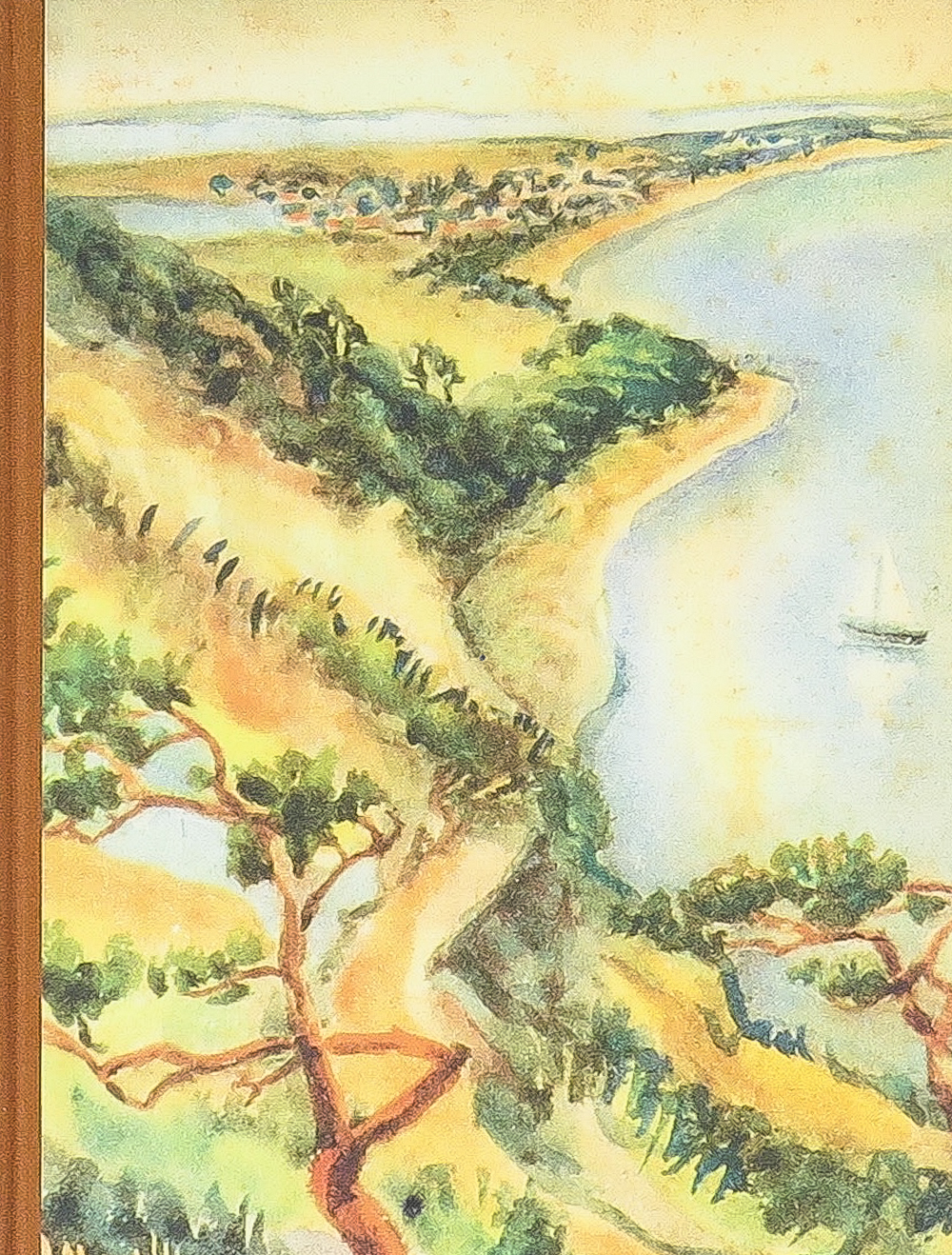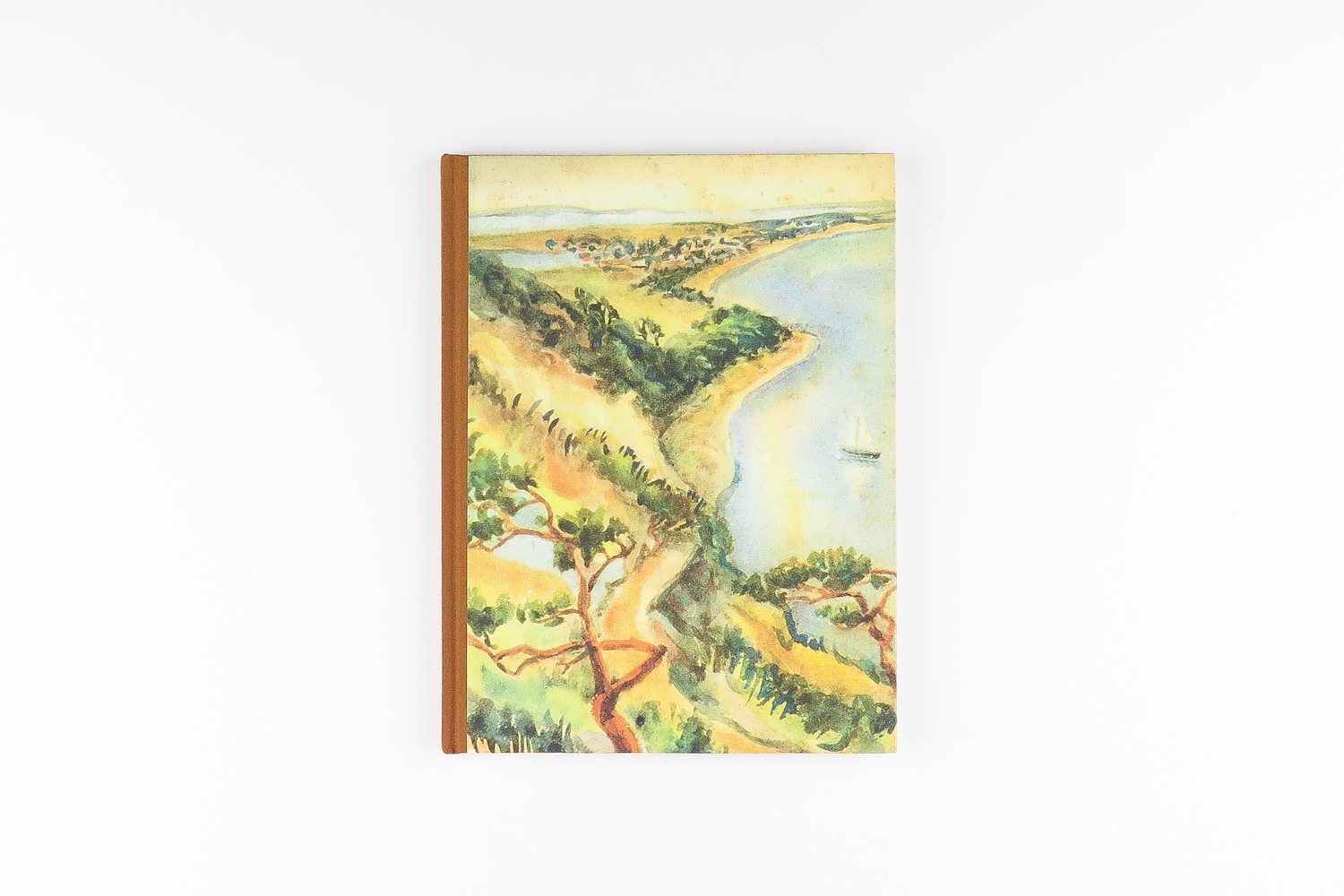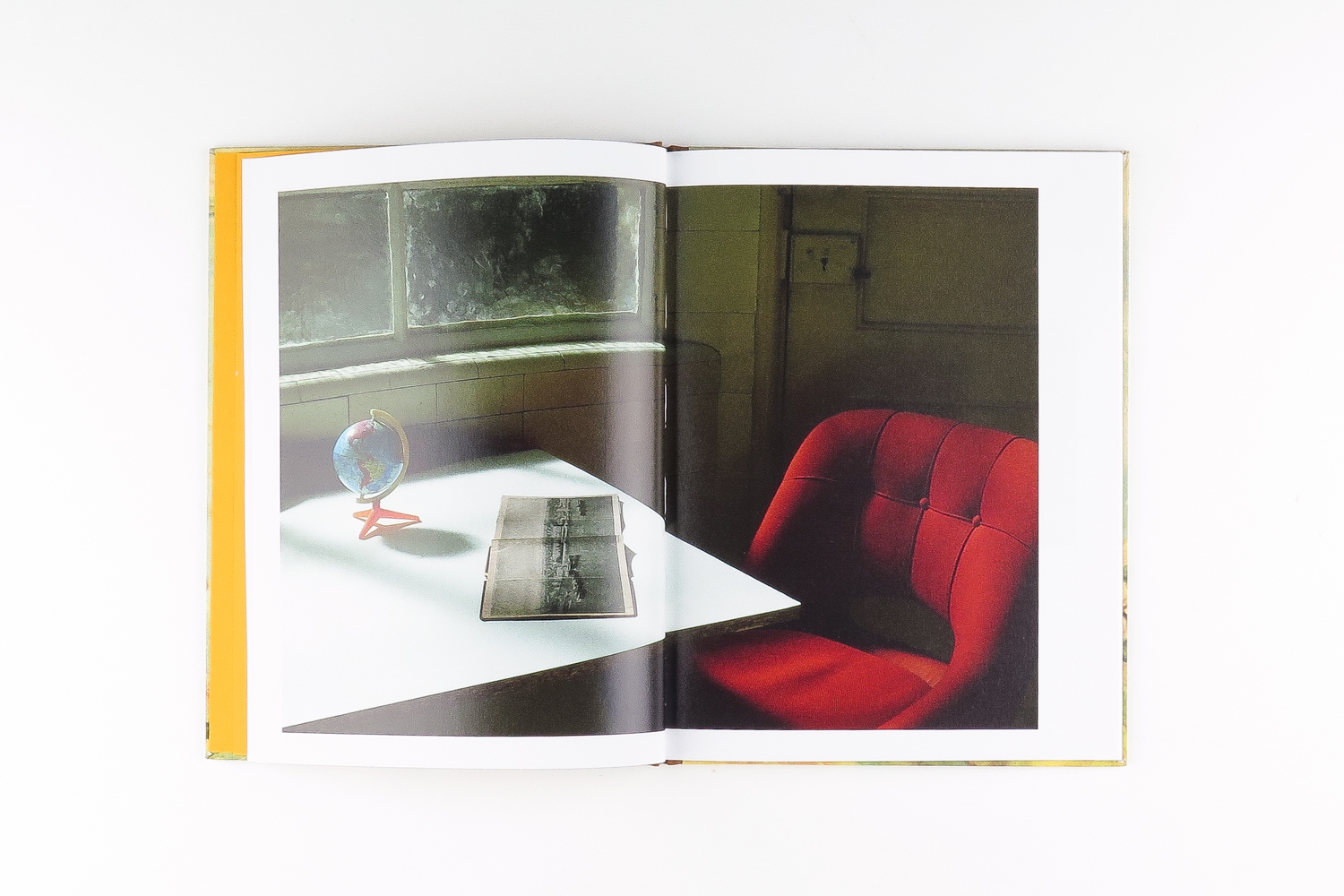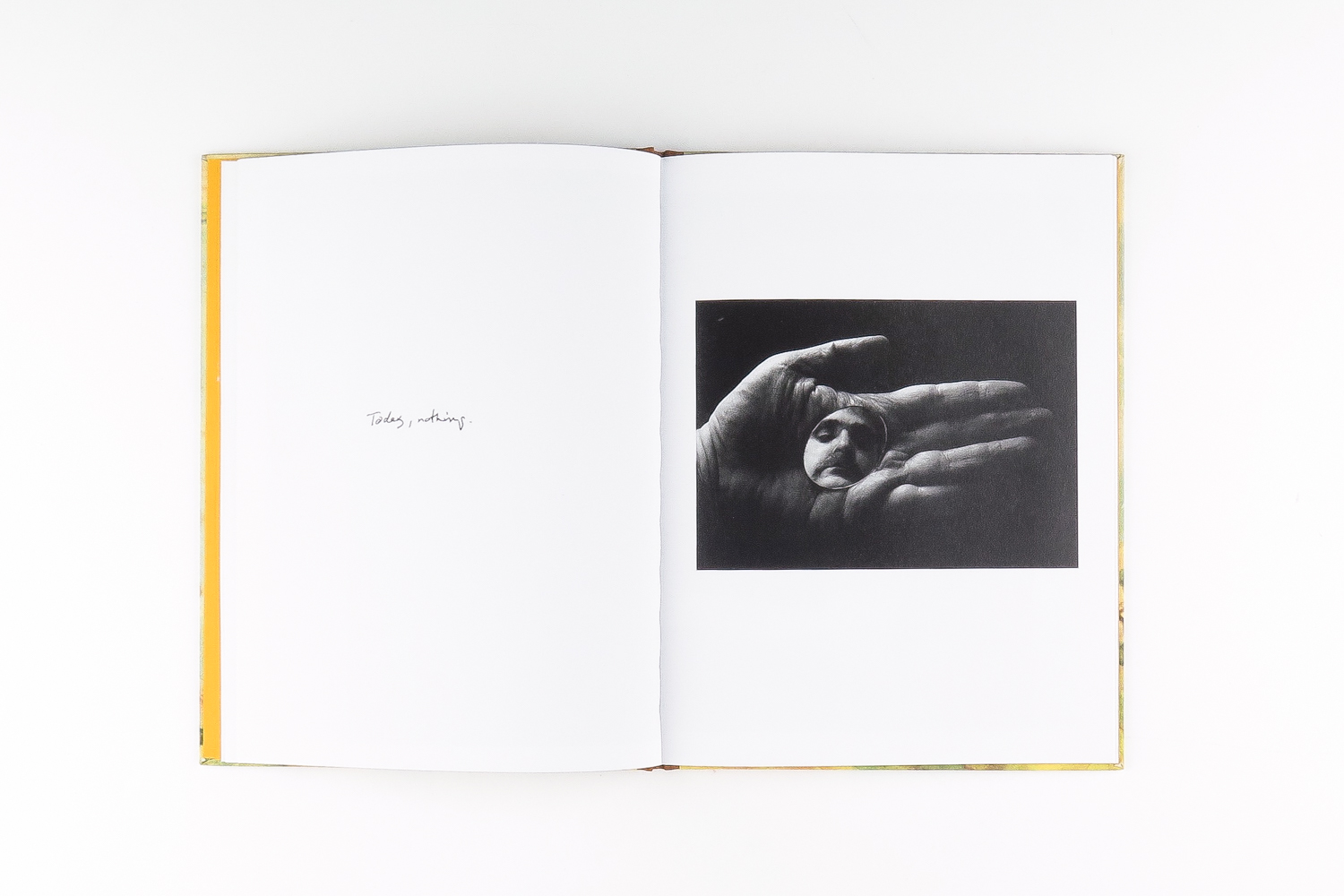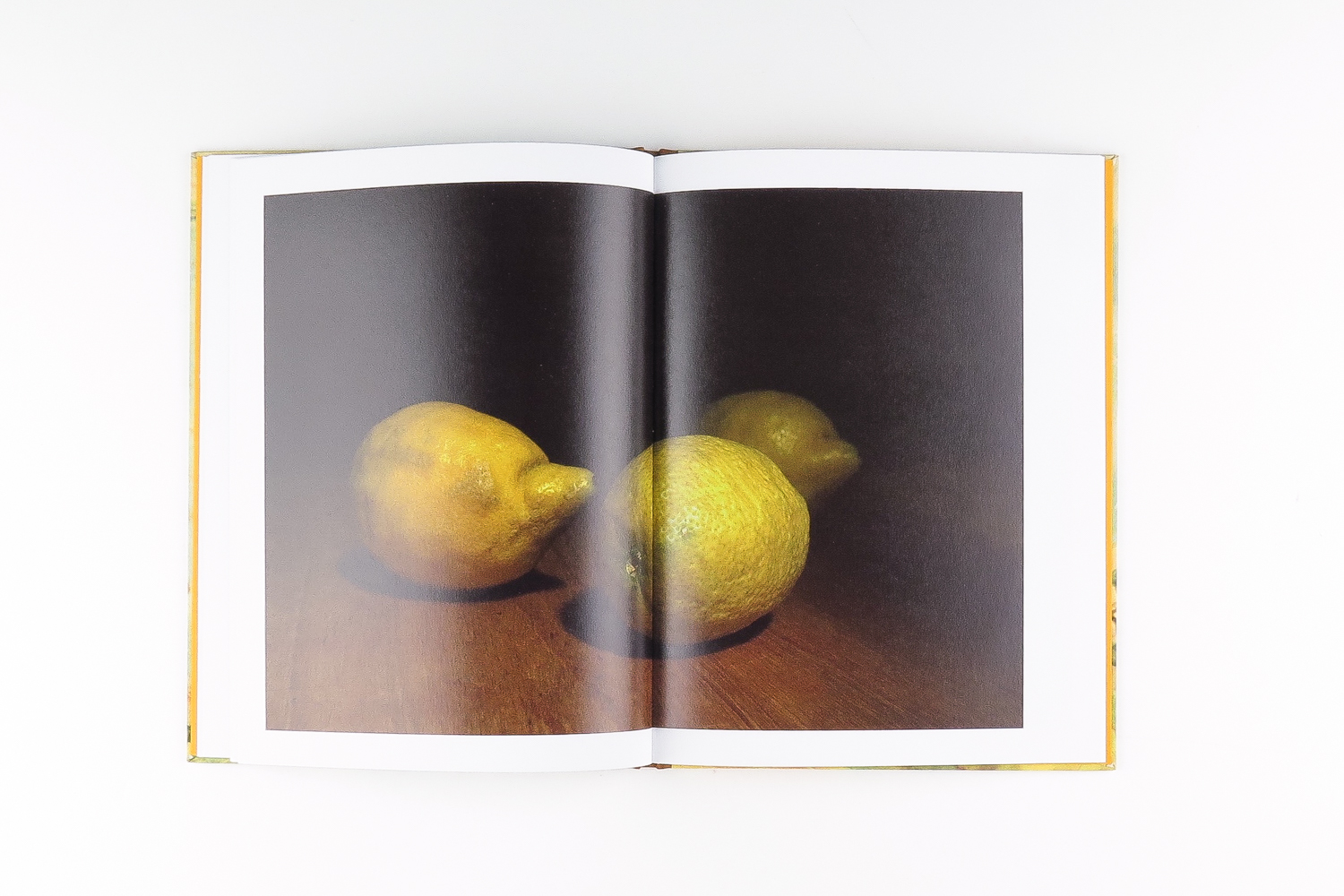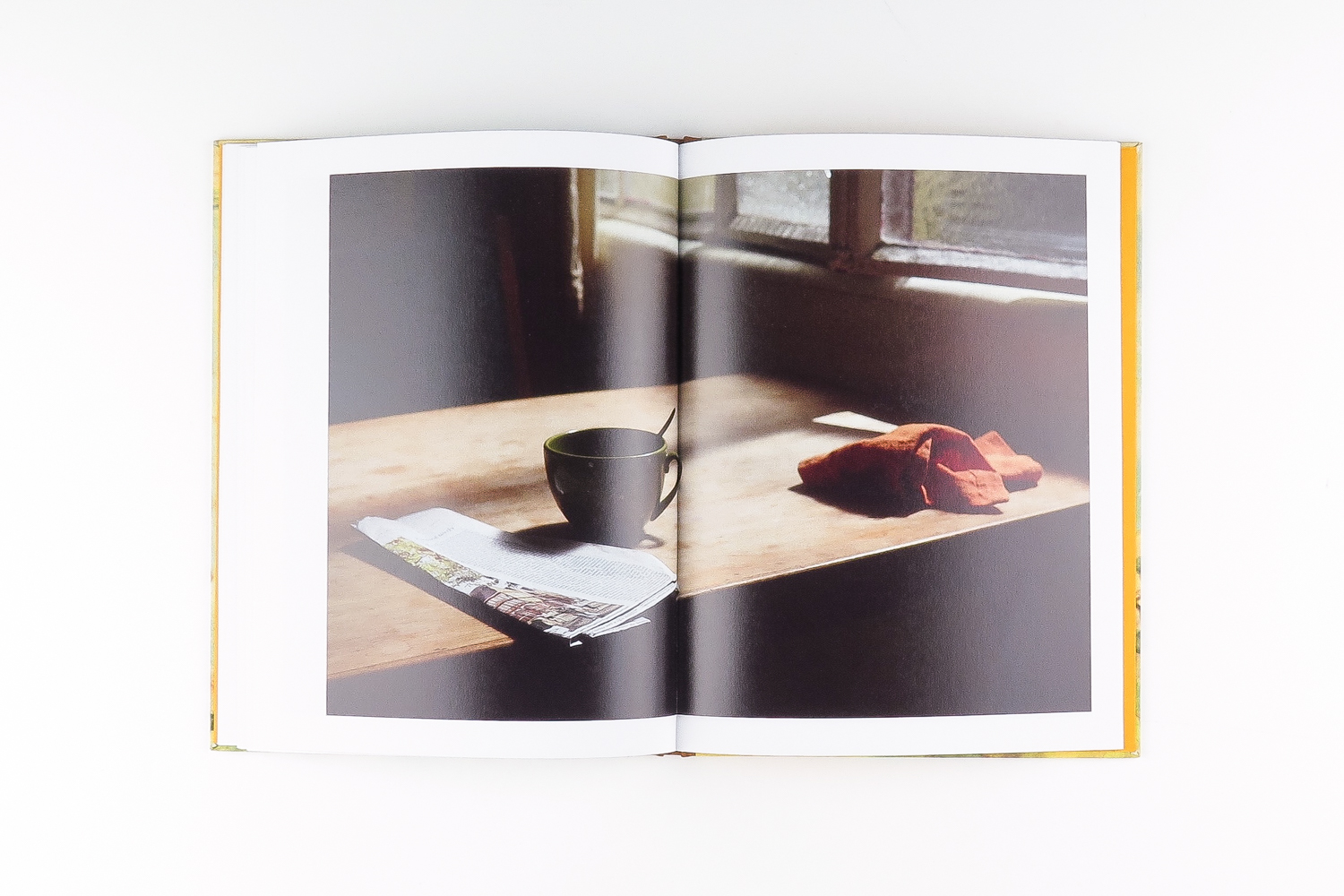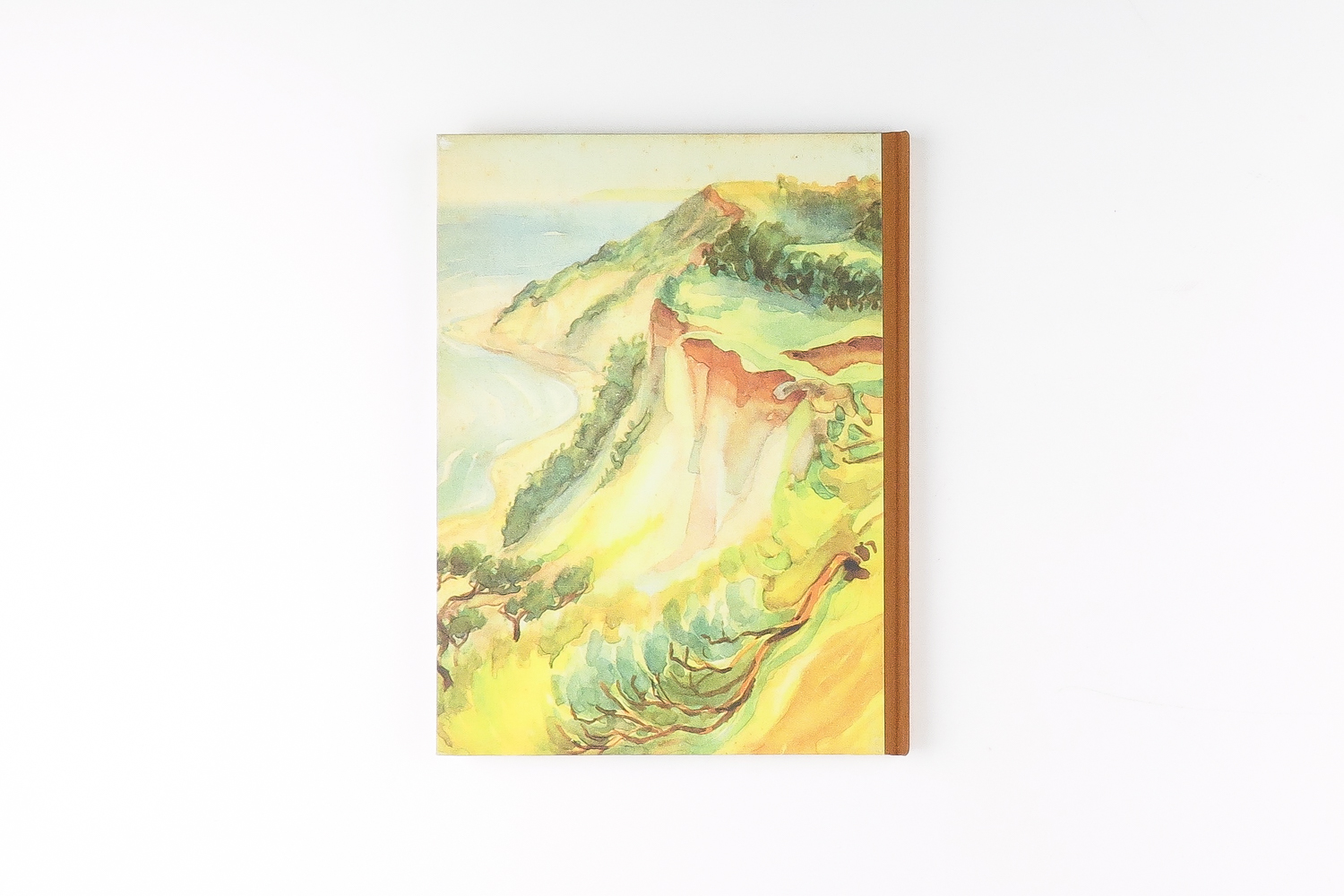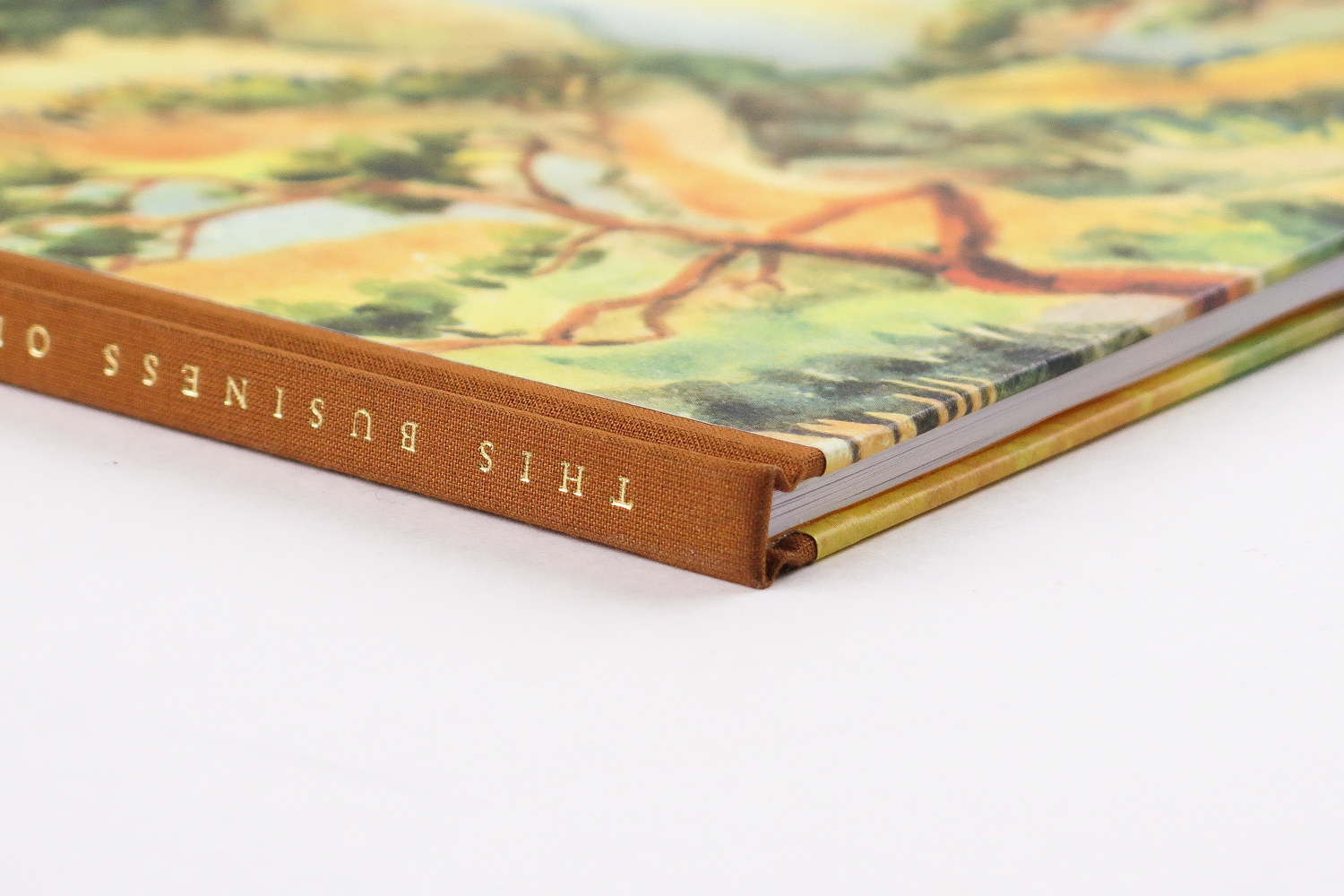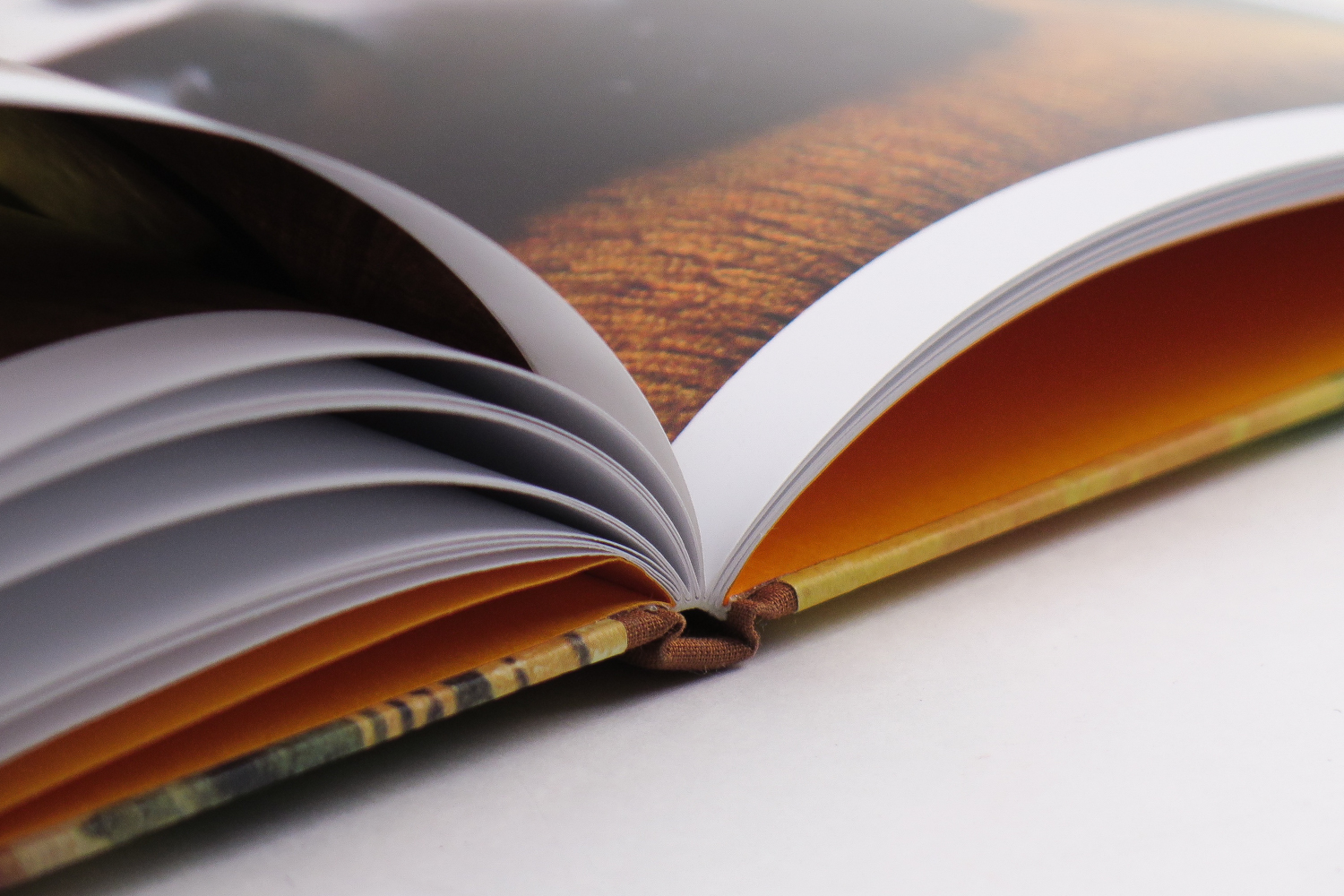 Daniel Blaufuks
This Business of Living
Pierre von Kleist, 2015
190x250 mm, hardcover, 48 pages, edition of 600 copies, signed copy
Living as a kind of job, as something that needs its own rules, as if it were a task in some office and the need, at times mechanic and bureaucratic, of organizing time: to wake up, to eat, to think, to work, to sleep, to live.
Yesterday, today, tomorrow.
In this book, Daniel Blaufuks shows a small world of images stolen from his everyday life, which seem ponctuated by a clock ticking. This Business of Living is inspired by the diaries of Cesare Pavese, about the experience of time and of the memories that are left over from the passing days.
Artist's page