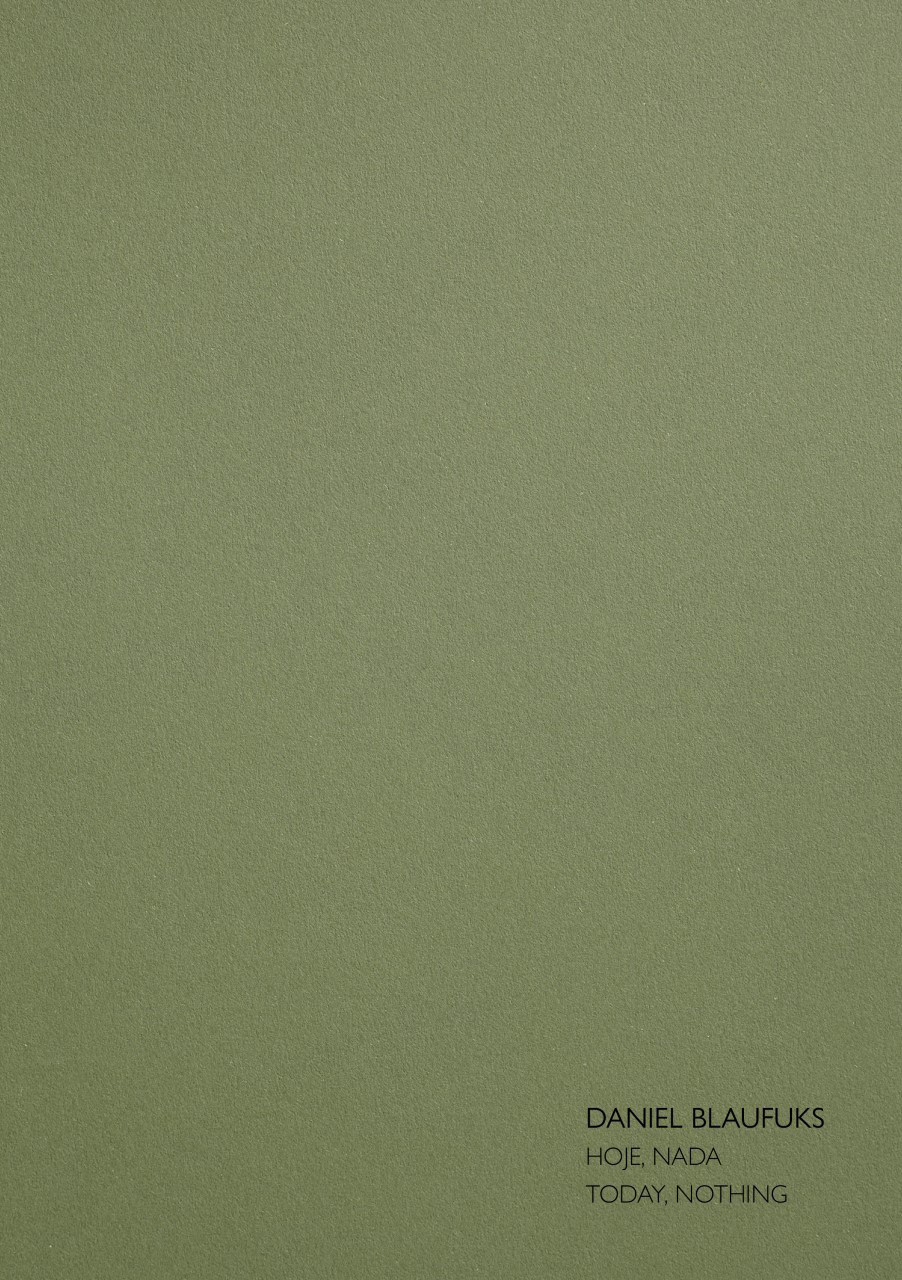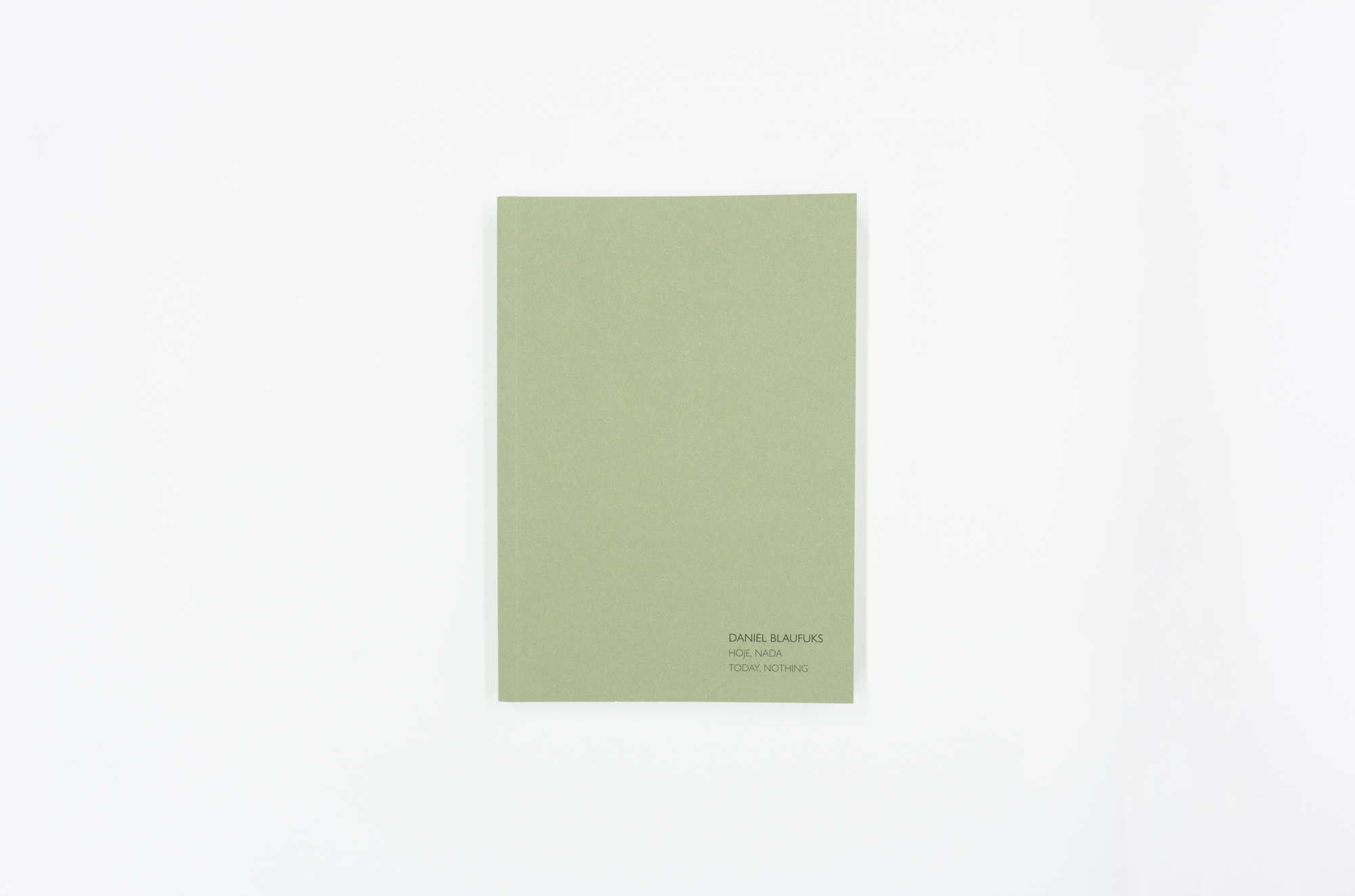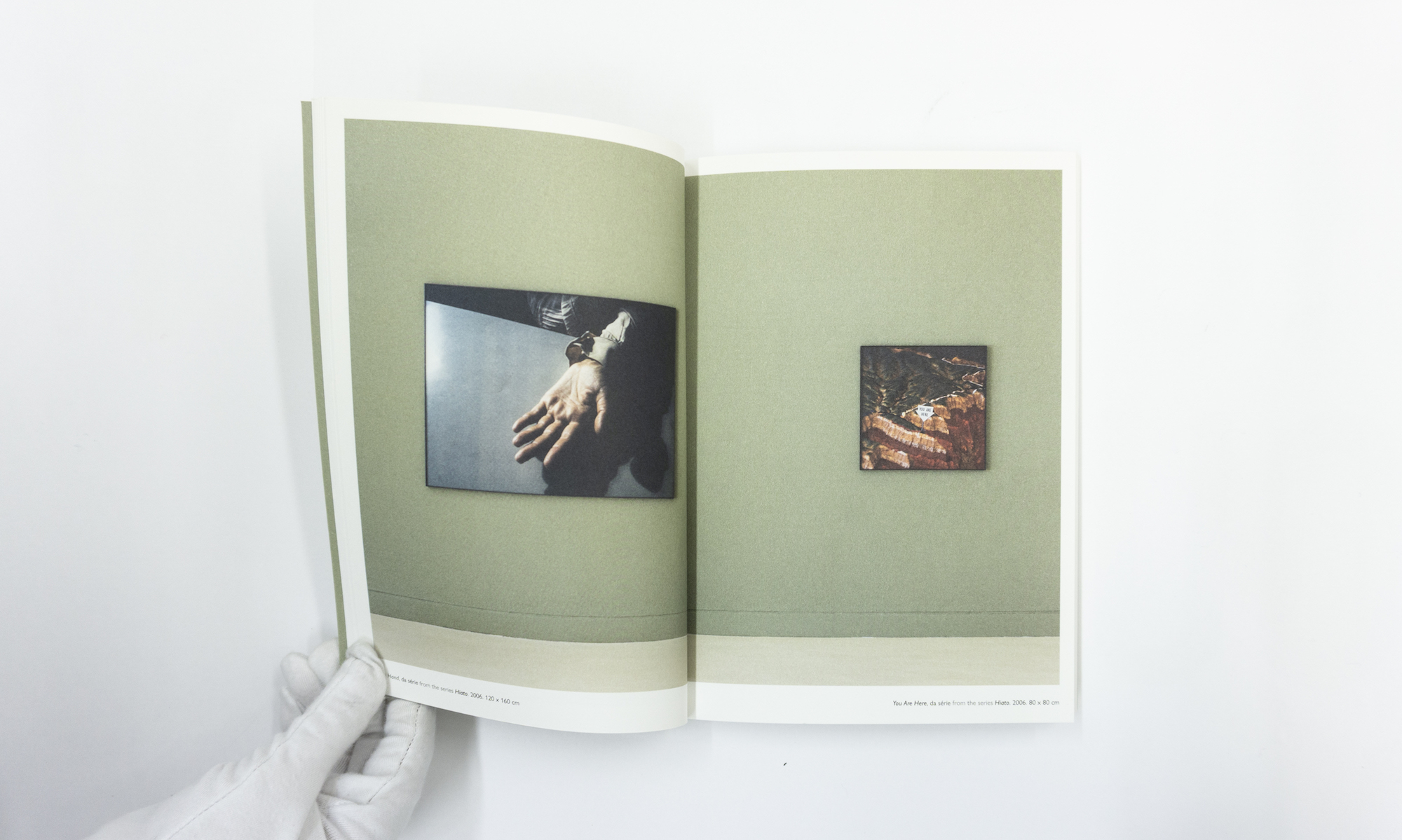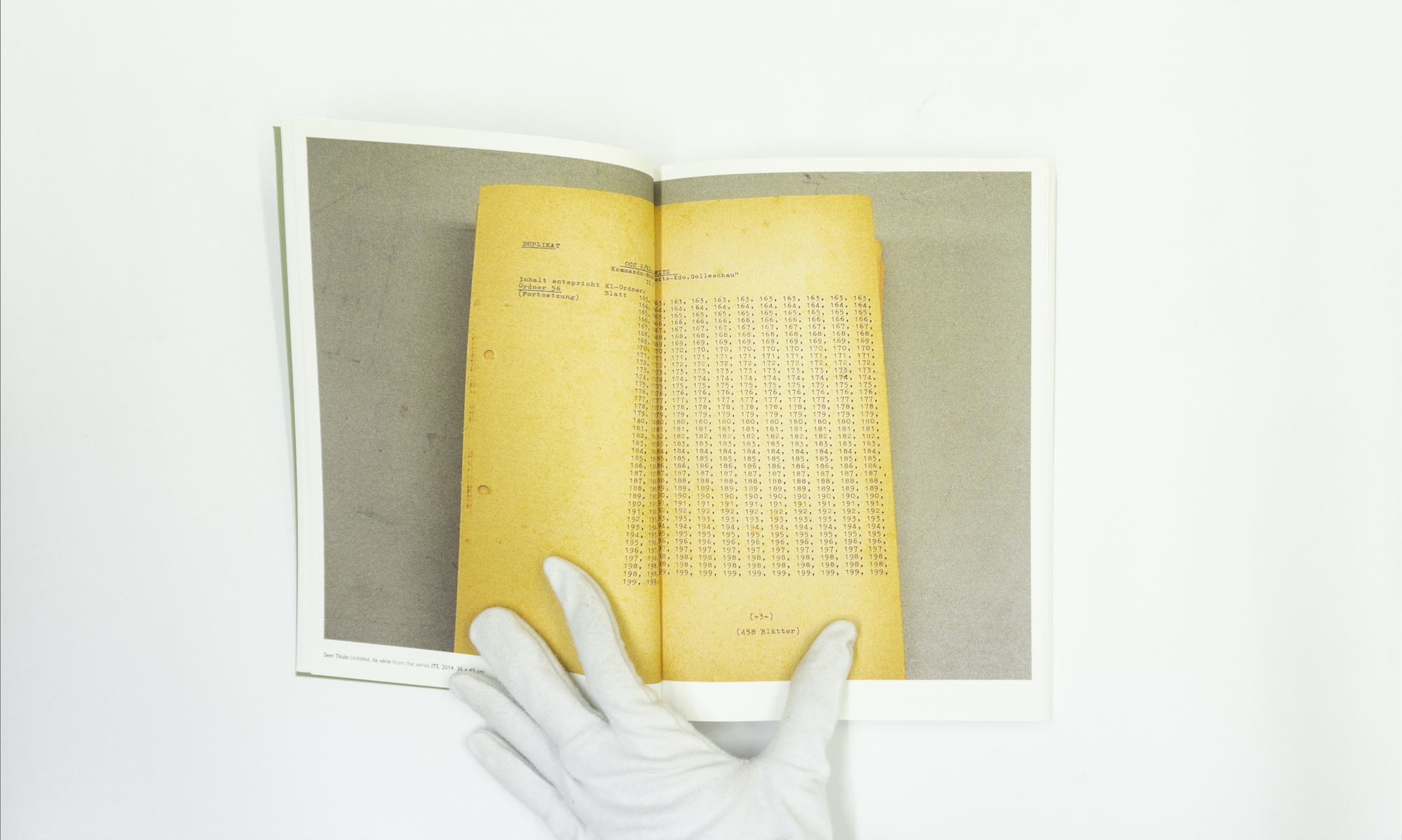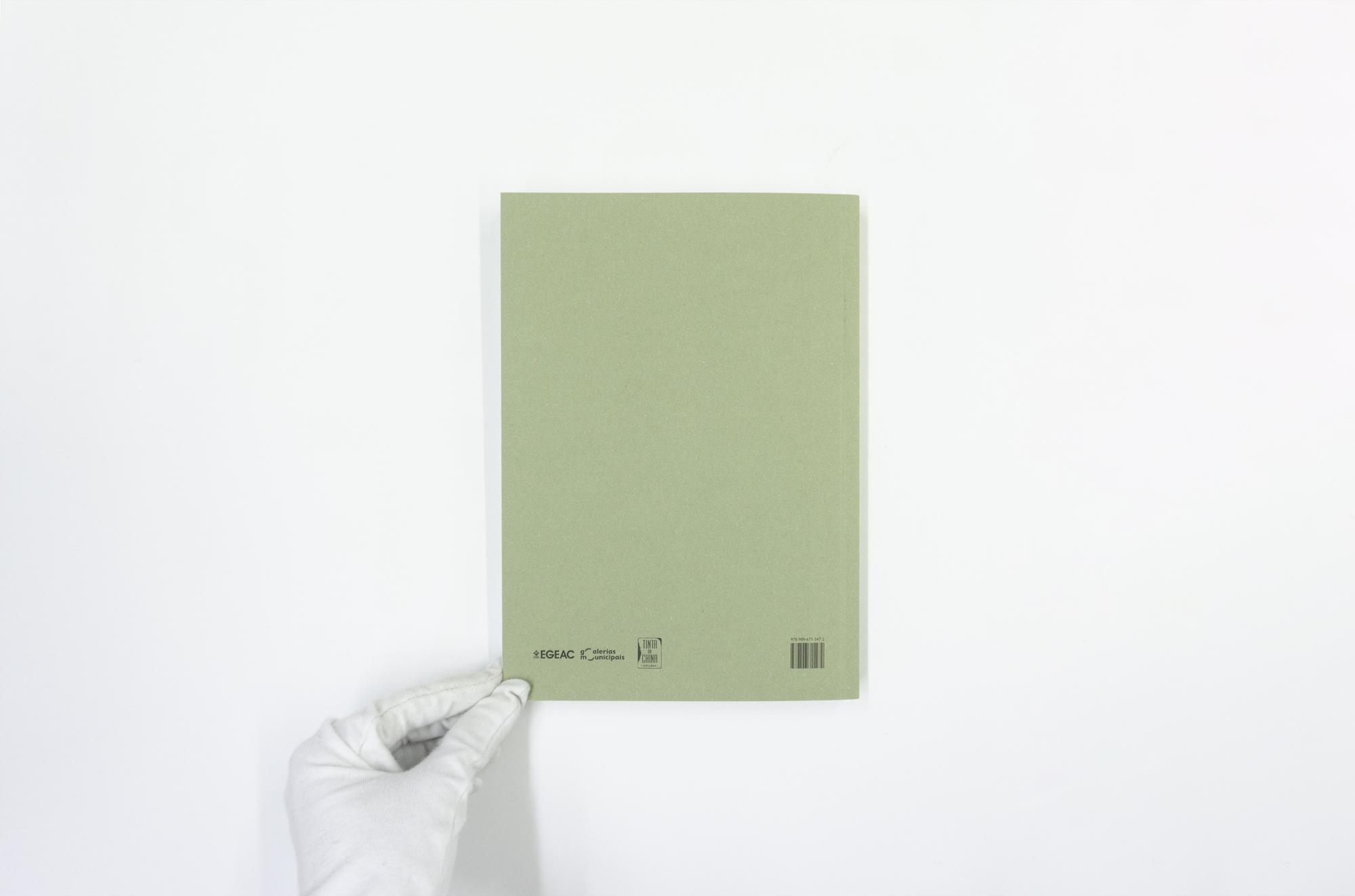 Daniel Blaufuks
Hoje, Nada
Tinta da China, 2020
148x210x15 mm, softcover, 112 pages
Signed
Hoje, Nada is the bilingual catalog of Daniel Blaufuks' homonymous exhibition, which was on view at the Pavilhão Branco Gallery from September to November 2019.

"The work of Daniel Blaufuks reveals a peculiar mixture between (auto)biography and historical analysis, travel and diaristic record, factography and fictionality, predispositions of an artistic and meditative attitude about the realities we inhabit and the past that affects them, between the collective and individual. Through the annotation of moments, spaces and objects of daily life, frequently submitted to the articulation between the historical value and the reminiscent potential of photography, the work of Daniel Blaufuks is also distinguished by a persistent reflection on the nature and the perceptive potential of the image. [...] Without obeying any chronological or narrative thread, these works emerge as pieces of a necessarily fragmentary, disconnected and centrifugal reality. A world in suspension and without horizon, where almost everything is out of field. In this context, Daniel Blaufuks' attraction for the literary and cinematic domains becomes even more evident as categories strongly connected with the speculative and fictional exercise."

- Sergio Mah

A book that brings together exhibition views and texts by Tobi Maier (director of the Municipal Galleries), Sérgio Mah (curator), the artist Rui Chafes and the writer João Miguel Fernandes Jorge.


Artist's page