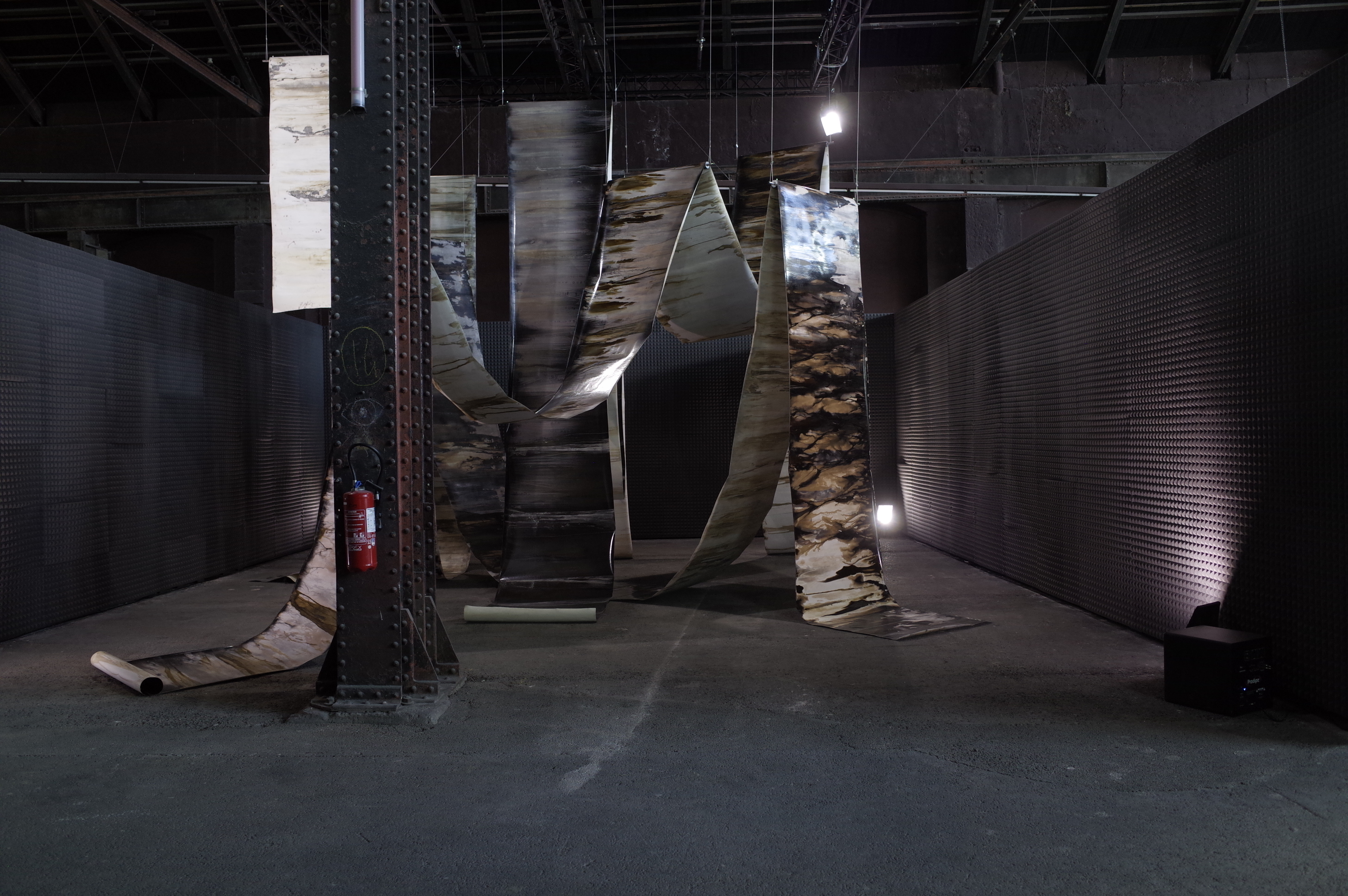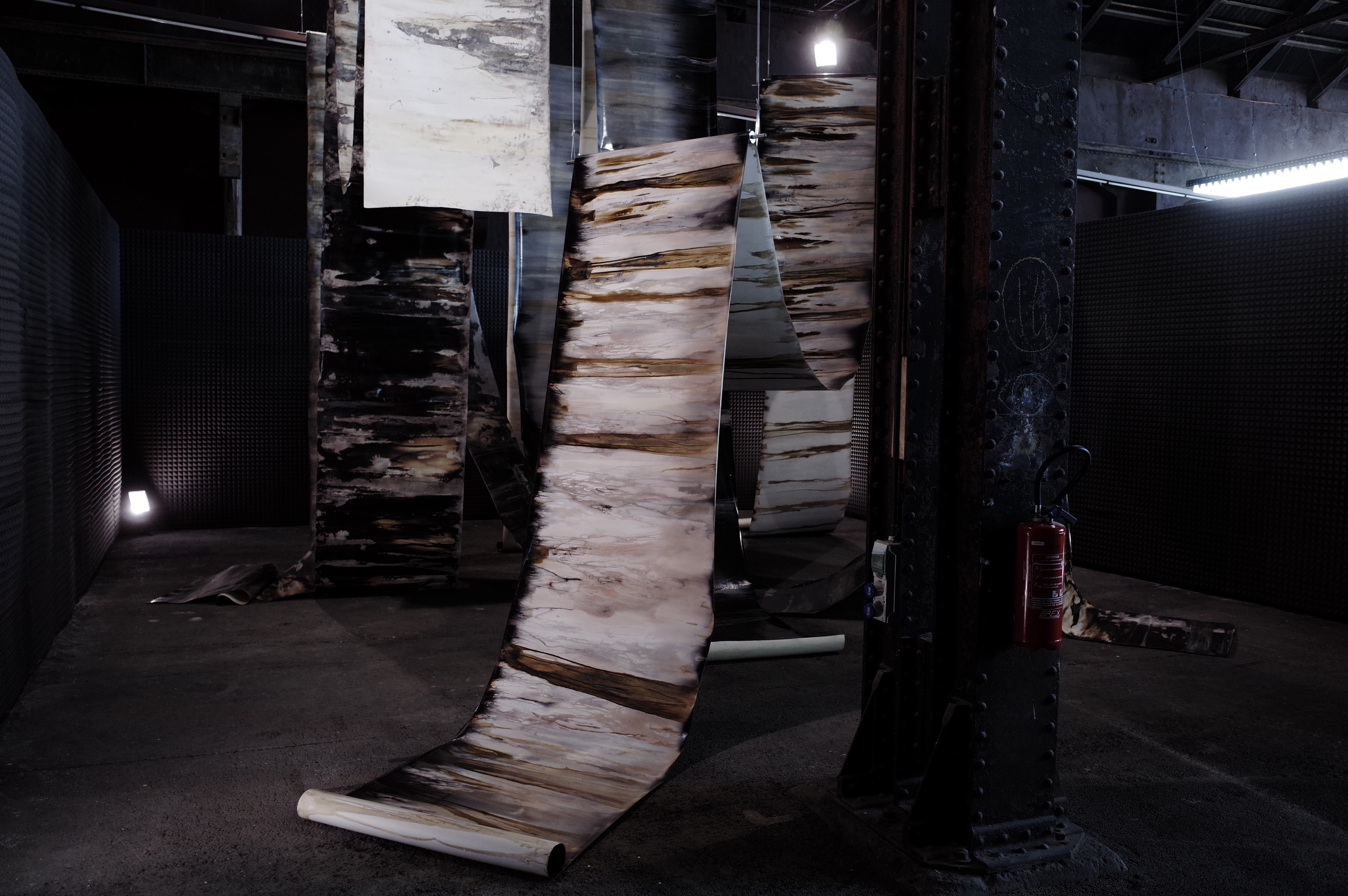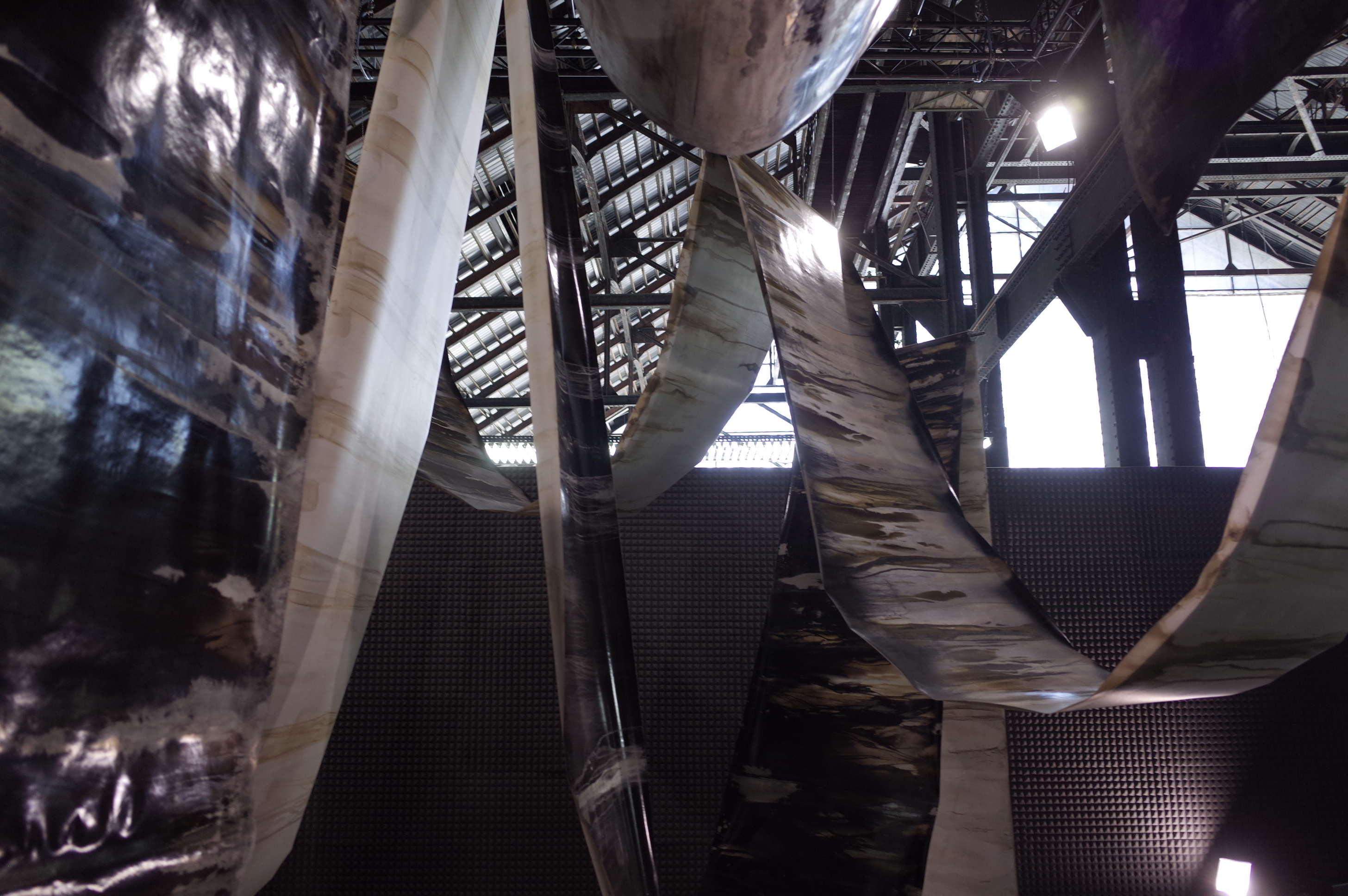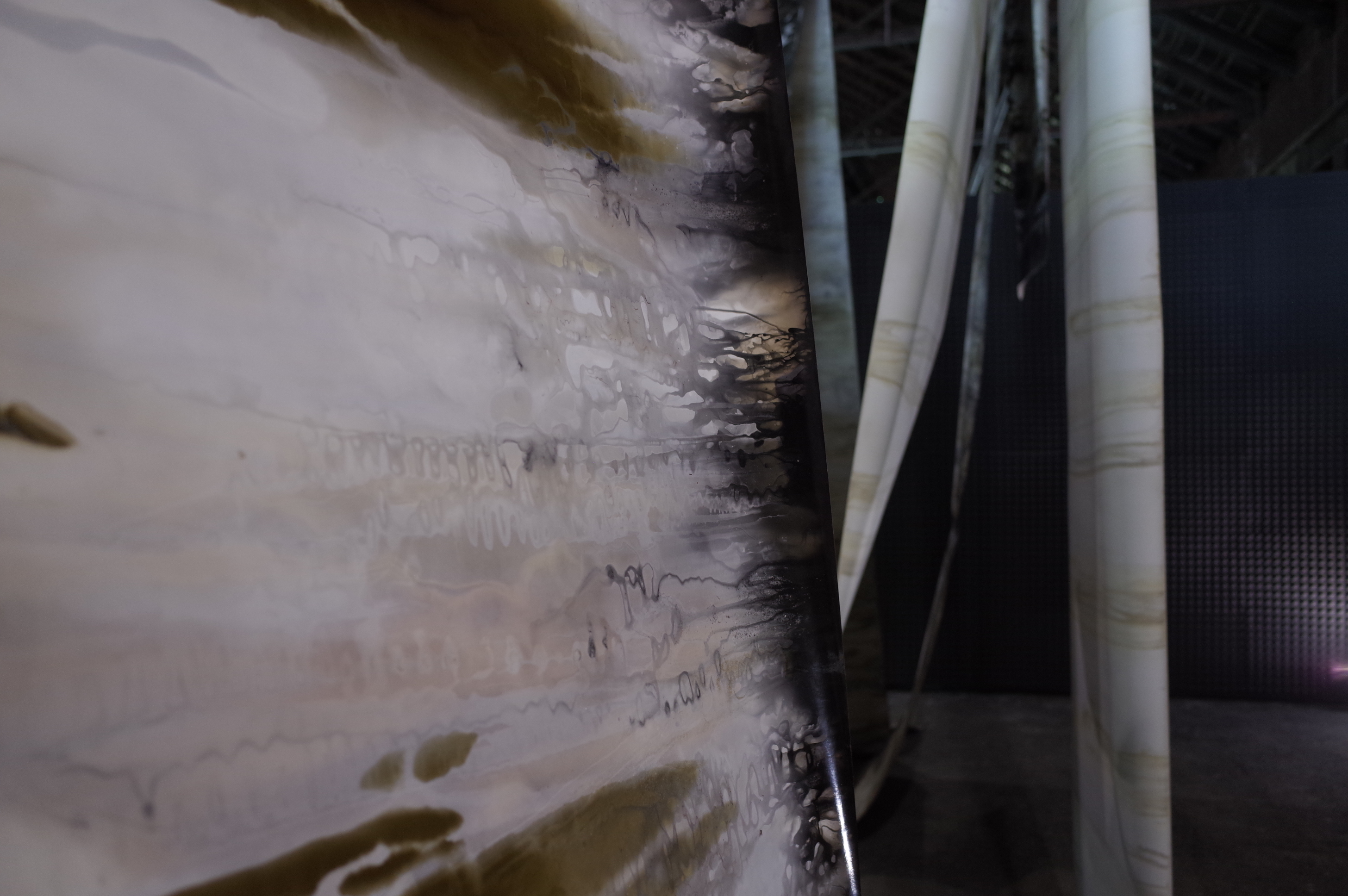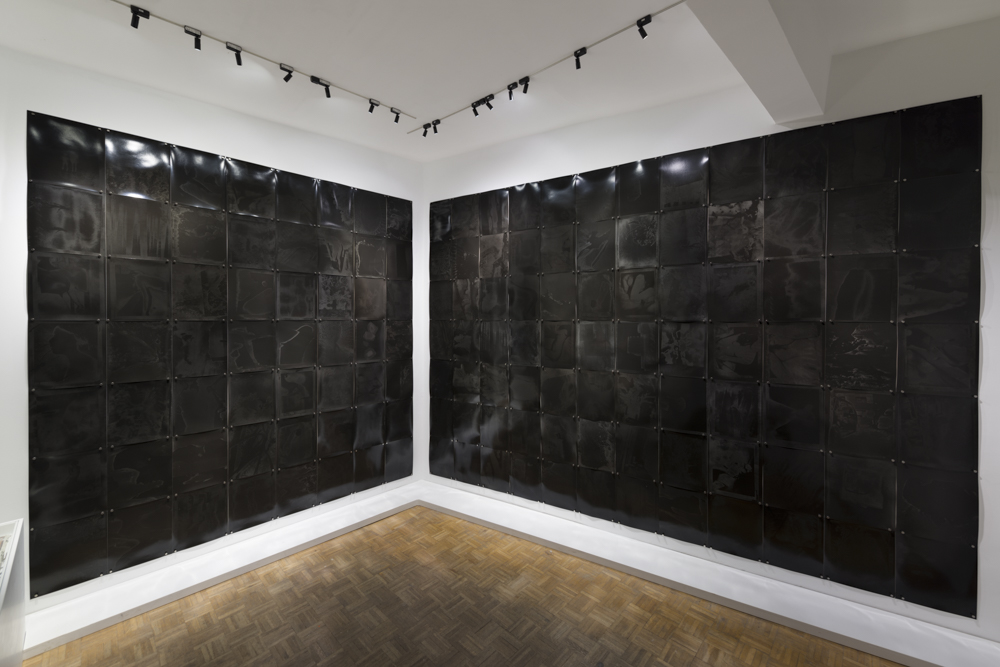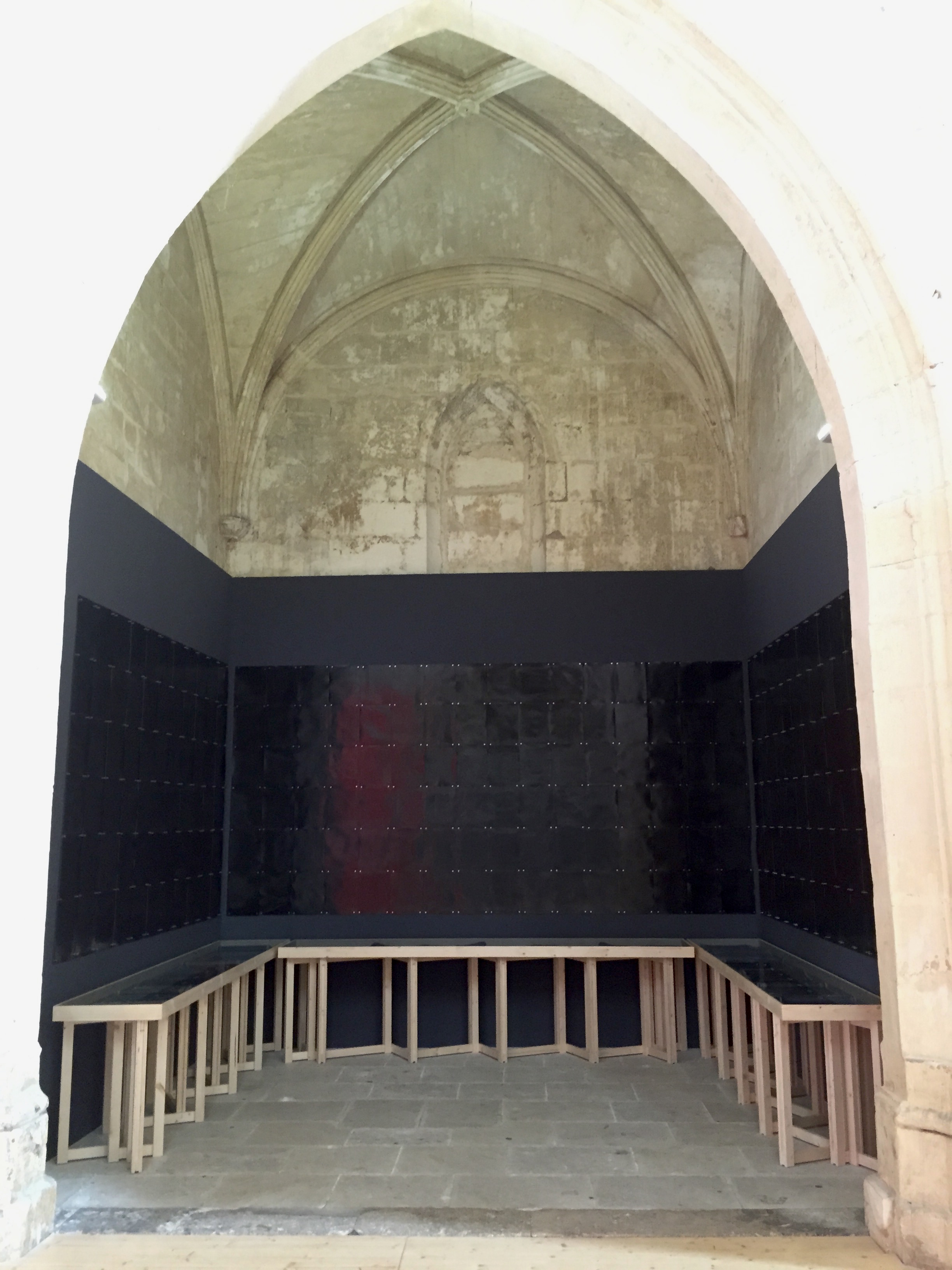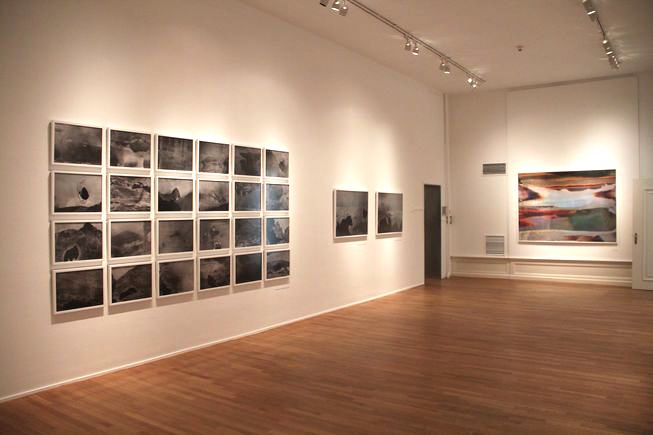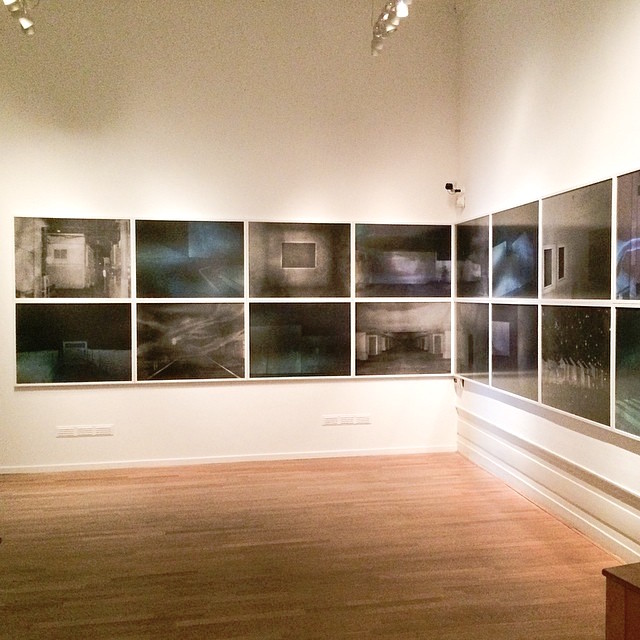 Se référant souvent à l'idée de la réverbération acoustique ou de l'écho, Daisuke Yokota sélectionne des photographies dans ses images accumulées au fil du temps et les manipule en provoquant des accidents au développement, à la numérisation, au tirage. Avec Jean-Kenta Gauthier ils discutent l'élaboration de ces strates d'images superposées et sur la réalisation de plusieurs livres d'artiste remarquables édités ces dernières années.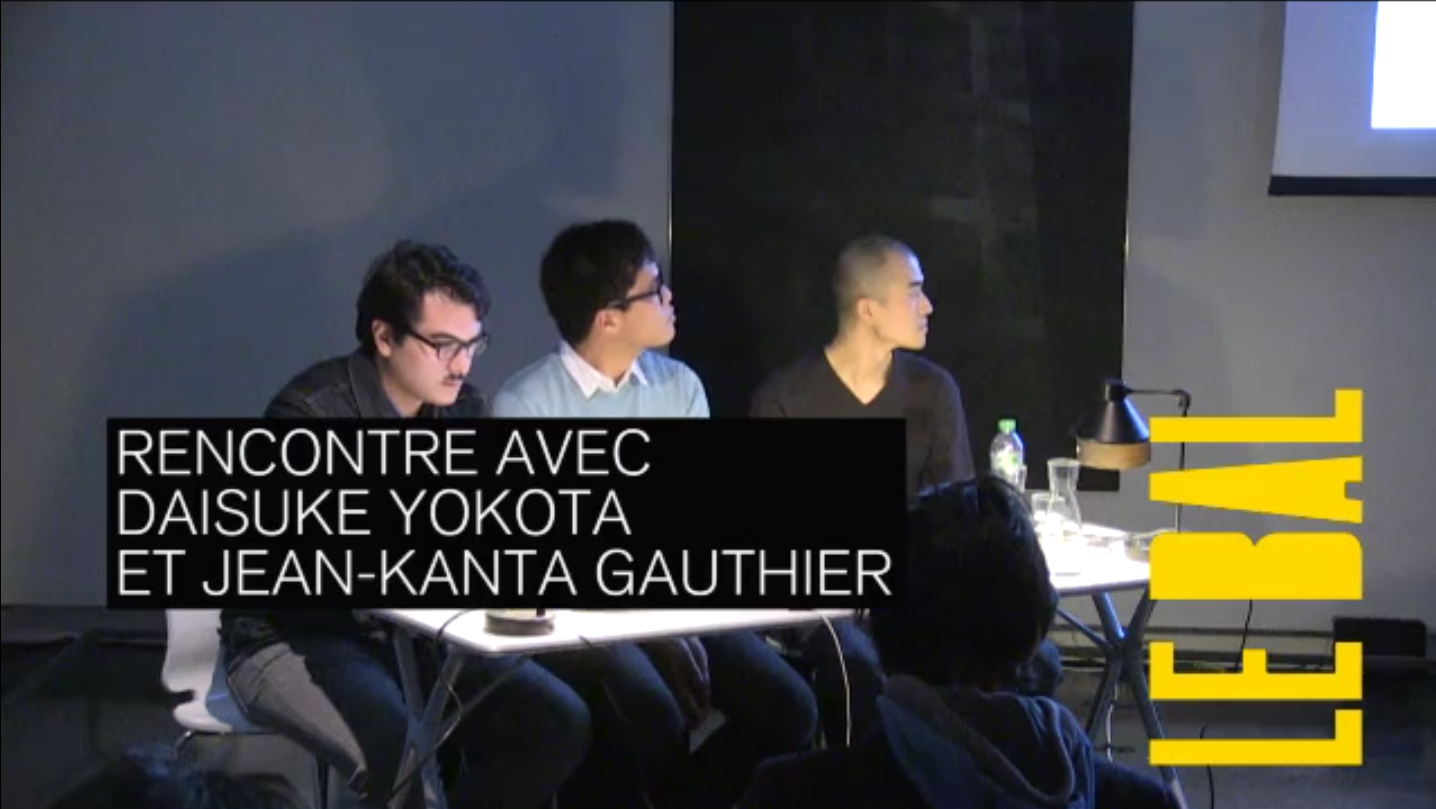 Daisuke Yokota's work questions the relation between memory, images and sensations. His practice consists in constantly revisiting his own archive of personal photographs by adding layers of accidents, in order to metaphorically signify the superimposition of states of consciousness and memories. Often referring to the principles of echo and reverb, Yokota also establishes links between visual and musical fields. One could say that he captures 'noise' in the broadest sens of the word.

Daisuke Yokota is the author of numerous critically-acclaimed artist's books, either handmade and self-published or realized with various publishers. His works are housed in the institutional collections of the Bibliothèque Nationale de France (France), the Foam Photography Museum (Netherlands), the Musée d'Art Moderne de la Ville de Paris (France) and the New York Public Library (USA). They have been the subject of solo and group exhibitions organized by Centre Pompidou-Metz (France, upcoming, 2018), the Musée d'Art Moderne de la Ville de Paris (France, 2017), Tate Modern (UK, 2018), the Aichi Triennale (Japan, 2016), Les Rencontres d'Arles (France, 2015 and 2016), or the Museum of Fine Arts Boston (USA, 2015).

Daisuke Yokota was born in 1983 in Saitama, Japan.He lives and works in Tokyo, Japan.
CV télécharger