Gallery news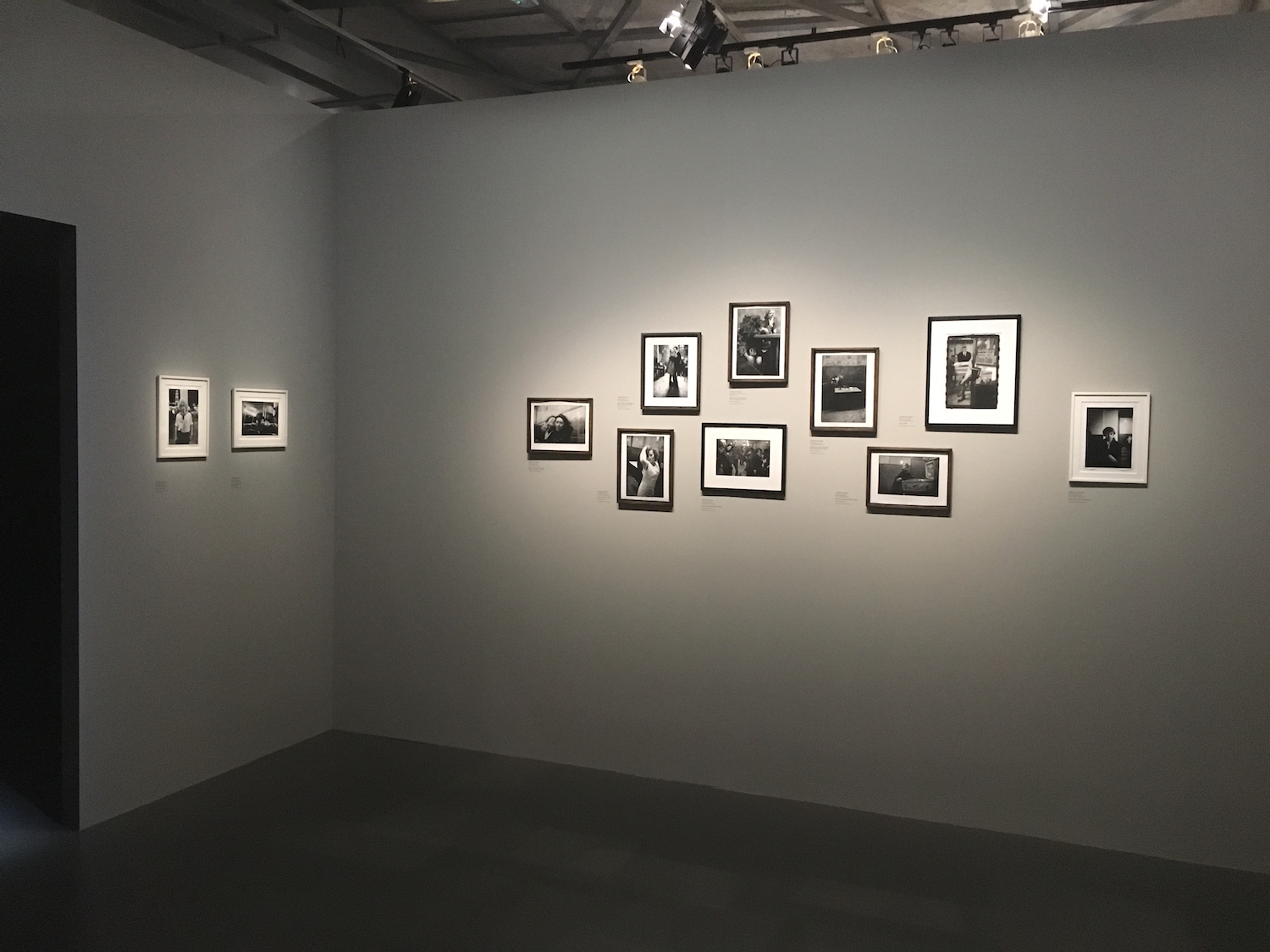 in 'Resident alien -The Marin Karmitz collection'
10.15.2017 - 01.21.2018
La Maison Rouge, Paris
26 days ago
La maison rouge continues its cycle of exhibitions showing private collections. After Artur Walther in 2015 and Bruno Decharme in 2014, Marin Karmitz unveils a significant part of his collection, with close to 200 works that question how we are in the world.

Patiently assembled over thirty years, the collection is the last production of a man better known for the films he helped bring into being, and for the MK2 cinemas which, wherever they have opened in Paris, have transformed the surrounding district.

Marin Karmitz began his career in cinema as a director, and it is from a director's perspective that he has imagined the presentation of the hundreds of photographs, paintings, sculptures, drawings and videos on show.

The exhibition is a screenplay with multiple storylines. As is the nature of a collection, it alludes to the collector's personality, as each work offers insight into his centres of interest, however converging or diverging they may seem.

The collector's praxis is progressively revealed: the artists that have moved him, the patient compilation of coherent groups of works by a same artist, whether in photography or the plastic arts, and the ongoing dialogue with certain of them.

The works also evoke a time (the twentieth century with its tragedies) and places (from Europe to the United States), through various media - video, photography, painting, drawing, sculpture and several large-scale installations (Annette Messager, Christian Boltanski, Abbas Kiarostami, Chris Marker), which are dominated by, though not limited to, black and white.

This is an intensely personal, political and exacting collection, and one that is not always easy to like. Shown in public for the first time, and almost in its entirety, it is outstanding for the quality of the individual works and ensembles within it.

Each of the many artists in the collection has been chosen and presented by Marin Karmitz. By him alone? As the end credits roll, the spectator will have the opportunity to answer that question and imagine his or her own story.