Gallery news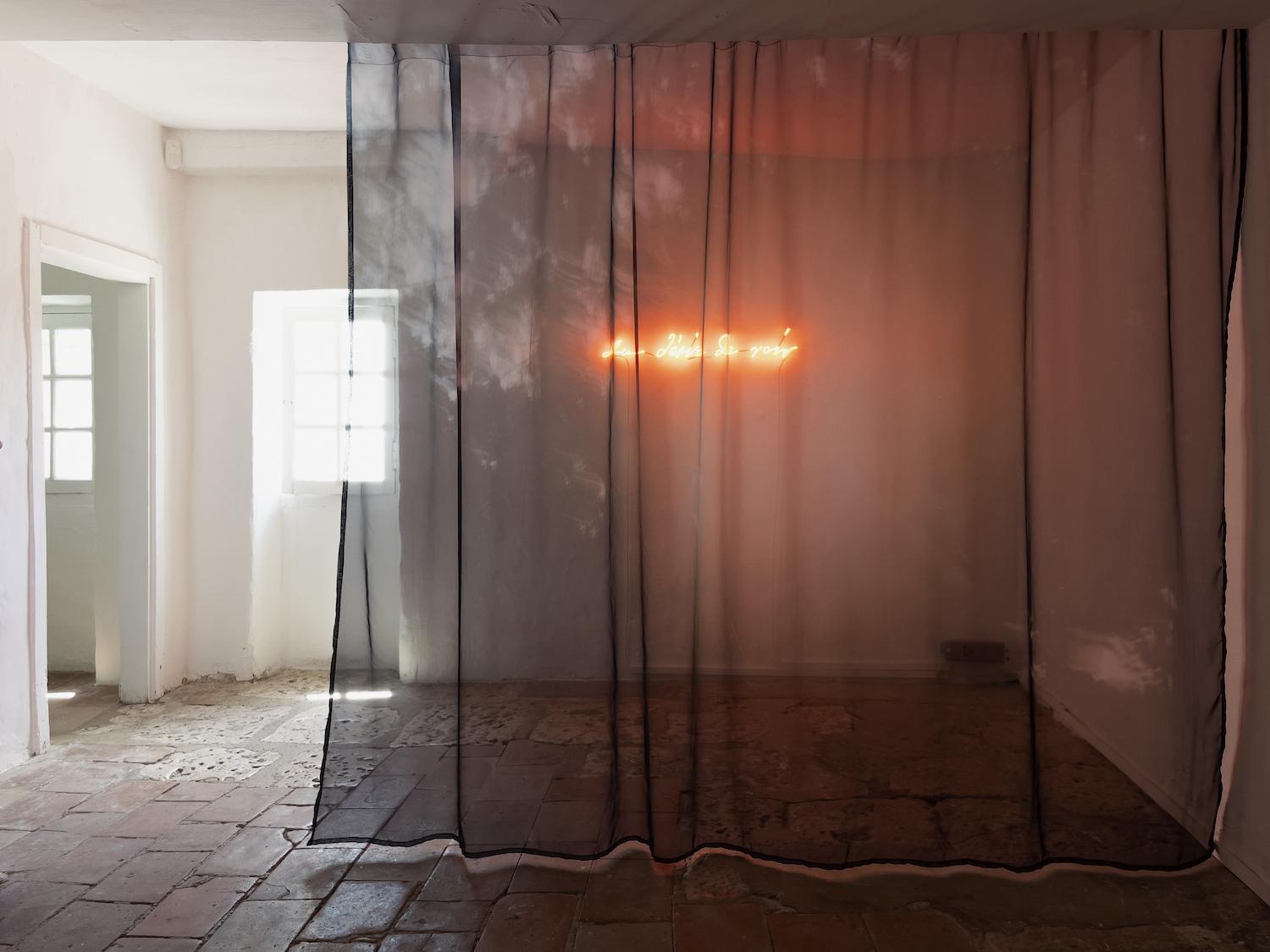 Inventing and Dreaming Photography
07.15.2023 - 09.24.2023
in L'Été photographique de Lectoure, curated by Damarice Amao
10 days ago
An artist and archaeologist of analogue photographic practices,

 
Hanako Murakami
's recent works are a sensitive imagining of the beginnings of the medium, which was born in the first part of the 19th century. Interested in the context of this invention from both a technological and historical point of view, Murakami studies and reactivates old processes that she transforms and diverts in order to question what constitutes our modern gaze and our thirst for images. 
More specifically, she seeks to capture the way in which the idea of photography emerged in the minds of its first practitioners, such as Nicéphore Niépce and Jacques-Louis Daguerre, as well as Louis Ducos du Hauron, the originator of the colour process known as trichromy, developed in Lectoure, and to whom the exhibition and festival also pay tribute. To the silences of history and the lack of material sources, Murakami opposes a speculative approach. She invents fictional scenarios that invite the viewer to apprehend the imaginary world of early photography in a variety of ways: olfactory with l'
Air of the Image
, inspired by the potential fragrance of Niépce's laboratory; conceptual through a nomenclature listing the names considered for colour photography; or sculptural and luminous with the neon stating the "desire to see" taken from a letter from Daguerre to Niépce; and finally purely photographic with

 
The Field of Possibilities
, featuring various processes developed by Niépce among others with varying degrees of success.
? Damarice Amao, guest curator of 2023 Été photographique de Lectoure, curator for photography at Centre Pompidou, Paris