Gallery news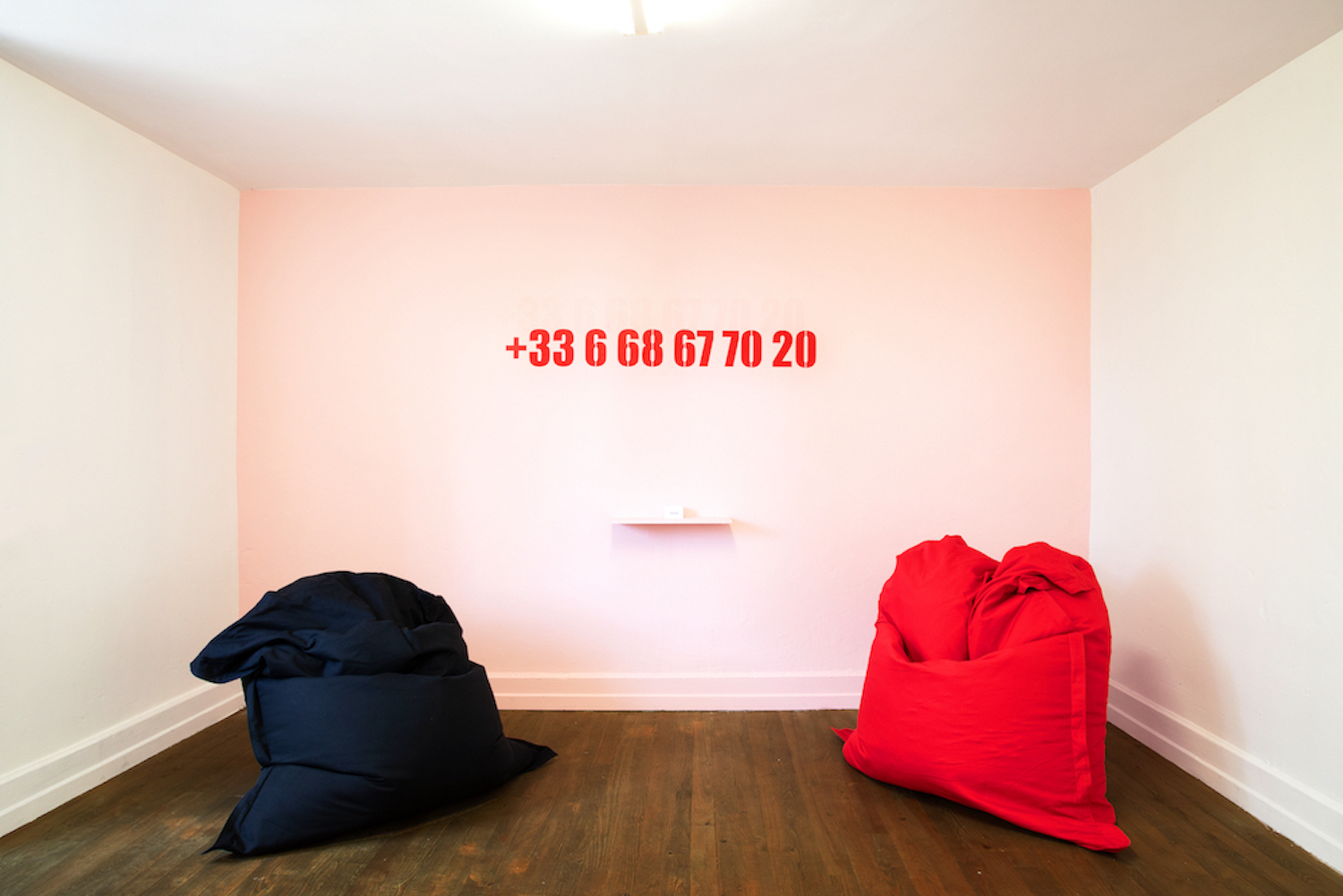 Probing the Unexplained
07.15.2023 - 09.24.2023
in LÉté photographique de Lectoure, curated by Damarice Amao
15 days ago
Stéphanie Solinas

 

conducts long-term artistic investigations, questioning what underpins our identity, both in its tangible and its more imperceptible manifestations. Photography is at the heart of her meticulous approach, both as an instrument and as an object whose supposed objectivity she questions.

For several years now, the artist has been looking in particular at the invisible part of our identities: genetics, intergenerational memory, consciousness and spirituality. This cycle of research first took her to Iceland to study elvish beliefs, then to the United States to follow in the footsteps of the

 

New Age, and finally to Italy for

 

The Unexplained. There, Solinas consulted the Vatican archives to document the conditions under which miracles are recognised. The miracle is, in her words, "the point of direct contact in the Catholic religion between science and faith". As with her previous projects, she consulted specialists and ordinary believers, but also tested the material sources herself. For the

 

Revenantsphotographic series, for example, Solinas obtained permission to use Carmelite nun Thérèse de Lisieux' camera kept at the Nicéphore Niépce Museum : does photographing with a saint's camera help to capture divine manifestations?

Alongside

 

Revenants, the other works on show at École Bladé are invitations to visitors to "think of the visible and the invisible as two intertwined realities, and to make room for the immaterial at the heart of the tangible", as writer Hélène Giannechini sums up the artist's work.
? Damarice Amao, guest curator of 2023 Été photographique de Lectoure, curator for photography at Centre Pompidou, Paris