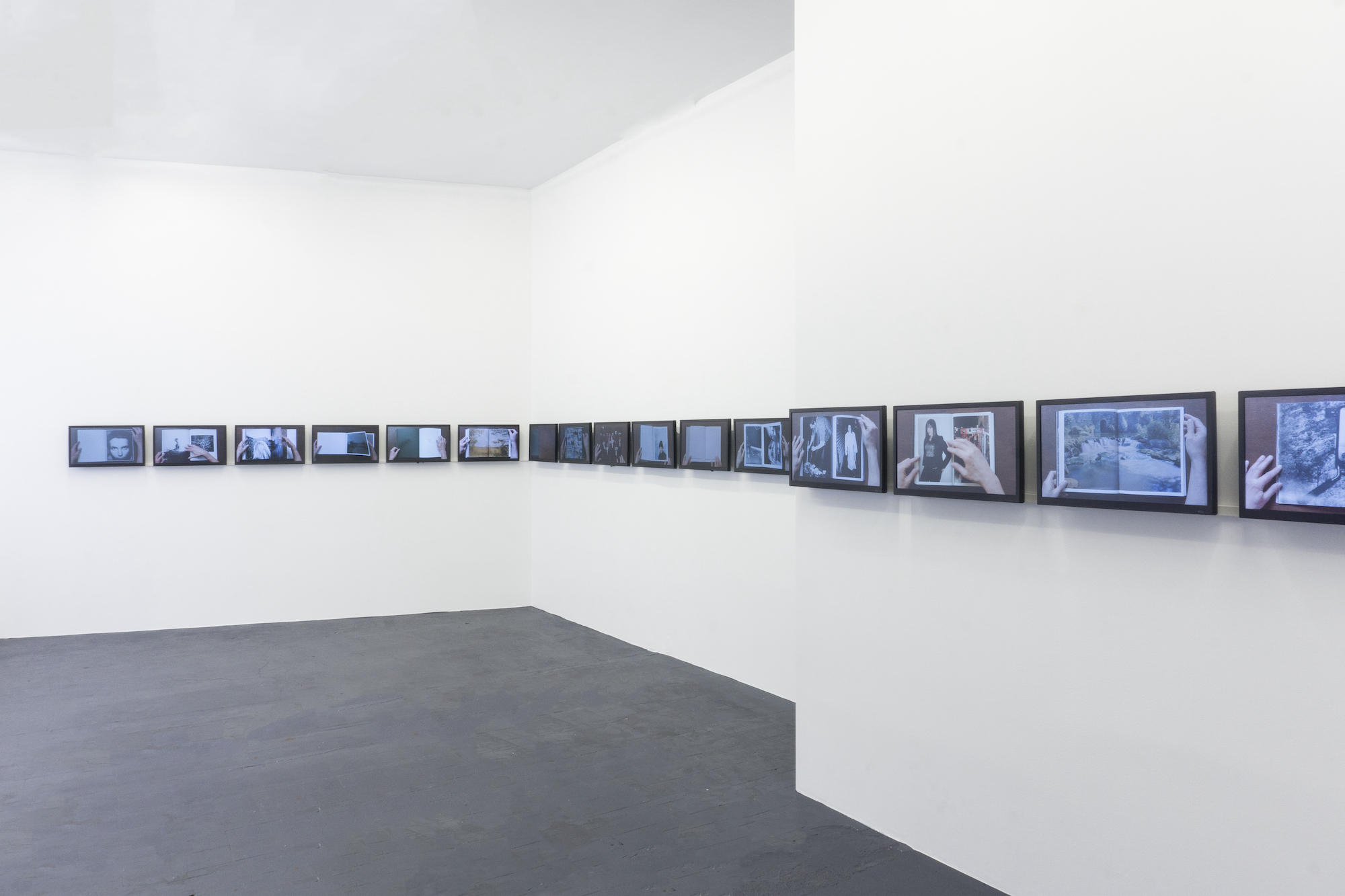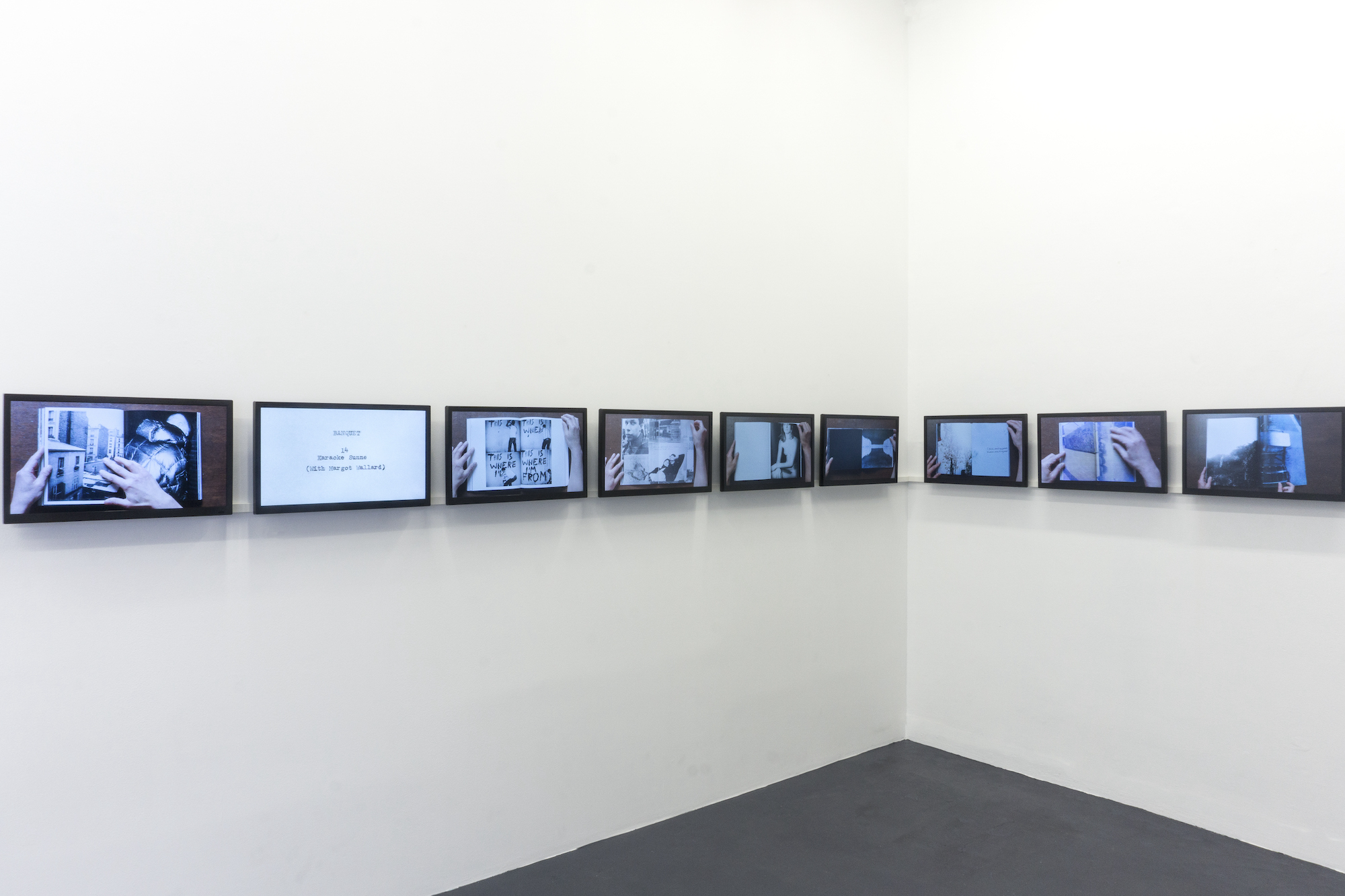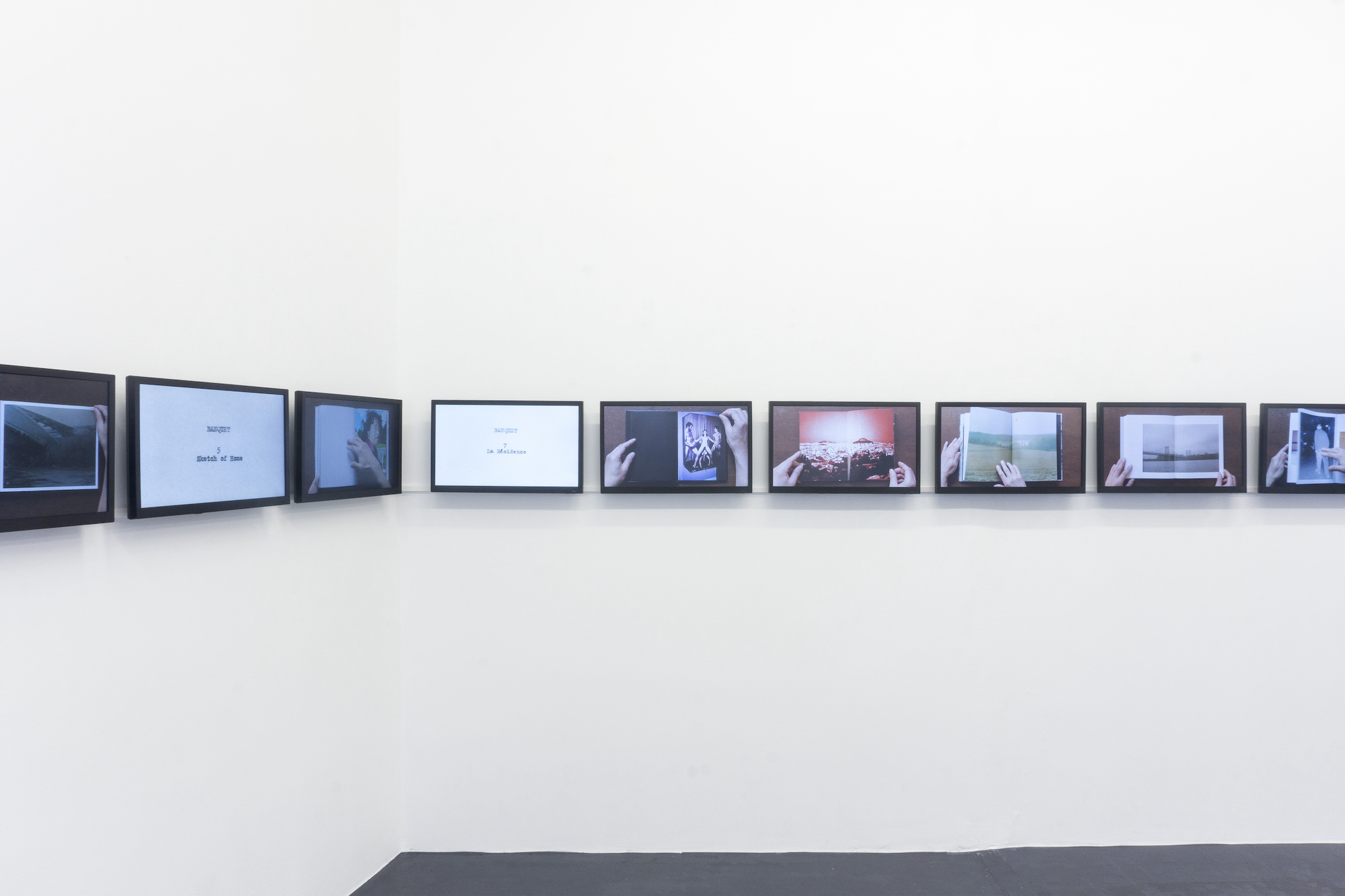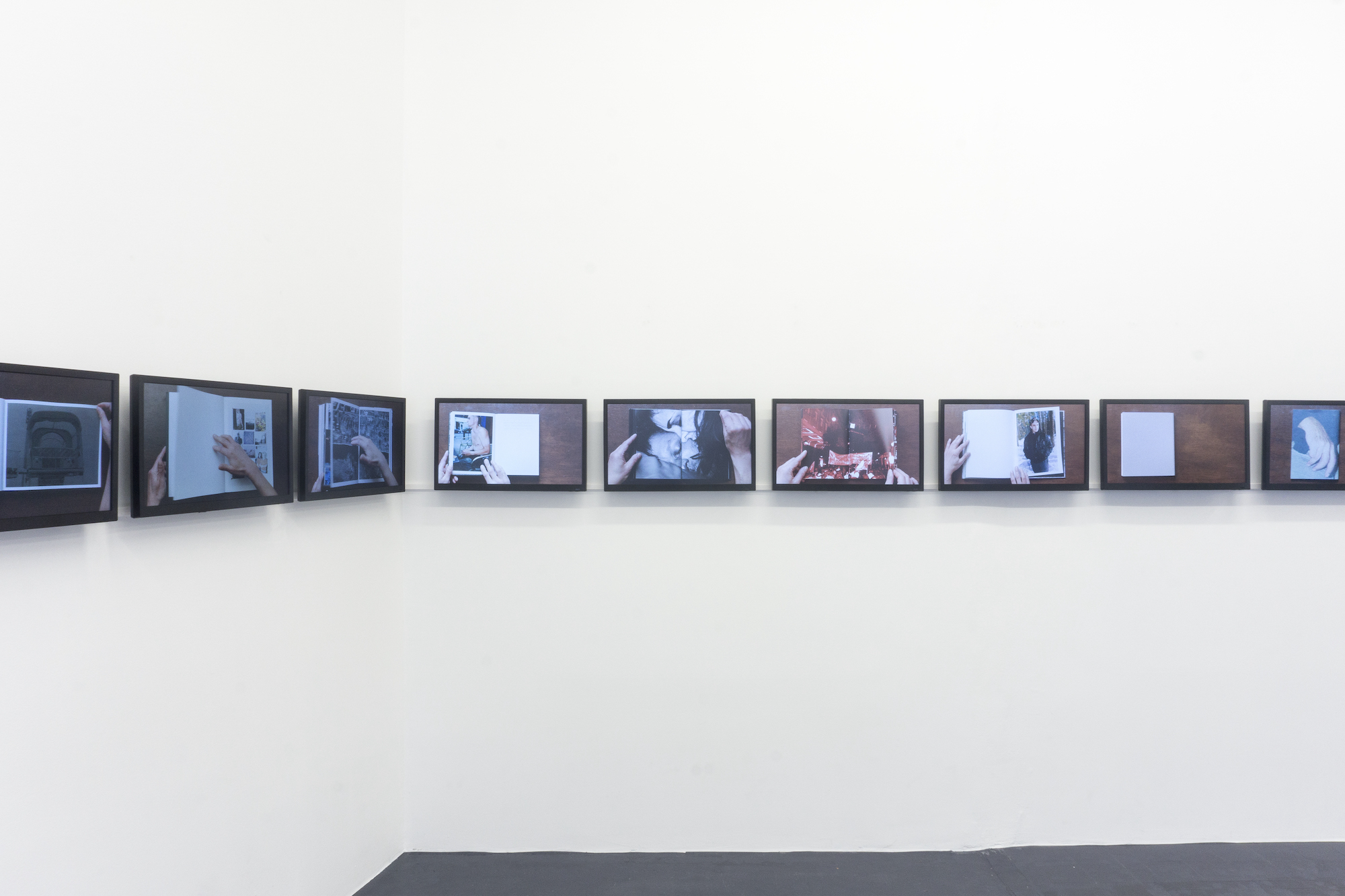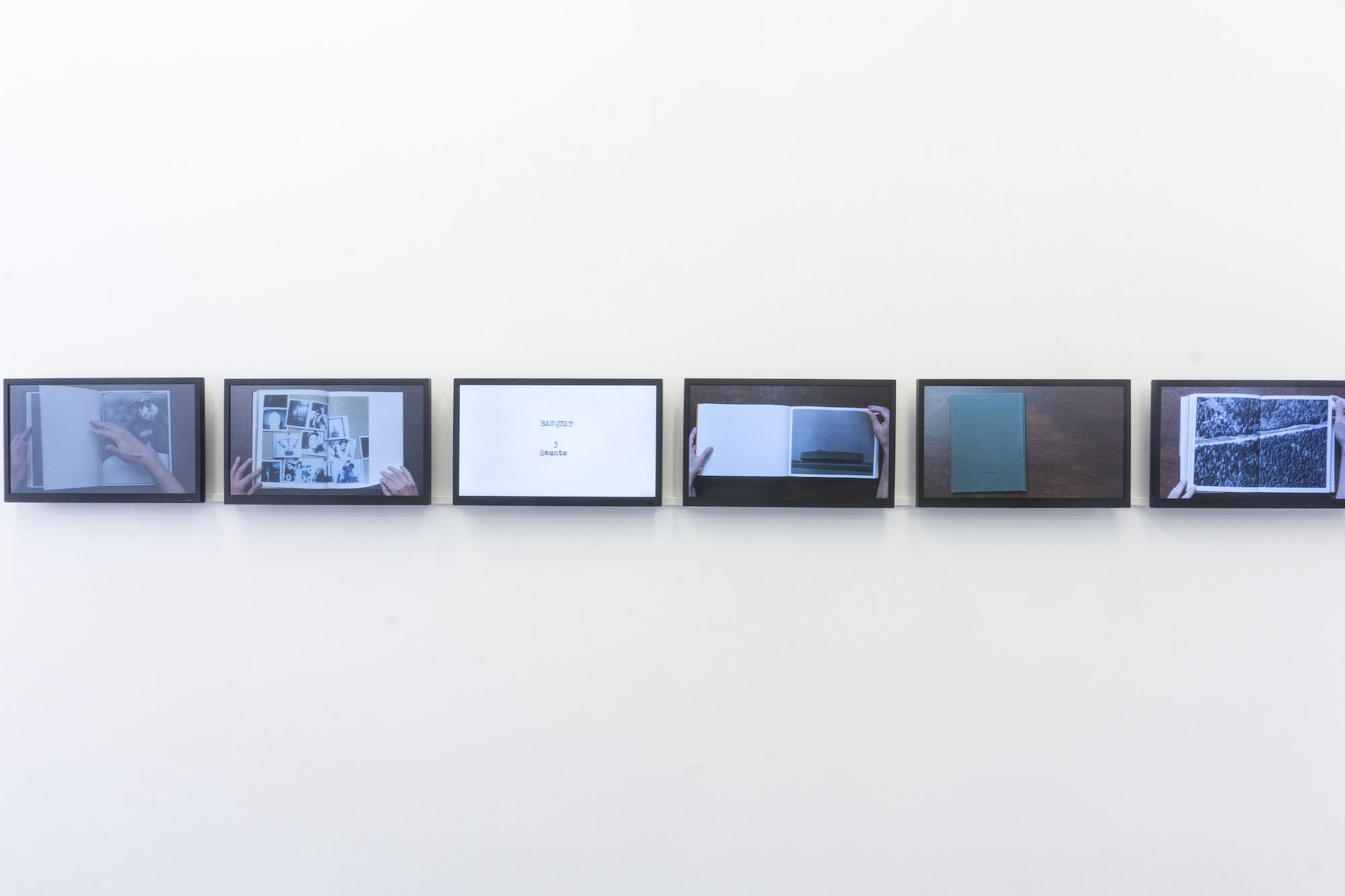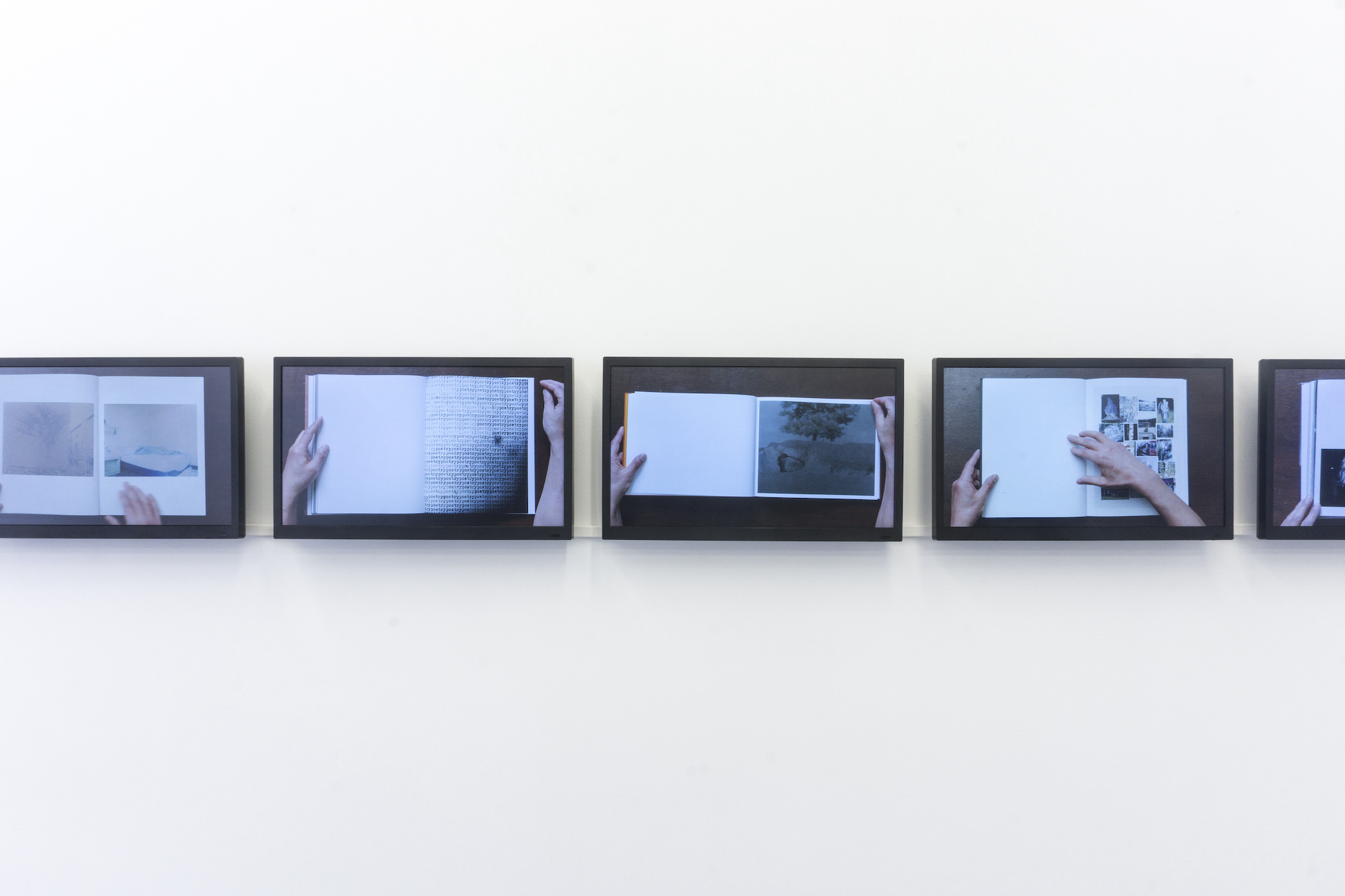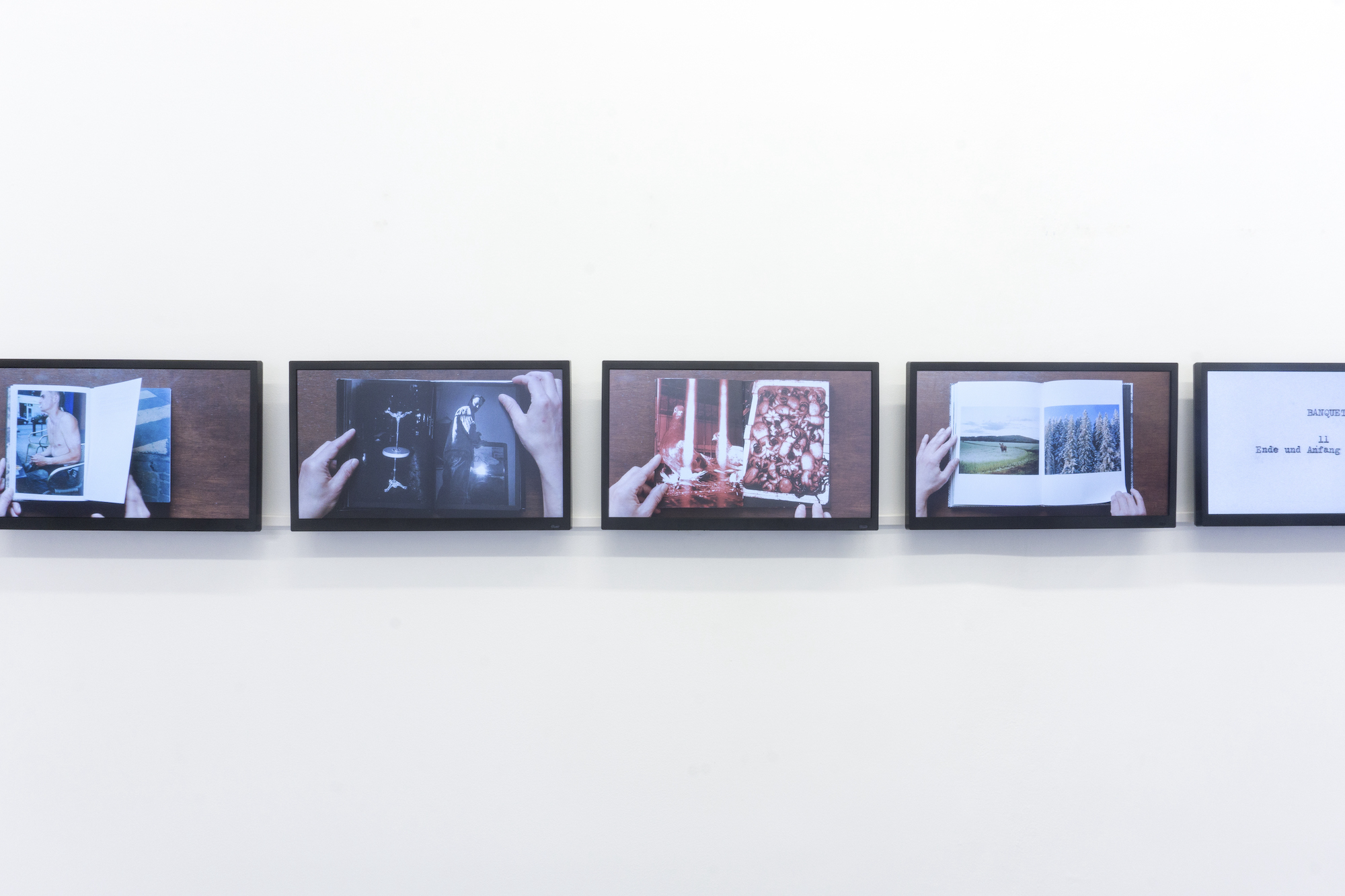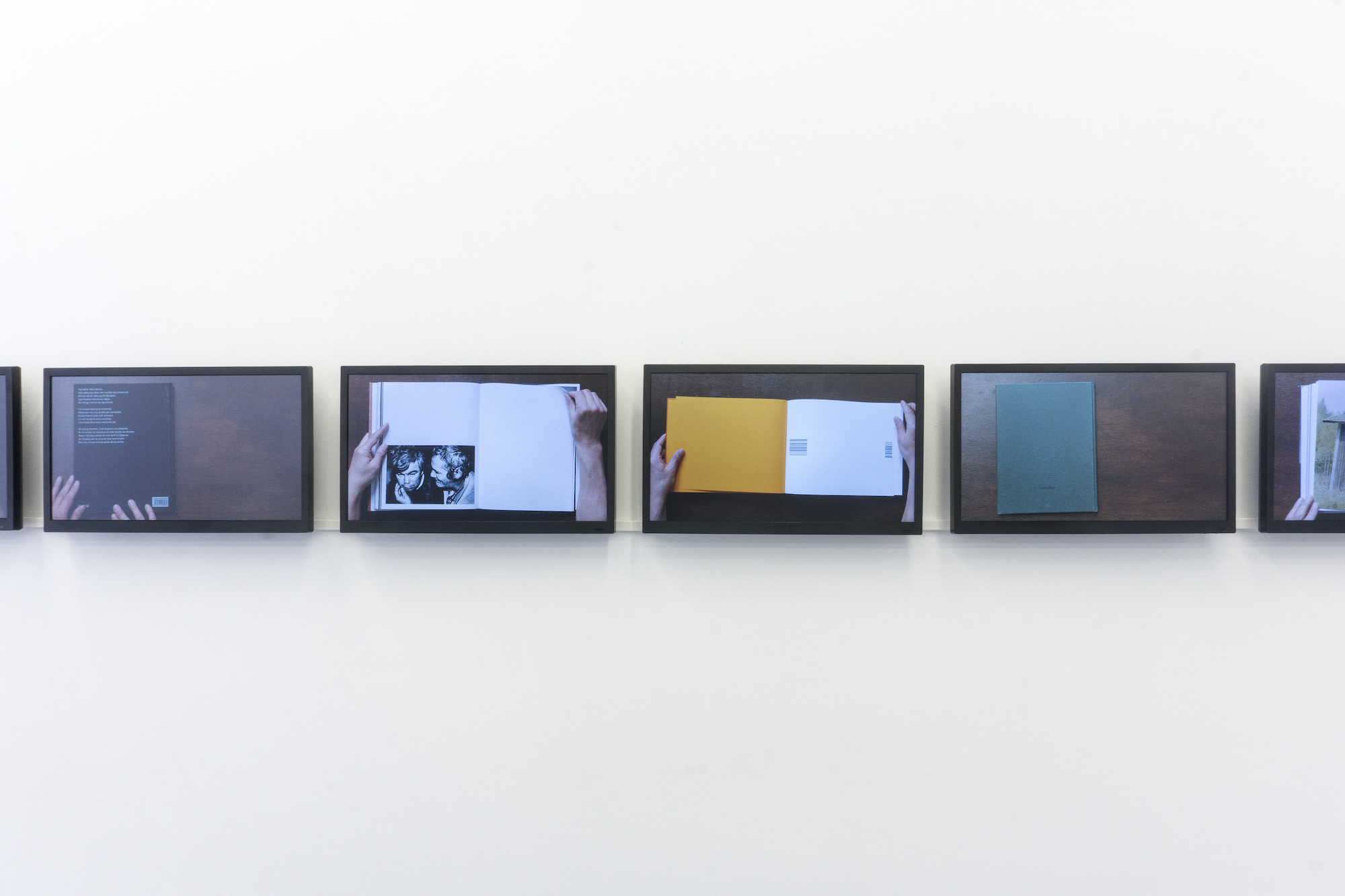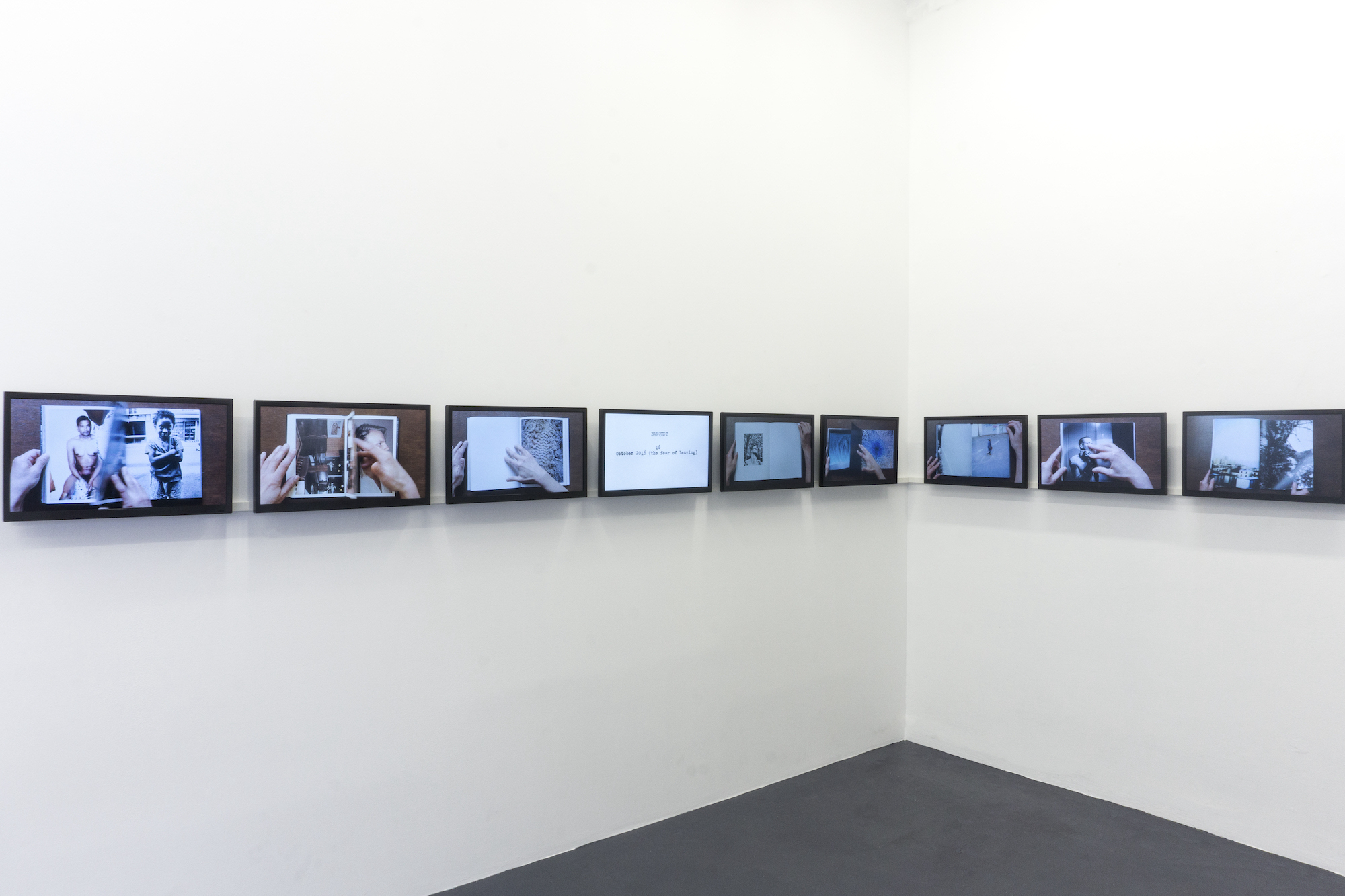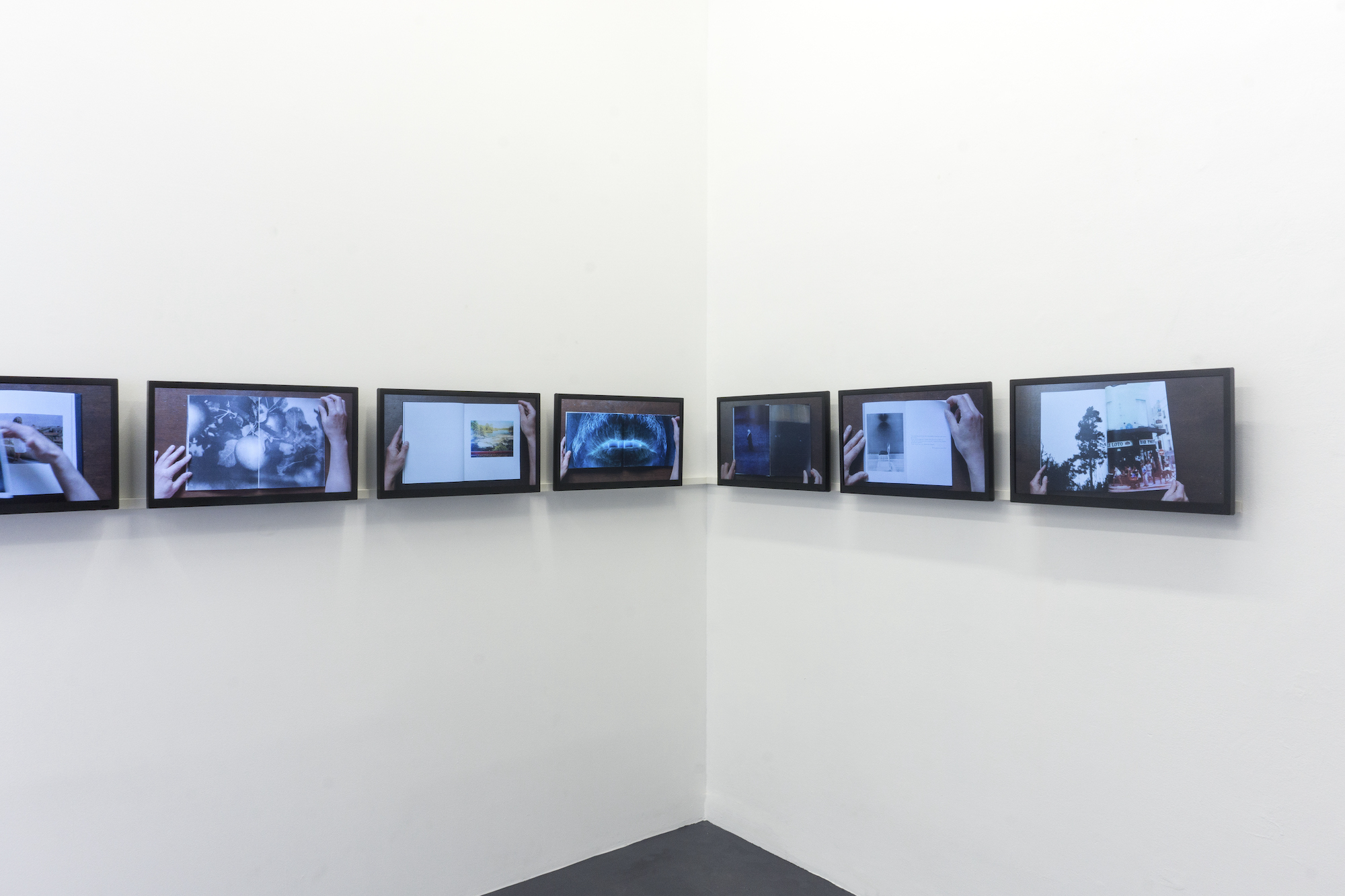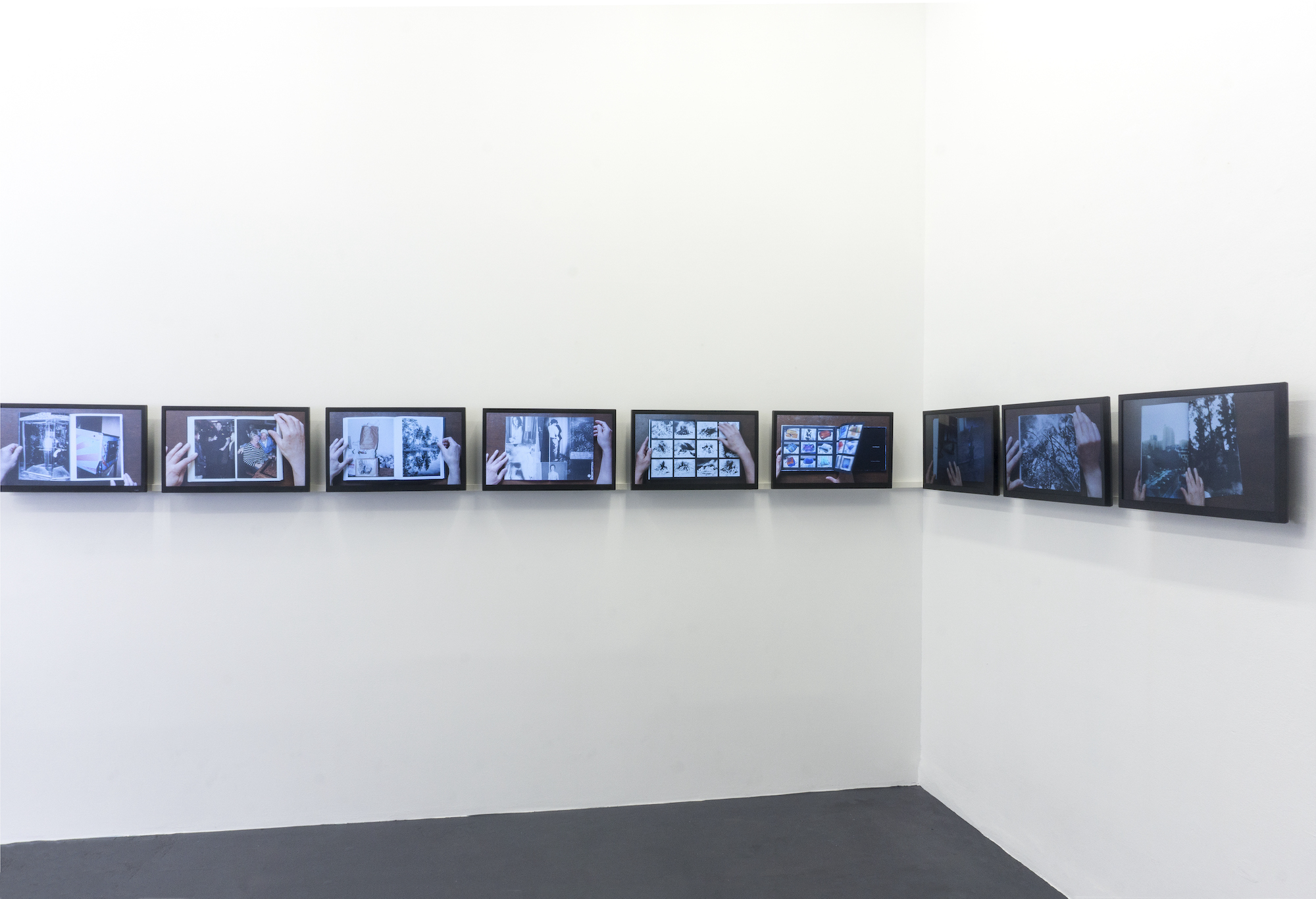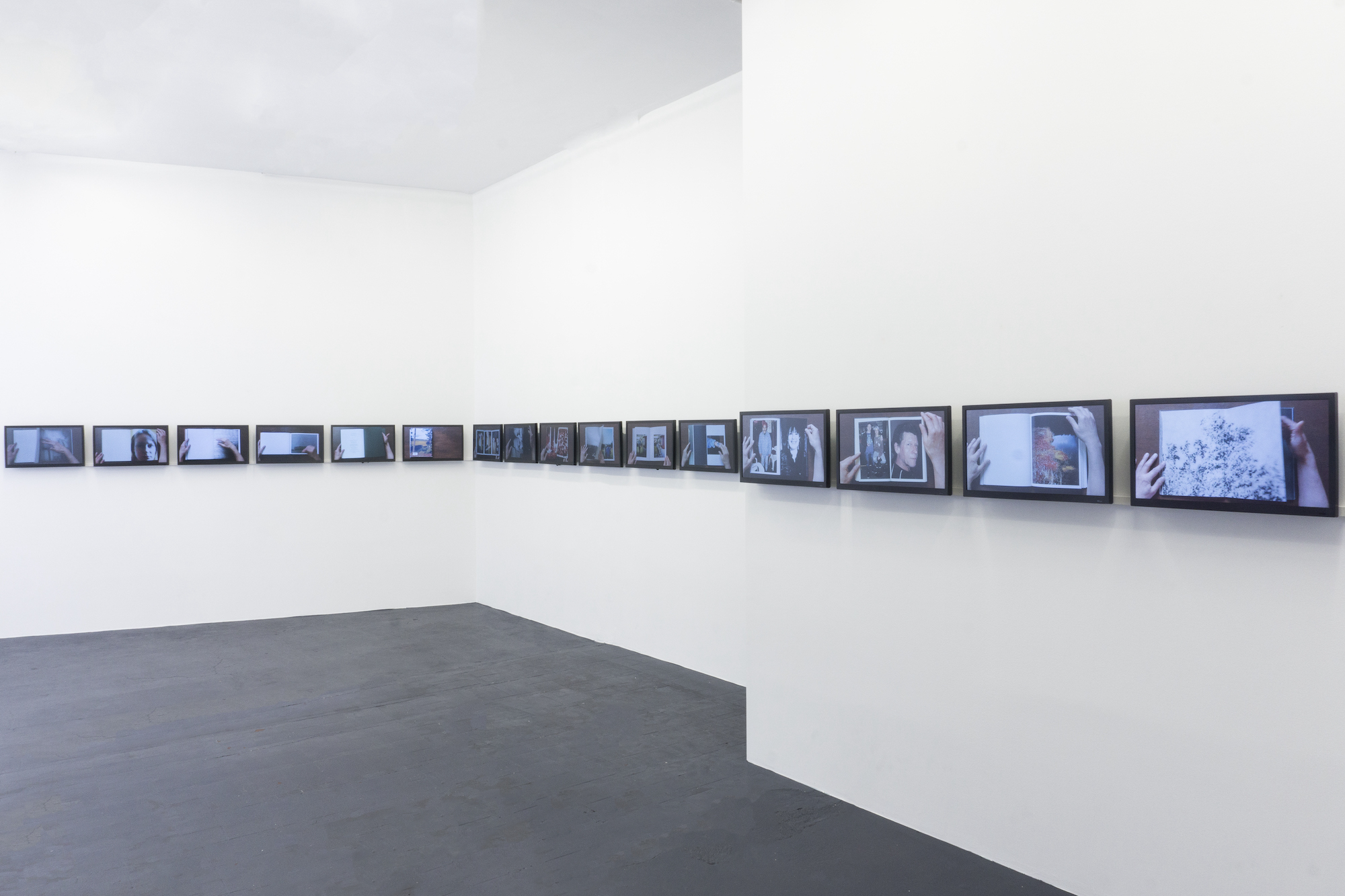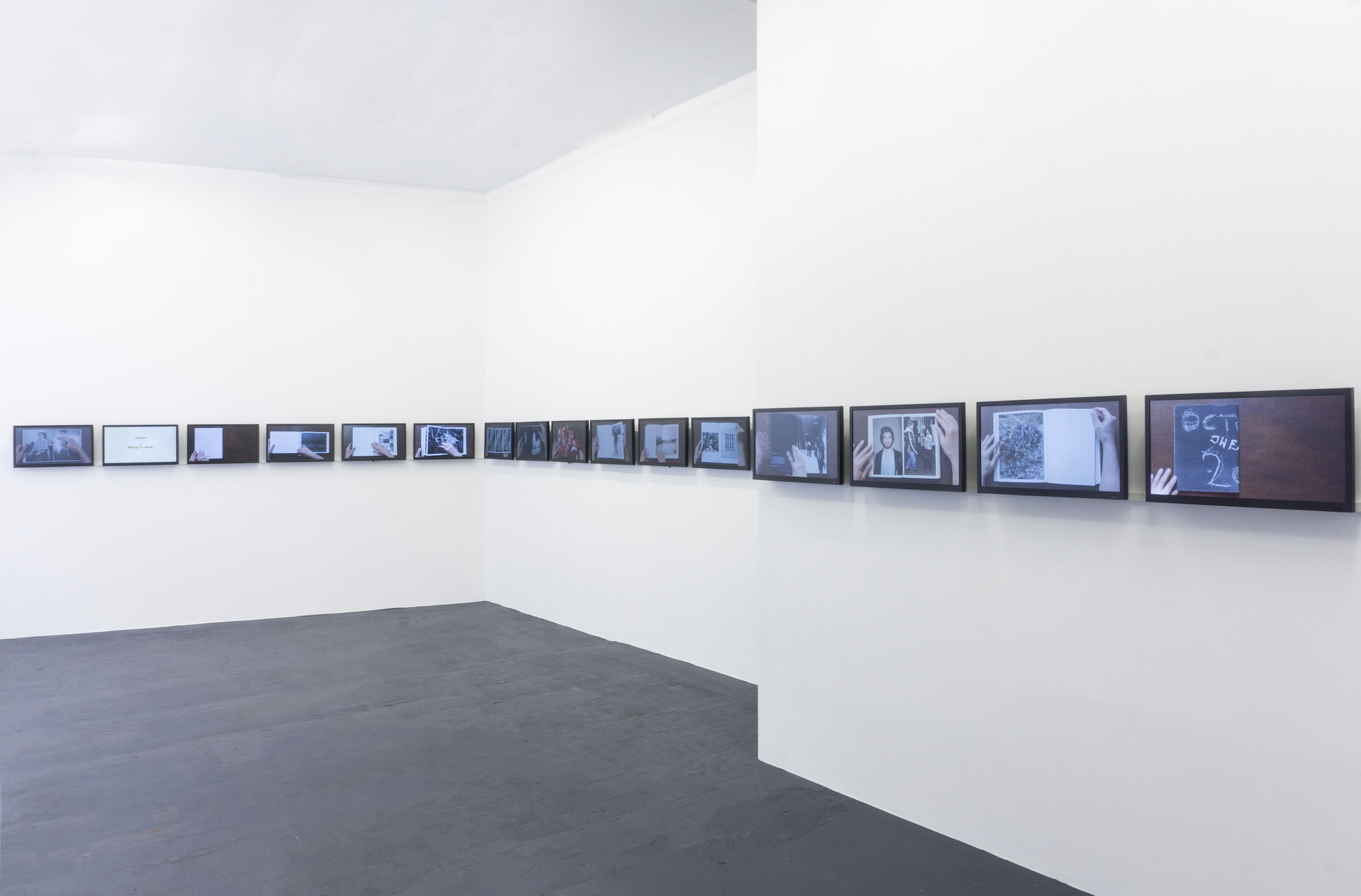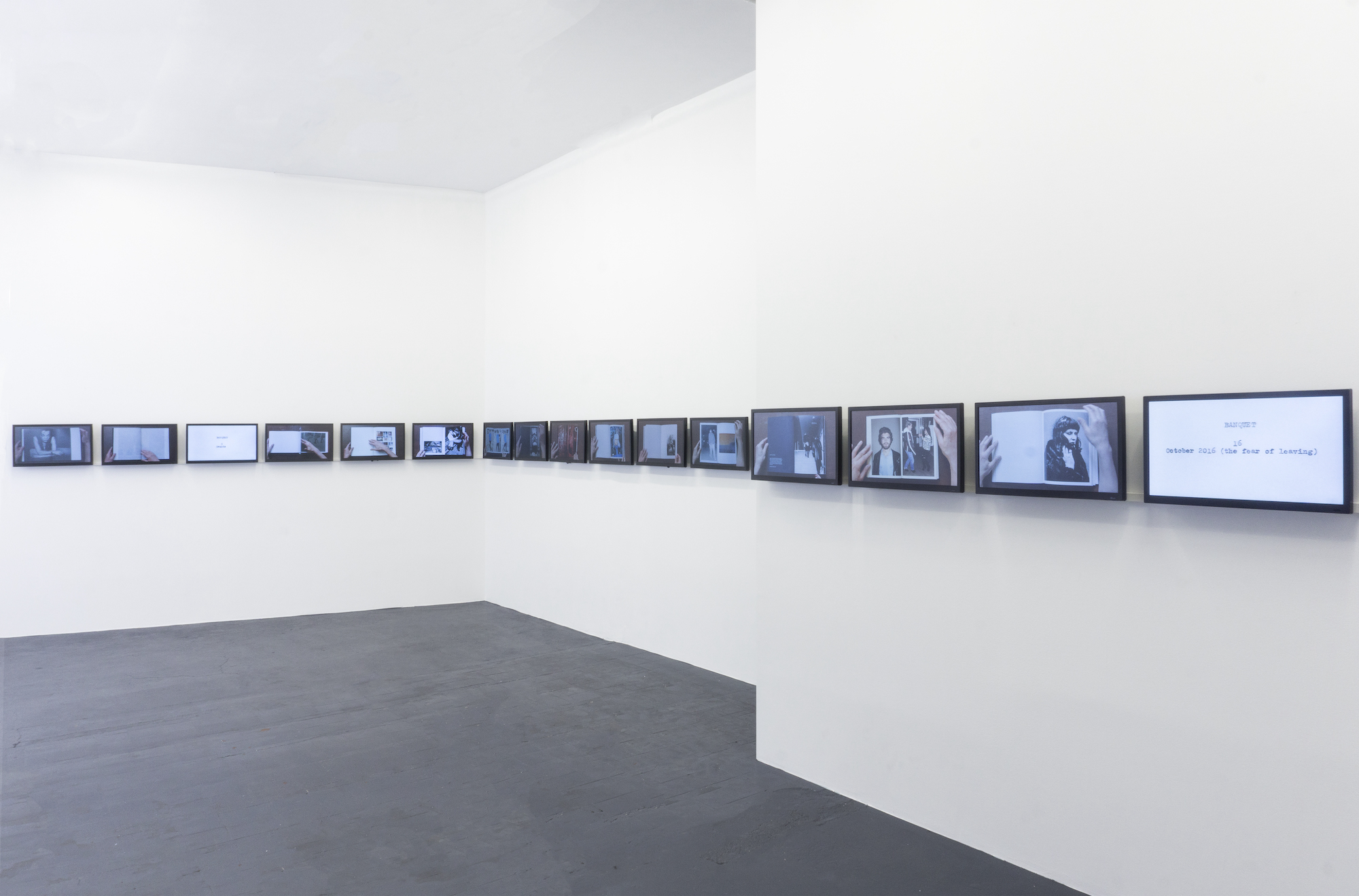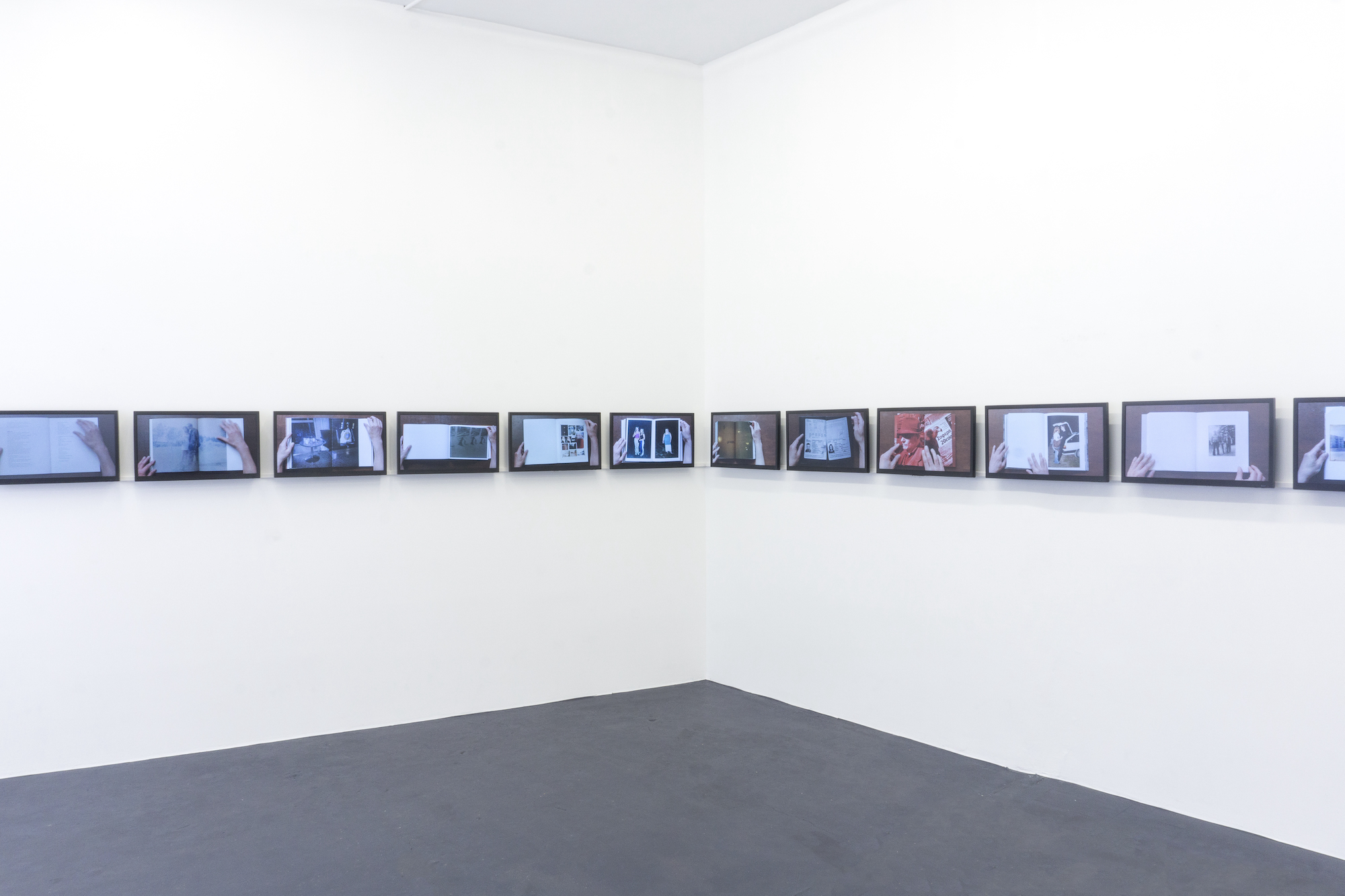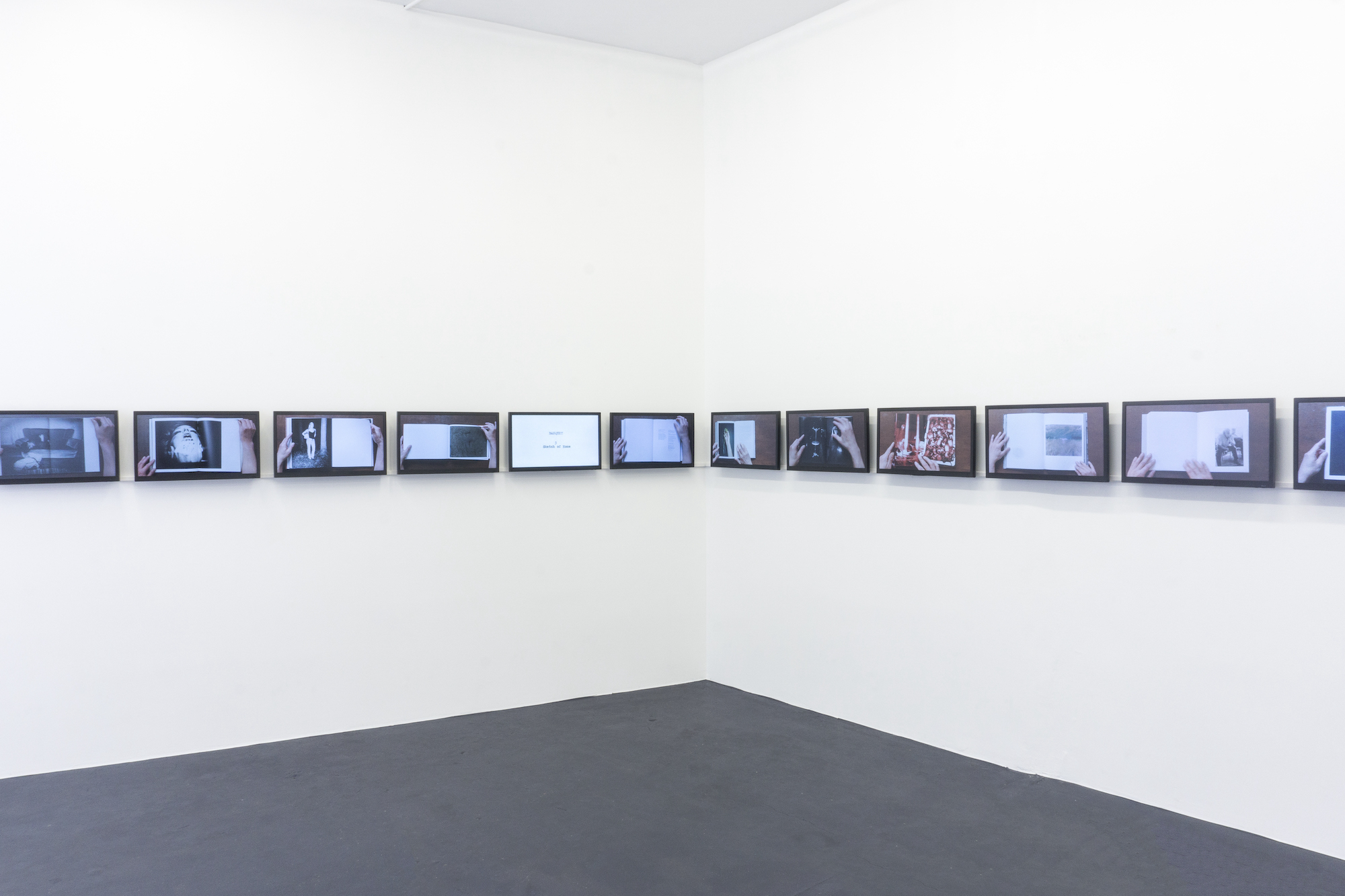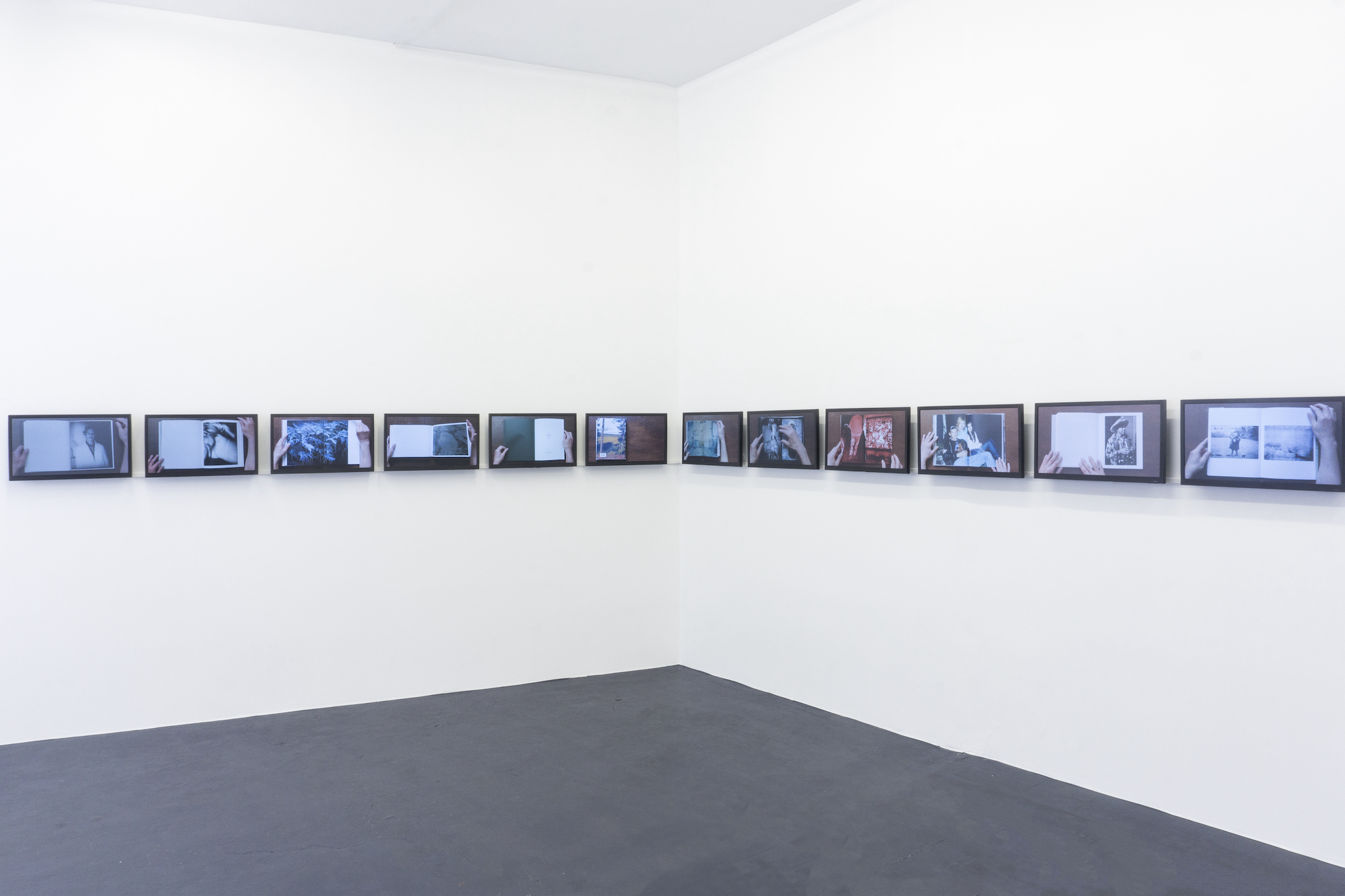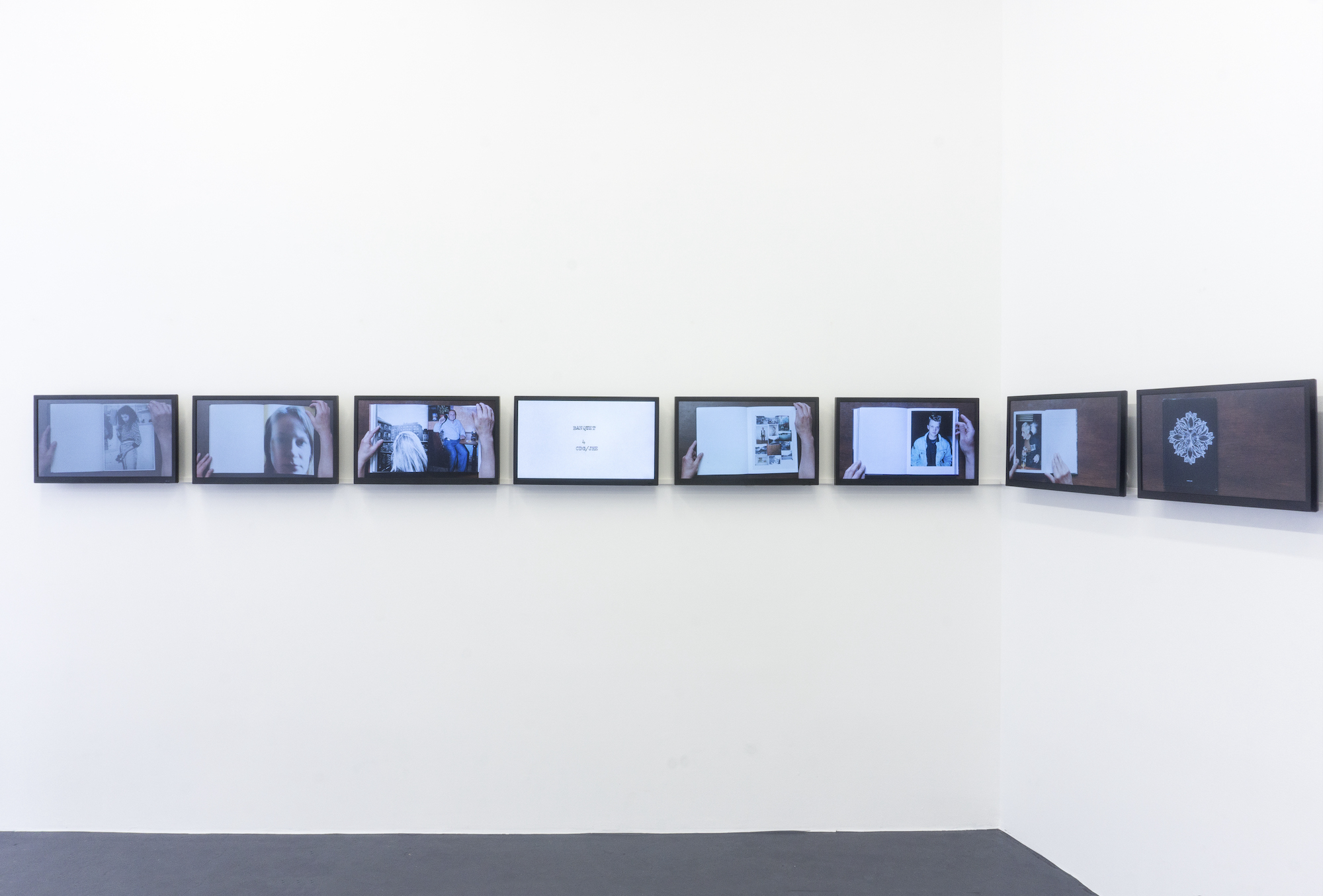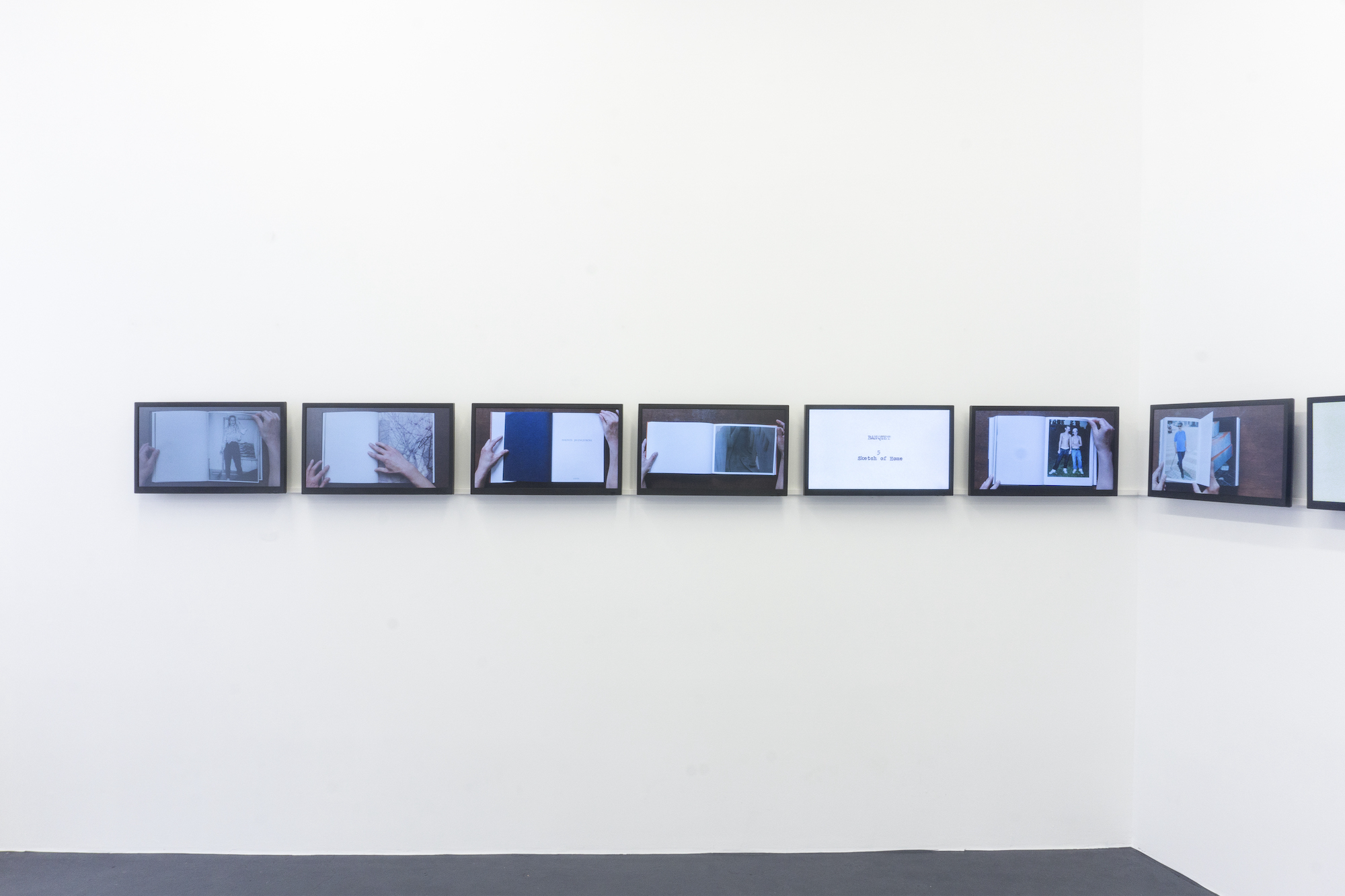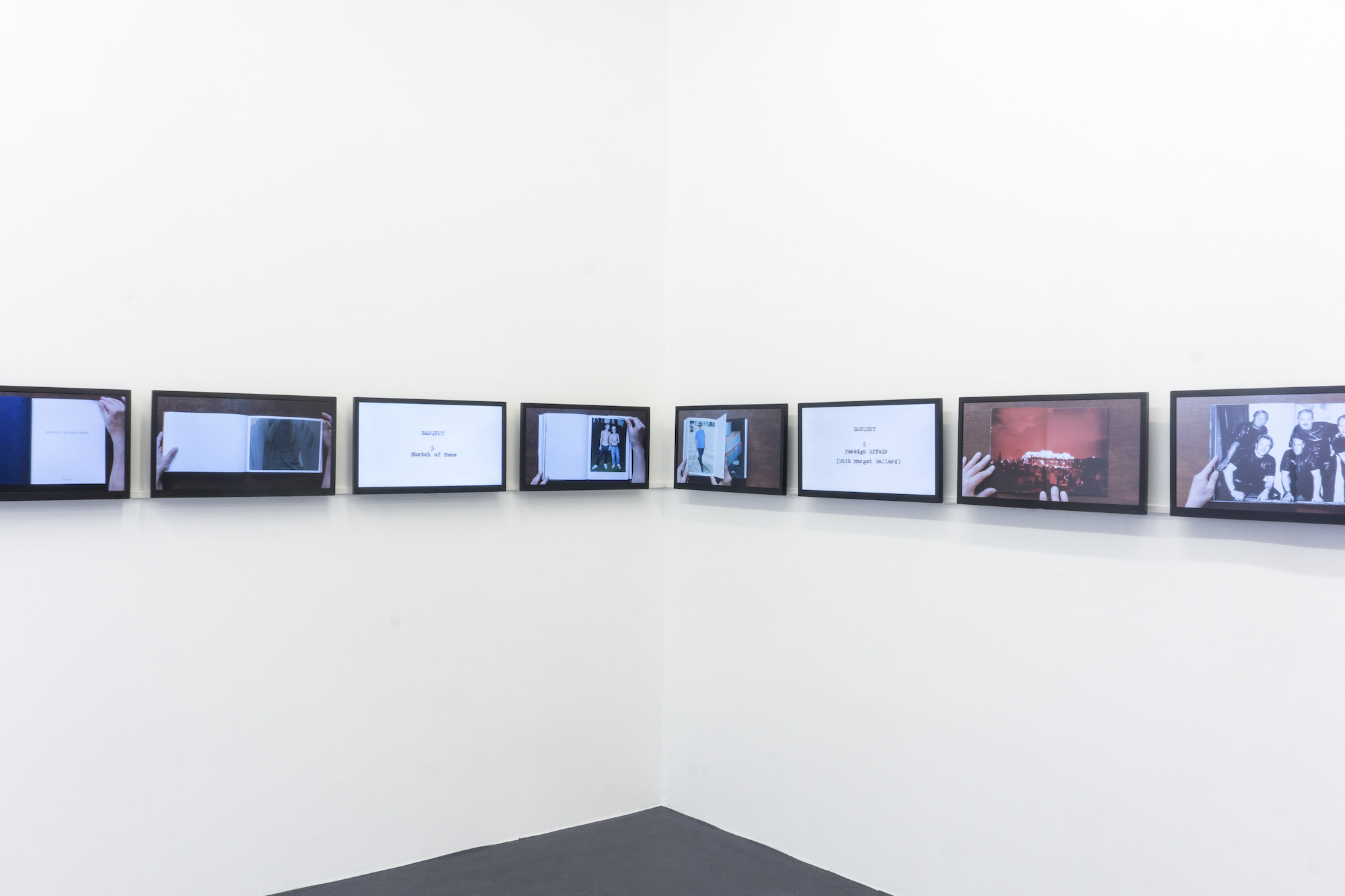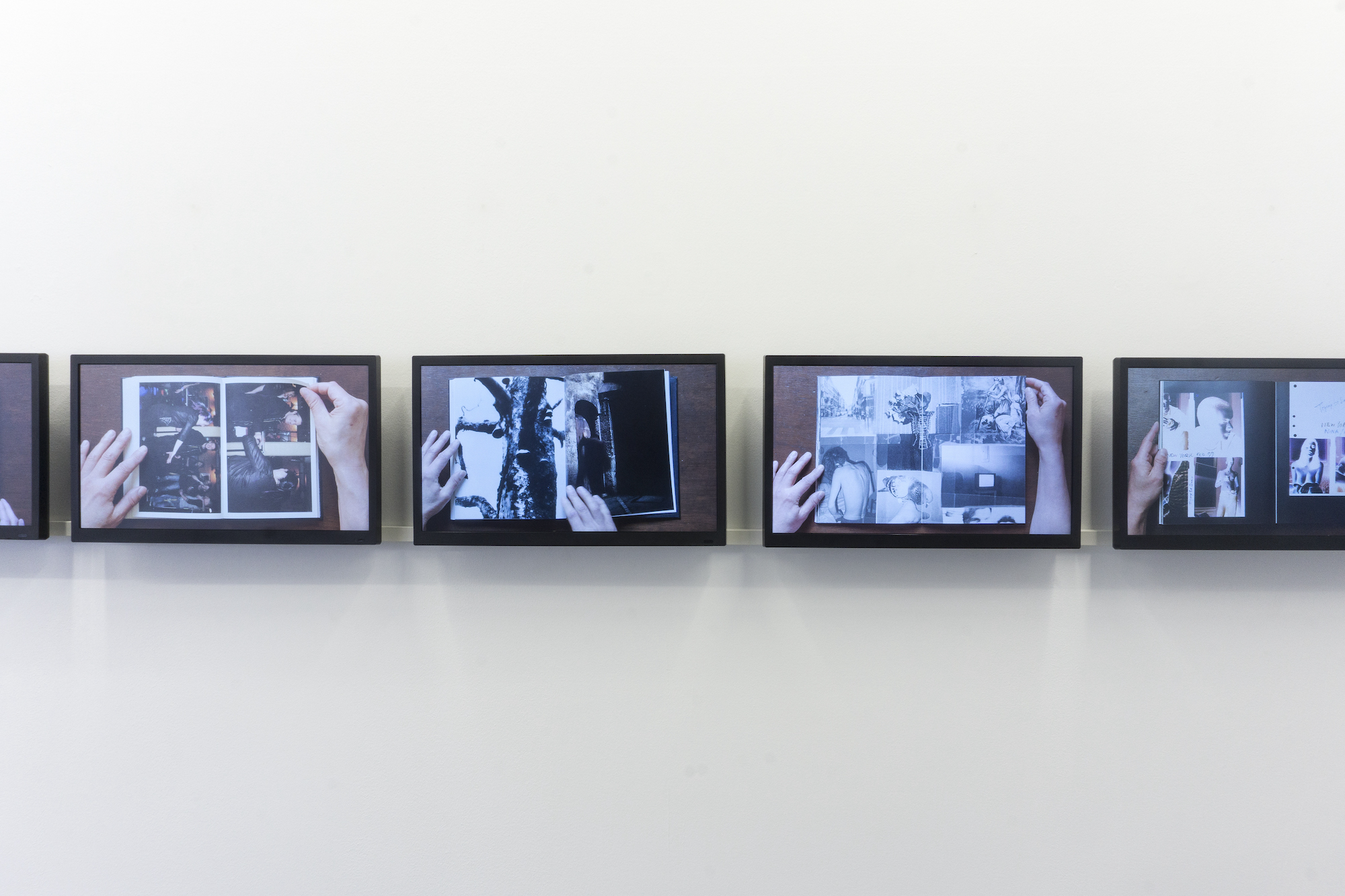 Jean-Kenta Gauthier | Vaugirard
April 2, 2022 - June 4, 2022
Jean-Kenta Gauthier Vaugirard
4, rue de la Procession 75015 Paris

Opening: Saturday 2 April, 11am - 7pm
Opening hours: Wed - Sat, 2 pm - 7 pm



"I once stated that I see no hierarchy between photographic formats and that the only thing that matters is what happens when you put it altogether. I could state the same regarding different mediums.

To me, these mergers create energy, dynamism and beauty. Something I believe and trust. For the same reason I believe and trust human diversity and life itself with all its contradictions, doubts and ambiguities."

(JH Engström, March 2022)

-

A photographer, "JH is a book maker. [...] Exhibitions become secondary for a while,"* wrote Urs Stahel. JH Engström, born in Sweden in 1969, whose numerous books are regularly acclaimed by critics, is also a film director, a practice he has been developing since 2006. BANQUET is a synthesis of these two practices, which are closely linked in his work.

Presented from 2 April to 4 June 2022 at the Jean-Kenta Gauthier / Vaugirard gallery, the exhibition JH Engström: BANQUET consists of an installation designed for the gallery space and which presents a long silent film made by JH Engström. The film is composed of 21 chapters that are shown in a loop on as many monitors. Each scene, directed by JH Engström assisted by Mauro Fleuri and Carl-Mikael Ström, shows the artist's hands flipping through each of the 21 books he has produced so far, from start to finish, on his studio table.


The banquet is a moment of joy, a celebration, and this exhibition marks a milestone in the artist's practice. For BANQUET is presented on the eve of the publication of The Frame (Pierre Von Kleist, spring 2022), probably the largest project of JH Engström's career and which was first presented as an installation mixing photographs and projections at the gallery in 2018. This was a first for JH Engström who, apart from his films, has since the late 1990s defined the book as the primary destination for his projects. And this is a real challenge for any gallery: to accompany an artist and do justice to his or her work when it is primarily in the form of books.

The banquet is a moment of sharing. "The experience offered by a museum or gallery is generally collective, while that of the photobook invites itself into the home and offers a more intimate and personal understanding of the work,"** wrote Clément Chéroux. This is the programme of this banquet, which invites us to share JH Engström's books through film.

The banquet is synonymous with profusion, and here the viewer will probably not be able to get through all 21 videos. But this profusion is the condition of the banquet, and the quantity is commensurate with the event.


BANQUET, a vast film designed for the exhibition space, is part of the fundamental movement of the artist's work. Many of Engström's projects include elements from previous projects. Like Revoir (Journal / Akio Nagasawa Publishing, 2016), which is largely composed of photographs from the 1990s and 2000s published in Trying to Dance (Journal, 2004), the artist's first critical success. BANQUET, by showing all the past books, respects this retrospective principle and even pushes its logic to the extreme.

JH Engström's work is littered with projects that stand as reports of the past period. Trying to Dance was about the artist's first marriage. In 2015, the ironically optimistic title Tout va Bien [All is Well] (Aperture) suggested the state of mind of an artist pausing to see that a future is possible. In this sense, BANQUET is a review of two decades of practice in which the book has been a major part of the practice. With the release of The Frame, his first truly versatile project, JH Engström invites us to a great celebration.


With BANQUET, JH Engström the director exploits and develops the aesthetics of a video genre that is now widely present on the internet or in institutional exhibitions: the slow flipping of whole books that accompanies internet videos of "unboxing" items. These videos, of varying lengths, are the work of publishers, booksellers, authors and exhibition curators. For as Clément Chéroux reminds us in the text quoted above: "Some contemporary publishers of photobooks [...] see bookmaking as a vector for the diffusion of art: a gallery without a wall, or a paper museum."

In BANQUET, the double-page spreads are shot like the sequence shots in a film. Indeed, JH Engström often claims to compose his films (such as HÄR/ICI/HERE, 2018, or DJURET/L'ANIMAL/THE ANIMAL, 2020) like books, based on the principle of successive double-pages. At first glance, BANQUET has an amateurish aesthetic, but the rigorous framing and colours that recall the overexposed colour photographs of his 2000s work betray the mark of a professional director.


In the introduction to his documentary films Contacts, William Klein commented: "A photo taken at 1/125th of a second. What do we know about a photographer's work? A hundred photos, maybe 125? It's an ?uvre, it's a whole second." The time it takes to take a photograph does not determine the time it takes to view a photograph, which, almost by magic, can be contemplated for an infinite length of time. The same is true of any image published in a book, which can be read at an infinite rate, even more so than a text. Engström's work is often given a "punk" aesthetic because it mixes day and night, sex and family, city and country. Or, as Urs Stahel writes: "[In Engström's work] everything is life, almost everything becomes photography, in all its diversity and with many contrasts [...] This is his life, this is his photography. Fear and risk coexist. Constantly." However, all of JH Engström's work is an exercise in organisation, in understanding life, in mastering a flow. With BANQUET, JH Engström plays with the documentary status of these scenes to create a retrospective video work that organizes his books into 21 chapters. Put together, these sequences form a film of approximately one and a half hours. His photographic work to date is almost 100 minutes of film. That is already a feast.


(Jean-Kenta Gauthier, March 2022)



* Urs Stahel in All is life. Almost everything becomes photography., in JH Engström / Photo Poche vol. 167, Actes Sud, Arles, 2021. Urs Stahel is curator, historian, co-founder and former director of Fotomuseum Winterthur, Switzerland.

** Clément Chéroux in his editor?s note of the PhotoBook Review, Fall 2021 issue. Clément Chéroux is the Chief Curator of Photography at the Museum of Modern Art, New York.