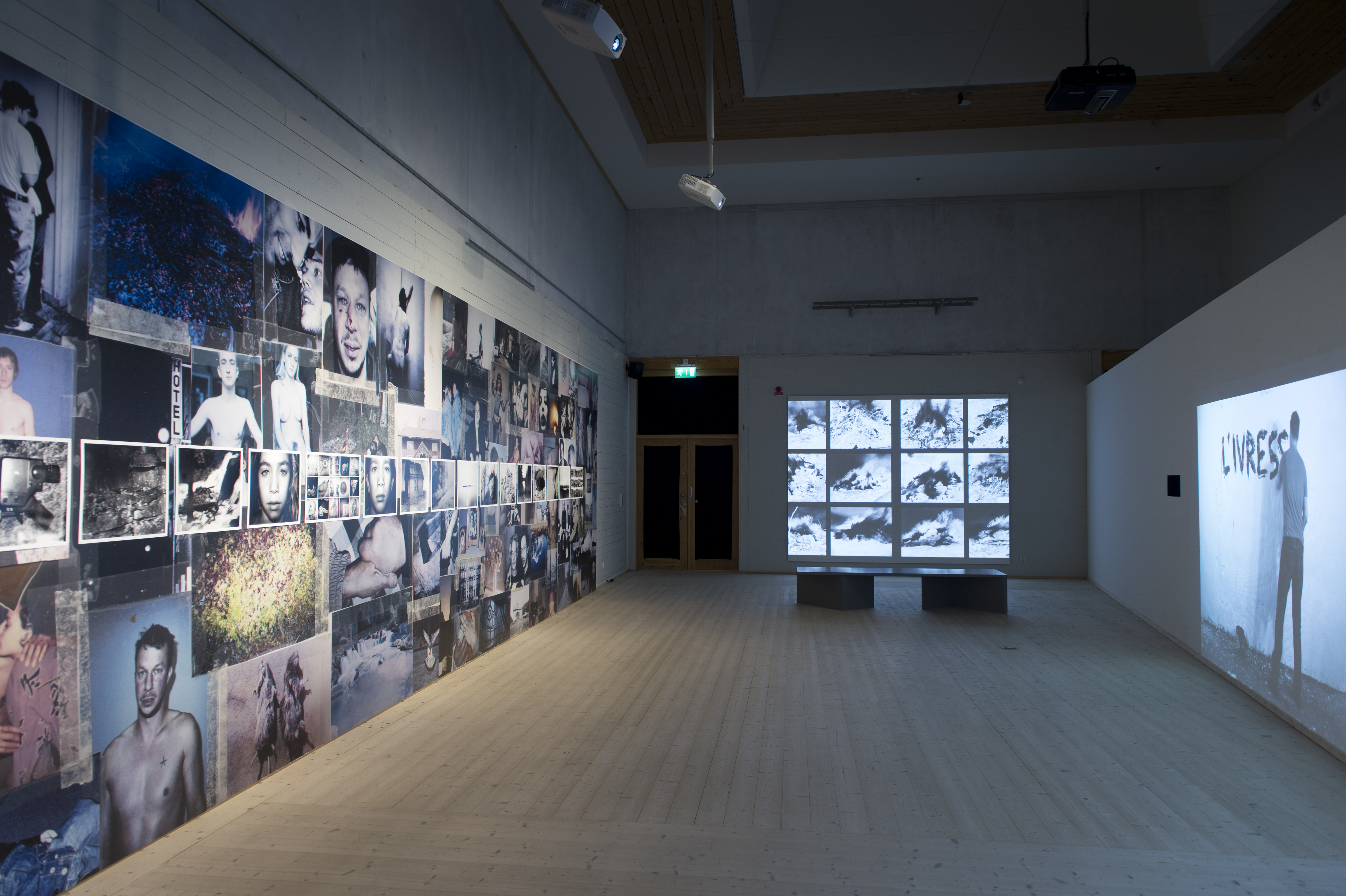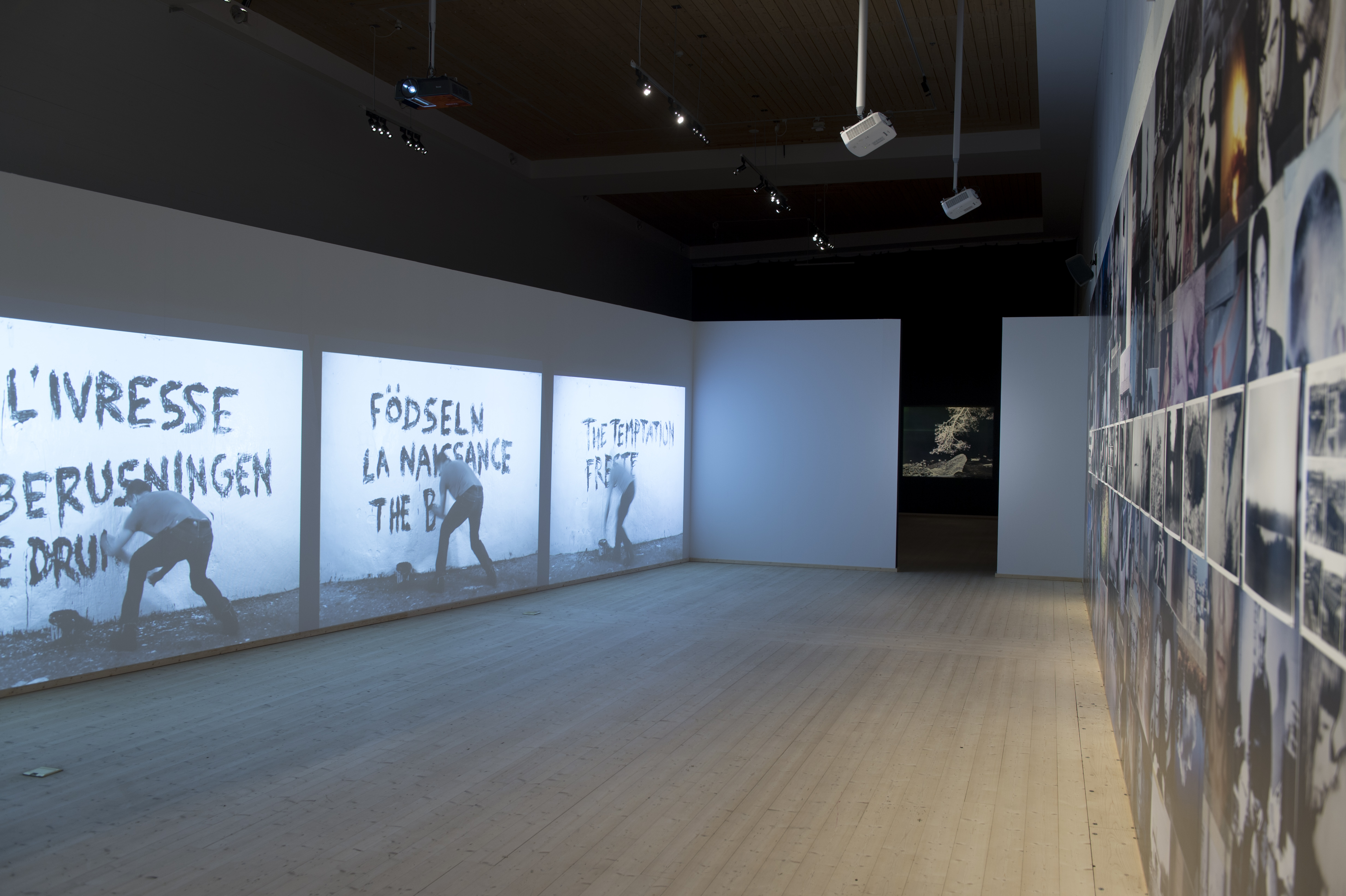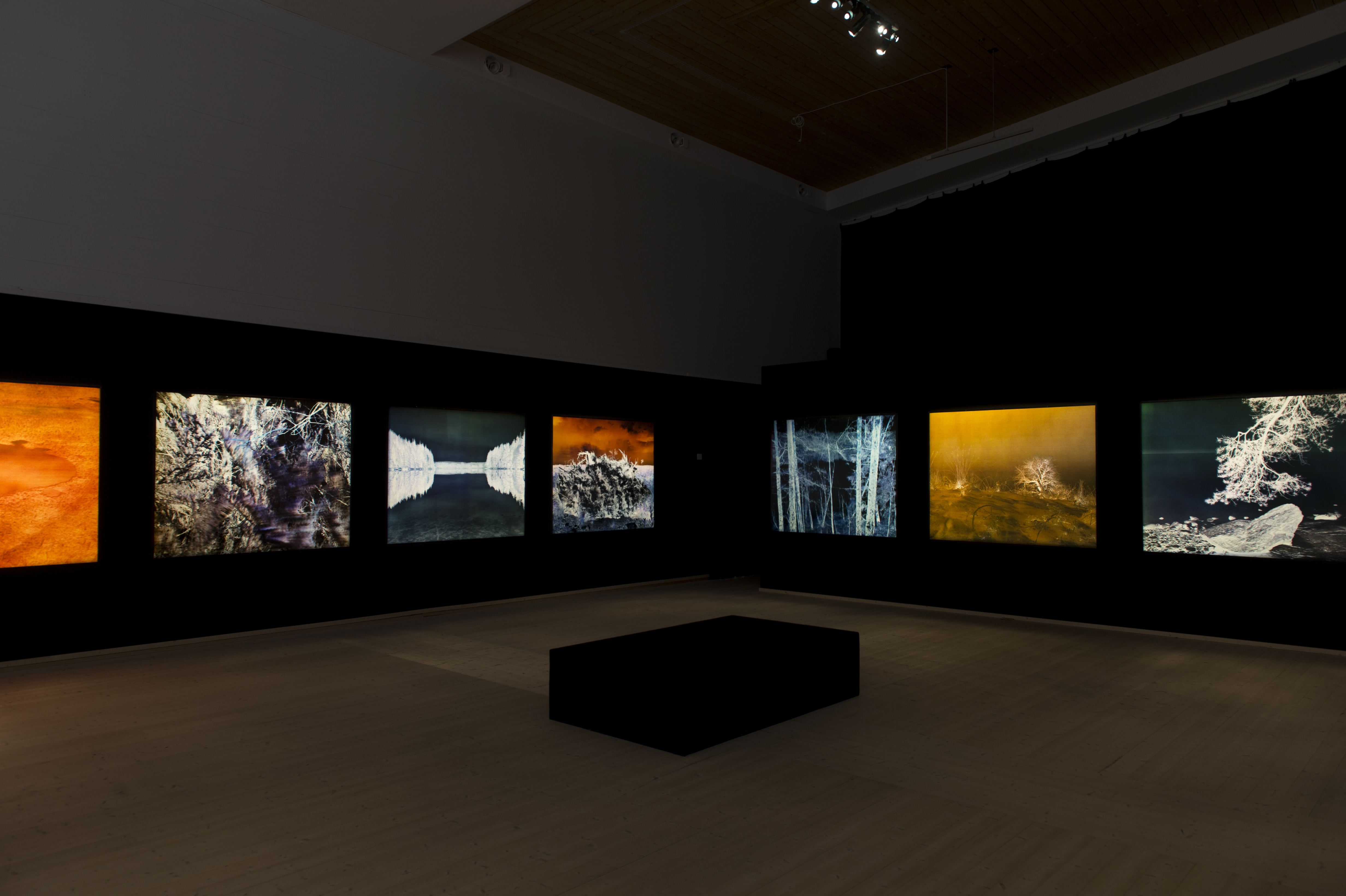 [solo exhibition]
Värmlands Museum, Karlstad, Suède
September 8, 2017 - January 7, 2018
'I do not fully understand it at first.The gradual and painful insight into a decisive?and violent shift.The world I grew up in is under threat.The landscapes stretch out, as beautiful and imperturbable as ever. These landscapes have met my eyes since the day I was born. I can no longer see them as before'. JH Engström

The exhibition CRASH brings together several of JH Engstrom?s latest works. The title comes from the book with the same name that is released at the opening of the exhibition at Värmland?s Museum. CRASH consists of five separate parts and displays both still photography and motion picture. One part shows landscape photography from Värmland , near JH Engstrom?s home in Smedsby, Östra Ämtervik.

The collision between these hauntingly beautiful landscapes and the inevitable knowledge of what is happening in the ?big world? is the emotional fuel for the exhibition and the book CRASH.

The short film HÄR / ICI / HERE approaches the ?small world? and the film is a tribute to Engström?s surroundings in his everyday life, as well as memories of his childhood and upbringing in Värmland. In the series OCTOBER 2016 (the fear of leaving), Engström also approaches his everyday surroundings and the places he knows so well.

The film installation ORDET / LE MOT / THE WORD is an ongoing work based on the playful turn of the saying ?a picture is worth a thousand words? to ?a word is worth a thousand pictures?. The individual word is here raised as something beautiful, dynamic and fascinatingly associative. The word is given the same multifarious meaning as pictures are usually attributed with.

The picture series REVOIR (Journal/Akio Nagasawa, 2016) is a projection and reinterpretation of his internationally acclaimed and celebrated book TRYING TO DANCE (Journal, 2004).

In association with Angie Åström / Exhibition producer. Carl Mikael Ström / Assistant to JH Engström.

In connection with the opening at Värmland?s Museum, a new photobook by JH Engström will be released, CRASH (Akio Nagasawa, 2017). Signed copies of the book will be available for purchase at Värmland?s Museum?s gift shop.