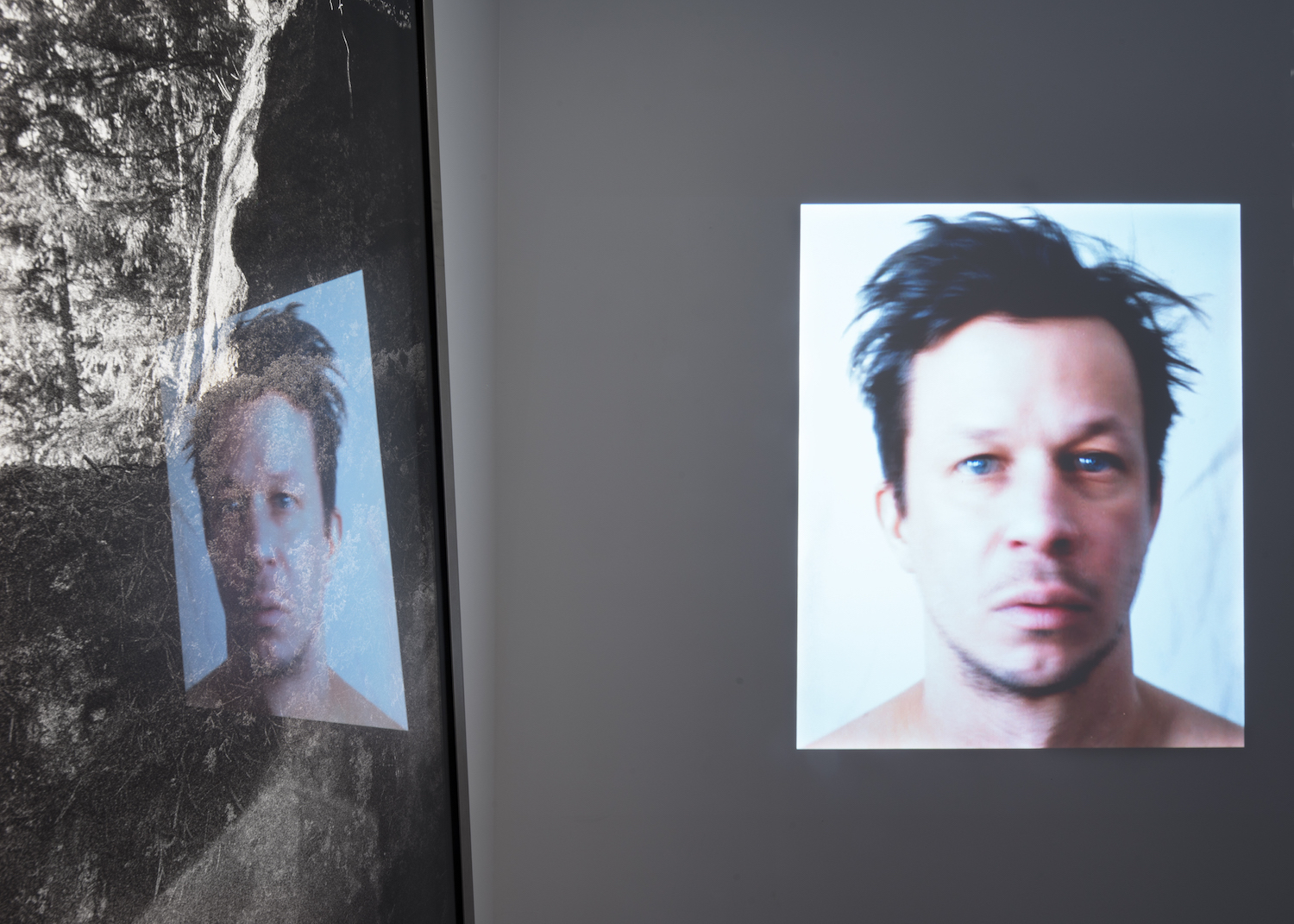 Appleton, Lisbon
September 24, 2019 - October 4, 2019
Tuesday, September 24, 6.30 pm: opening reception & talk with JH Engström, Jean-Kenta Gauthier and André Príncipe


?One of the most important existential renegotiations in the history of mankind is happening at this very moment. I?m referring to the question of the frames within which we define ourselves and have lived since the birth of human civilization: what defines gender. With The Frame, I examine through an extended self-portrait, the image and the notion of the male, and I explore less addressed and formulated aspects of the frame within which males have been defined: vulnerability and weakness. The Frame is a visual interrogation of identity.?

? JH Engström

The Frame (2018) by JH Engström (b. Sweden, 1969) was born from a reflection upon the contemporary and fundamental question of gender, domination, and more generally the social frames that rule our lives. The installation is based on a symbolic correspondance between a mural projection of over two hundred selfportraits and portraits of men realized by the artist over the last two decades, and a monumental photograph of a shattered rock, known as moraine, made by the artist in 2016 in his native region of Värmland in Southern Sweden.

'JH Engström: The Frame' is presented as part of 'Ciclo da Cobra', a project by André Cepeda.

More information on Appleton's websites.