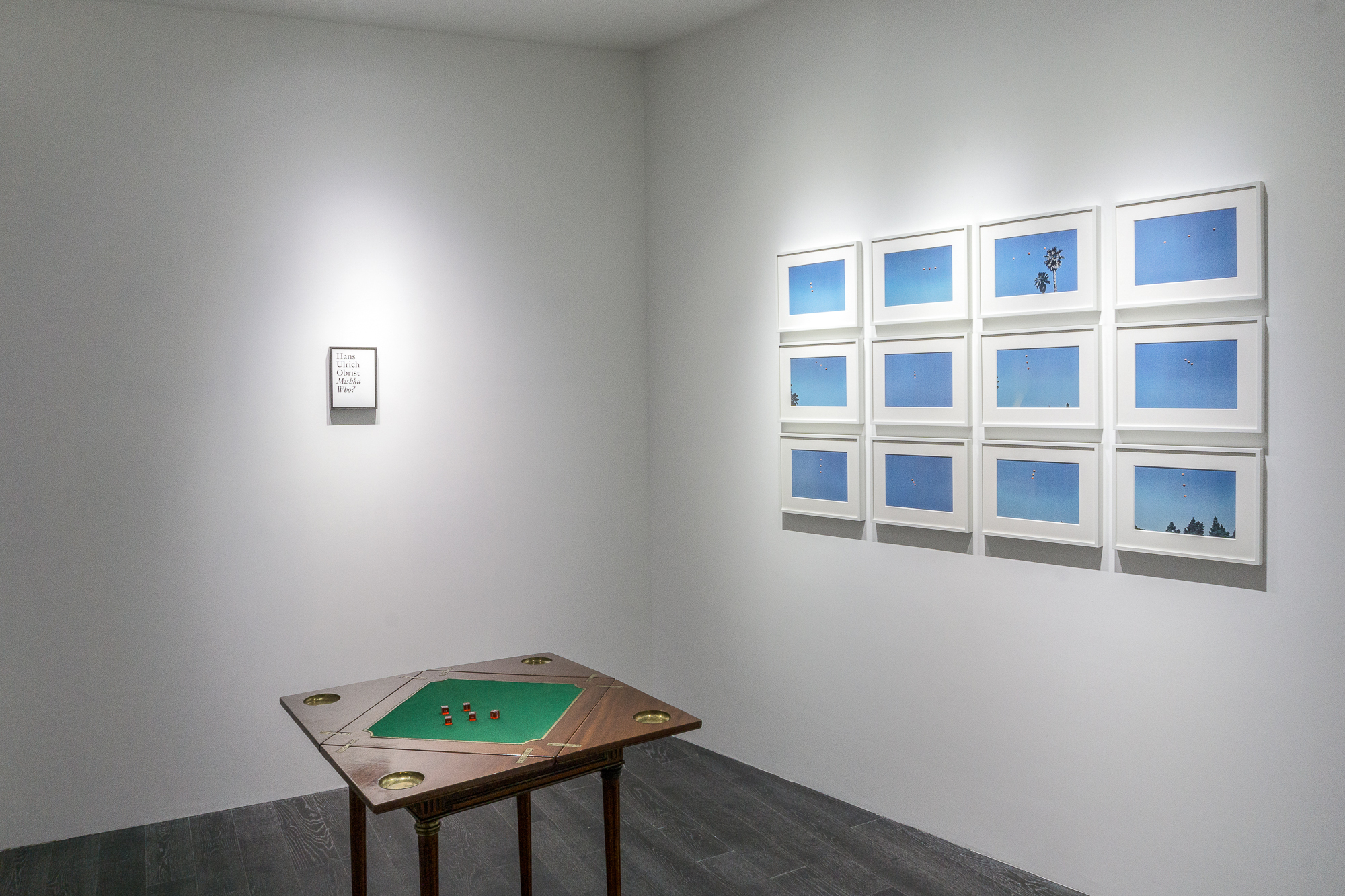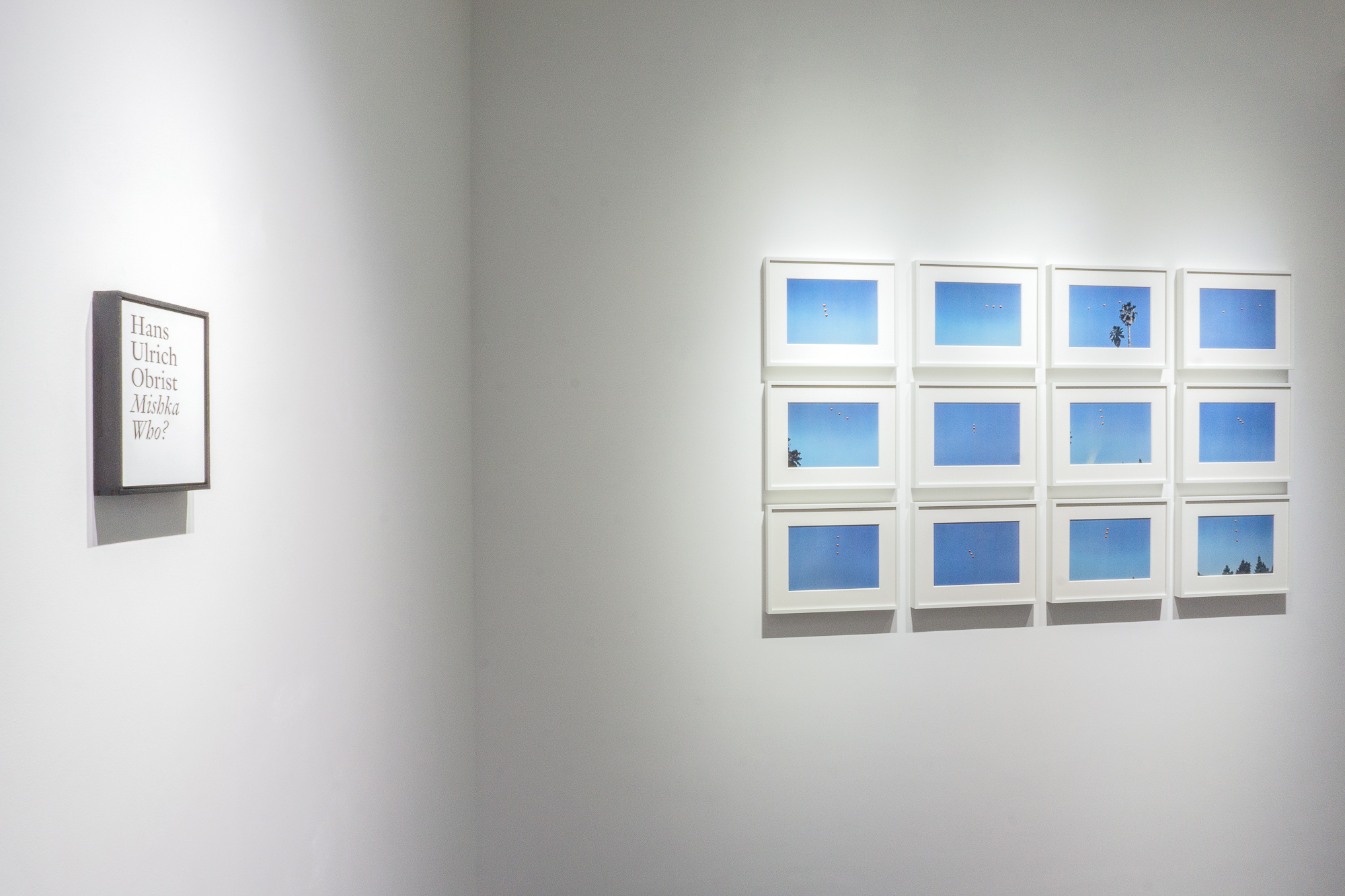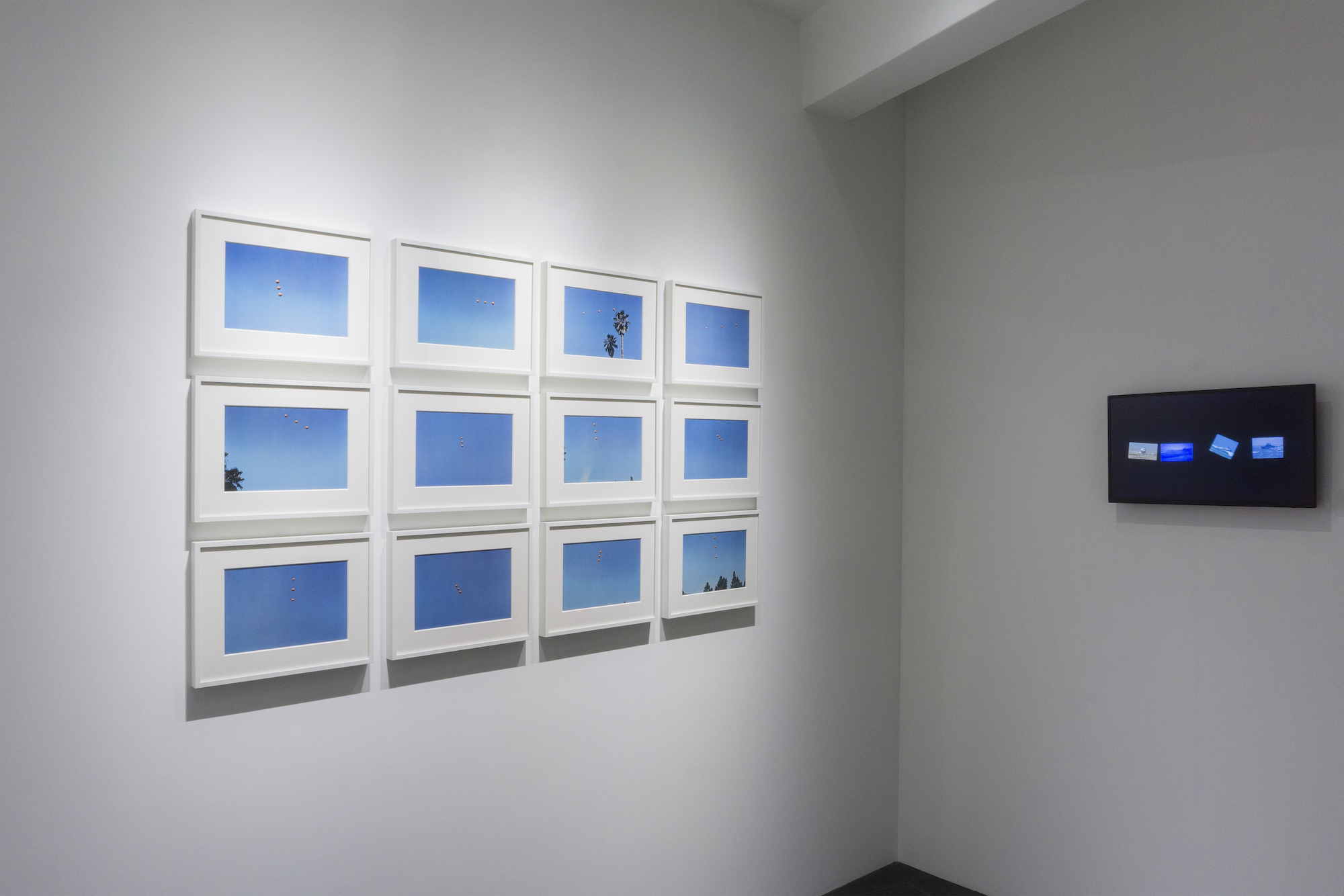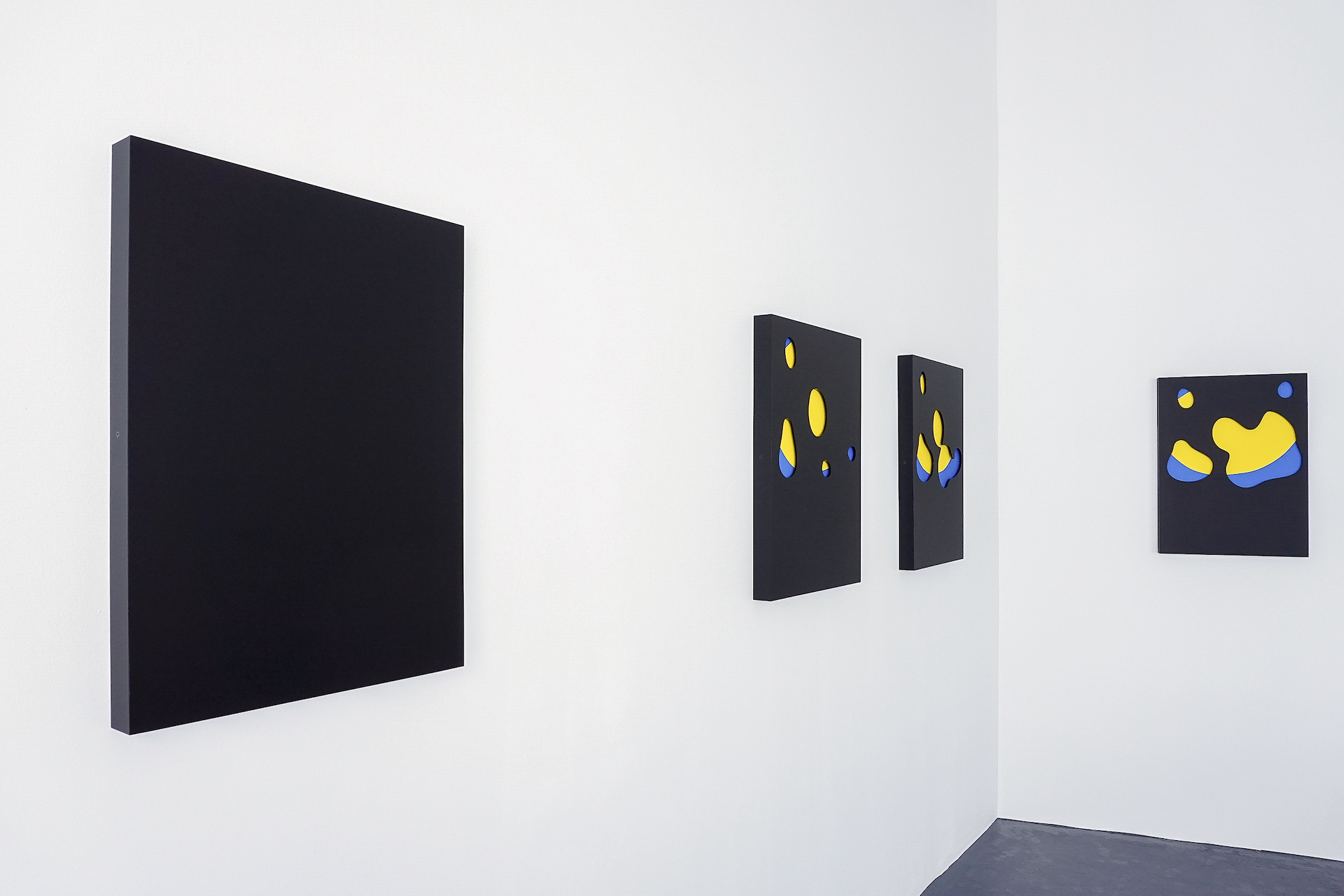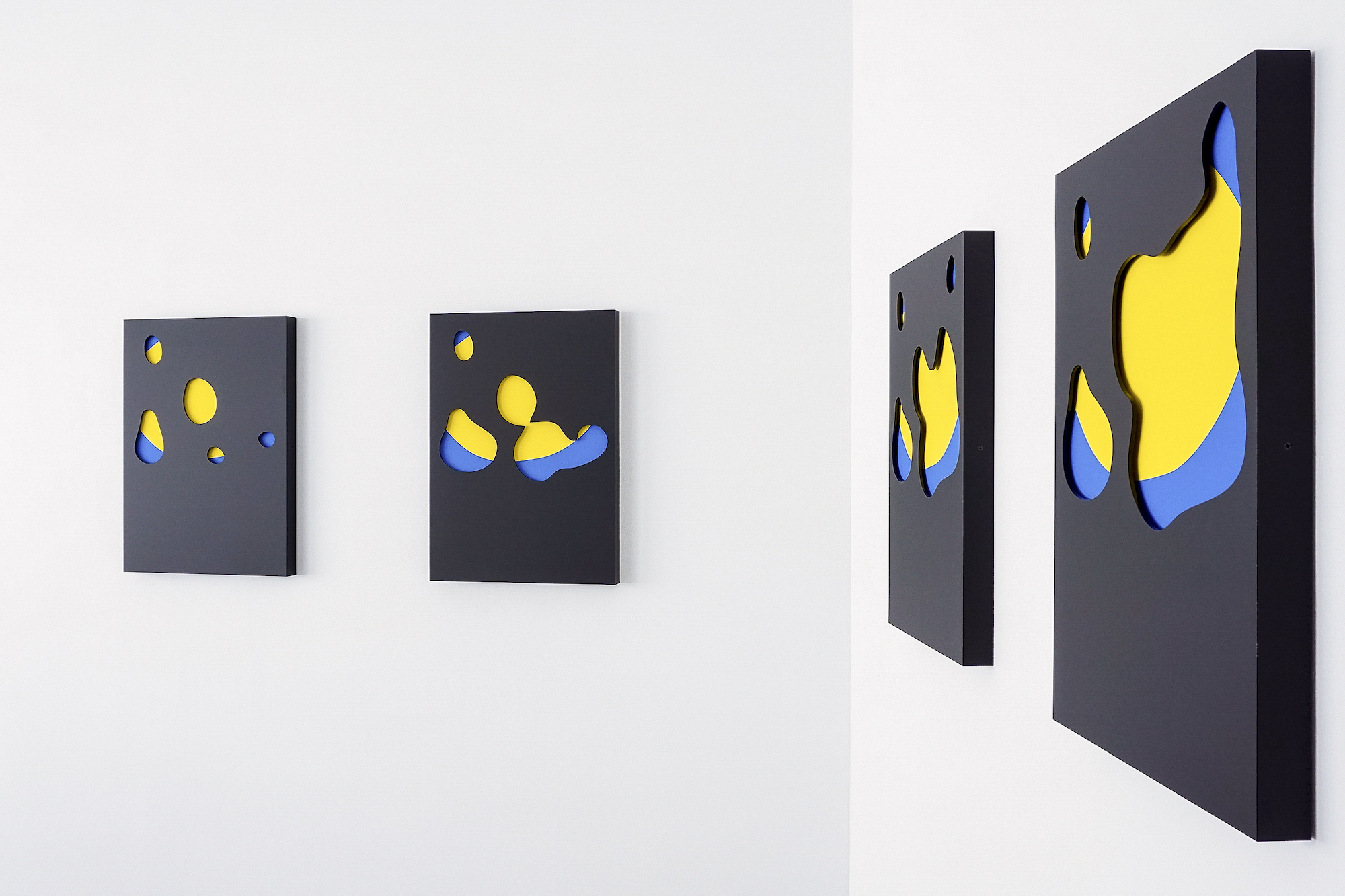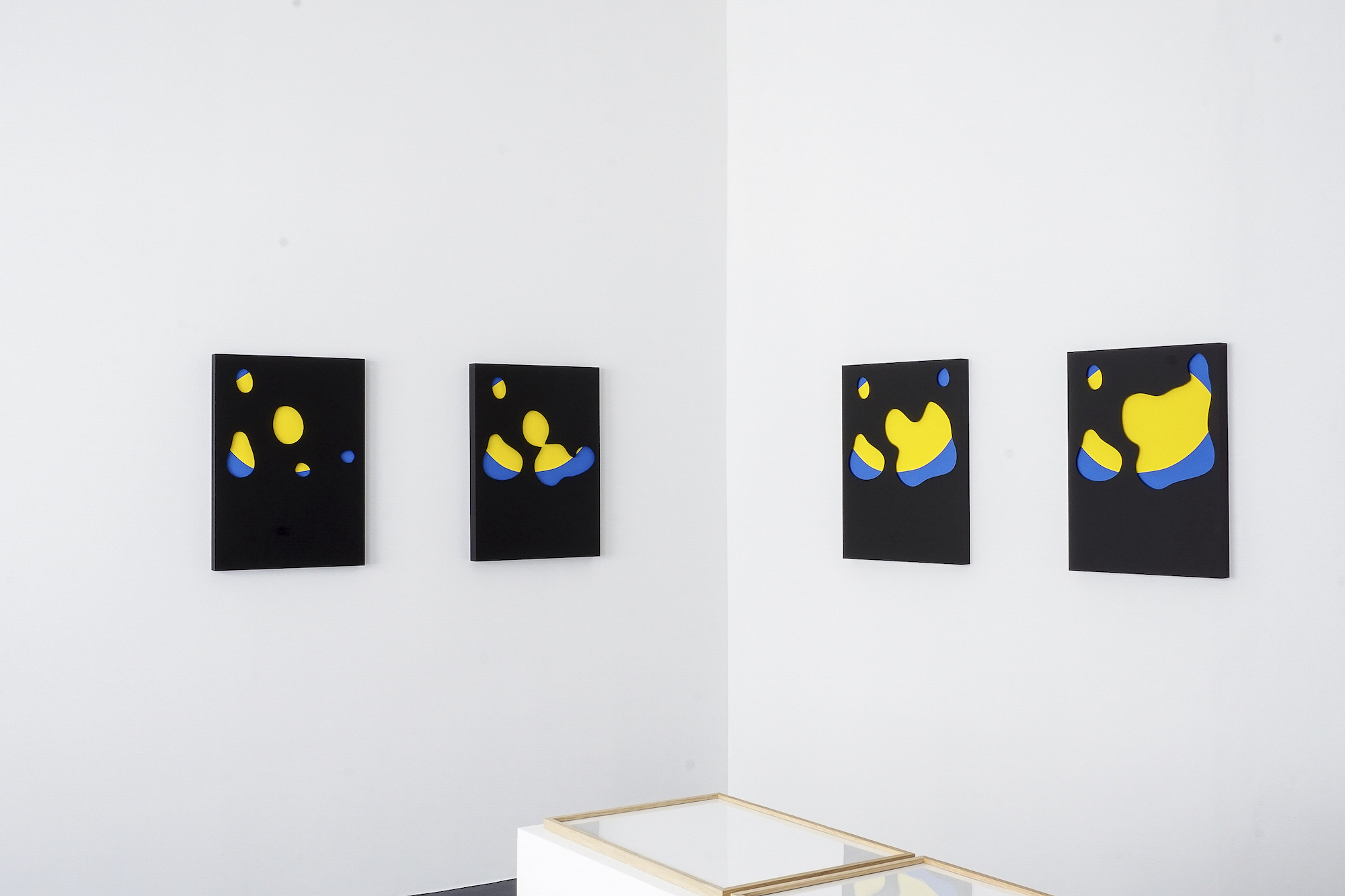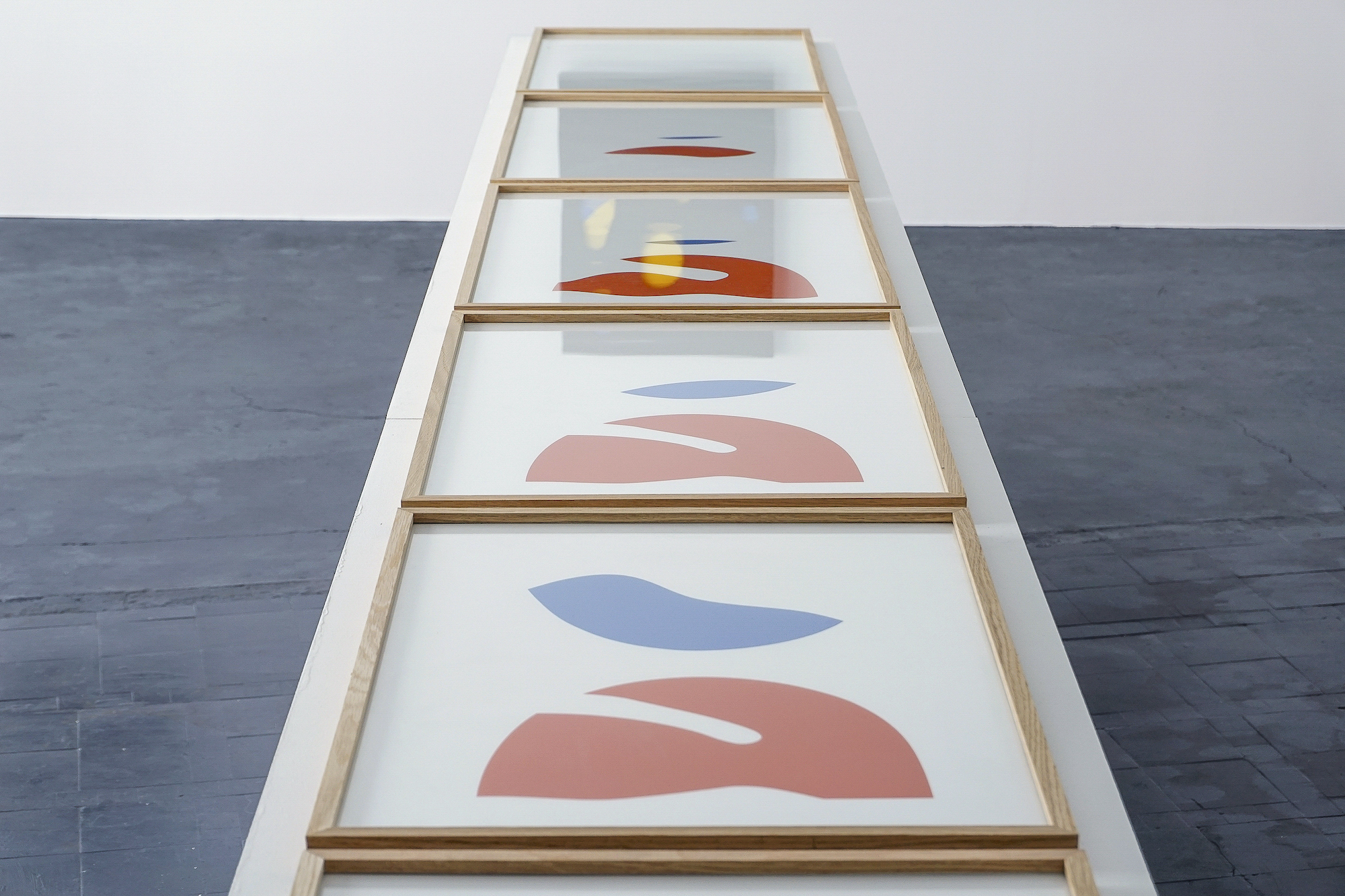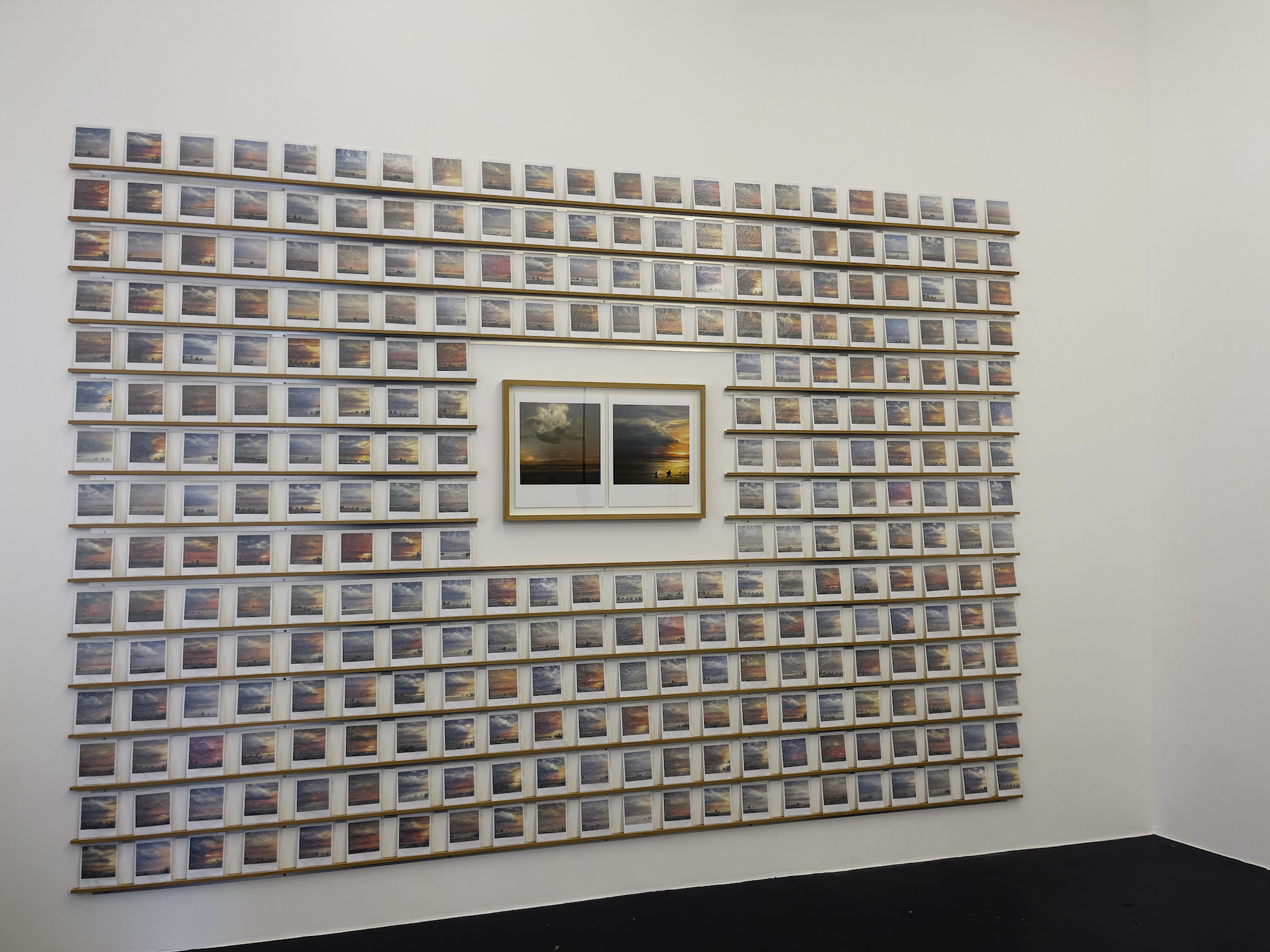 Mishka Henner est né en Belgique en 1976 et vivant au Royaume-Uni. Sa pratique multiple évolue sur le terrain numérique pour se concentrer sur les sujets clés d'intérêt culturel et géopolitique.

Mishka Henner produit souvent des livres, des films, des oeuvres photographiques et sculpturales qui reflètent les infrastructures culturelles et industrielles dans un processus impliquant une recherche documentaire approfondie, combinée à une reconstruction méticuleuse de l'imagerie à partir de matériaux trouvés en ligne.

Son travail a fait l'objet d'expositions collectives au Museum of Modern Art, au Metropolitan Museum of Art, à New York, au Centre Pompidou, à Paris et au Centre Pompidou-Metz, au Victoria & Albert Museum, à Londres, à la Pinakothek der Moderne, à Munich, à la Hasselblad Foundation, à Göteborg, au Ullens Center for Contemporary Art, à Pékin, au FOAM Amsterdam et au Turner Contemporary, à Margate. Il est titulaire d'un master du Goldsmiths College de Londres et a reçu en 2013 le prix Infinity Award for Art duInternational Center of Photography, New York. La même année, il a été présélectionné pour le Deutsche Börse Photography Prize et, en 2014, il a figuré sur la liste des finalistes du prix Pictet pour ses oeuvres à grande échelle axées sur les paysages sculptés par les industries pétrolières et bovines d'Amérique.
CV télécharger