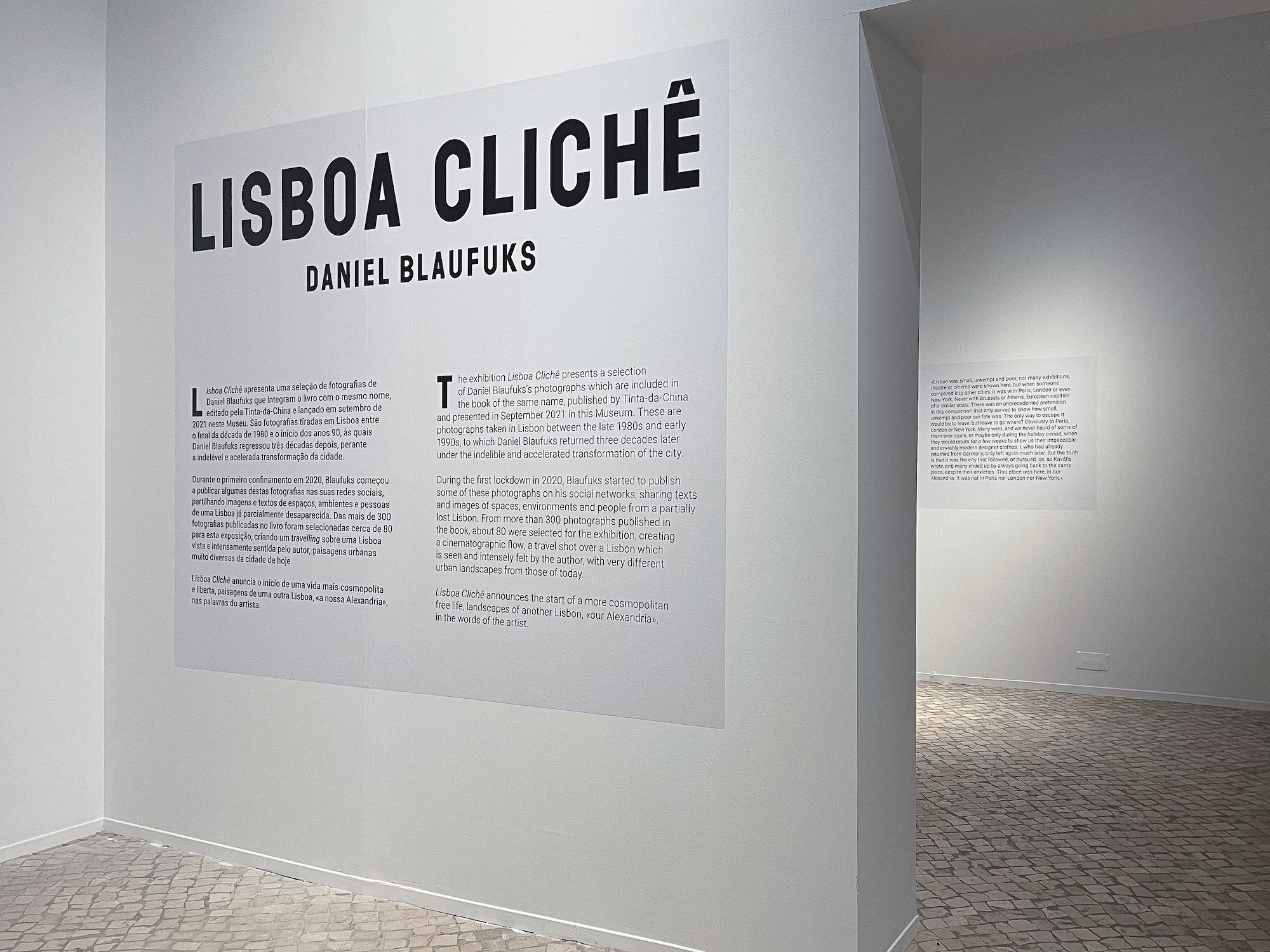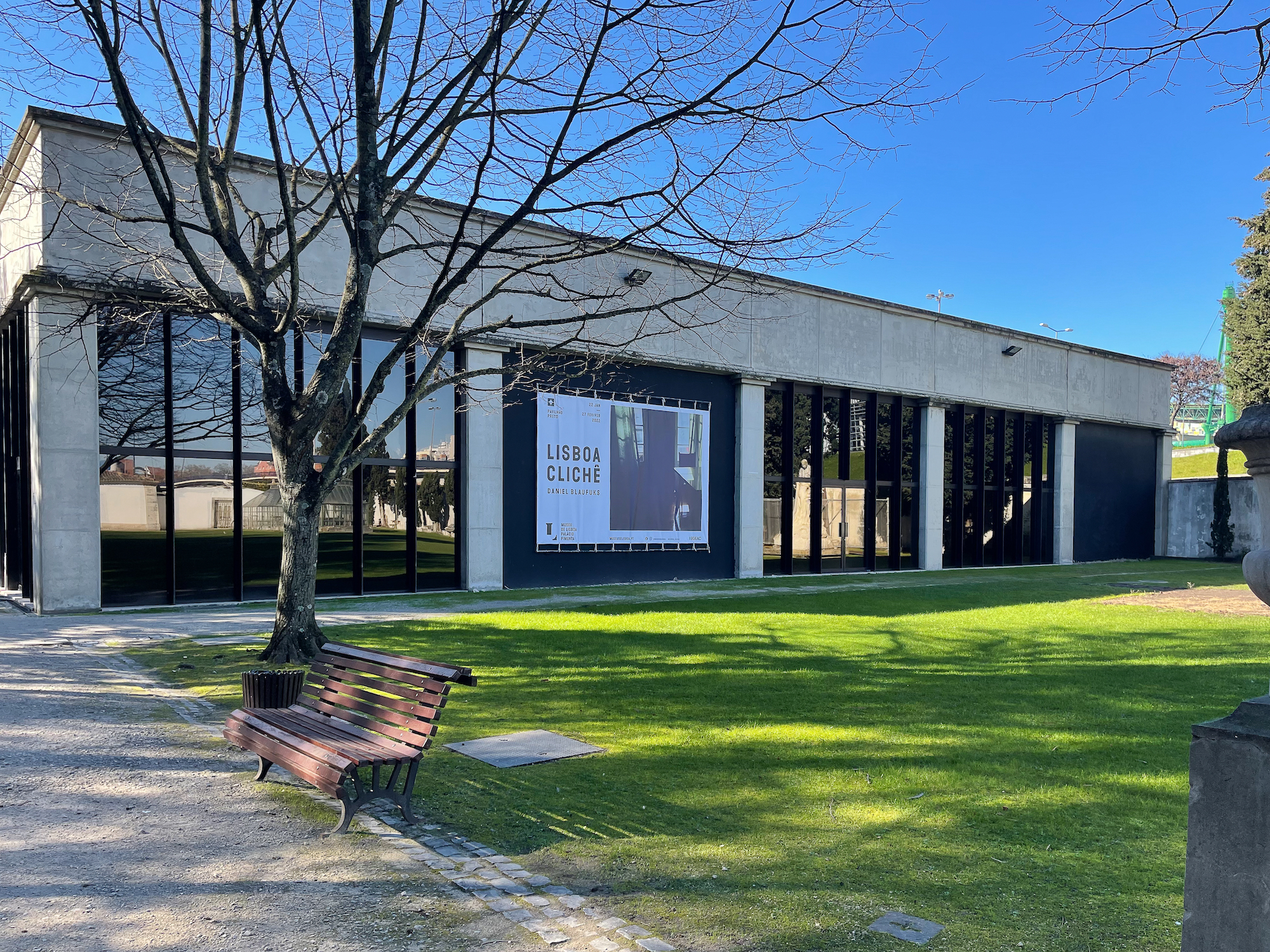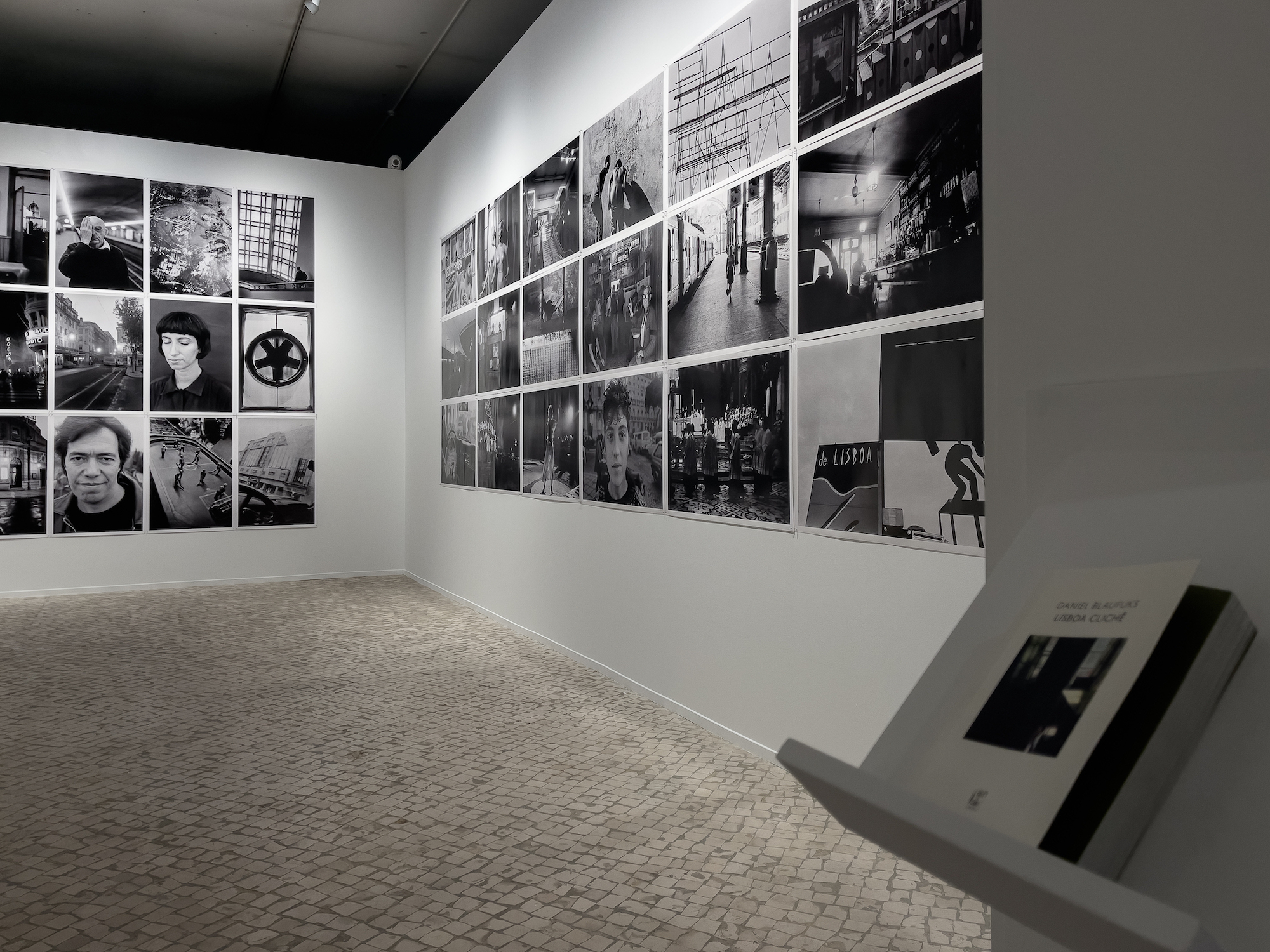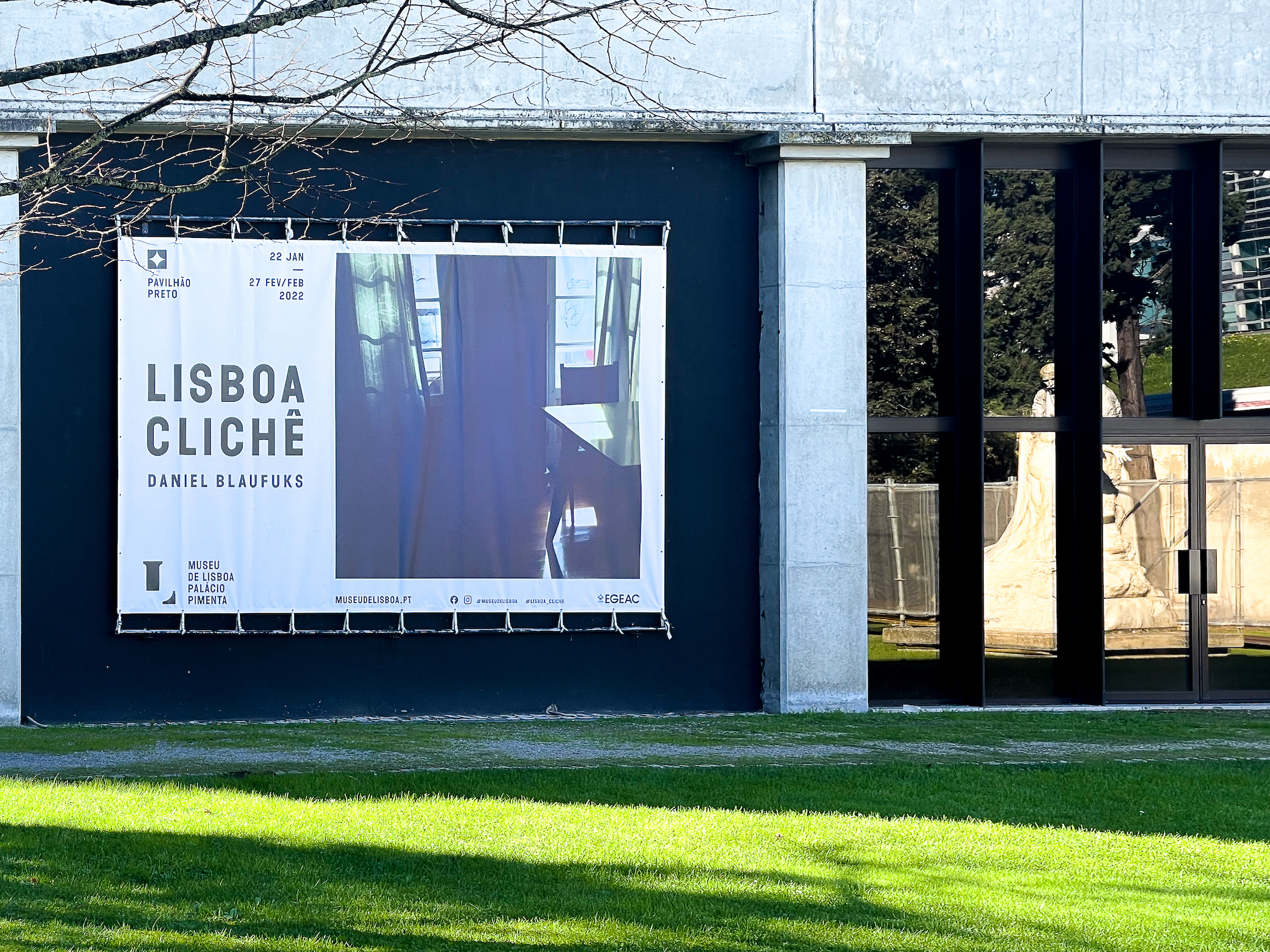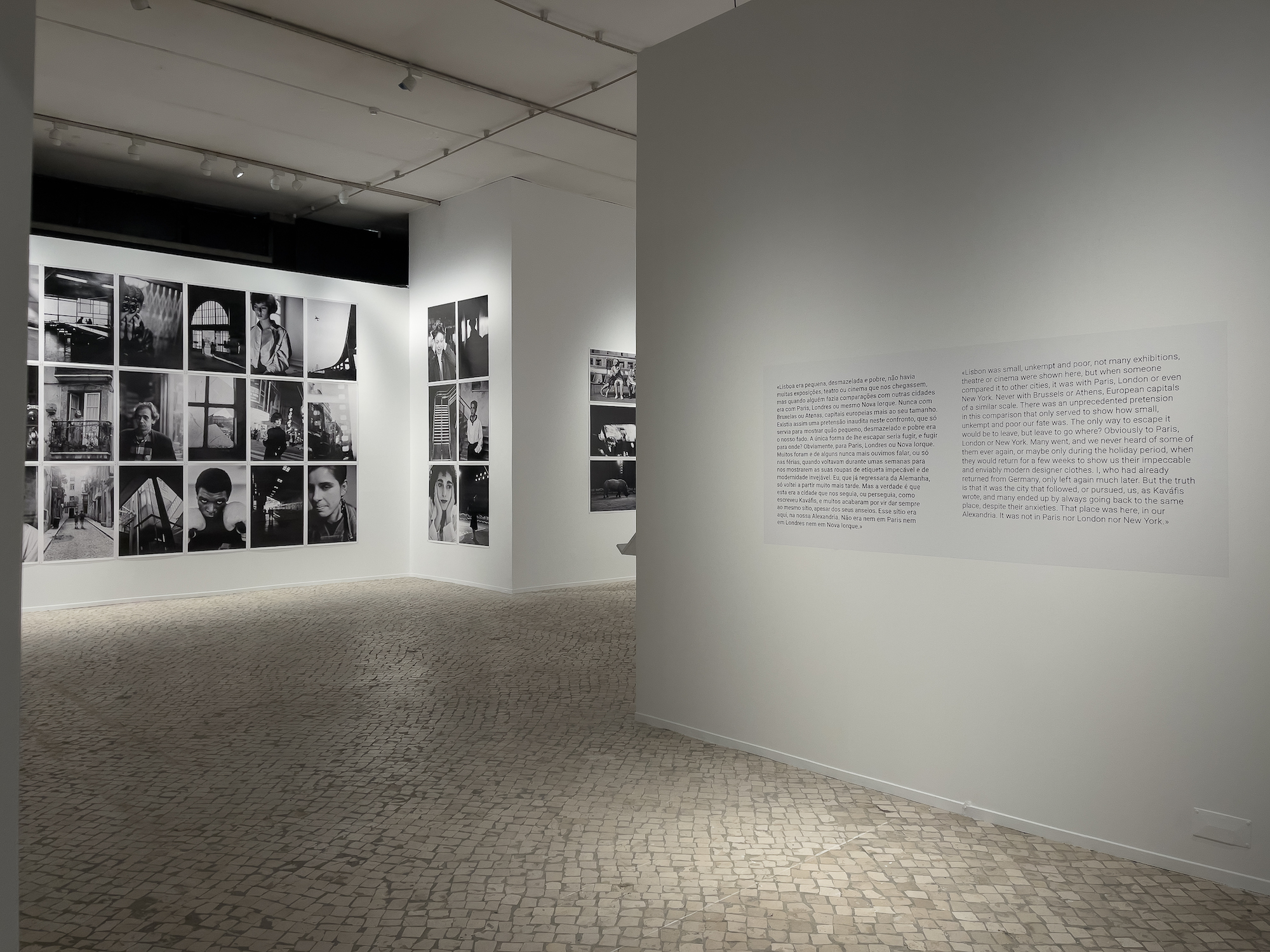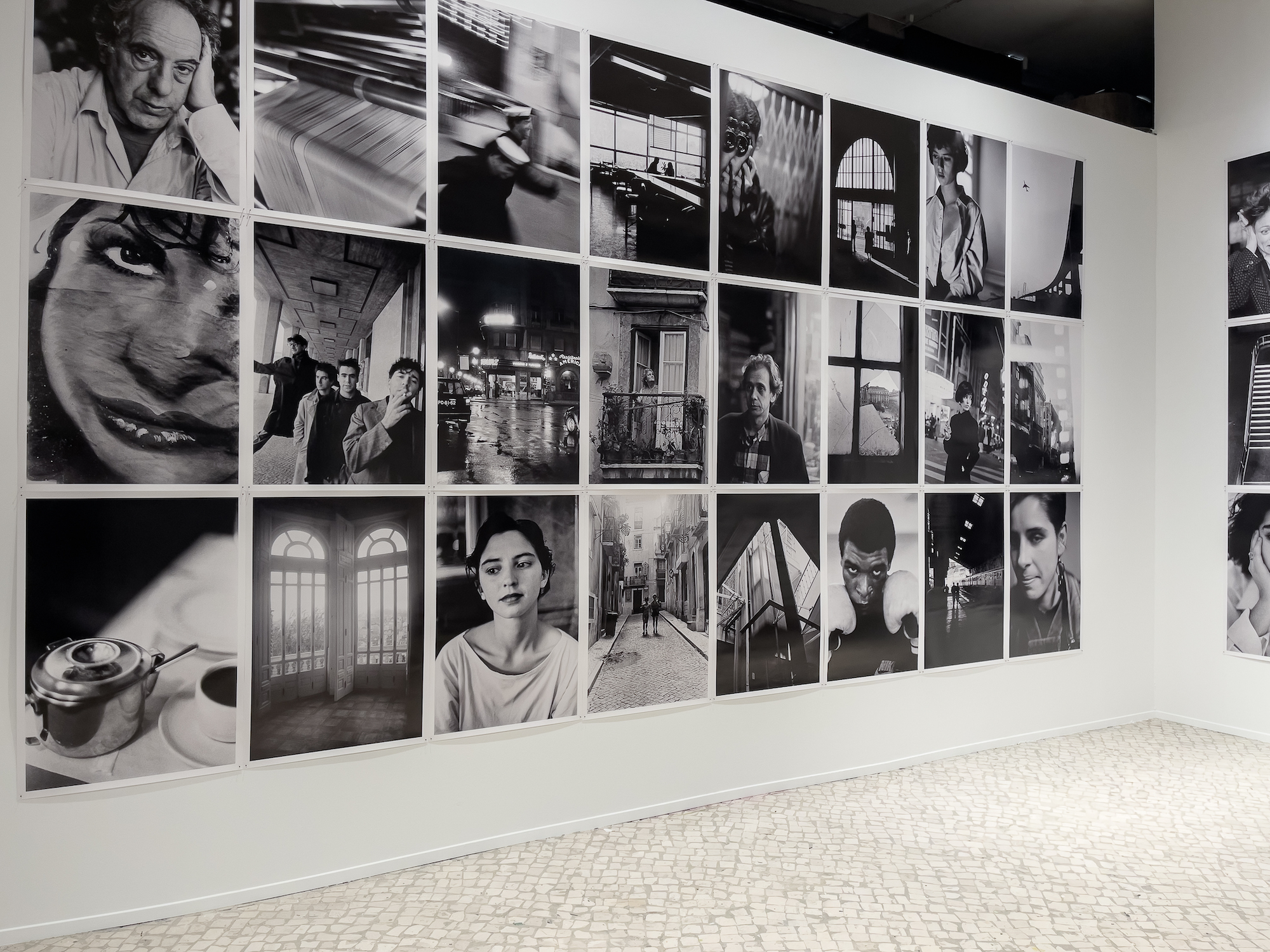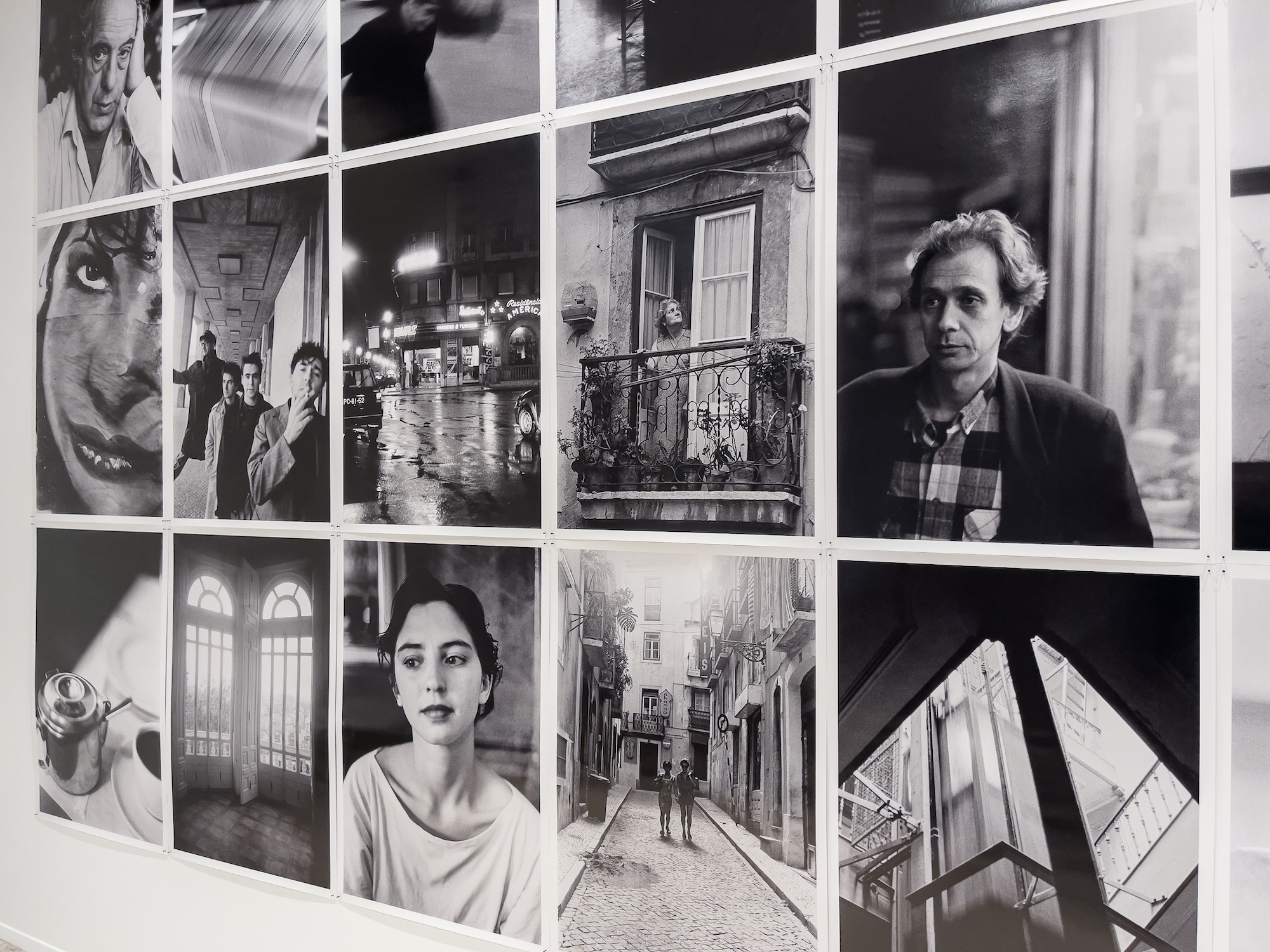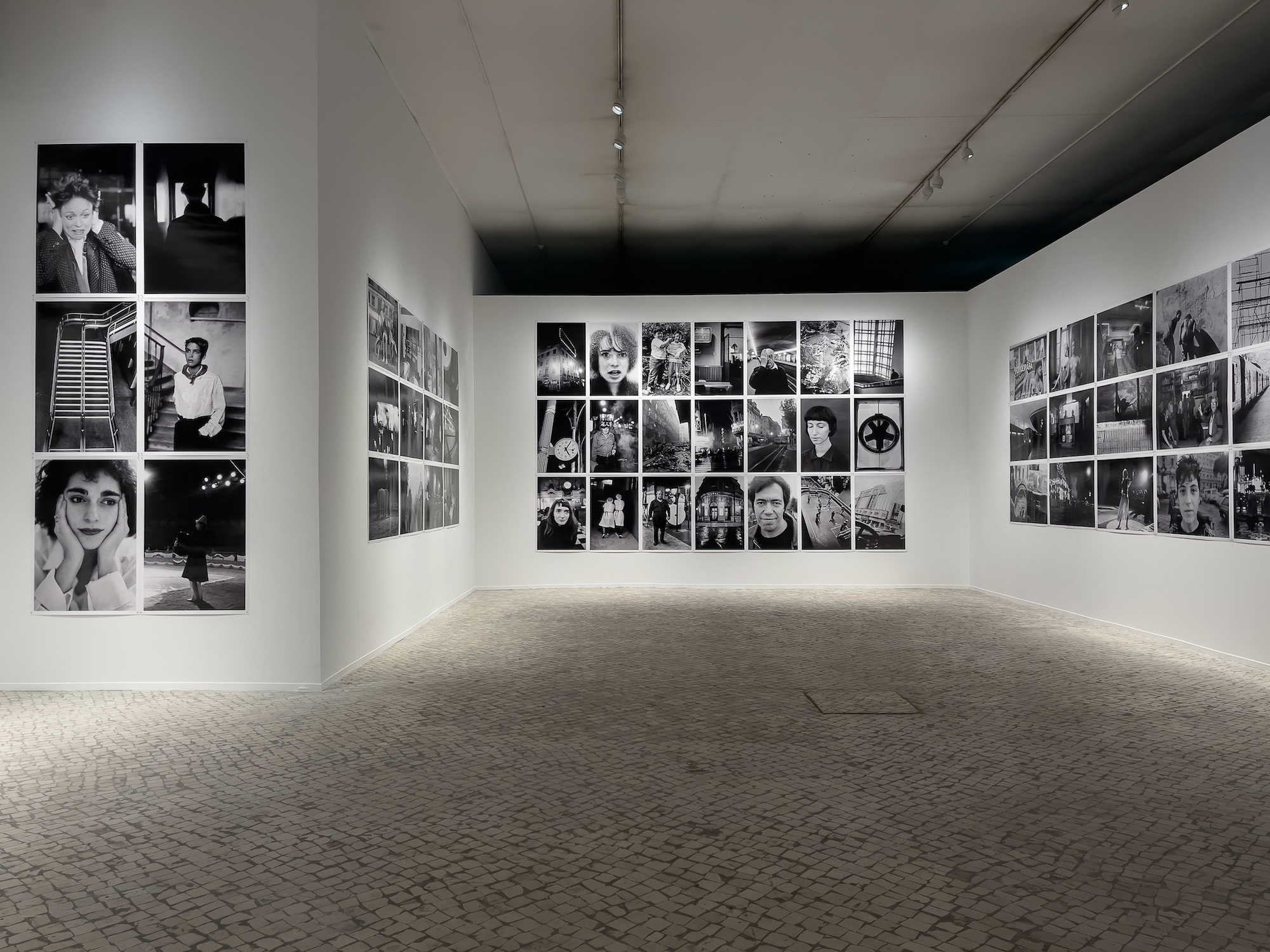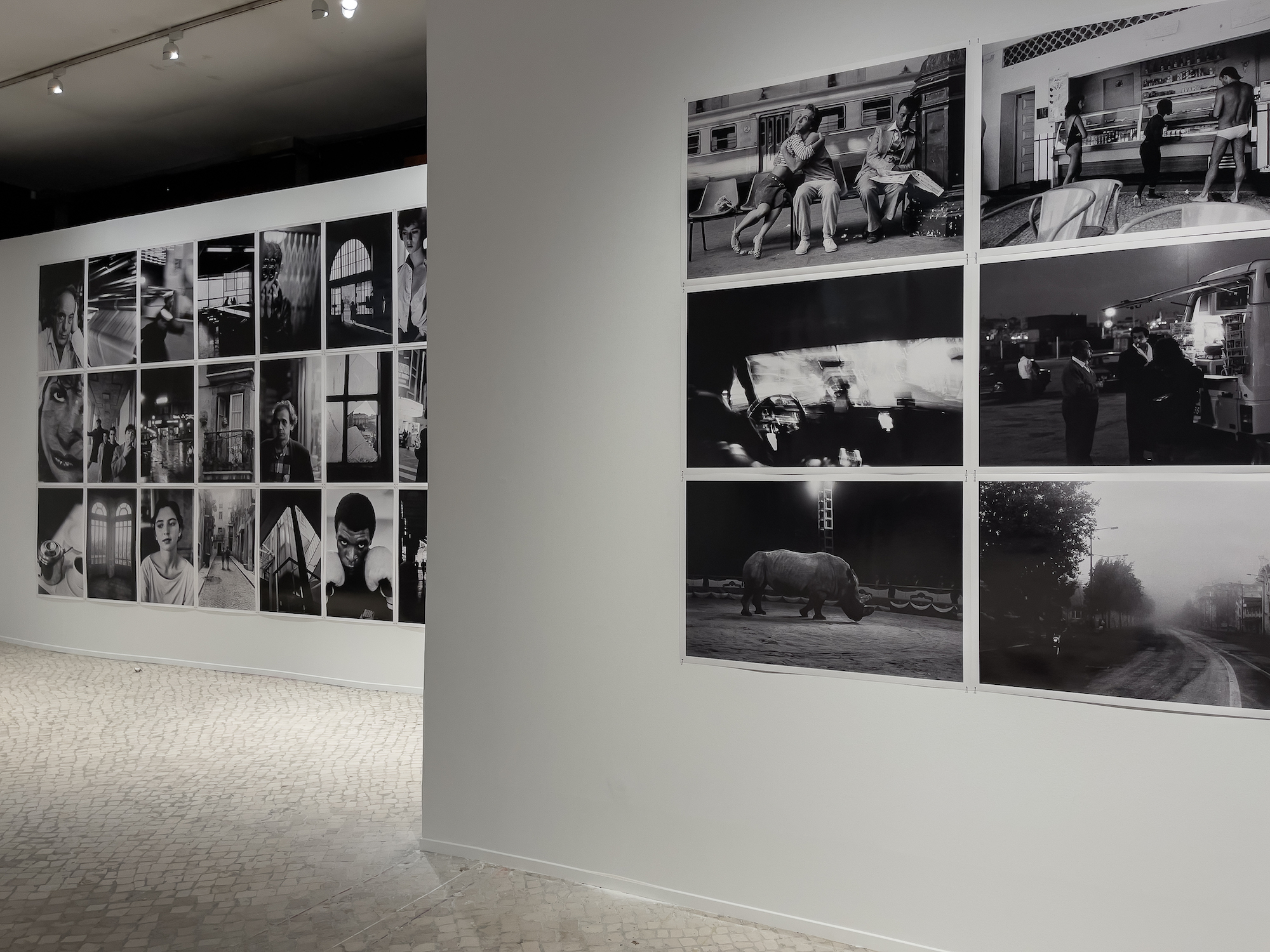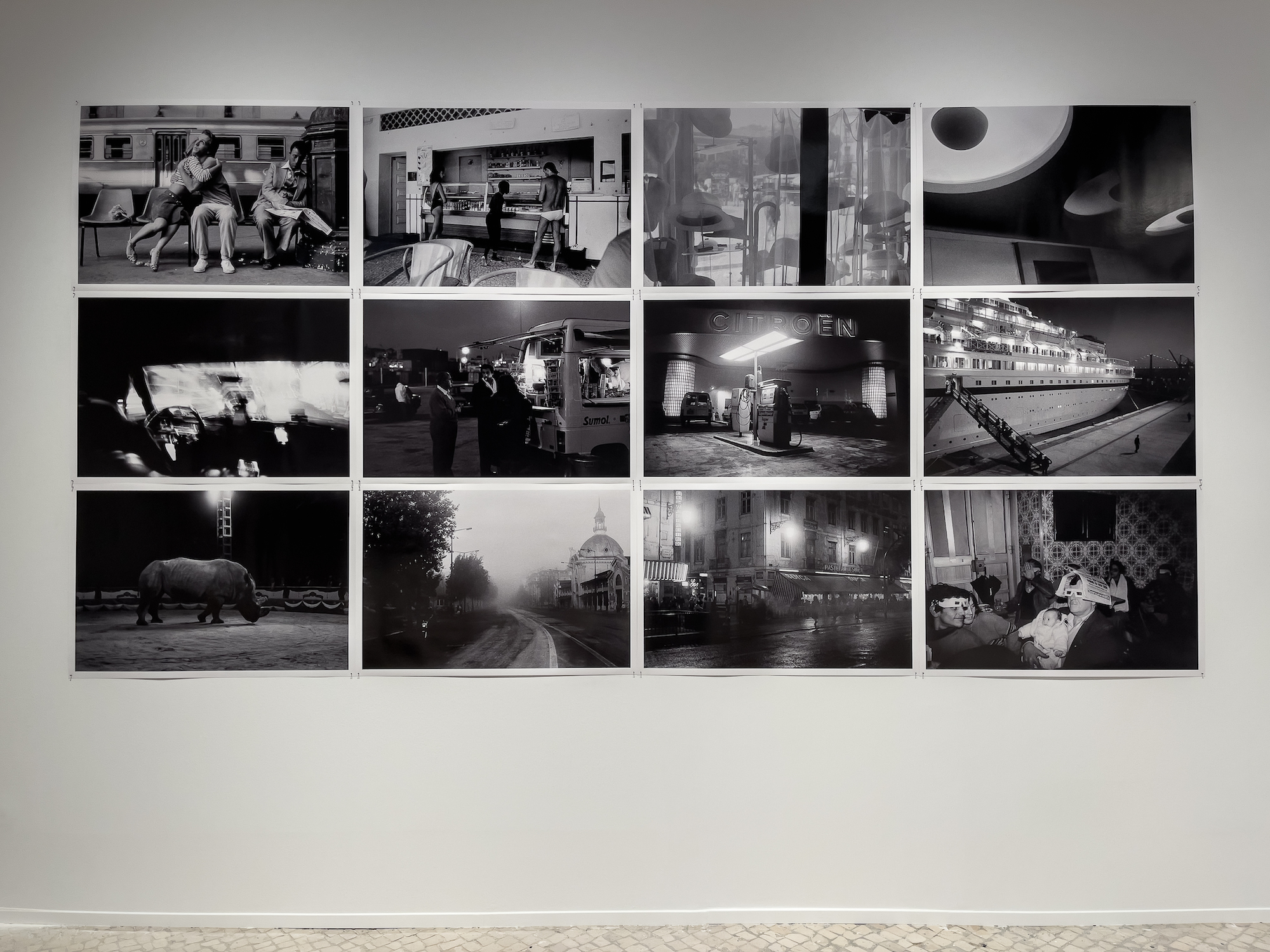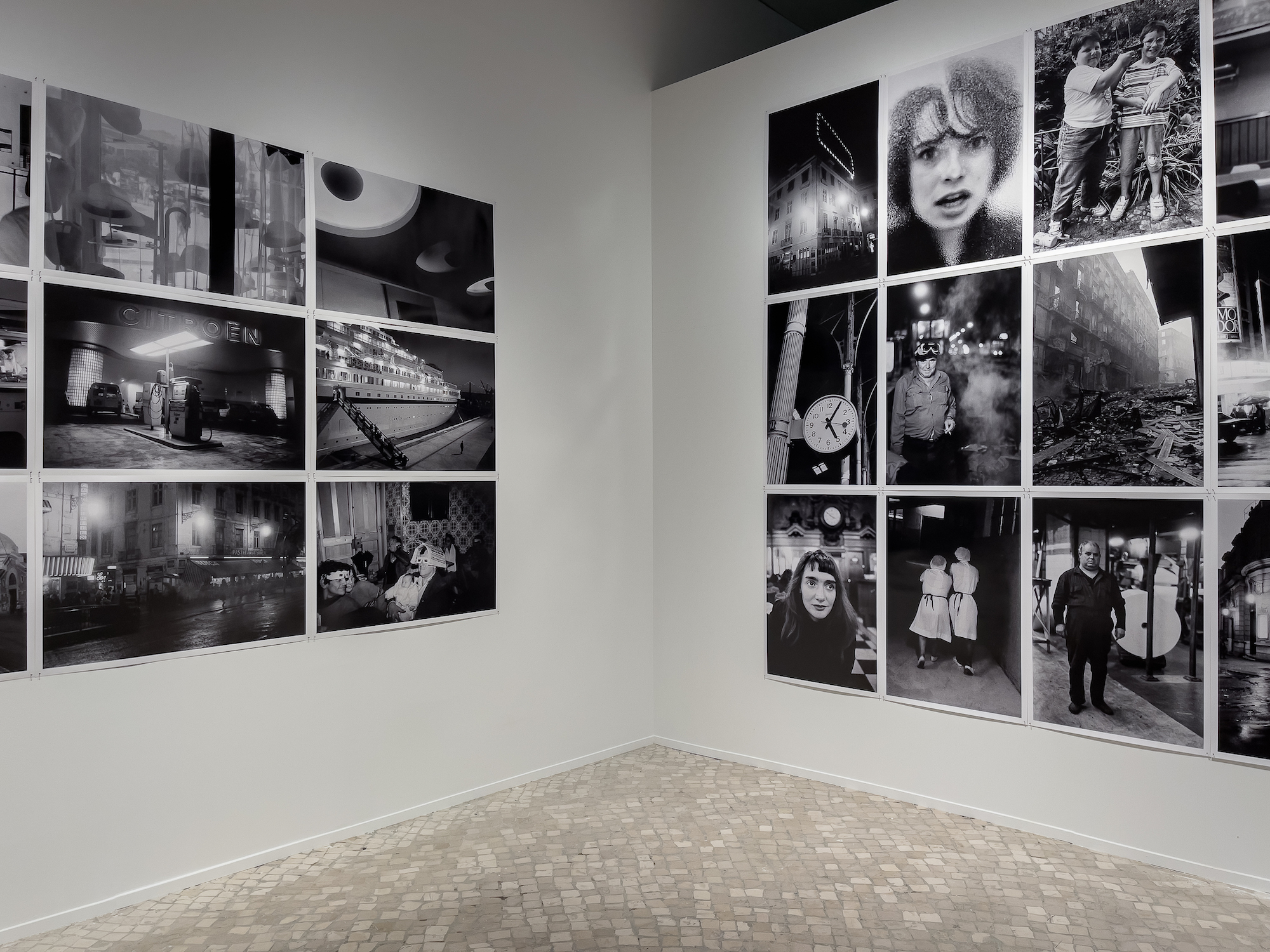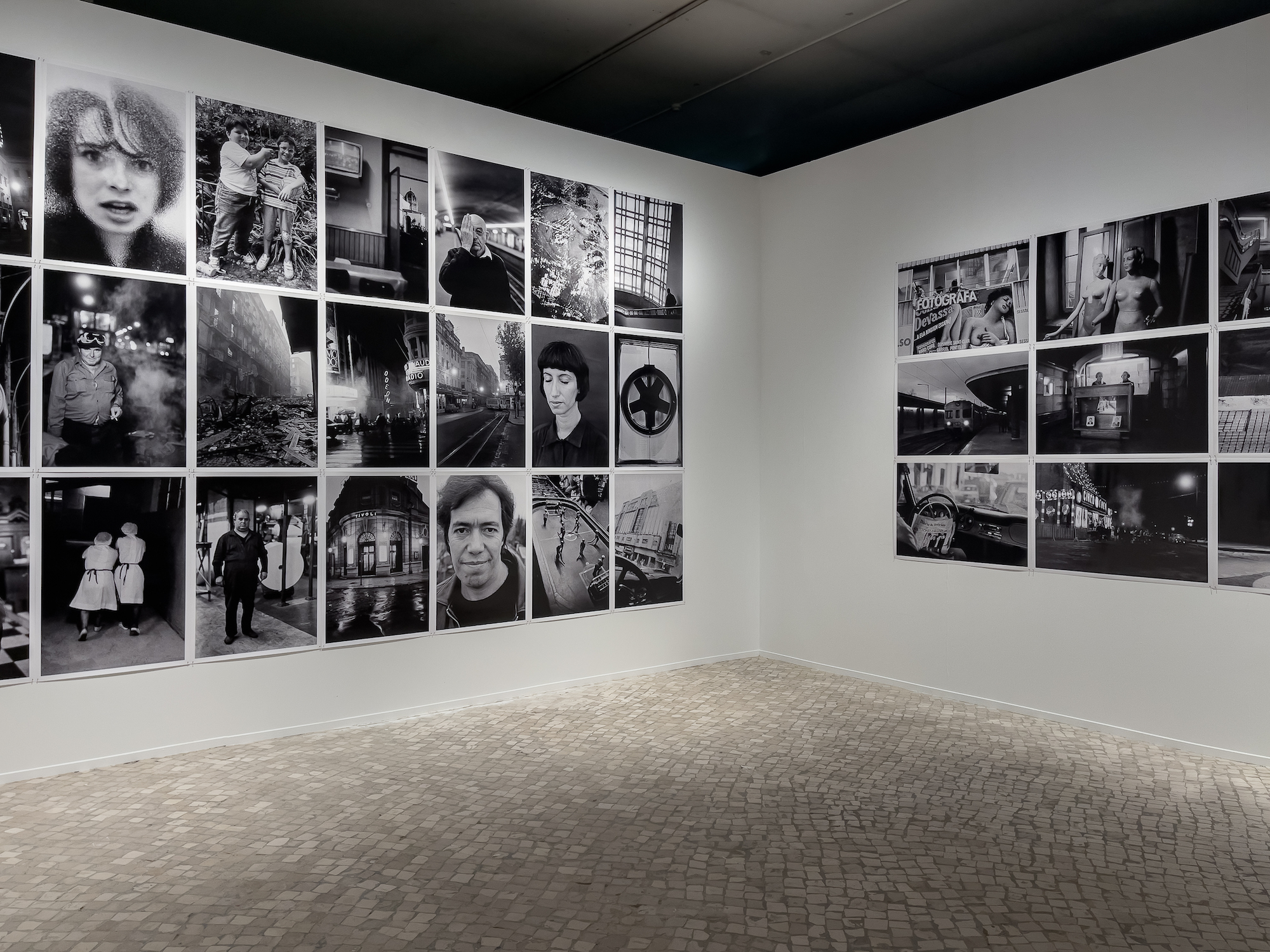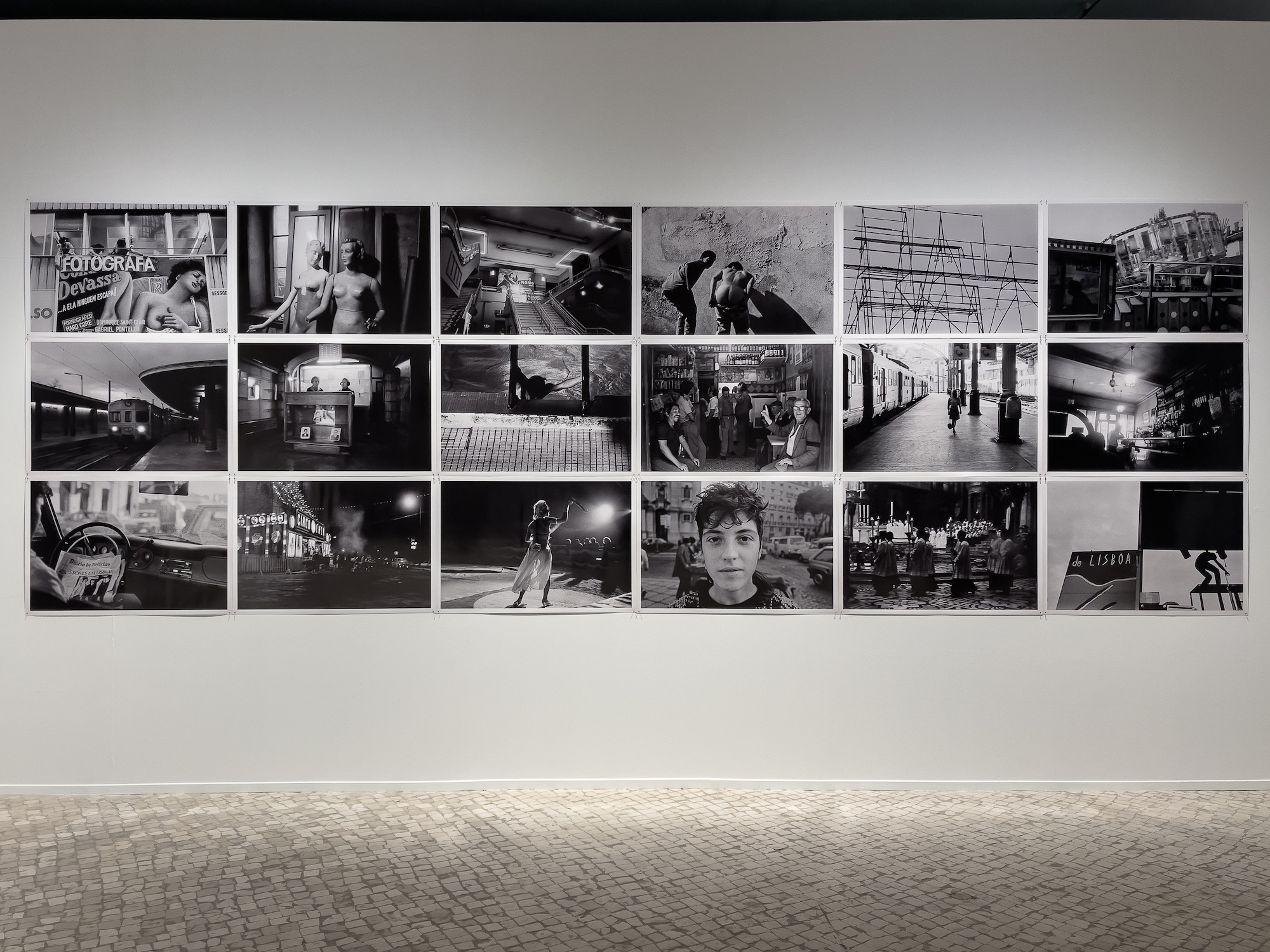 Palácio Pimenta, Museu de Lisboa, Portugal
22 janvier 2022 - 27 février 2022
Palácio Pimenta, Museu de Lisboa
Campo Grande, 245
1700-091 Lisbon

Opening reception on Friday 21 January from 6pm
Free admission, subject to room capacity



"Lisbon was small, unkempt and poor, not many exhibitions, theatre or cinema were shown here, but when someone compared it to other cities, it was with Paris, London or even New York. Never with Brussels or Athens, European capitals of a similar scale. There was an unprecedented pretension in this comparison that only served to show how small, unkempt and poor our fate was. The only way to escape it would be to leave, but leave to go where? Obviously to Paris, London or New York. Many went, and we never heard of some of them ever again, or maybe only during the holiday period, when they would return for a few weeks to show us their impeccable and enviably modern designer clothes. I, who had already returned from Germany, only left again much later. But the truth is that it was the city that followed, or pursued, us, as Kaváfis wrote, and many ended up by always going back to the same place, despite their anxieties. That place was here, in our Alexandria. It was not in Paris nor London nor New York."

– Daniel Blaufuks, in Lisboa Clichê, 2021


The exhibition Lisboa Clichê presents a selection of Daniel Blaufuks?s photographs which are included in the book of the same name, published by Tinta-da-China and presented to the public at the Museum on 28 September 2021.

These are photographs taken in Lisbon between the late 1980s and early 1990s, to which Daniel Blaufuks returned three decades later with the indelible and accelerated transformation of the city. During the first confinement, Blaufuks started to publish some of these photographs on his social networks, which evolved towards the creation of an Instagram page with the title that gave him the theme for the book and exhibition, sharing texts and images of spaces, environments and people from a partially lost Lisbon, between March and October 2020. From more than 300 photographs published in the book, 80 were selected for the exhibition, creating a cinematographic flow, a travel shot over a Lisbon which is seen and intensely felt by the author, with very different urban landscapes from those of today.

According to Margarida Medeiros, Lisboa Clichê is a work ?on a city which no longer exists and to this purpose contributes the fact that it is in black and white, which we associate with the past and memory; a city of cafés that are not part of a chain, of untrendy cheap restaurants; a city that was also partially in ruins and poetically appraised, a city of illuminated advertisements on building roofs, of people travelling from outside Lisbon with matters to settle in the capital.?

?Clichê? is associated with the photographic technique but also with images we have of places which correspond not so much to reality but rather to ideas conjured up from assumptions or idealisations. In this work, the ?clichês? refer to subjective and personal significations on familiar spaces in Lisbon, regularly frequented by the author?s circle of friends and acquaintances, such as Frágil, the British Bar, the Portuguese Film Institute, Versailles, Trindade, among so many other places both during the day and especially at night.

From Rossio to Chiado, from Bairro Alto to Estrela, and from Saldanha to Avenidas Novas, Daniel Blaufuks reminds us of a Lisbon with phone booths, the latest tailors, the former cafés Colombo and Suíça, the classic Condes and Odeon, Eden, the Gulbenkian Foundation, but also the Lisbon of rock concerts, Ocarinas, Casanostra and the first ?wretched? McDonald?s.

These are personal, photographic and poetic memories of his Lisbon, a city of contrasts between dreams of glamour, freedom and the avant-garde, and the awareness of its true medium-sized scale, of its still hesitant modernity. A Lisbon that is black and white, pre-digital, slow-paced and that here is revealed with a certain nostalgia of its places and characters with the innocence of a wish to fly.

Lisboa Clichê announces the start of a more cosmopolitan life and free, advancing towards times of greater prosperity and national and international affirmation but where growing massification brings the unavoidable loss of some of those landmarks which gave to Lisbon the poetic aura that Daniel Blaufuks evokes and shares from another time, another Lisbon, ?our Alexandria?, in the words of the artist.

---

Daniel Blaufuks has been working on the relationship between public and private memory, one of the constant interrogations in his work as a visual artist. He has exhibited widely in museums, private galleries, and festivals and works mainly in photography and video, presenting his work through books, installations, and films. He holds a PhD from the University of Wales, where he wrote on photography and film in relation to the work of W.G. Sebald and Georges Perec, as well in relation to memory and the Holocaust. In 2016 he received the AICA Portugal award for the exhibitions Attempting Exhaustion and Léxico.

---

More info available on Museu de Lisboa's website.