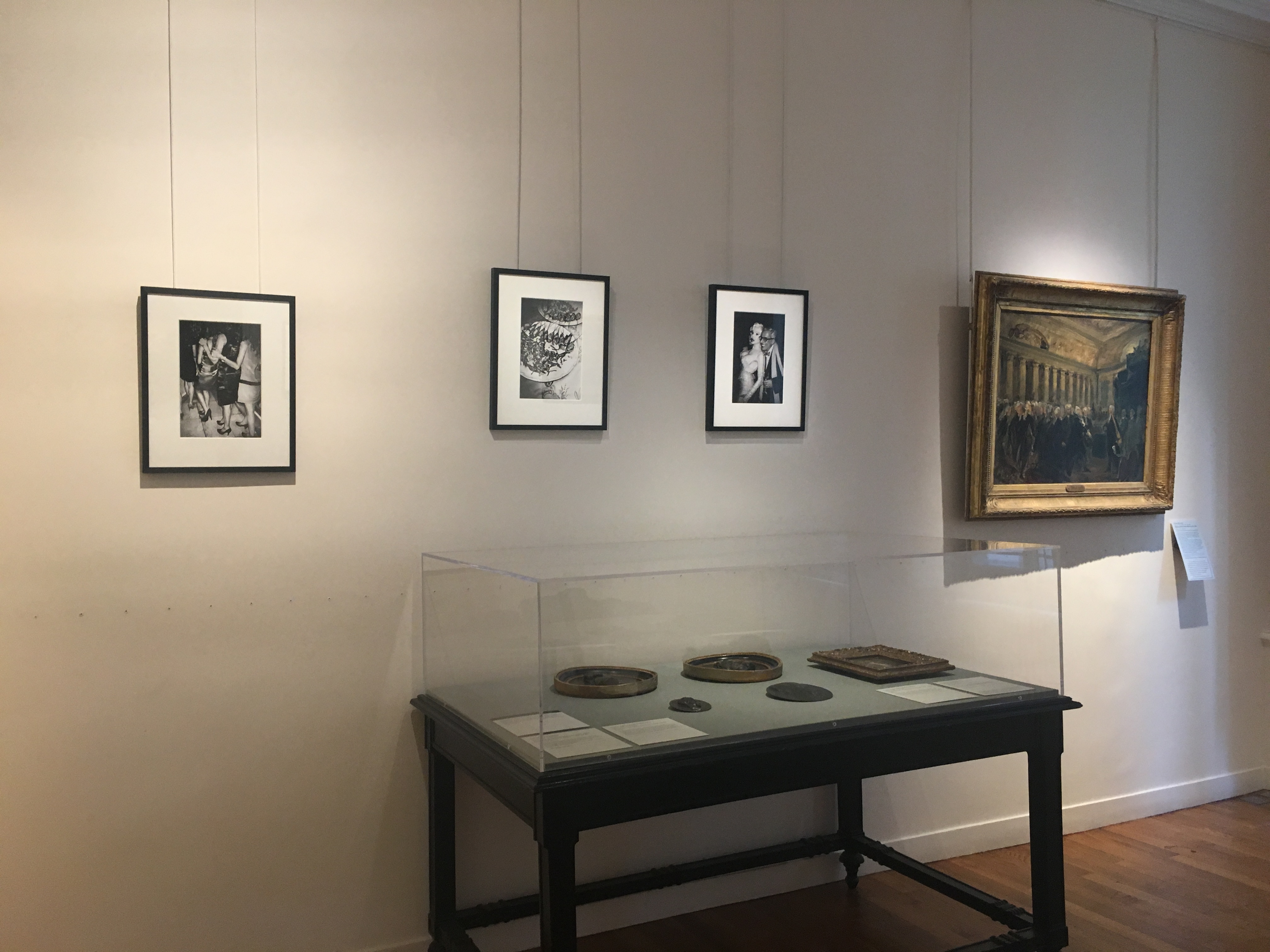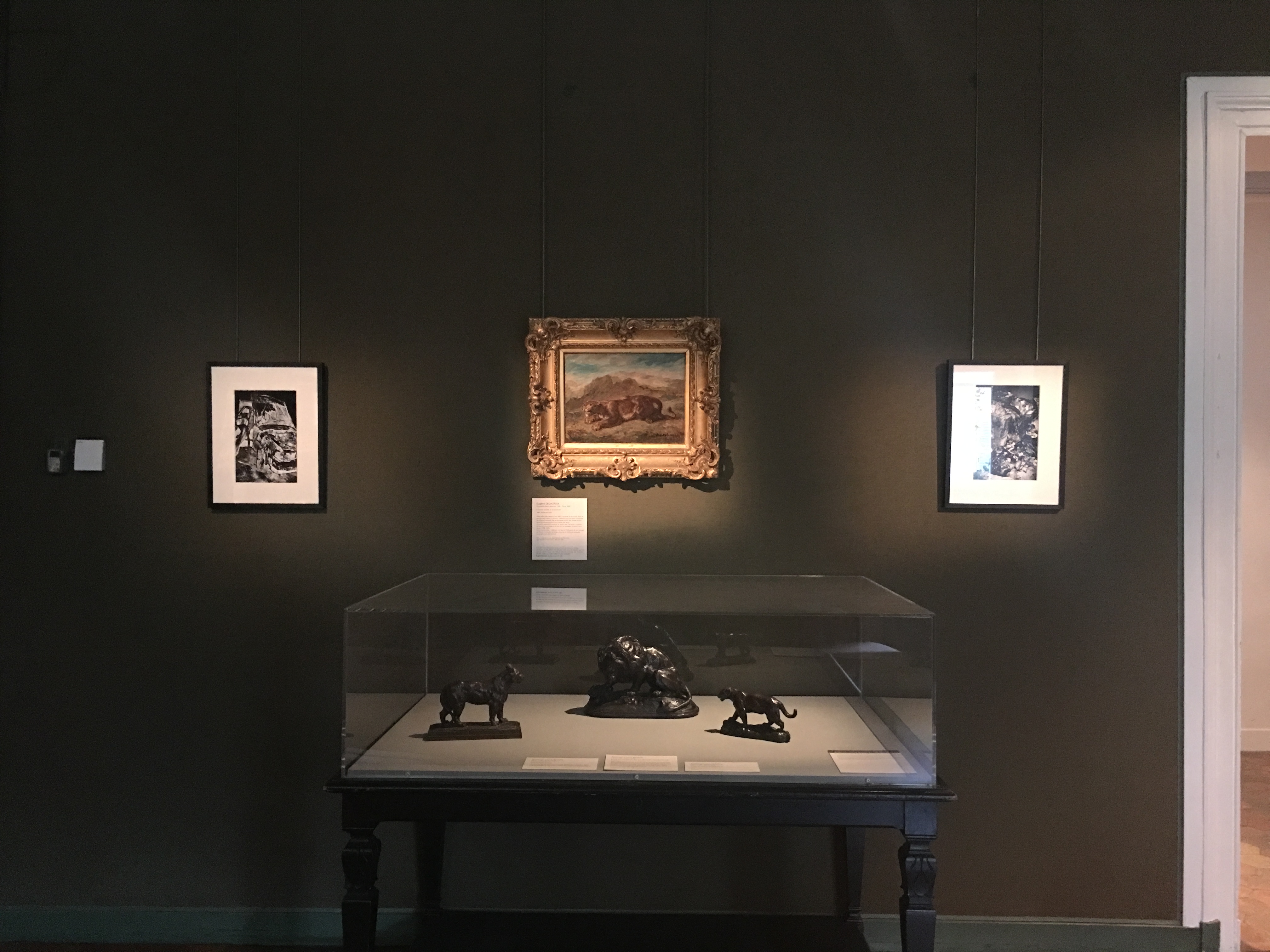 Musée national Eugène-Delacroix
November 4, 2016 - December 5, 2016
Presented in the form of an intimate journal, 'City Diary' brings together photographs made since the early 2000s by Anders Petersen (Swedish, b. 1944) throughout his wanderings in European and Asian cities.

The work presents a vast variety of subjects: the interaction of solitary individuals or groups, everyday life - objects, animals, humans - and the spectacles of nature. The viewer takes on the artist's viewpoint of his surroundings: animated by an inexhaustible ability for suprise, Anders Petersen looks at his own world with kindness, sometimes with amusement, but never passing judgement on what he observes. Since his debut with the famous 'Café Lehmitz' published in 1978, Petersen continues to question our definition of the extraordinary.

'City Diary' was awarded the book of the year prize by Paris Photo and Aperture Foundation in 2012 and has been presented internationally since its release. The body of work is now exhibited here alongside those of Eugène Delacroix, another famous diarist, manifesting Petersen's primary ambition: to capture the mental image of an artist who, taking notes each day, questions his existence.

Anders Petersen (b. 1944 in Solna, Sweden) is renowned for numerous bodies of work and books, including 'Gröna Lund' (1973), 'Café Lehmitz' (1978), 'Fängelse' (1984), 'From Back Home' (2009) together with JH Engström, and 'City Diary' (2012). Anders Petersen's oeuvre is internationally acclaimed ; his work has been collected by major public institutions, such as the New York Museum of Modern Art or the Bibliothèque Nationale de France in Paris, which held a retrospective of Petersen's oeuvre in 2013.

The exhibition 'Anders Petersen, City Diary' is presented on the occasion of Photo Saint-Germain festival.

Musée national Eugène-Delacroix
6 rue de Furstenberg
75006 Paris

ill.: © Anders Petersen, Stockholm, 2014, from 'City Diary'. Pigment print, 40x30 cm, edition of 10.