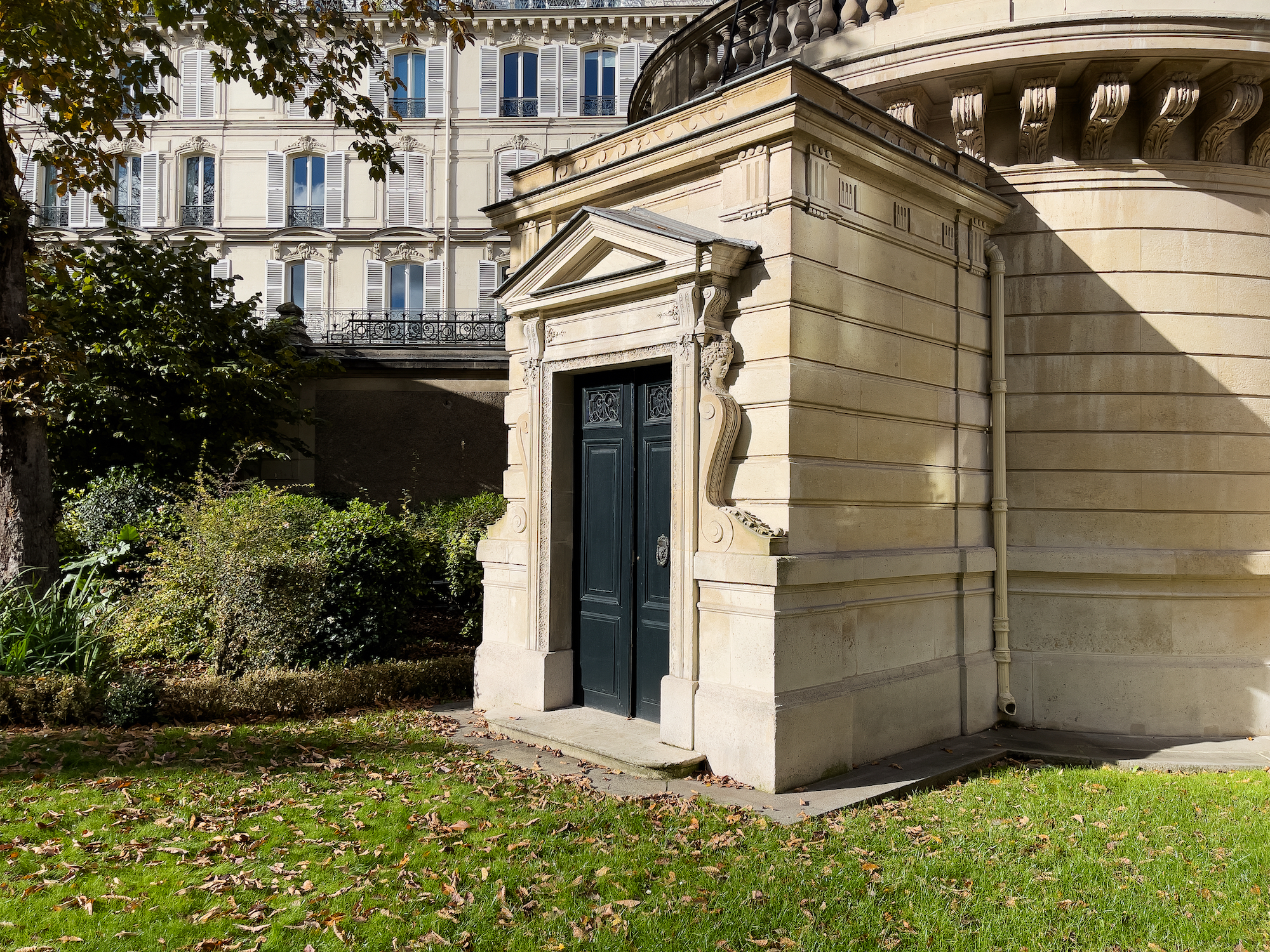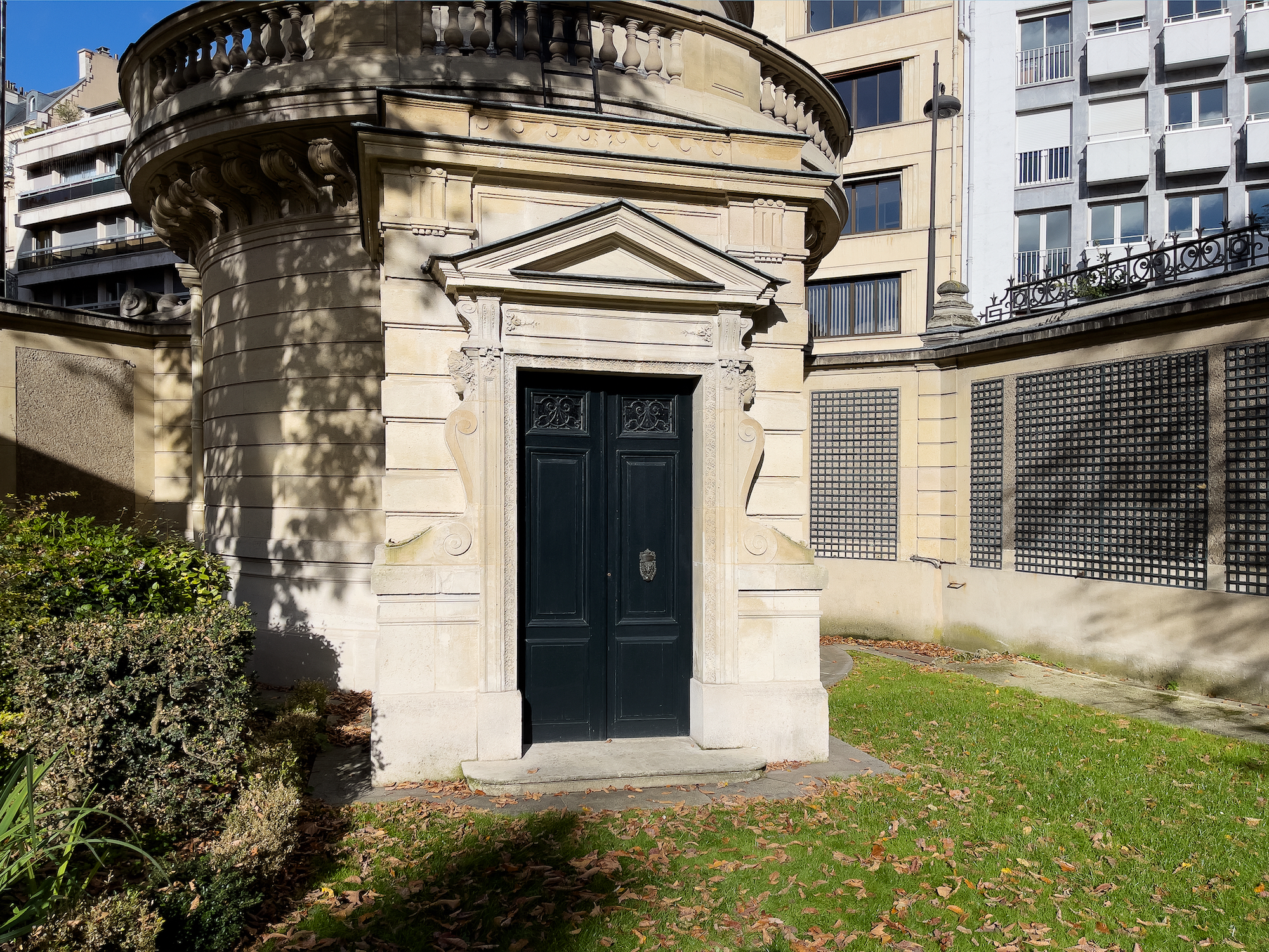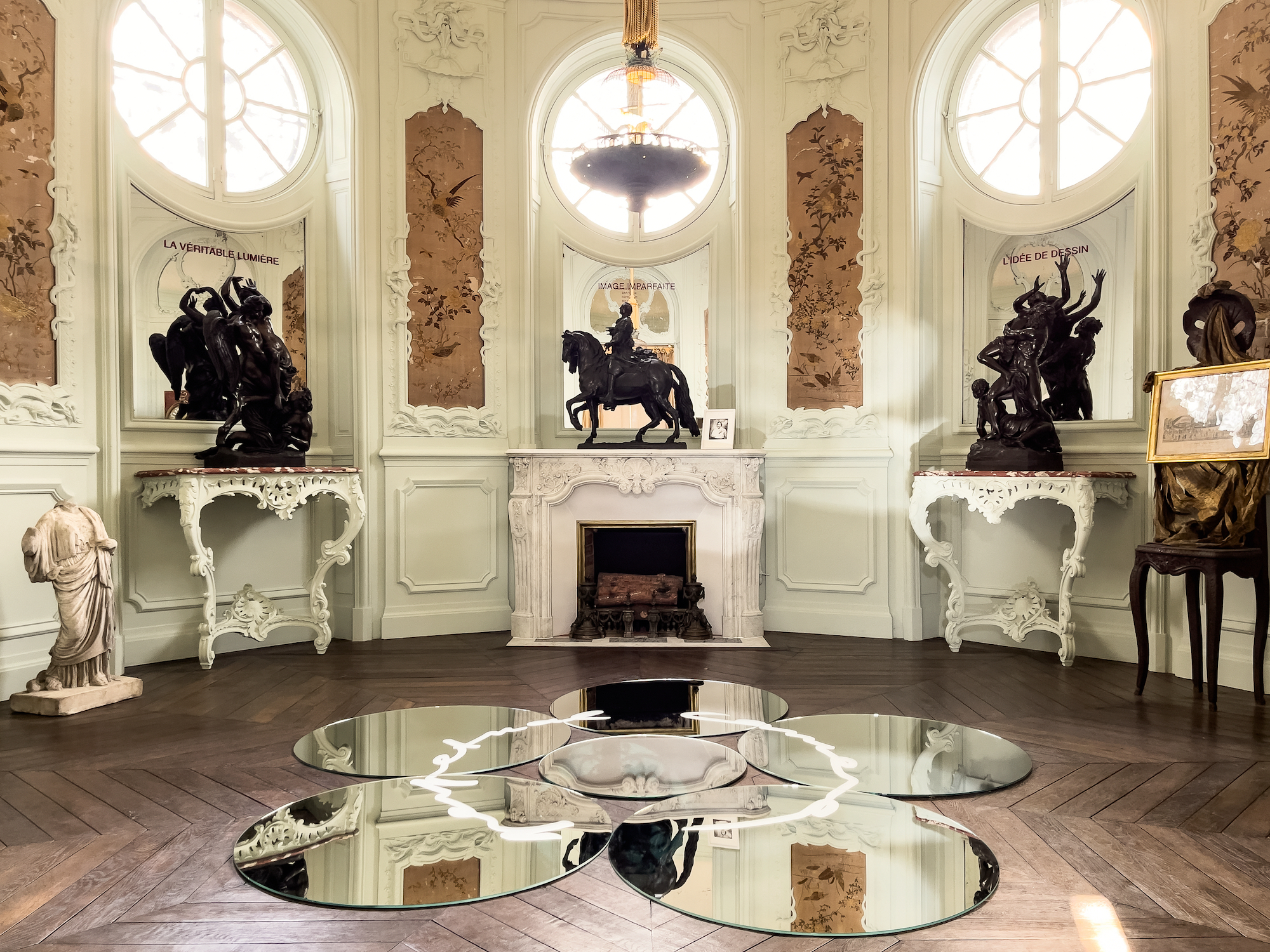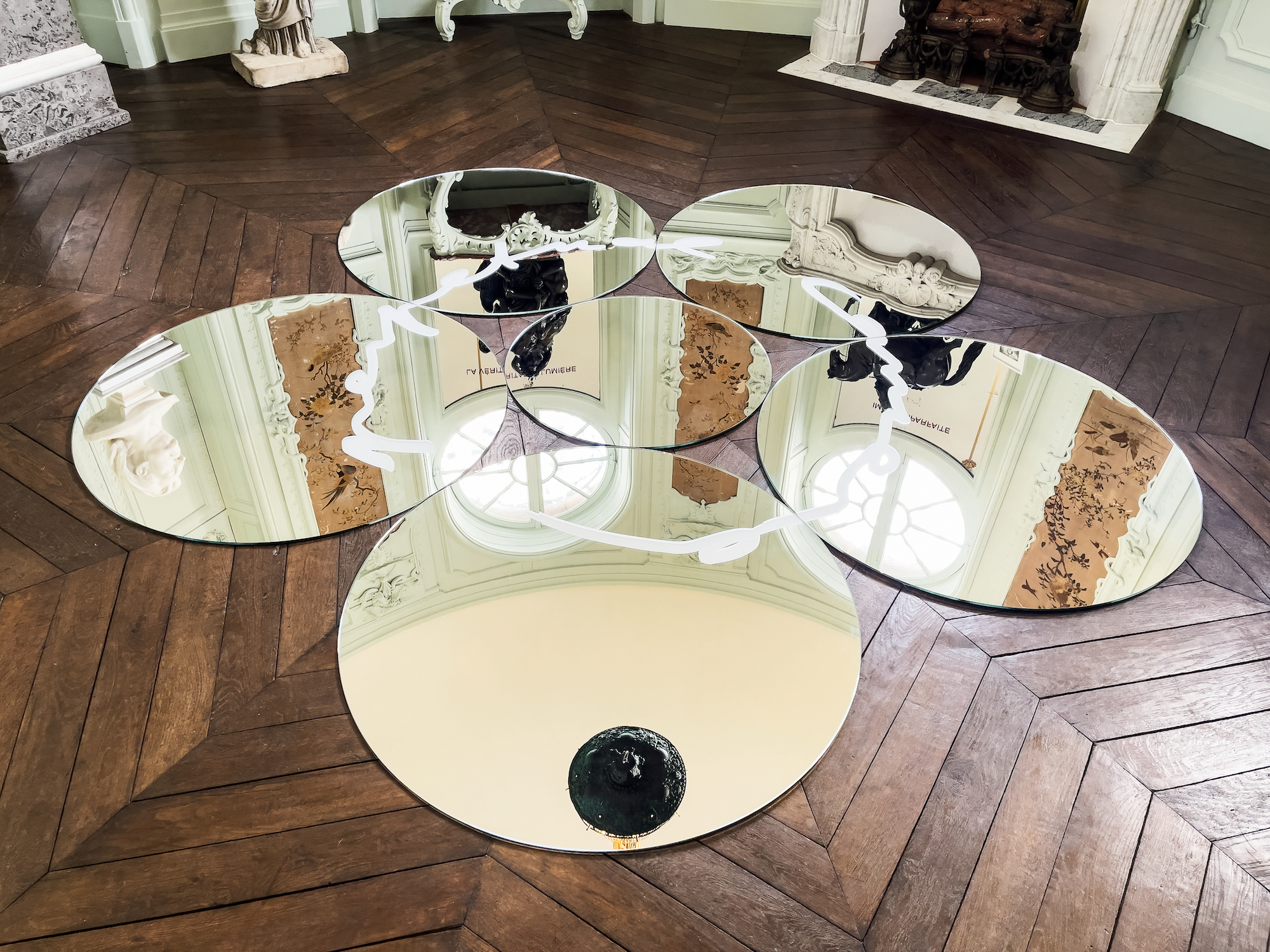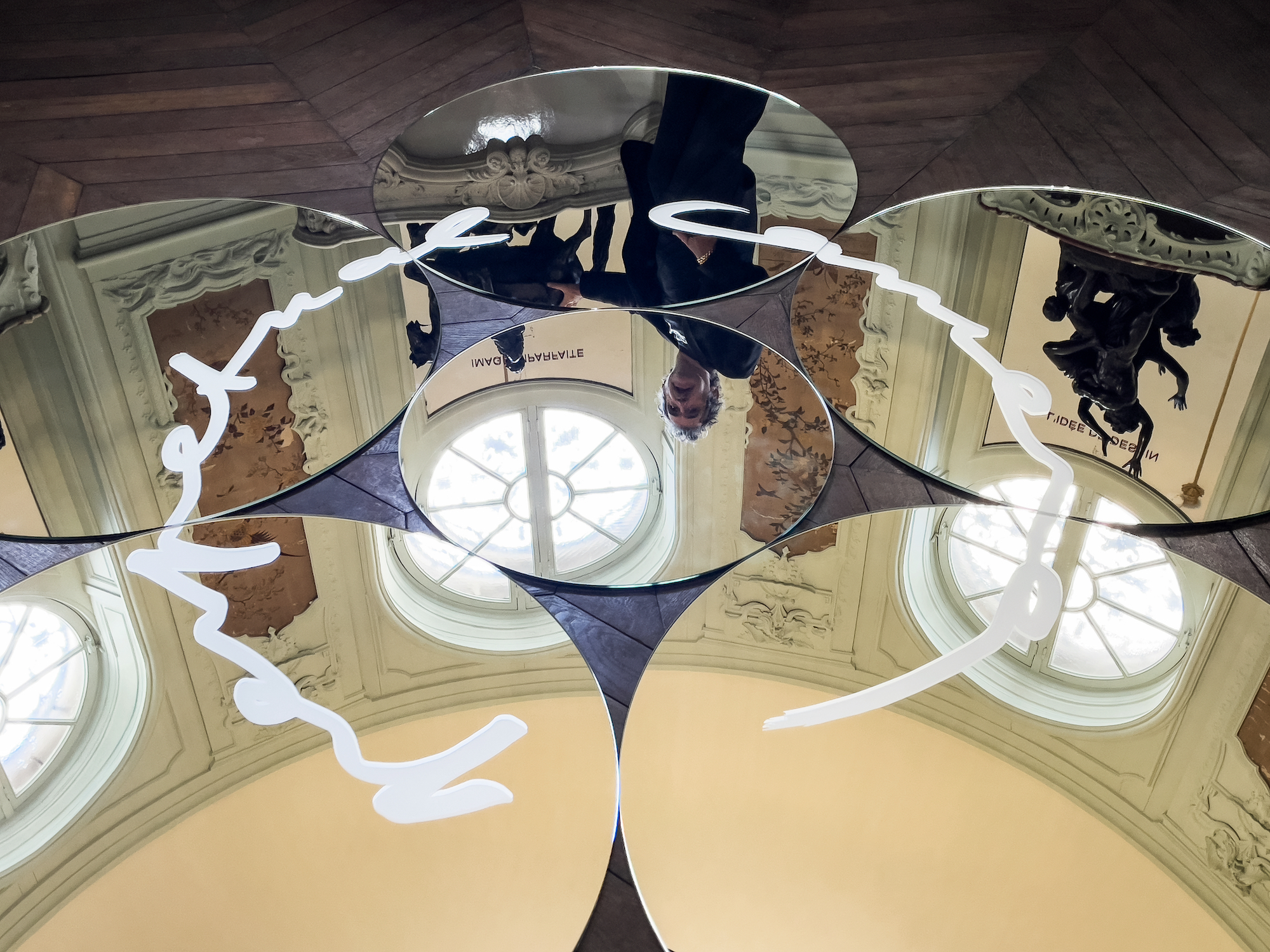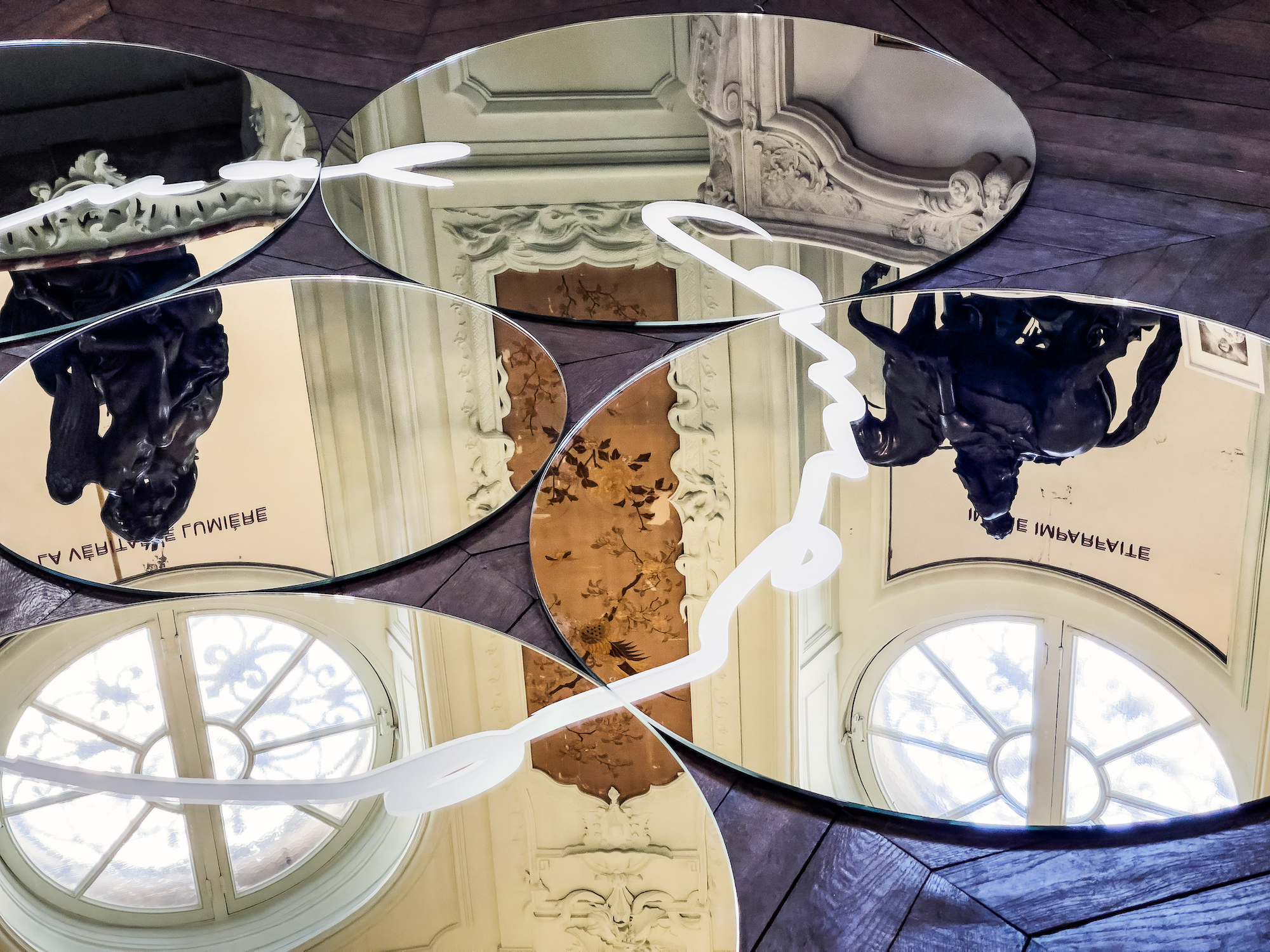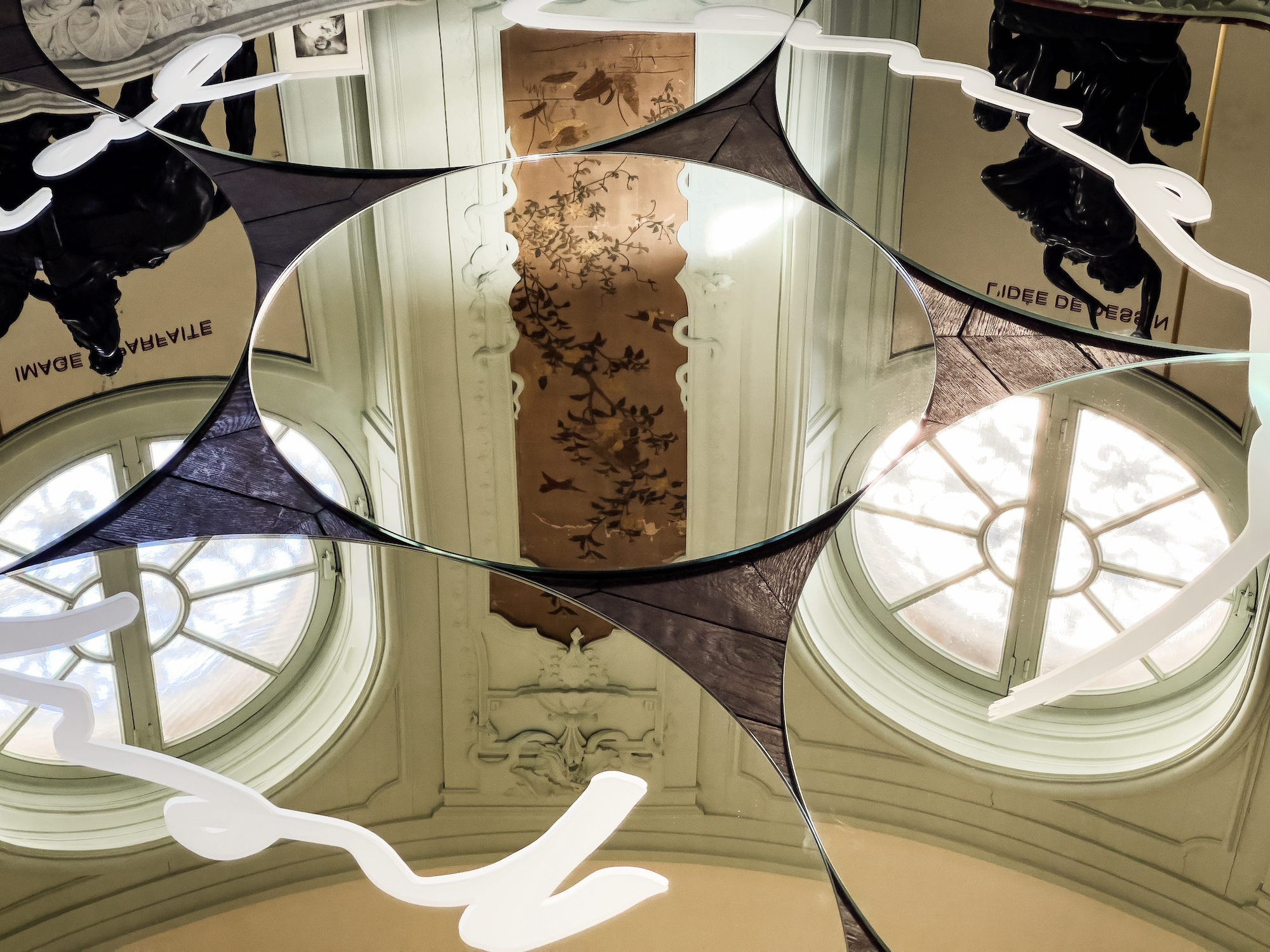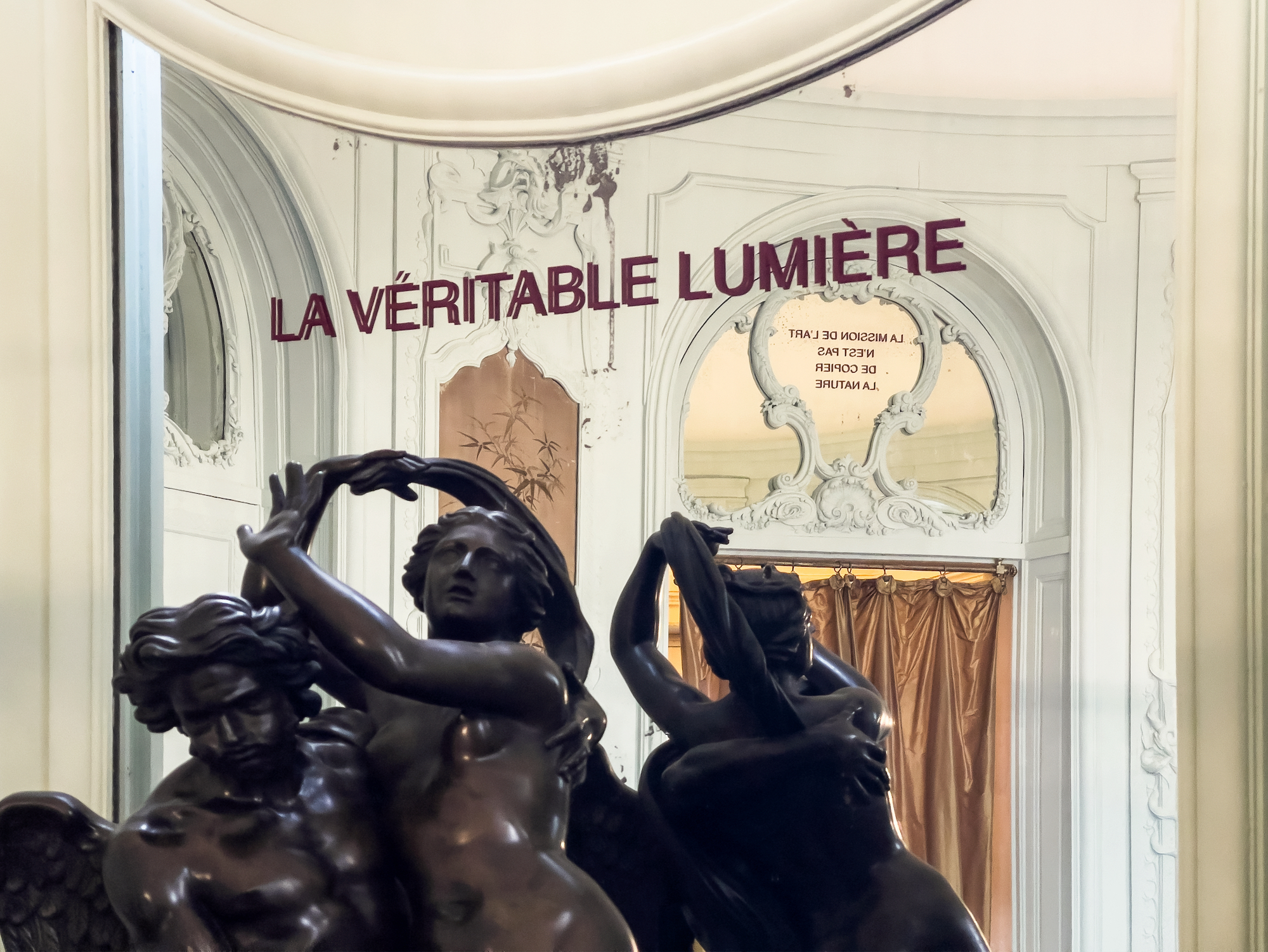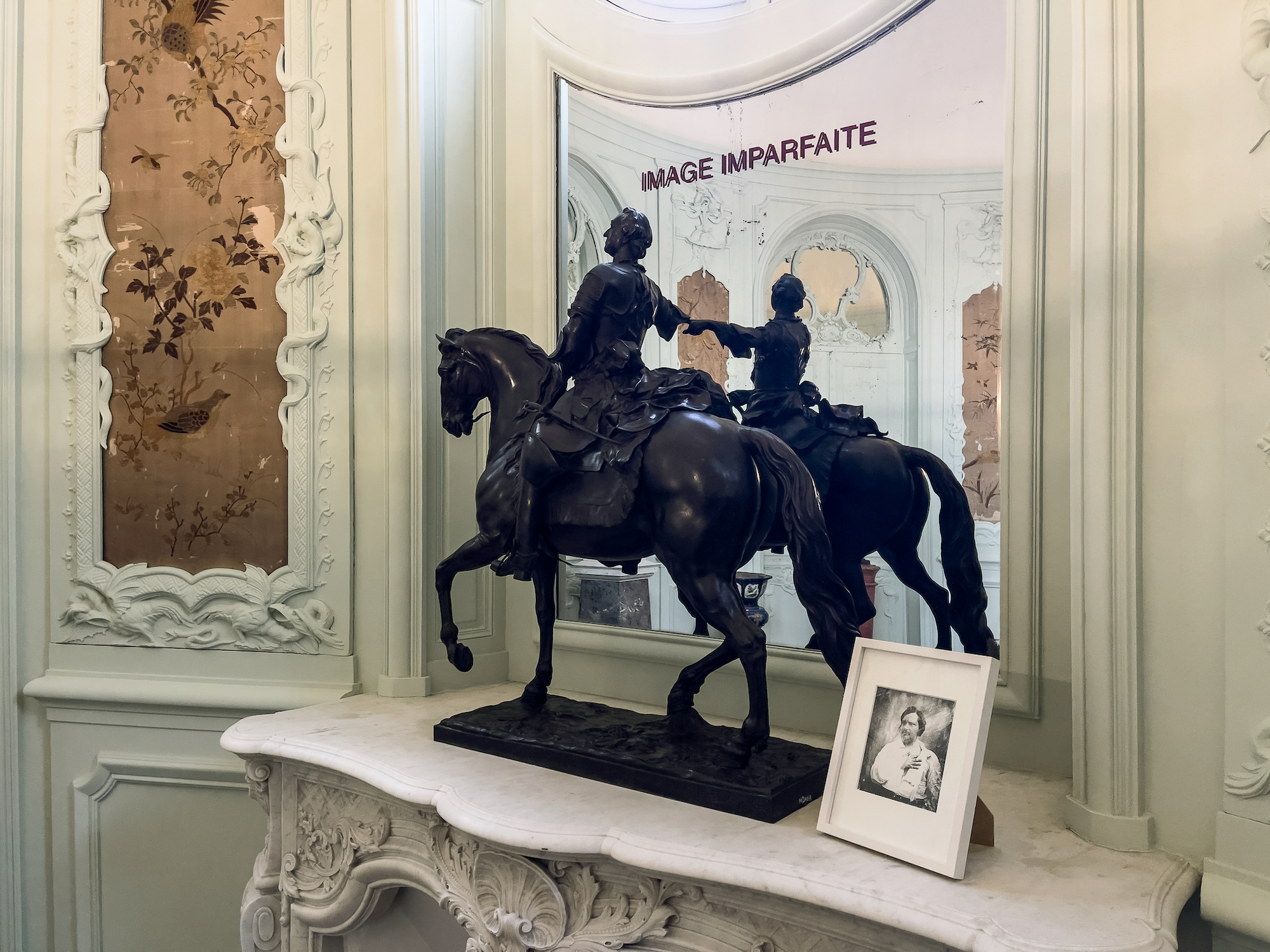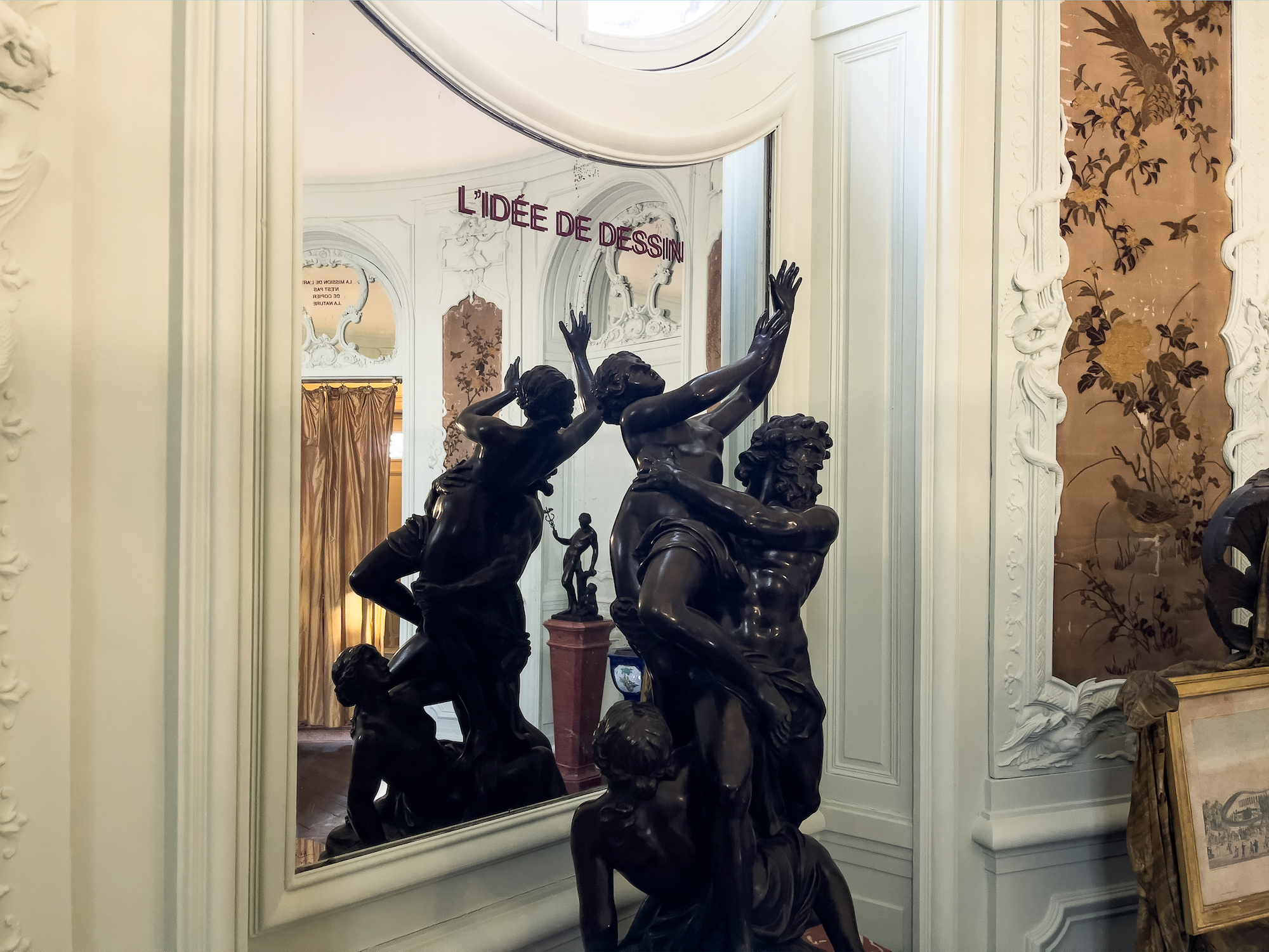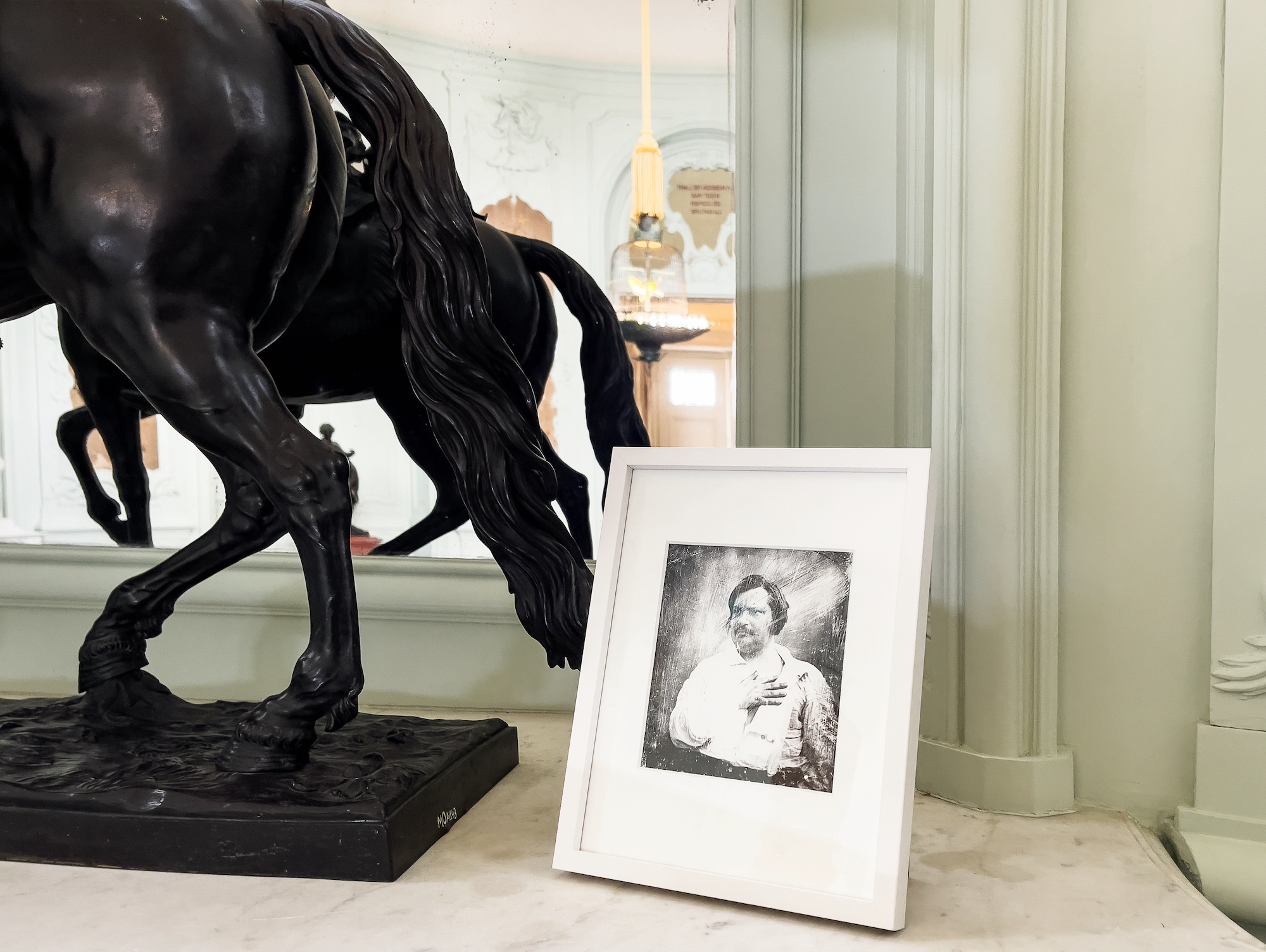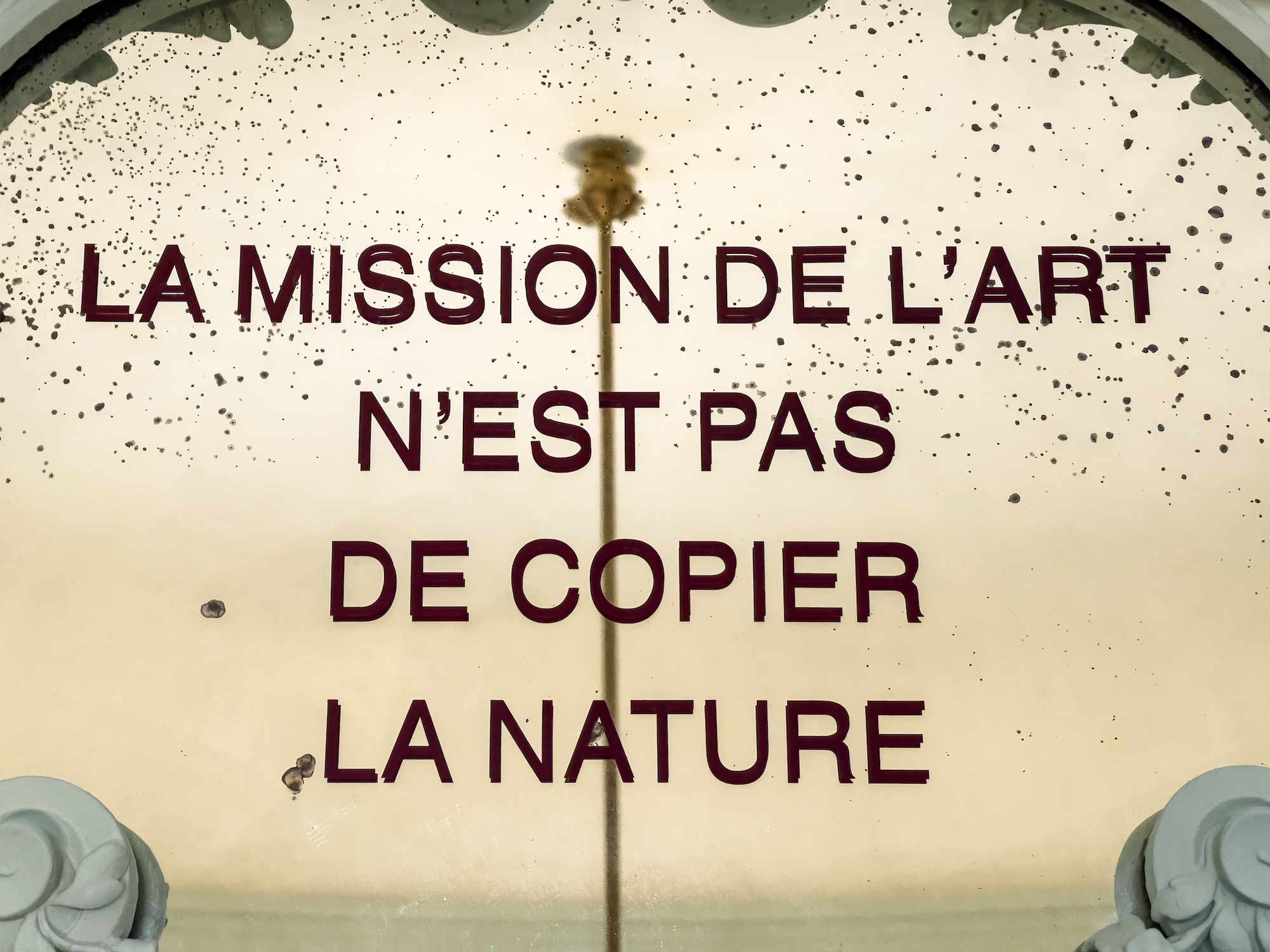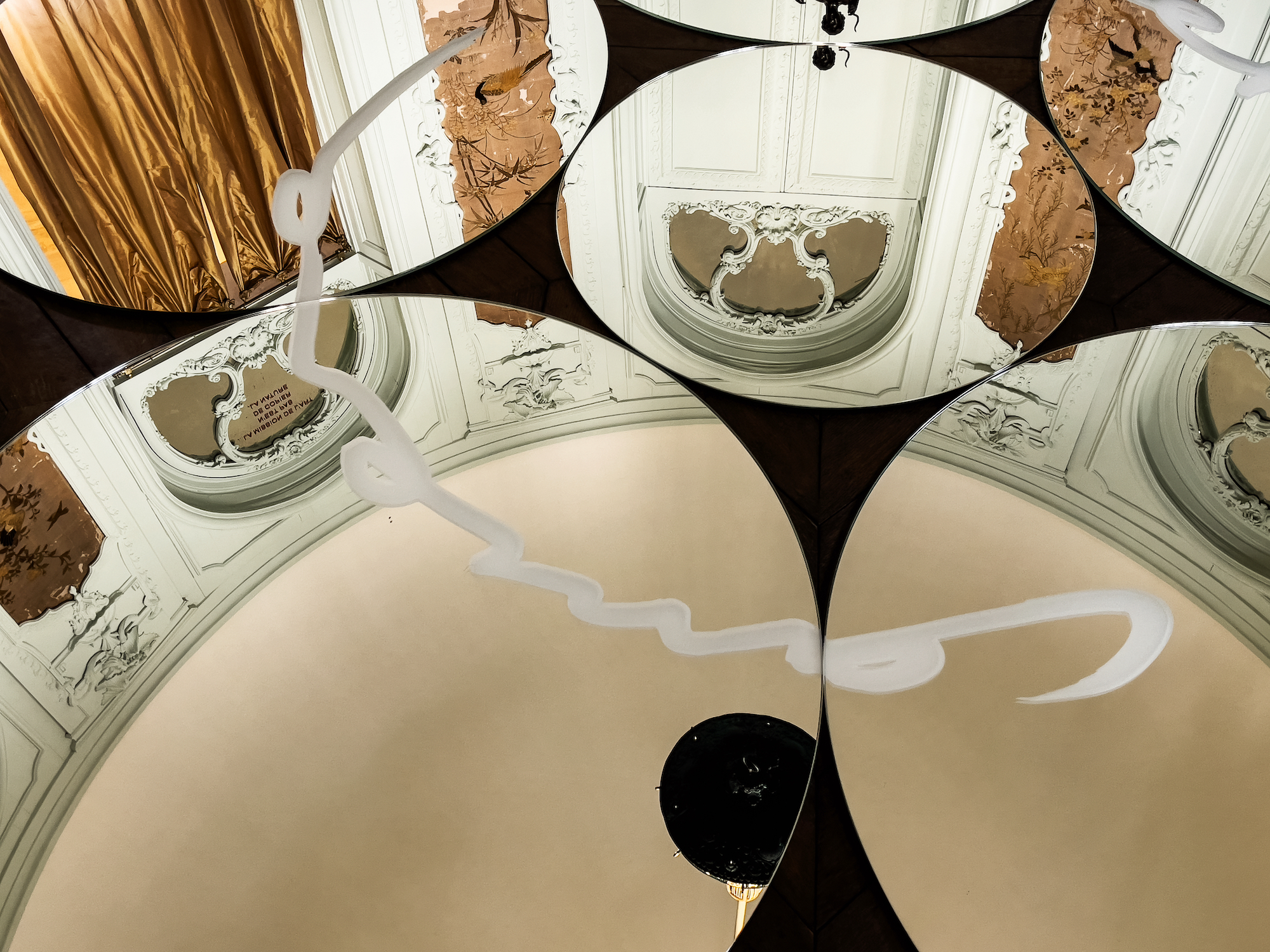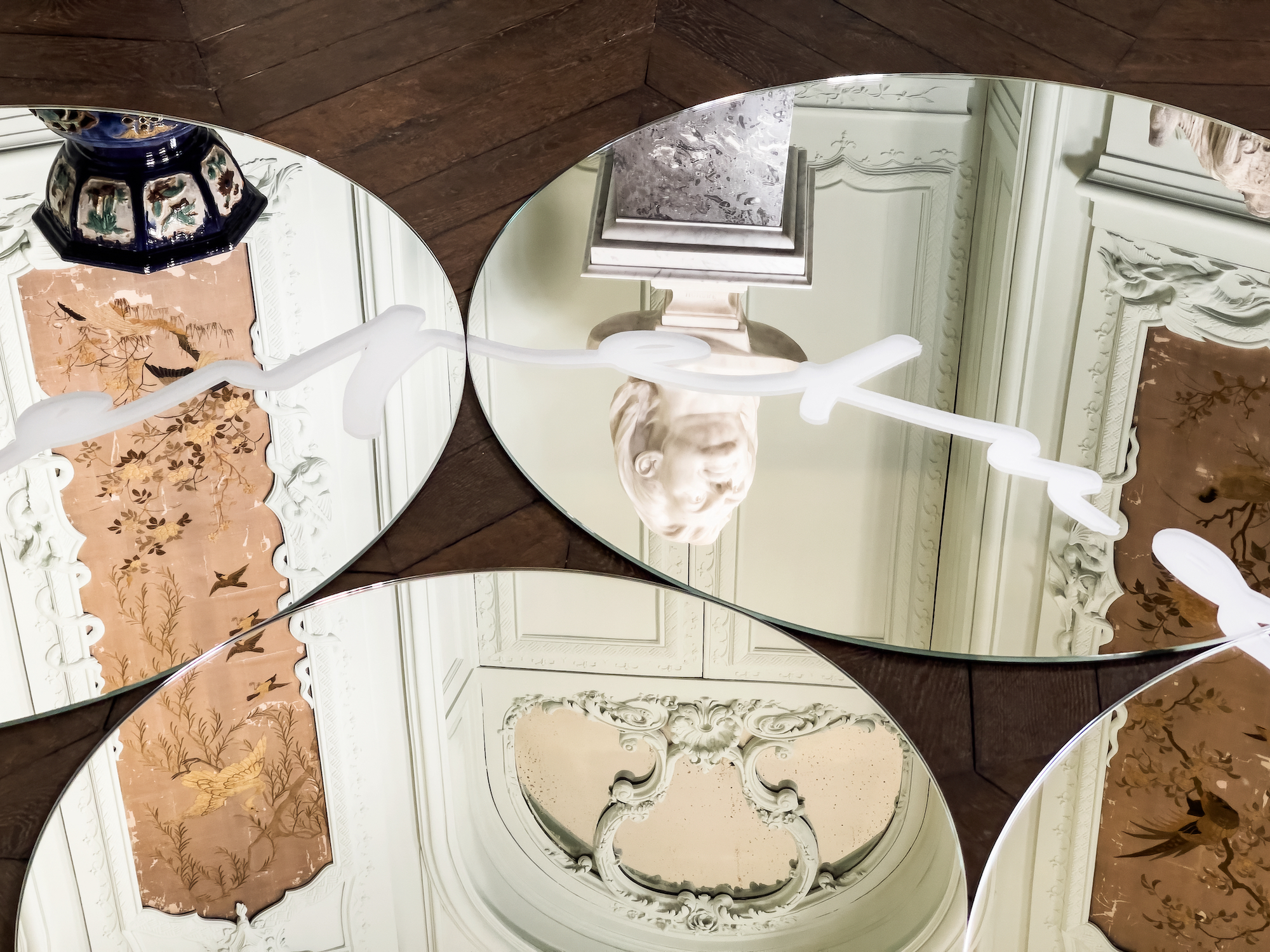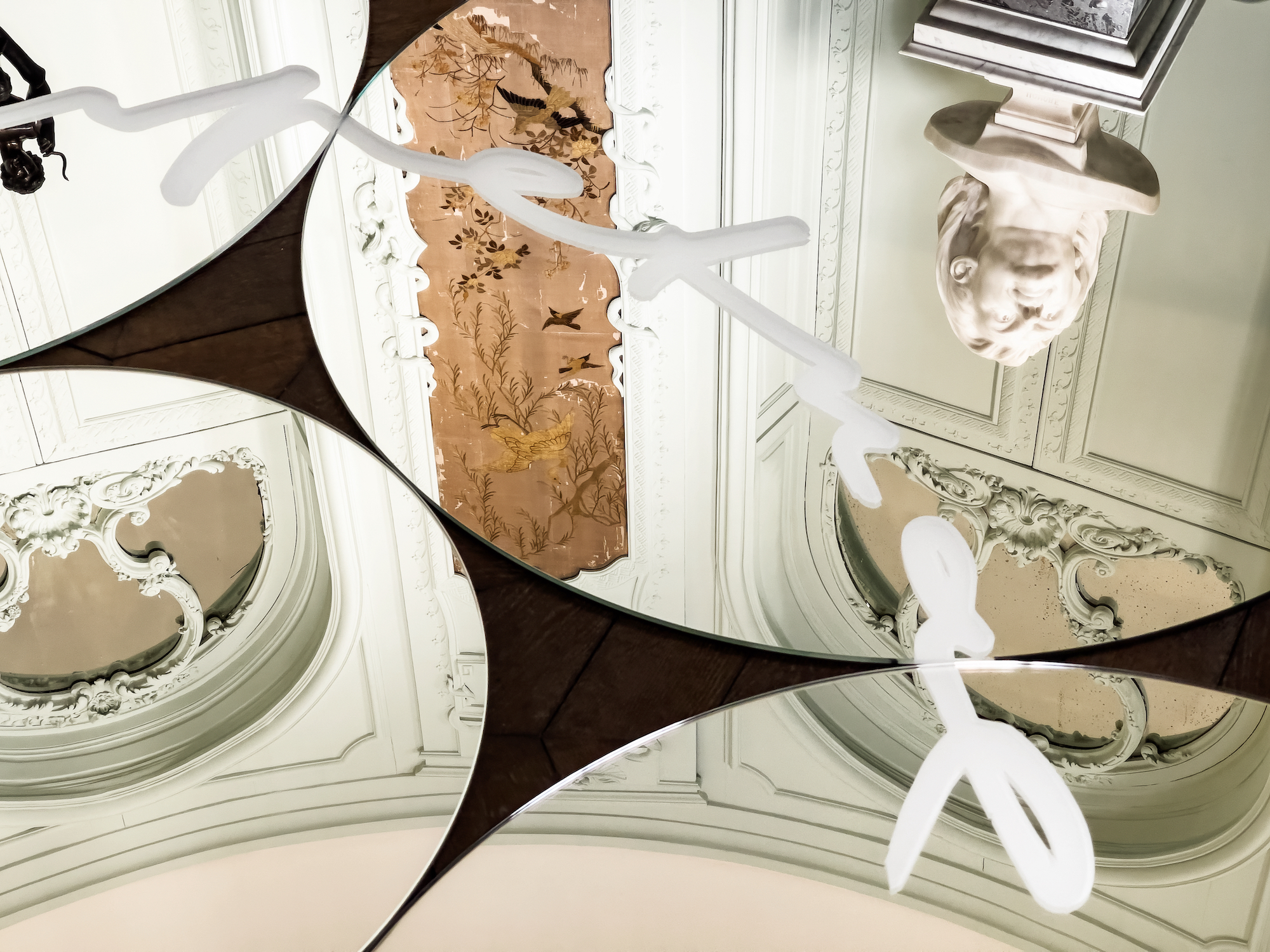 Rotonde Balzac, Fondation des Artistes, Hôtel Salomon de Rothschild, Paris
November 2, 2021 - December 18, 2021
Rotonde Balzac
at Fondation des Artistes
Hôtel Salomon de Rothschild
11, rue Berryer 75008 Paris

Opening reception: Tuesday 2 November, 5pm - 6.30pm

Opening hours: Tuesday - Saturday, 2pm - 6pm, by appointment only. To book your visit, please write to reservation@photodays.paris

An exhibition presented by Photo Days


At the invitation of Photo Days, Daniel Blaufuks created his exhibition for the Rotonde Balzac around the relationship between The Unkown Masterpiece, a short story by Balzac and published in 1831, the very status of the place, and the memorial dimension of photography, a technique invented shortly before the French writer's death.

The Rotonde Balzac was built in 1891 by Adèle de Rothschild, who had acquired the property where the writer died in 1850 from his widow to honour and remember the great French novelist. In her will, she asked the French State to preserve the Pavilion and its contents. In accordance with this request, Daniel Blaufuks' installation entitled Perpetual Camera reflects the dome of the rotunda and all the objects in it through an assembly of mirrors, inverting its position from top to bottom, and thus creating a new understanding of the site. The exhibition deals with the obvious link between a mirror and a camera, while at the same time offering a metaphor for the site: the words "perpetual camera" engraved on the mirrors translate simultaneously into "eternel camera" and "perpetual chamber", denoting both the properties of a mirror and the status of this chamber of eternal memory. To this installation, Daniel Blaufuks has added a reproduction of the only known photographic portrait of Balzac opposite the sculpted bust of Balzac, so that the two instruments of memory play with each other. Finally, the artist has extracted four quotations from the text of The Unknown Masterpiece, which are placed in exergue on the mirrors of the Rotunda, and which question the failings of art.

Born in Portugal in 1963, Daniel Blaufuks mainly uses photography and video and presents his work in the form of books, installations and films. He has a doctorate in literature and questions the links between the latter and photography, with a predilection for questions such as the connections between space and time, and the intersection and links between private and public memory.