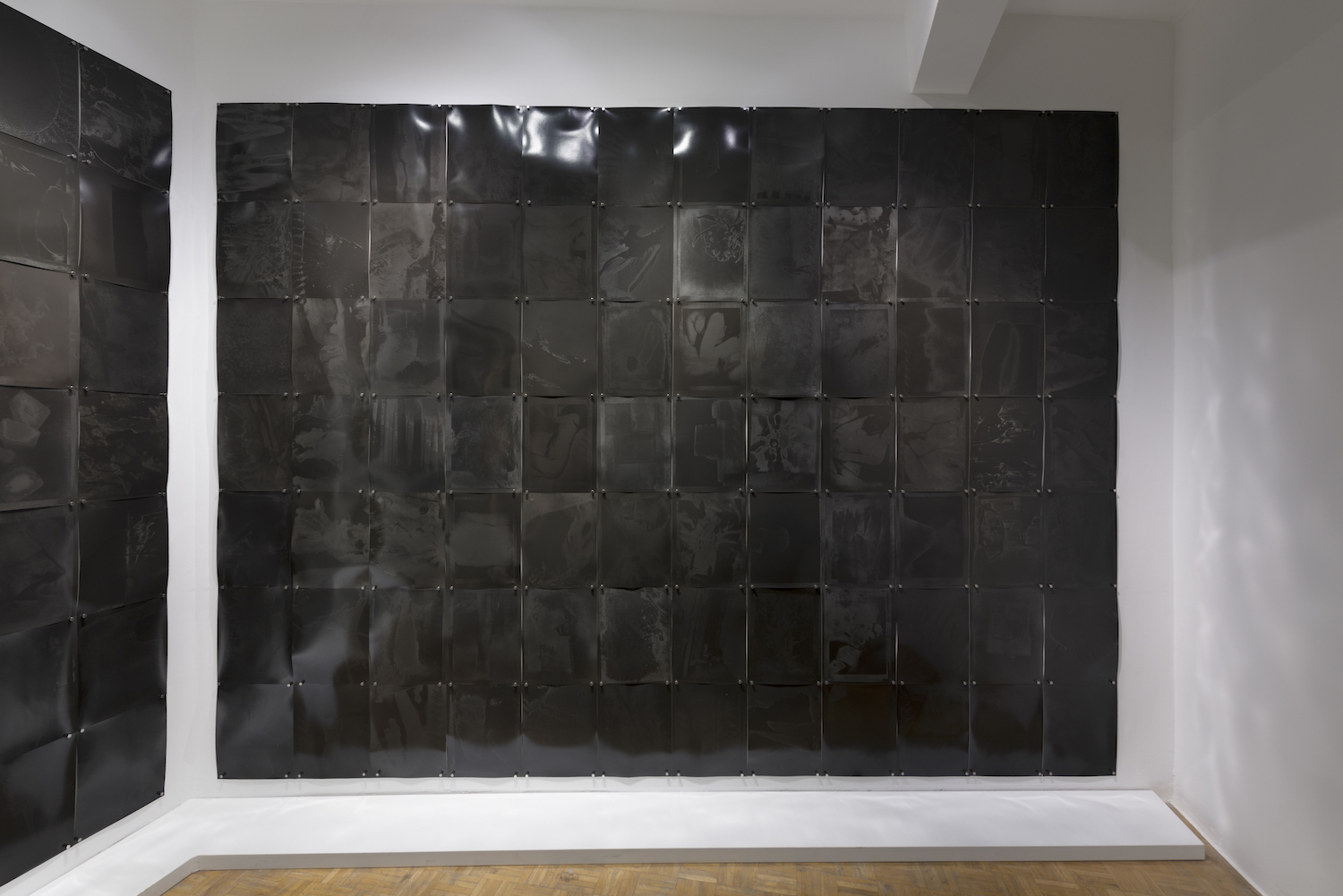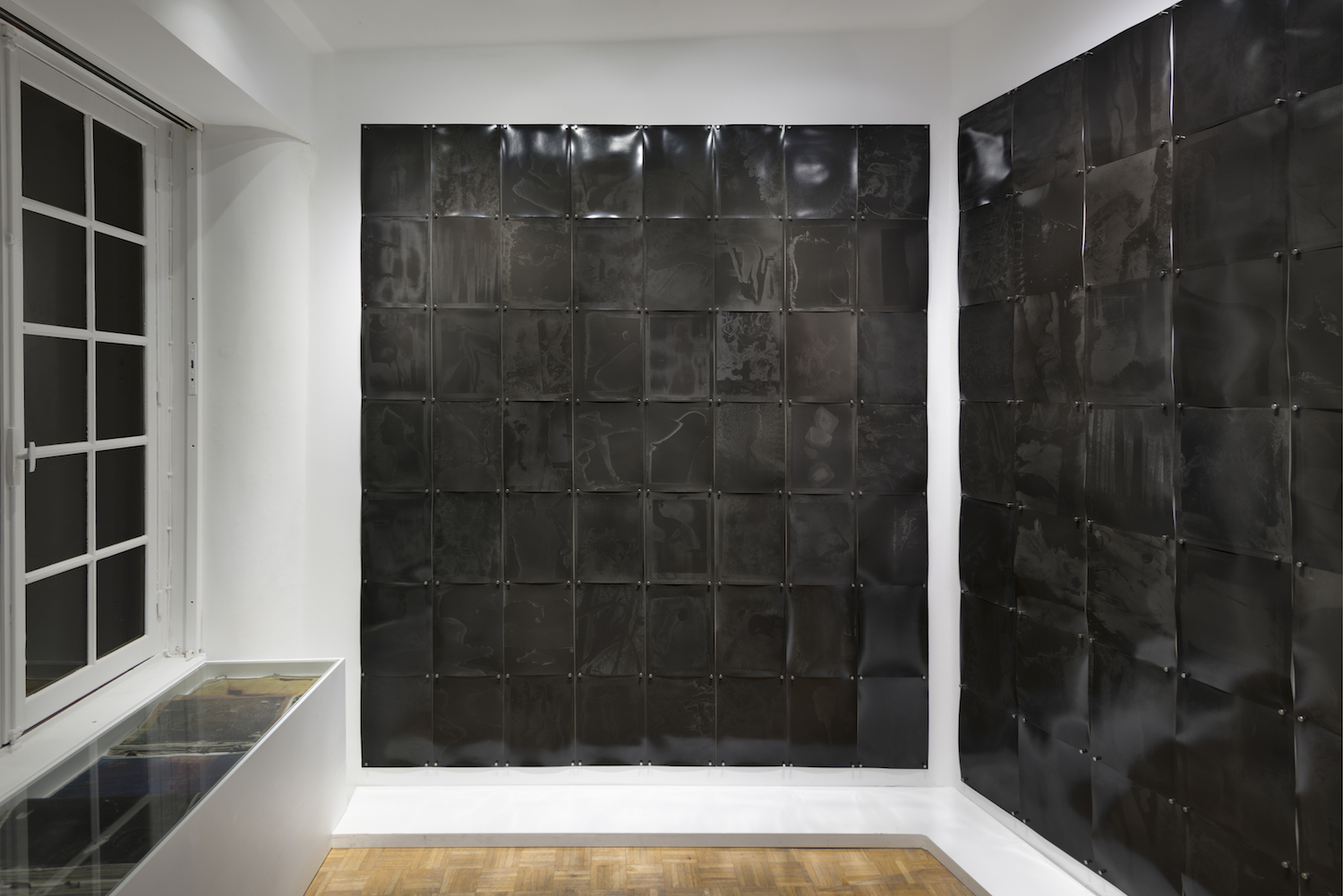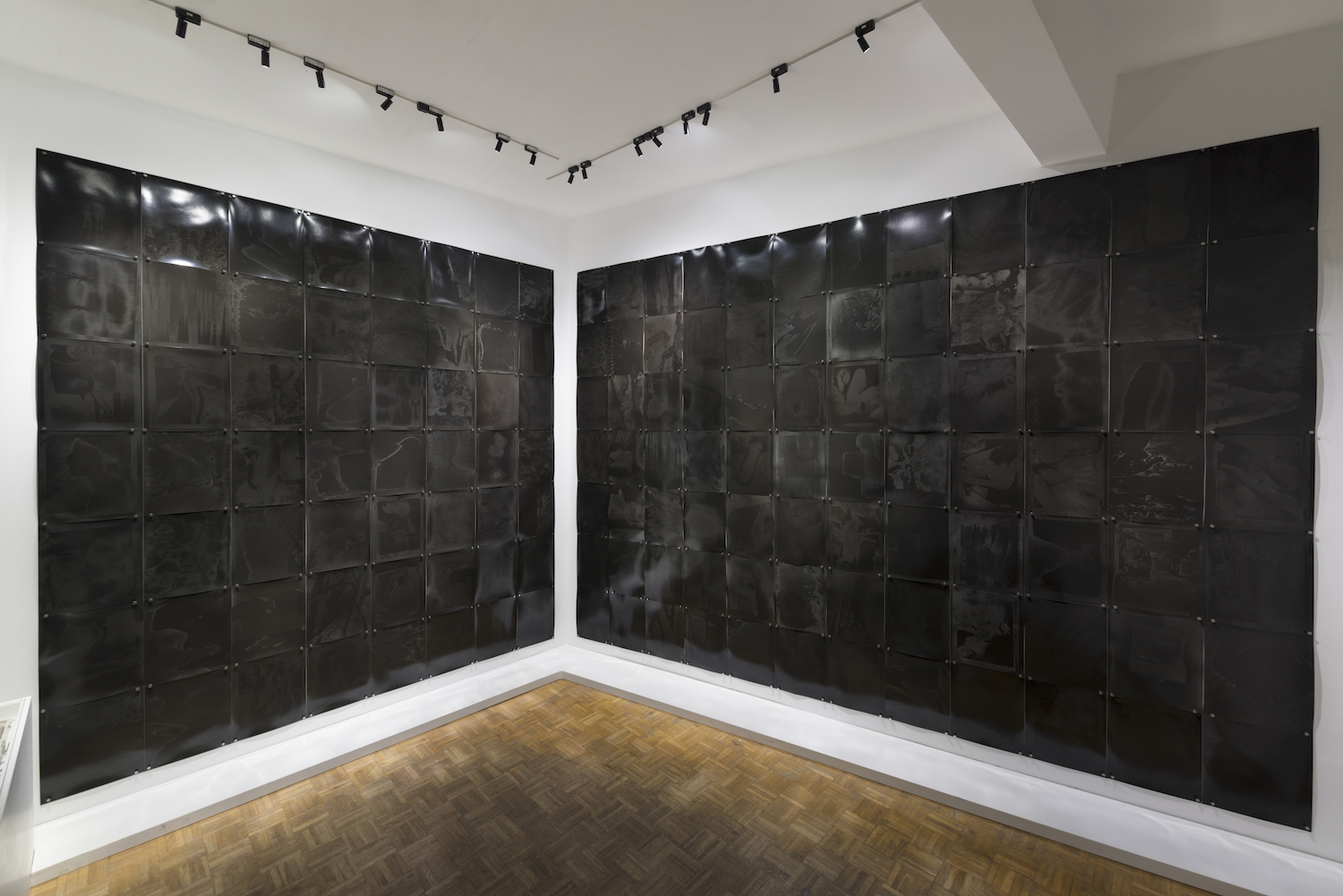 Circulation [Gauthier, Kauter, Nagasawa]
November 13, 2015 - December 27, 2015
Born in 1983 and graduated from the Nippon Photography Institute, Daisuke Yokota is one of the most acclaimed young Japanese artists. Member of the collective AM Projects, he published books including Back Yard (2011), Site/Cloud (2013), Vertigo (2014) and Corpus (2014). His work has been exhibited at FOAM Amsterdam in 2014.

Daisuke Yokota's artistic practice consists in reinventing his photography over and over again by repeatedly digging into his own archive images. To give a proper meaning to each creation, the layers of pictures are stacked to form a final photographic object that can be likened to a chamber for "memory layers". The notion of echo and the connections that exist between photography and sounds are also among the paths he explores.

Presented for the first time during the Rencontres d'Arles festival, France, in 2015, Inversion is an installation composed of numerous black and white solarized photographs. Each print is a transposition by contact on photosensitive paper of a color photograph initially printed in Yokota's artist's books entitled Matter (waxed) (2014-2015), the pages of which are thus used as negatives.