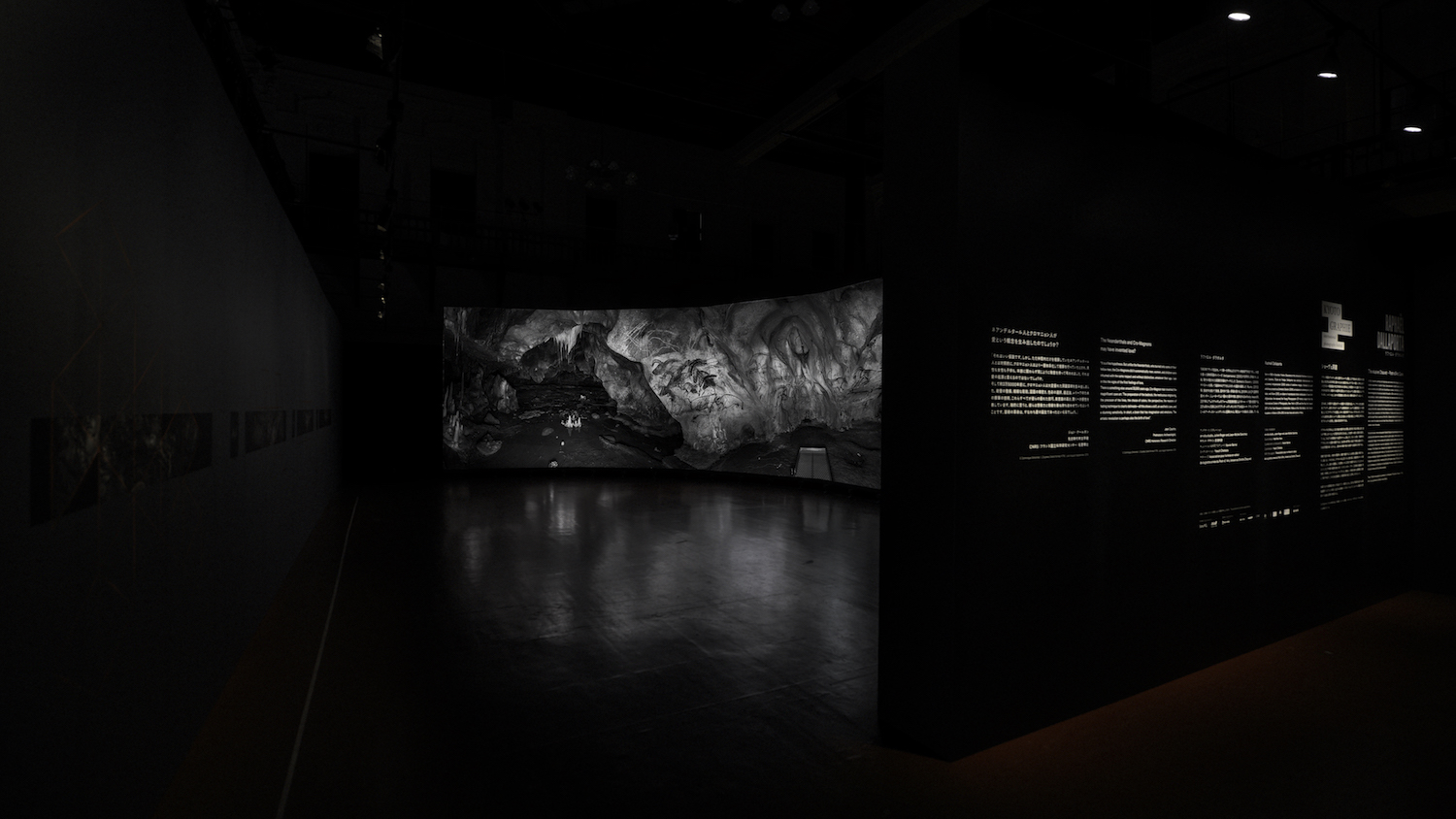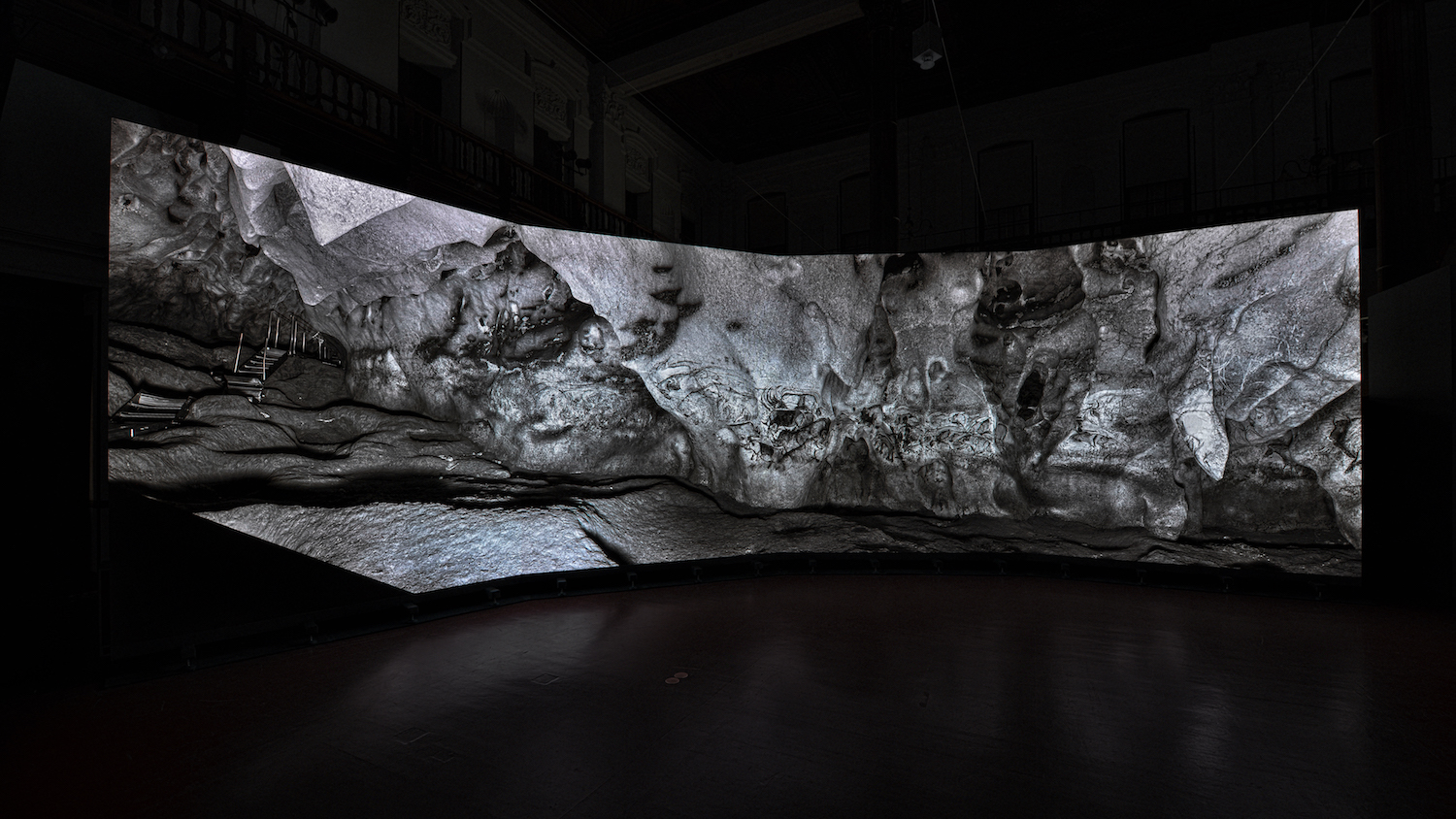 The Museum of Kyoto Annex, Kyotographie festival
April 15, 2017 - May 14, 2017
In 1994, Paleolithic paintings and engravings were found at the Chauvet Cave in the Ardèche department of southern France. Some date back 36,000 years, making them almost twice as ancient as the 20,000-year-old paintings at Lascaux. Designated a UNESCO World Heritage Site, the cave was closed to the public in 2004, with access restricted to researchers and scientists in order to preserve the many bear, lion, bison and other animal images. French photographer Raphaël Dallaporta's project grew out of the first photographic contest organized by the Association pour la mise en valeur de la grotte ornée du Pont-d'Arc, known as Grotte Chauvet (Association for the Development of the Chauvet Cave), sponsored by the French Ministry of Culture and Communication along with the Grand Projet la caverne du Pont-d'Arc. Dallaporta was the first laureate allowed to enter the original cave, and these are his photographs. A second edition of the contest is now in the works.
For over ten years, French photographer Raphaël Dallaporta has developed photographic protocols which provide a renewed look into a given subject, often societal, through unexpected images. He has worked with landmine clearing teams and used drones to photograph ruined sites in war-torn Aghanistan. Invited to engage directly with the heritage of the Chauvet Cave, Dallaporta has imagined an immersive visual approach involving a three-dimensional panel robot, which makes us feel as if we were physically entering the cave with its tortuous landscape. Inspired by the algorithms of architect Richard Buckminster Fuller, Dallaporta's approach aims at rendering flat his 360-degree views of the cave. In doing so, he upsets our bearings as he decomposes the cave, and recomposes its intricate volumes with the utmost precision.
These 70 black-and-white photographs are brought together in a monograph, The elusive Chauvet–Pont-d'Arc Cave, published by Editions Xavier Barral.
© KYOTOGRAPHIE