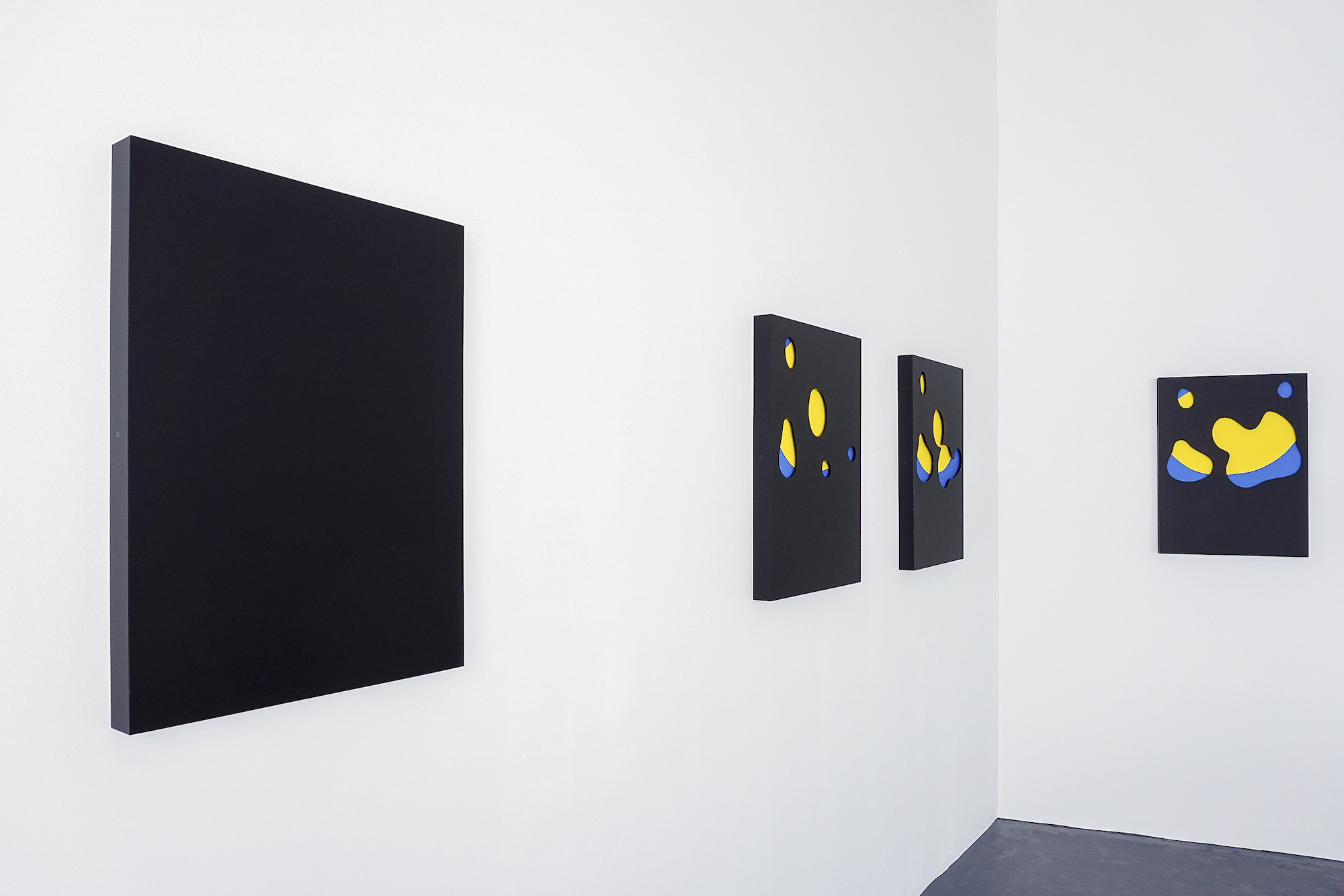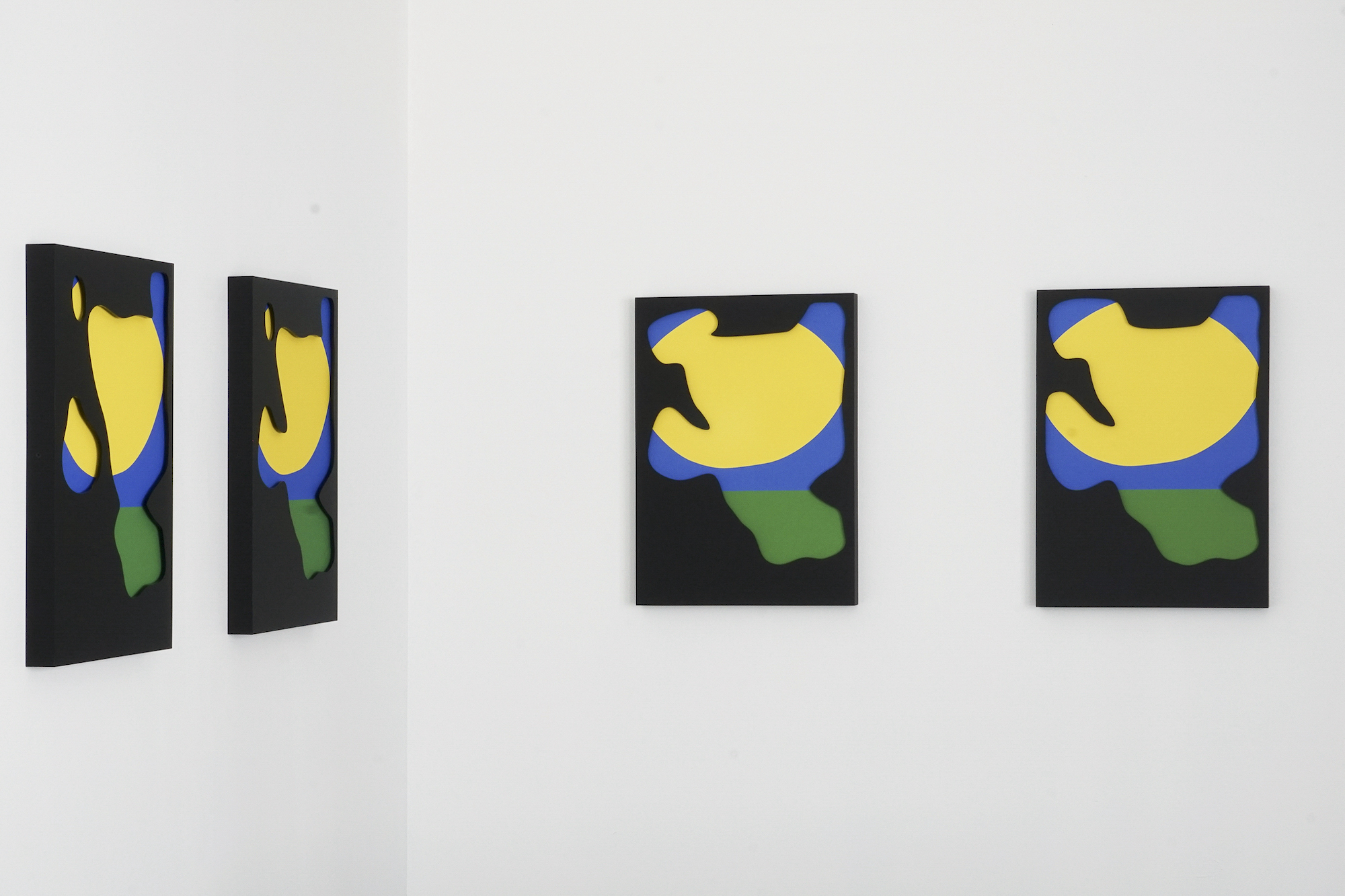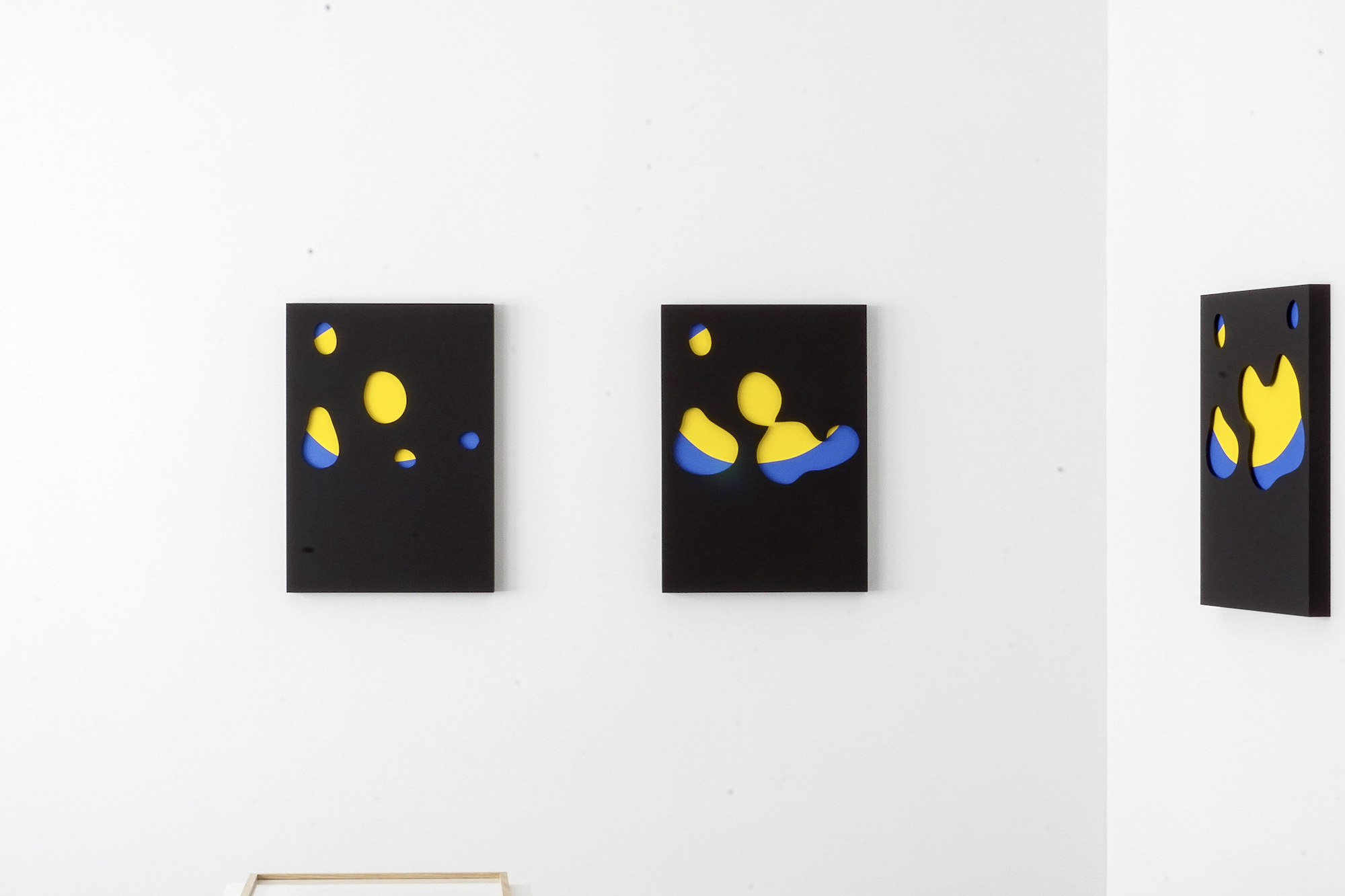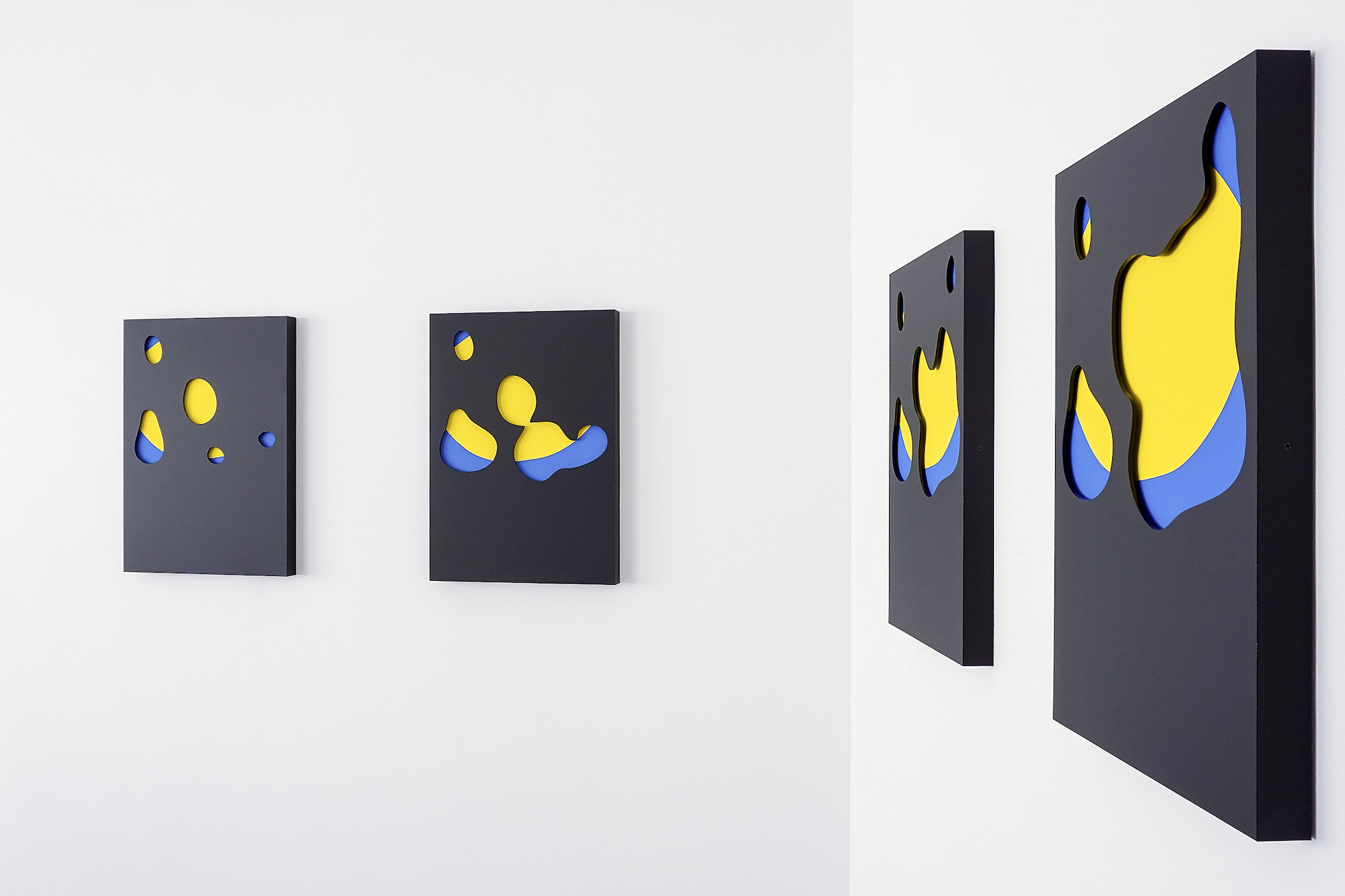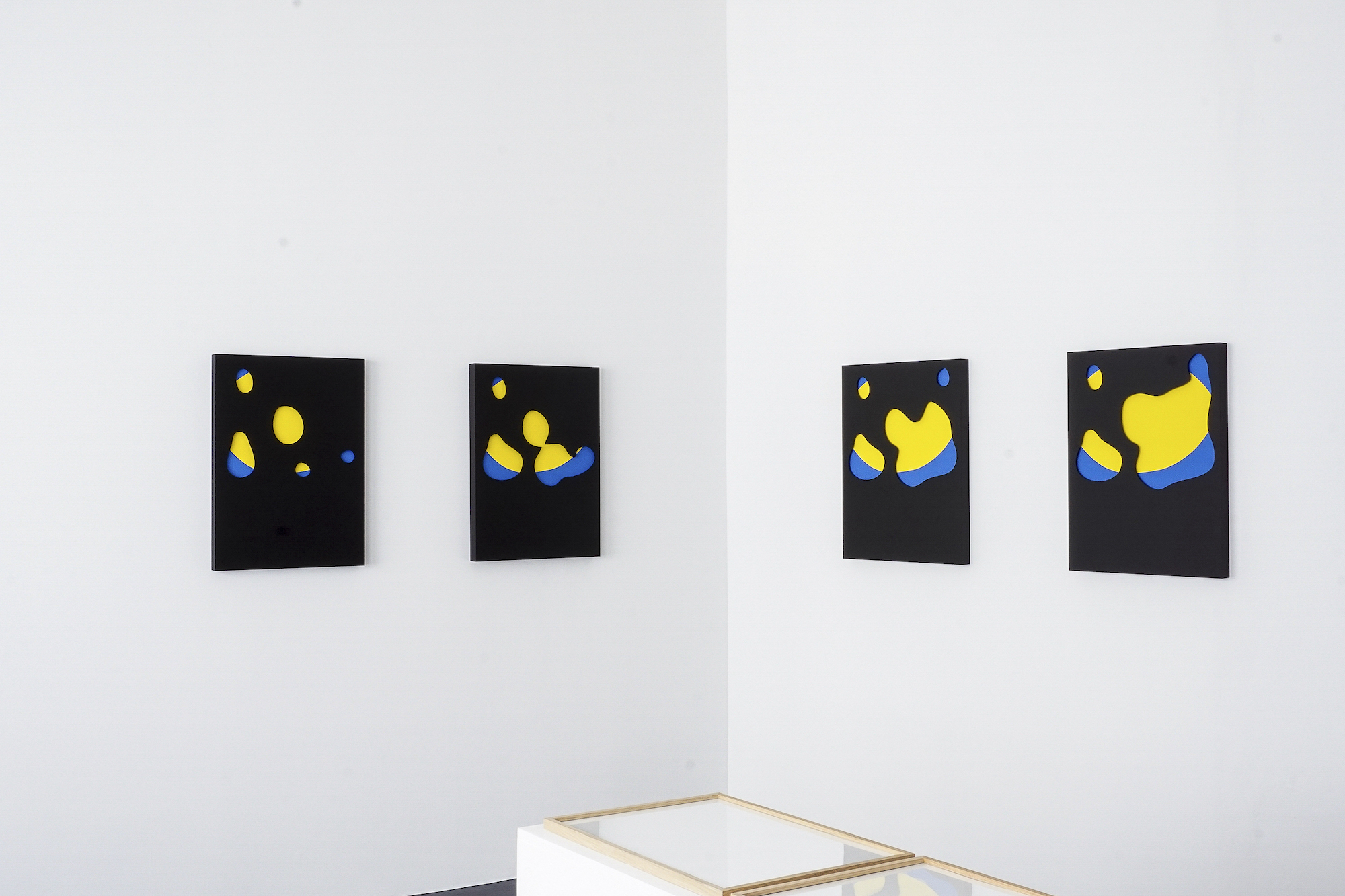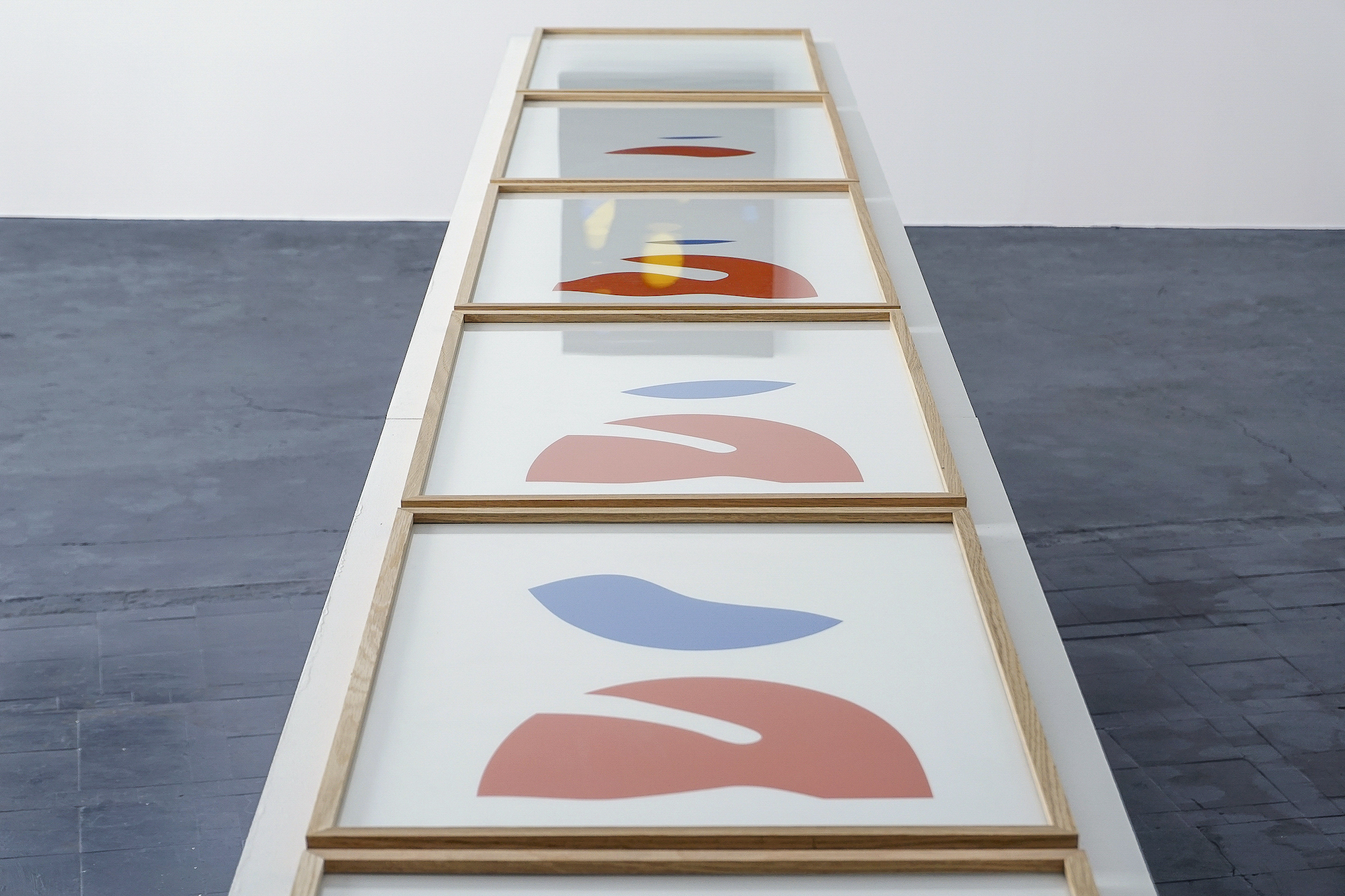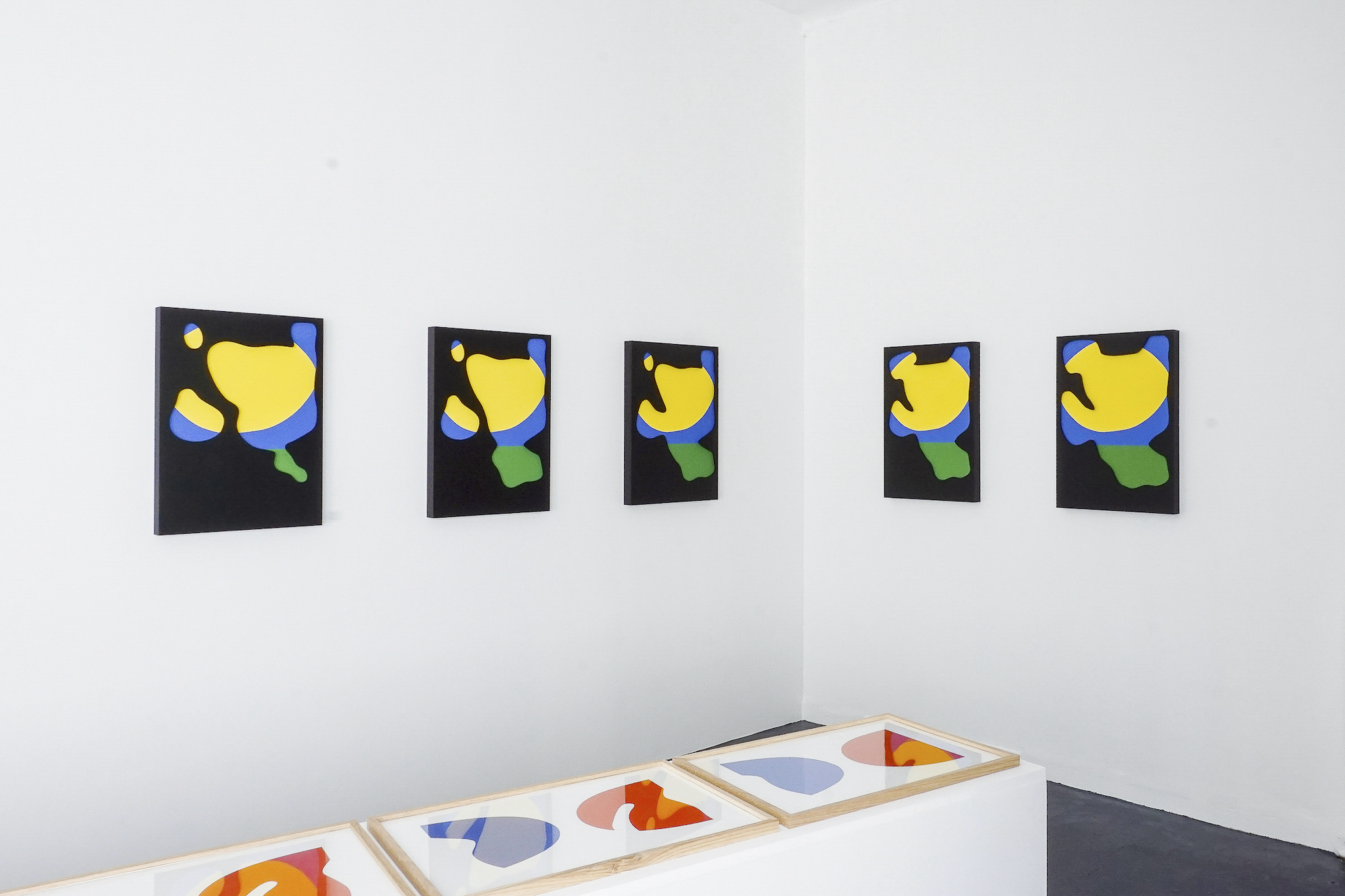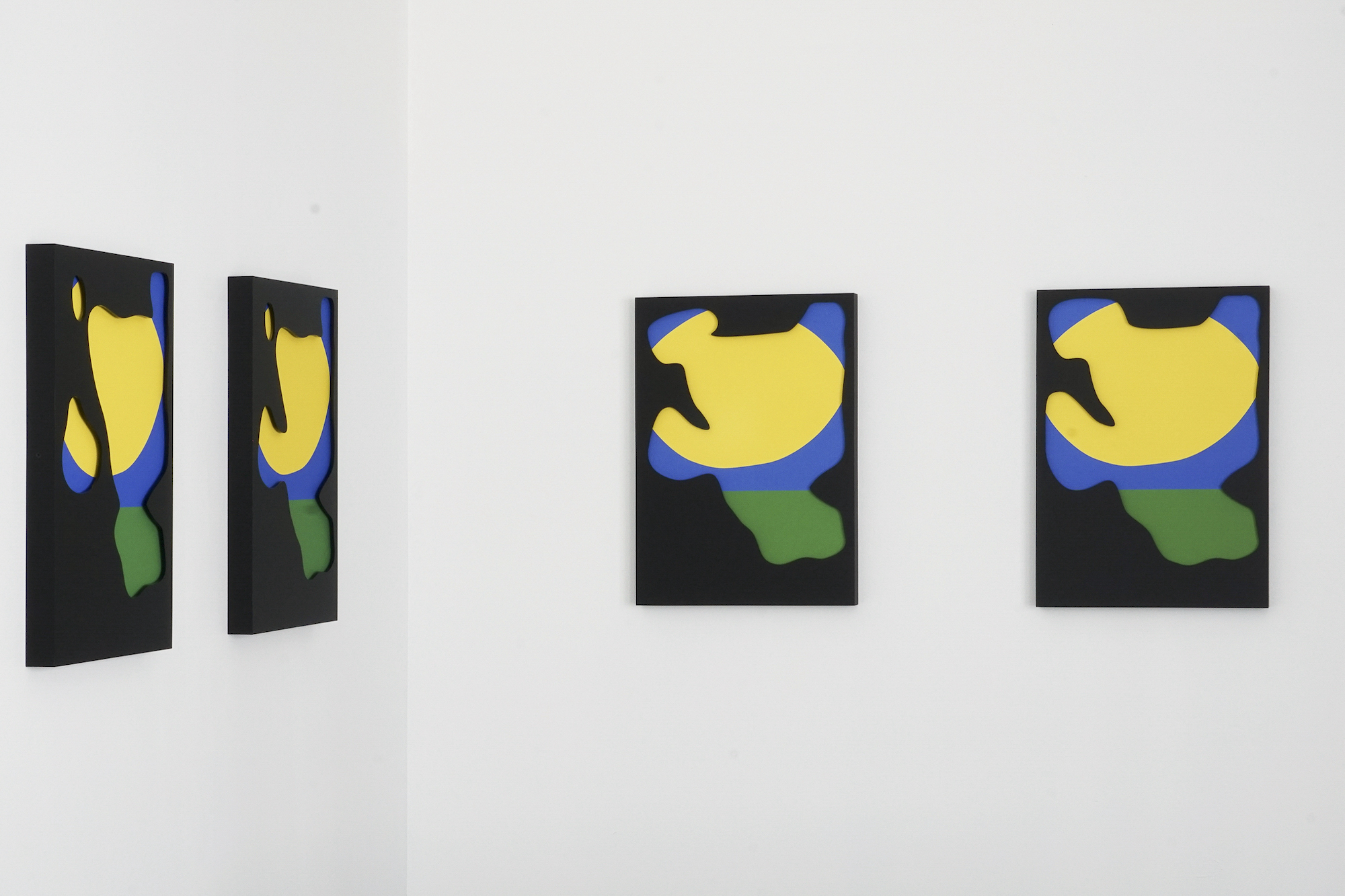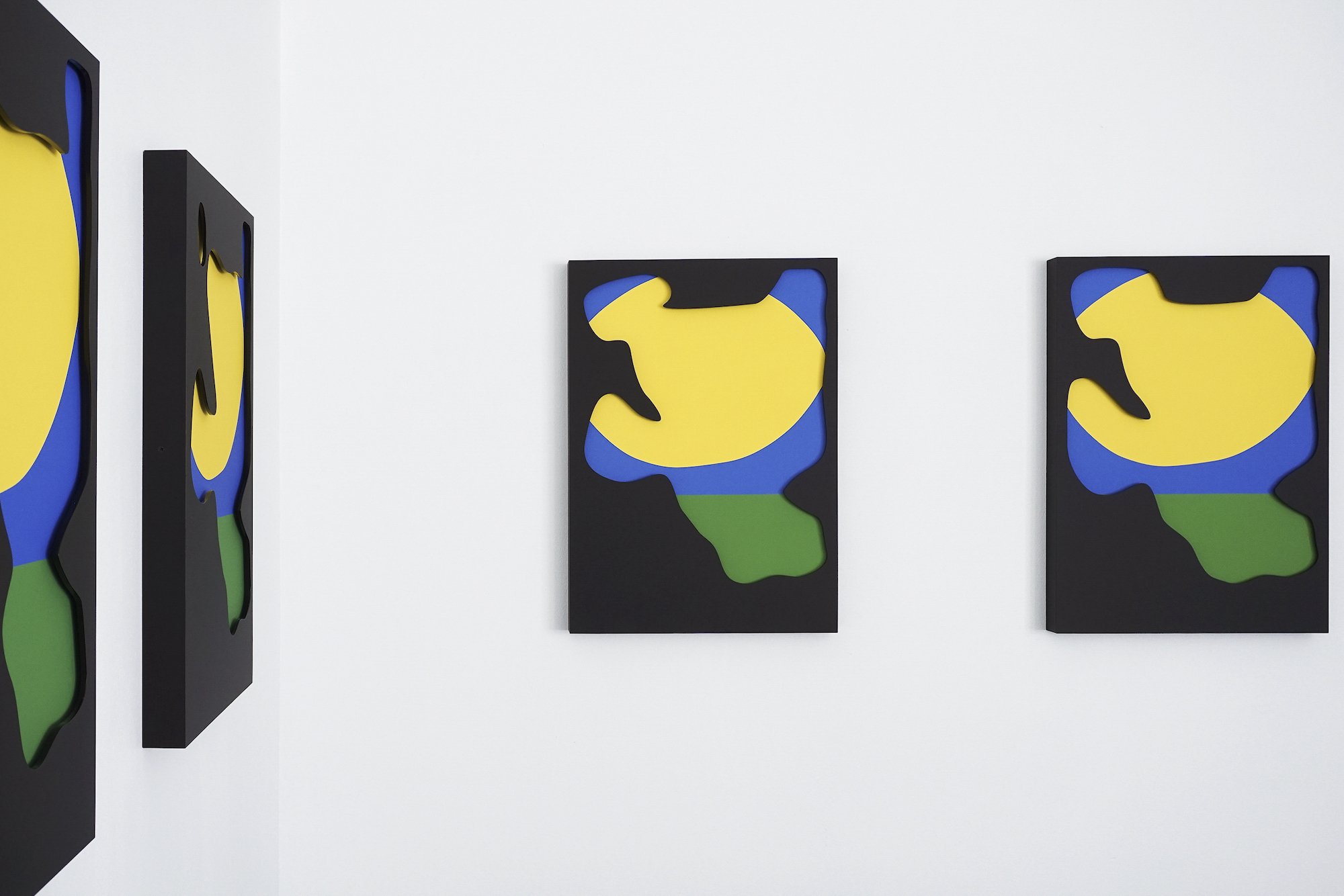 Jean-Kenta Gauthier | Vaugirard
September 18, 2021 - October 24, 2021
Jean-Kenta Gauthier Vaugirard
4, rue de la Procession 75015 Paris

Opening hours: Wed - Sat, 2pm - 7pm & Sunday 24 October, 2pm - 7pm


Opening: Saturday 18 September, 4pm - 7pm

Brunch with Mishka Henner Sunday 24 October, 10am - 4pm
Since 2010, Mishka Henner has explored the nature of photography in the post-Internet age through the repurposing of visual and documentary material found online. His focus has often been on art history, digital culture, and market economics, resulting in critical and often controversial investigations of technological capitalism and its effect on our physical and social environment.

In Sight Seeing, Henner turns his attention to his own gaze by using eye-tracking software to track the movement of his eyes across a subject. Many artists have described their works as existing only when they are seen and experienced by a viewer and in this exhibition, following Marcel Duchamp's adage that it is the viewer who makes the work. Henner interprets this idea literally by creating a series of works through the simple act of looking.

Eye tracking is often used in scientific research, market research, gaming and product design to determine how and where viewers' attention is concentrated. Here, Henner uses the technology to capture his gaze as it travels across a found image of High Yellow by American painter Ellsworth Kelly (1923 – 2015). Kelly's use of colour and deceptively simple shapes often belie their documentary origins and for many years, Henner has been fascinated by the painter's ability to transform banal details of everyday life into bold abstractions.

Sixty-one years after Kelly completed High Yellow, Henner observed a found image of Kelly's painting for ten-seconds and encased it in a laser cut case, the image visible only through an aperture created by Henner's gaze. In presenting the results, the overall gaze is divided into one-second slices of time. The resulting sequence of works is a temporal presentation of these accumulated observations, each one having its own unique abstract form as the original image is gradually revealed.

Ellsworth Kelly lived in Paris as a young artist in the late 1940s and early 1950s, where he found inspiration in the city's architecture and created some of his earliest abstract compositions. Influenced by the works of anonymous medieval craftsmen, he tried to eliminate the trace of his hand from his canvases to create hard-edged colour field paintings. Henner's use of digital eye-tracking software and laser cutting can be seen as an echo of Kelly's method but made using contemporary tools and technology.

Henner's interest in questioning the nature of authorship is evident in earlier works such as Less Américains and Richtered (both 2012). With the former, Henner produced high-resolution scans of Robert Frank's seminal 1958 photobook The Americans, zoomed into each image and painstakingly erased details and contours until only skeletal traces of the original photographs remained. A project on which Henner wrote: "In 1953, Robert Rauschenberg erased a Willem de Kooning drawing. I read about it and related to Rauschenberg's impulse. I wondered what might happen if a similar thing were to be done with the work of a colossus in the history of photography. It had to be The Americans; Sacrosanct and mythologised to the point that half a century later it has generated its own industry of reverence." In Richtered, Henner saw parallels in the paintings of Gerhard Richter and Ed Ruscha and digitally remixed them to create new layers of meaning where the authors had previously negated them.

In describing his latest exhibition, Henner says, "Eye tracking shows us that the act of looking is an inherently creative one. No two observations are ever the same, the eye is constantly moving and each observation is unique. When you apply this principle to looking at art, it challenges the sanctity and fixity of the original since each observation itself creates a new image."

The works in the exhibition comprise of eleven laser-cut cases placed over a reproduction of Kelly's painting, with each representing the accumulation of one-second slices of time. The first work, with its completely black surface, does not yet show Kelly's painting because the experiment has not yet begun, while the last one is the accumulation of ten seconds of observation by Henner. This group of works entitled Ellsworth Kelly's High Yellow, 1960 [Ten Seconds] (2021) is also accompanied by a portfolio presentation of Ellsworth Kelly's Blue and Orange (Bleu et Orange), 1964–65 [Six Seconds] (2021). Also on display in the gallery's offices is the portfolio Less Americans (2012) comprising the complete set of 83 gelatin silver prints.


-

Ill.: Mishka Henner, Ellsworth Kelly's High Yellow, 1960 [7 Seconds], 2021. Laser cut case encasing a pigment print mounted to Dibond. 70 x 50 x 5 cm. Edition of 2 + 1 AP. Image © Mishka Henner