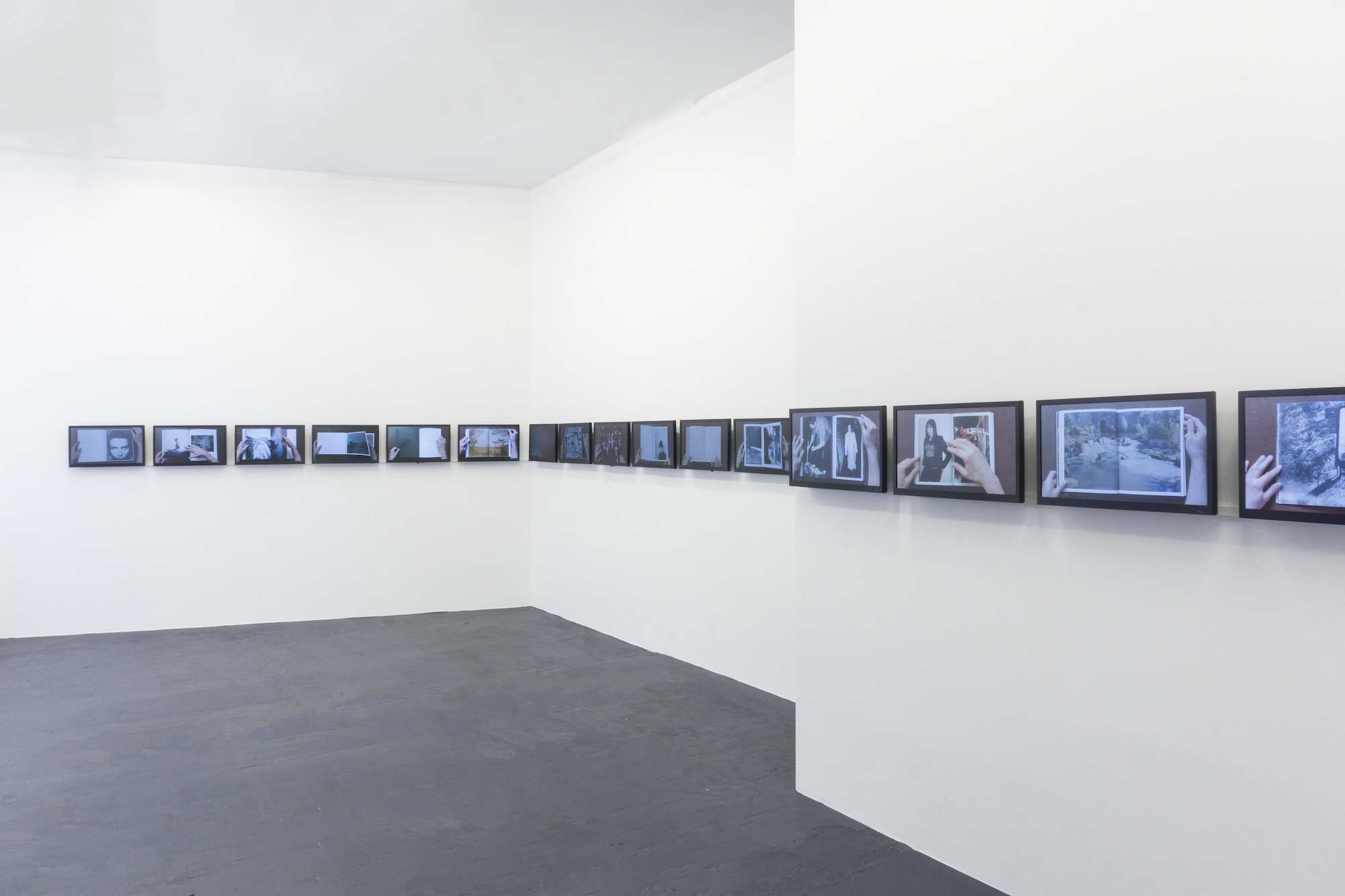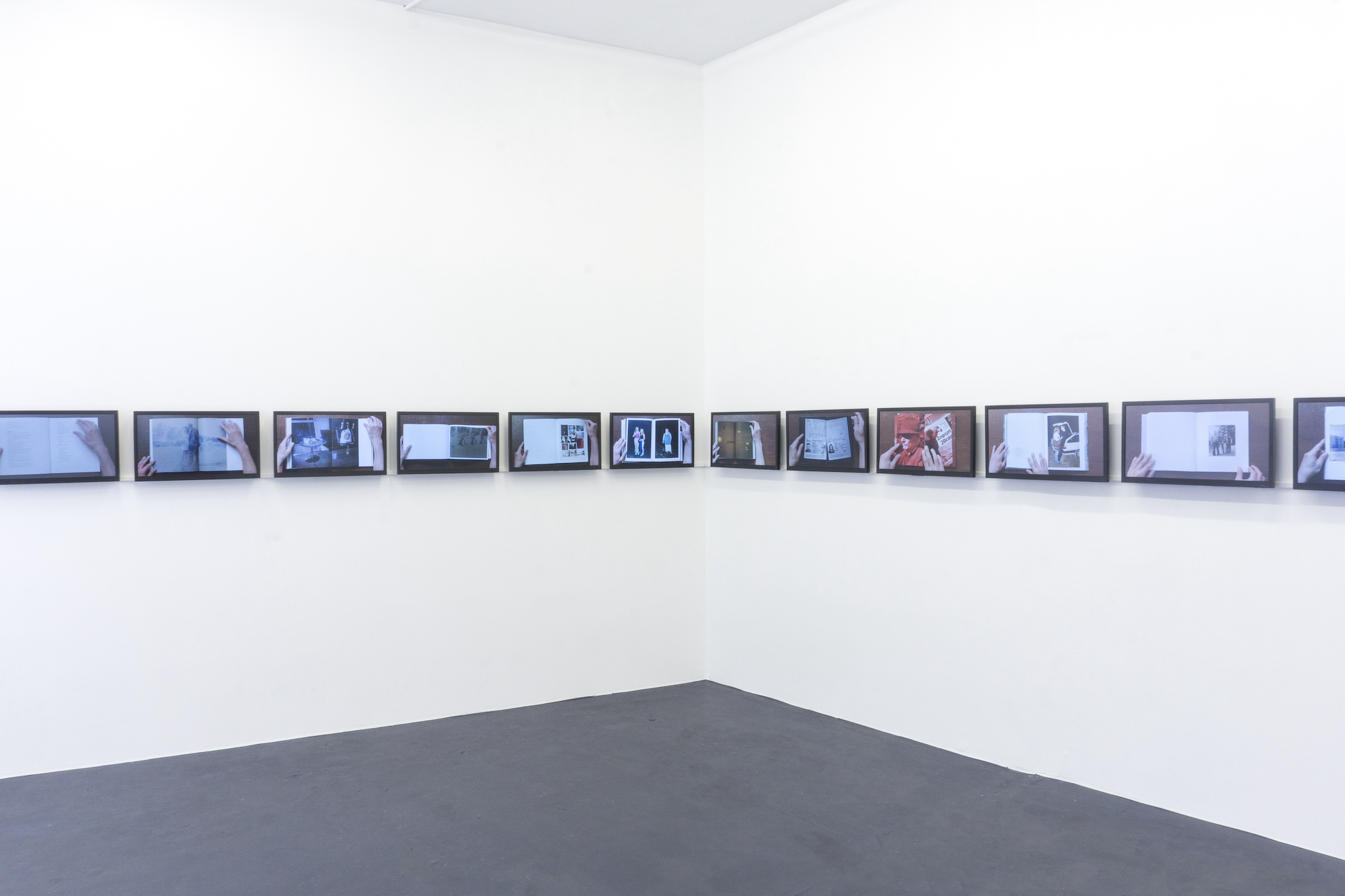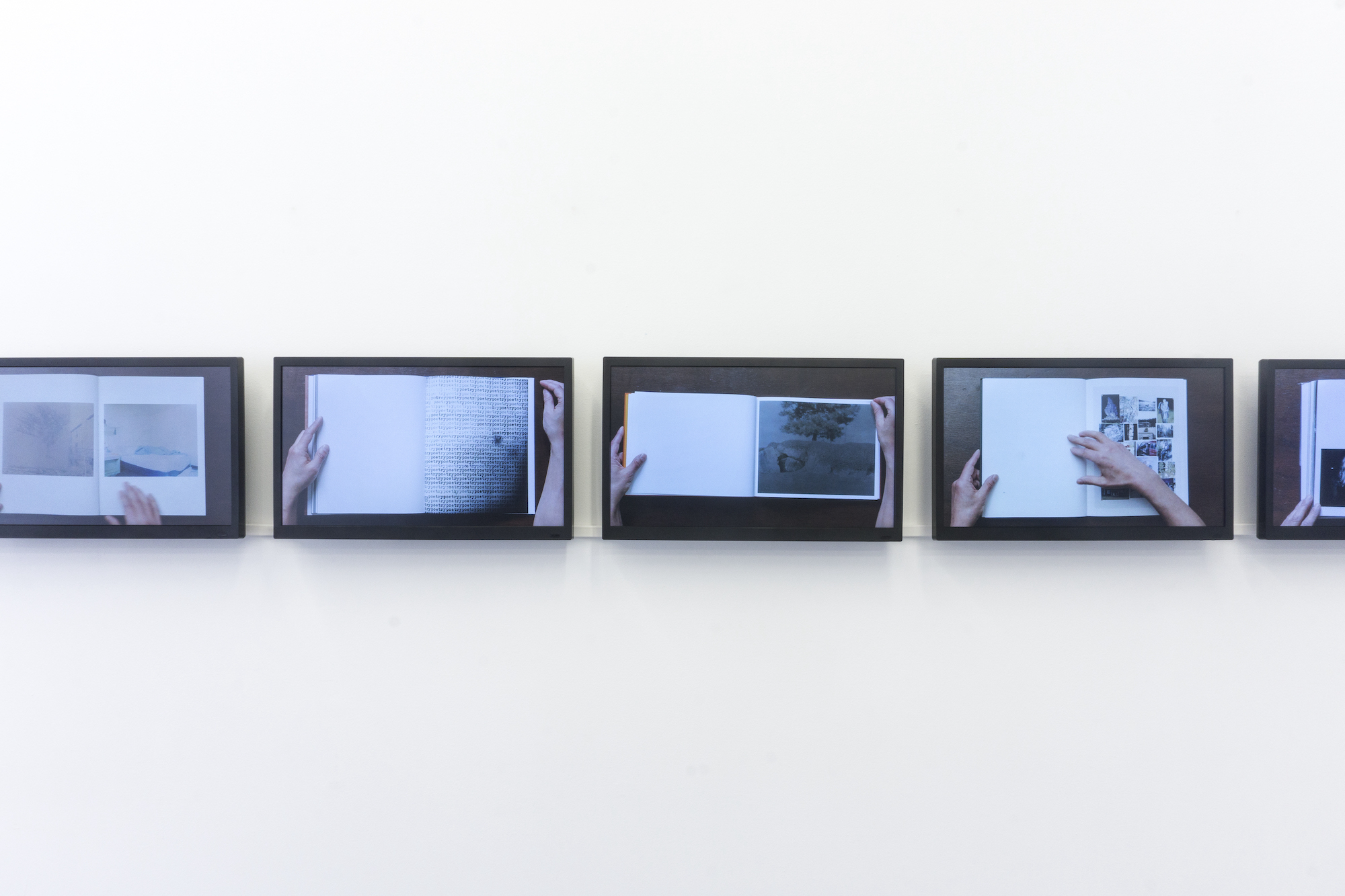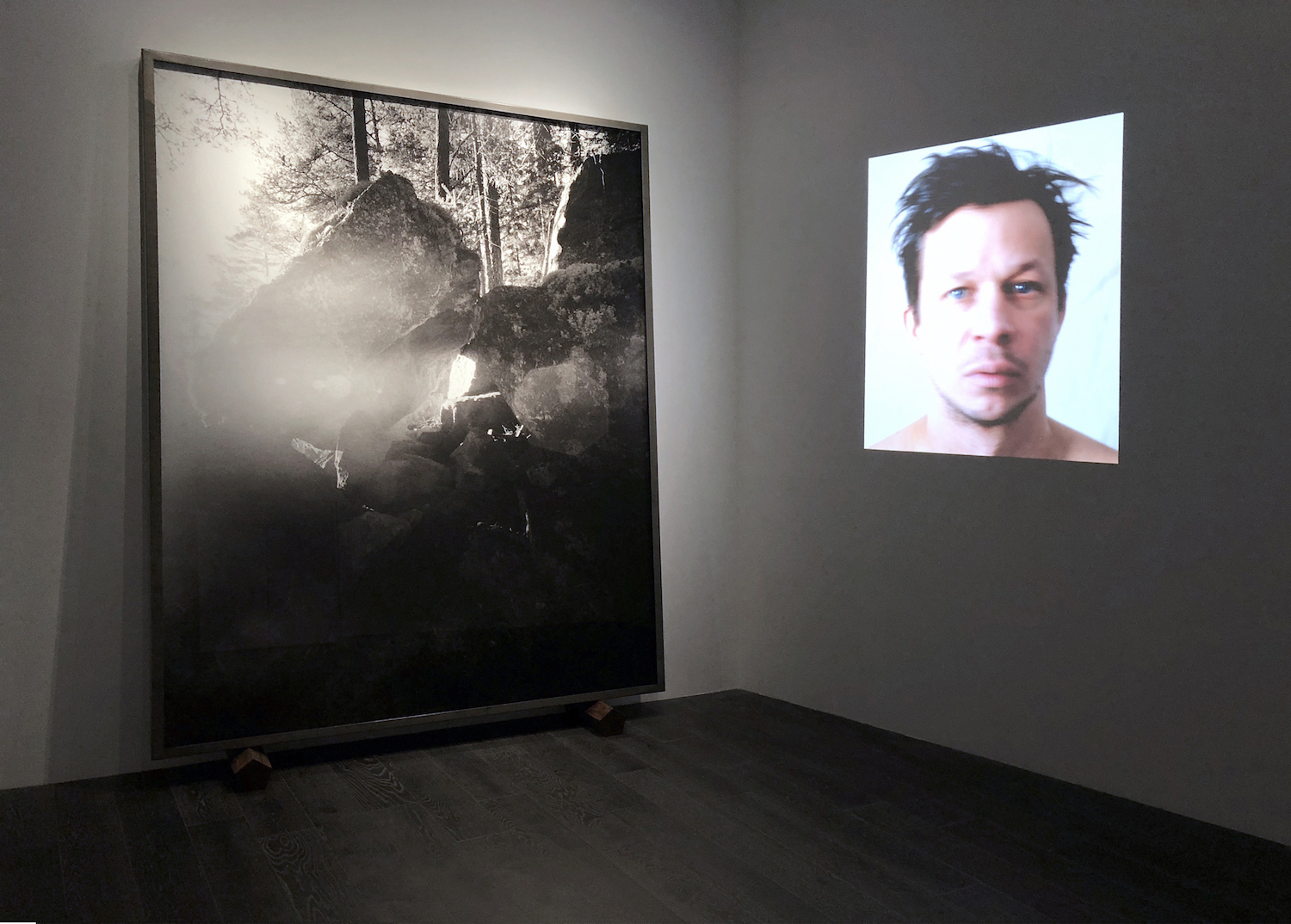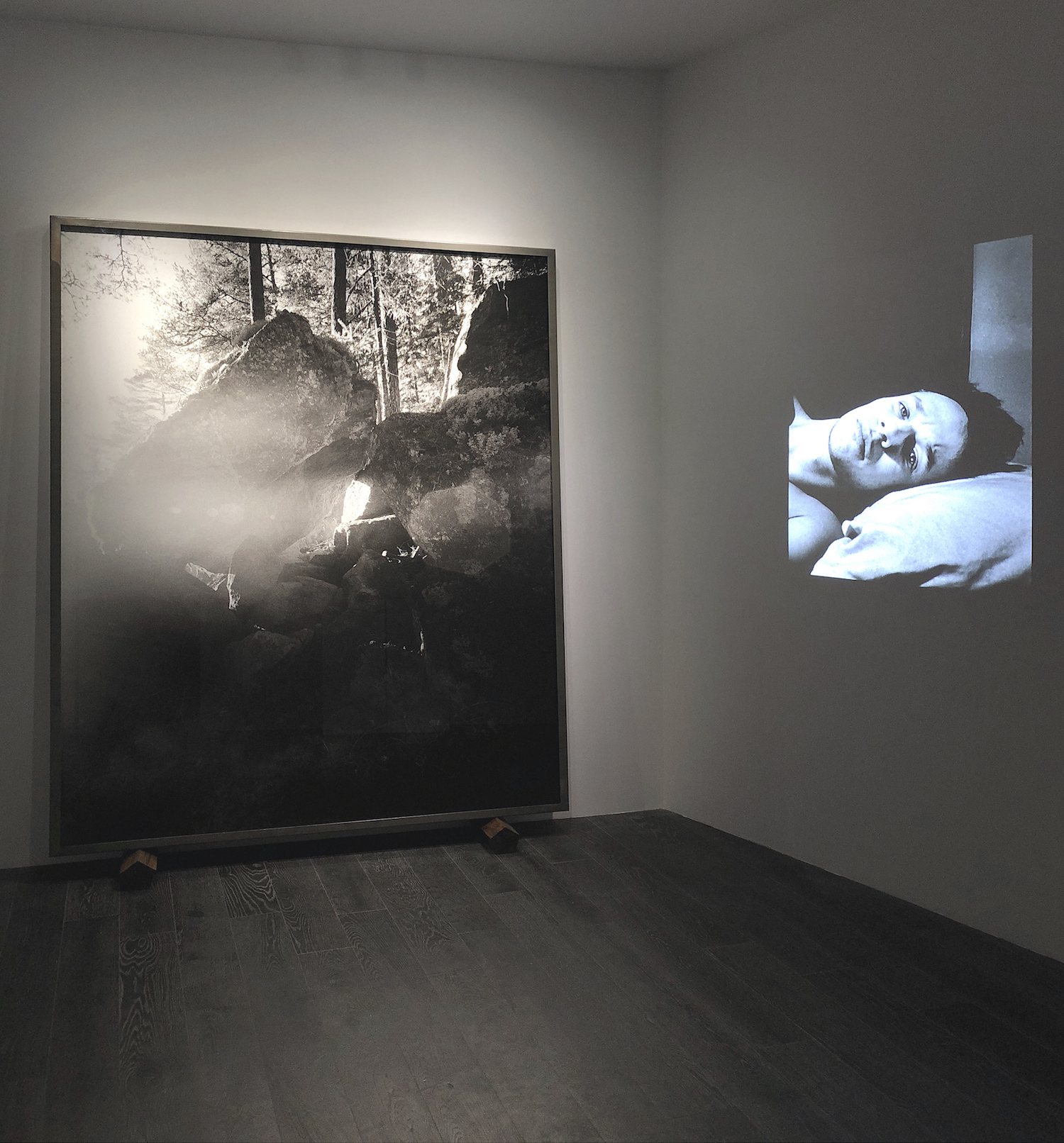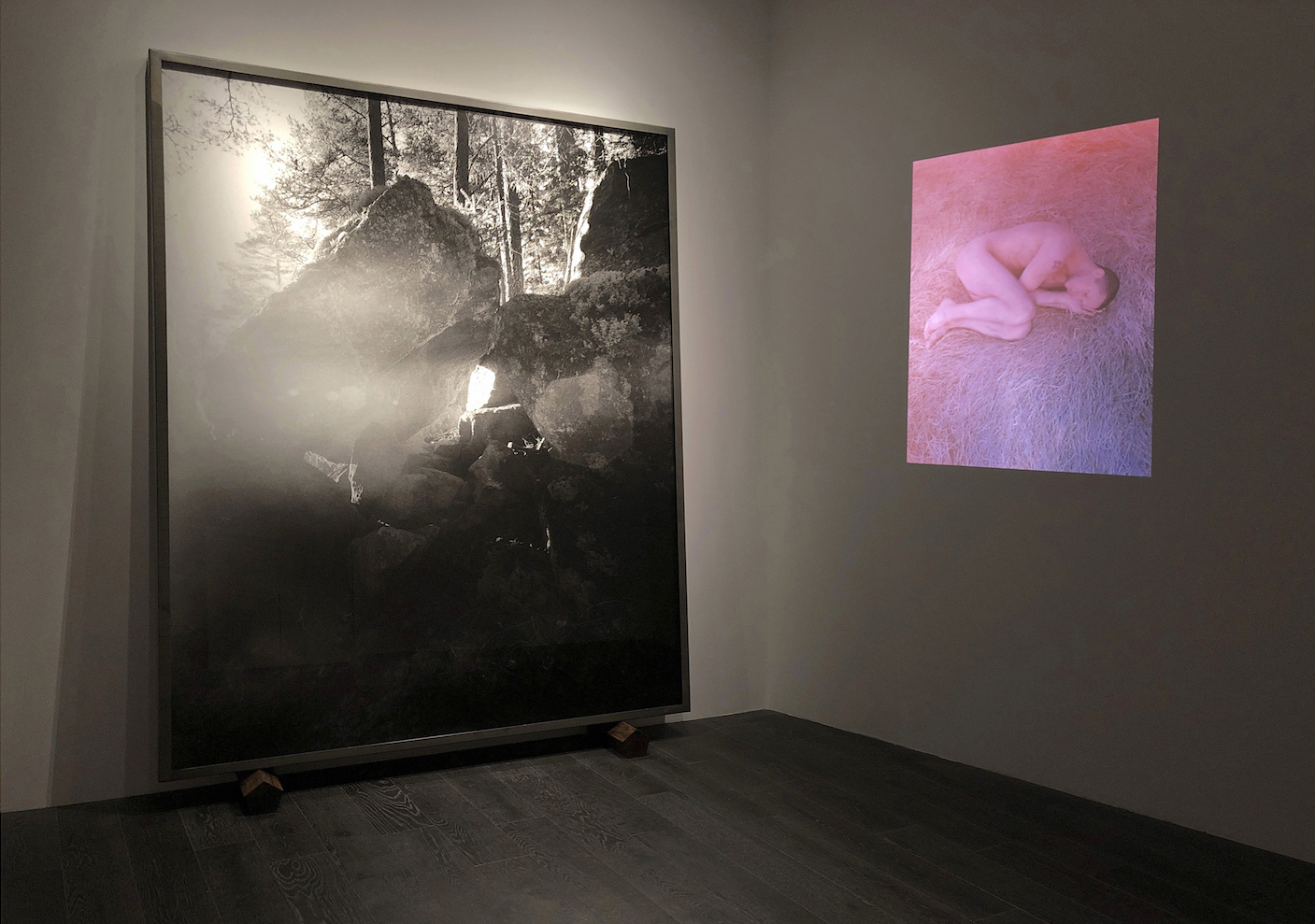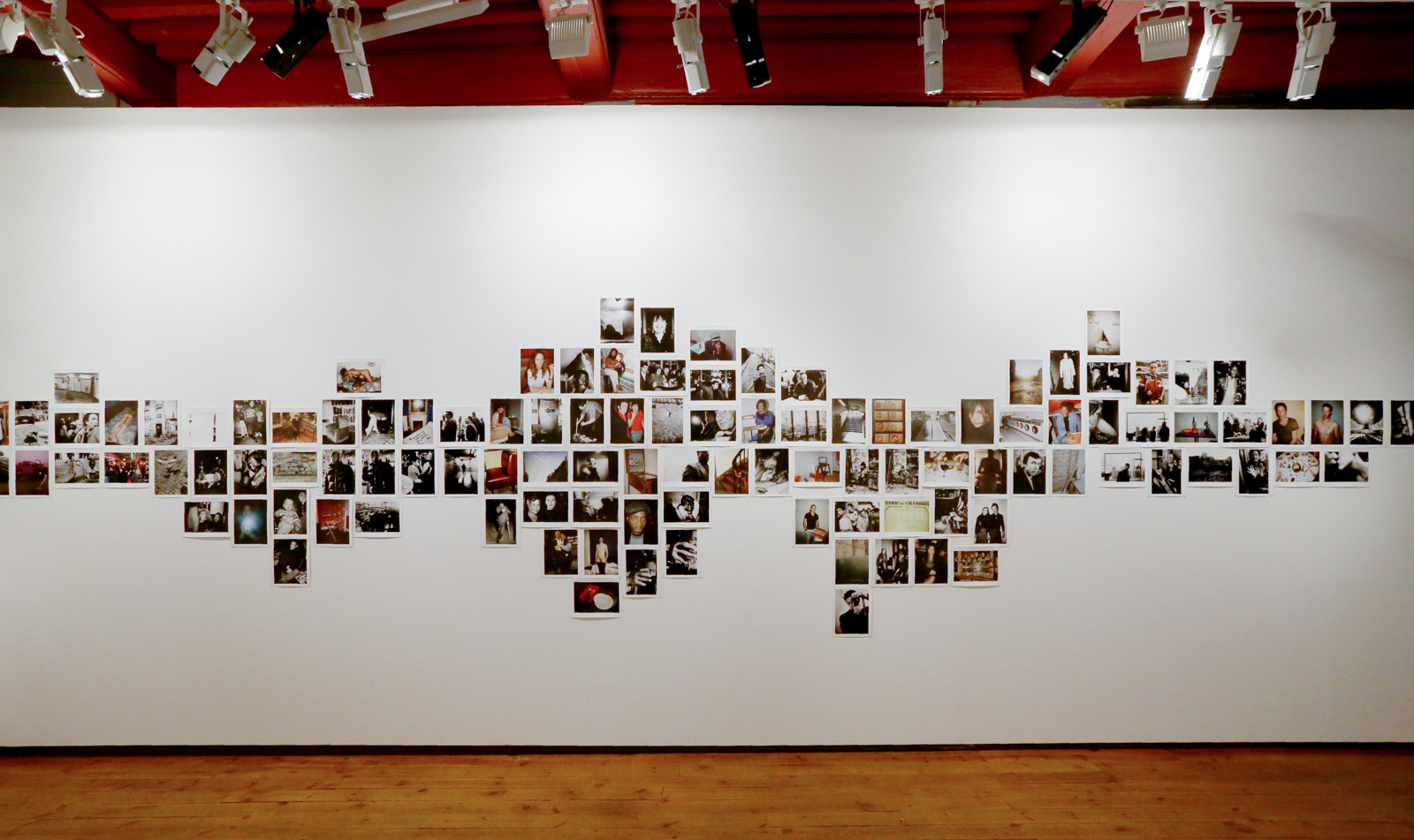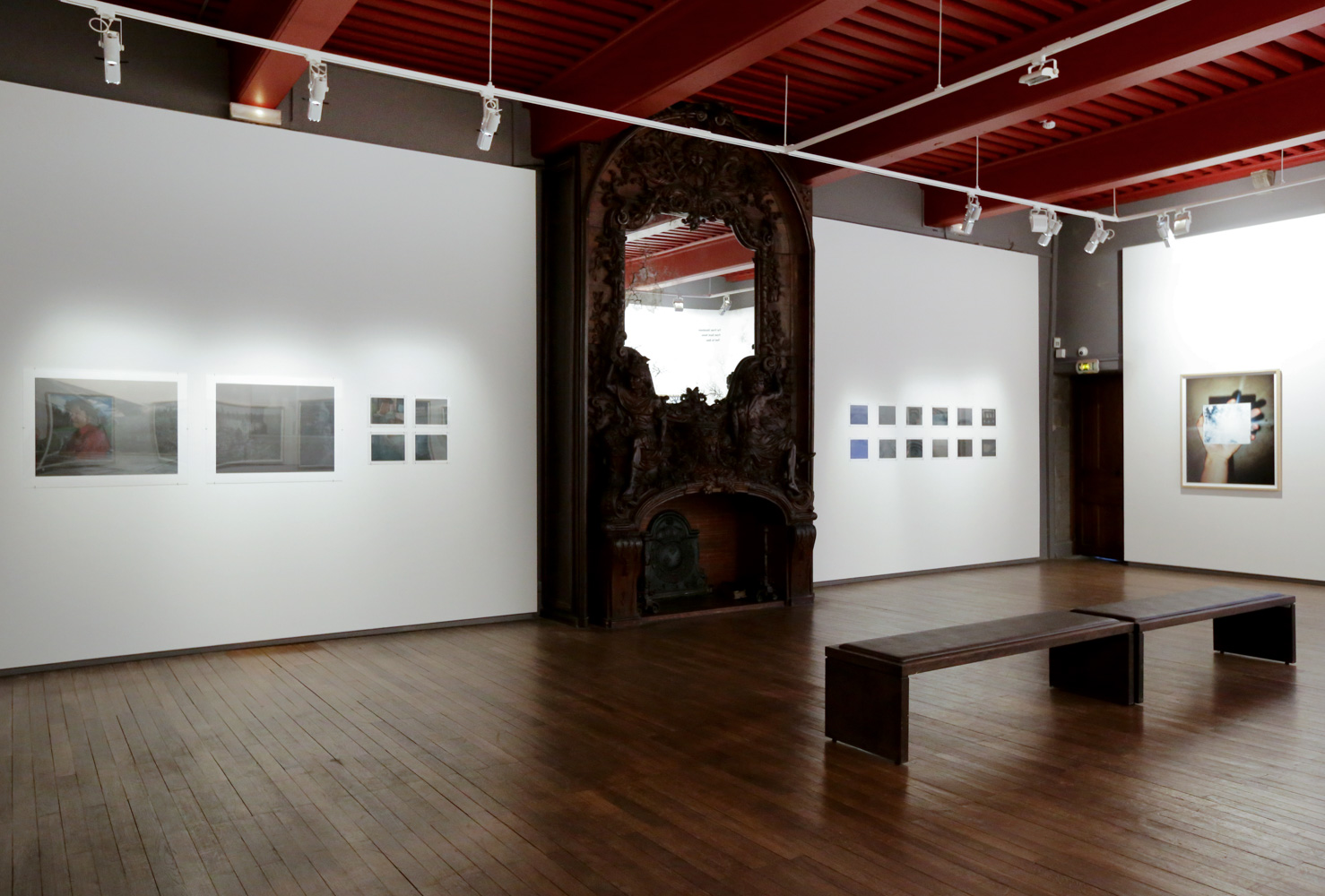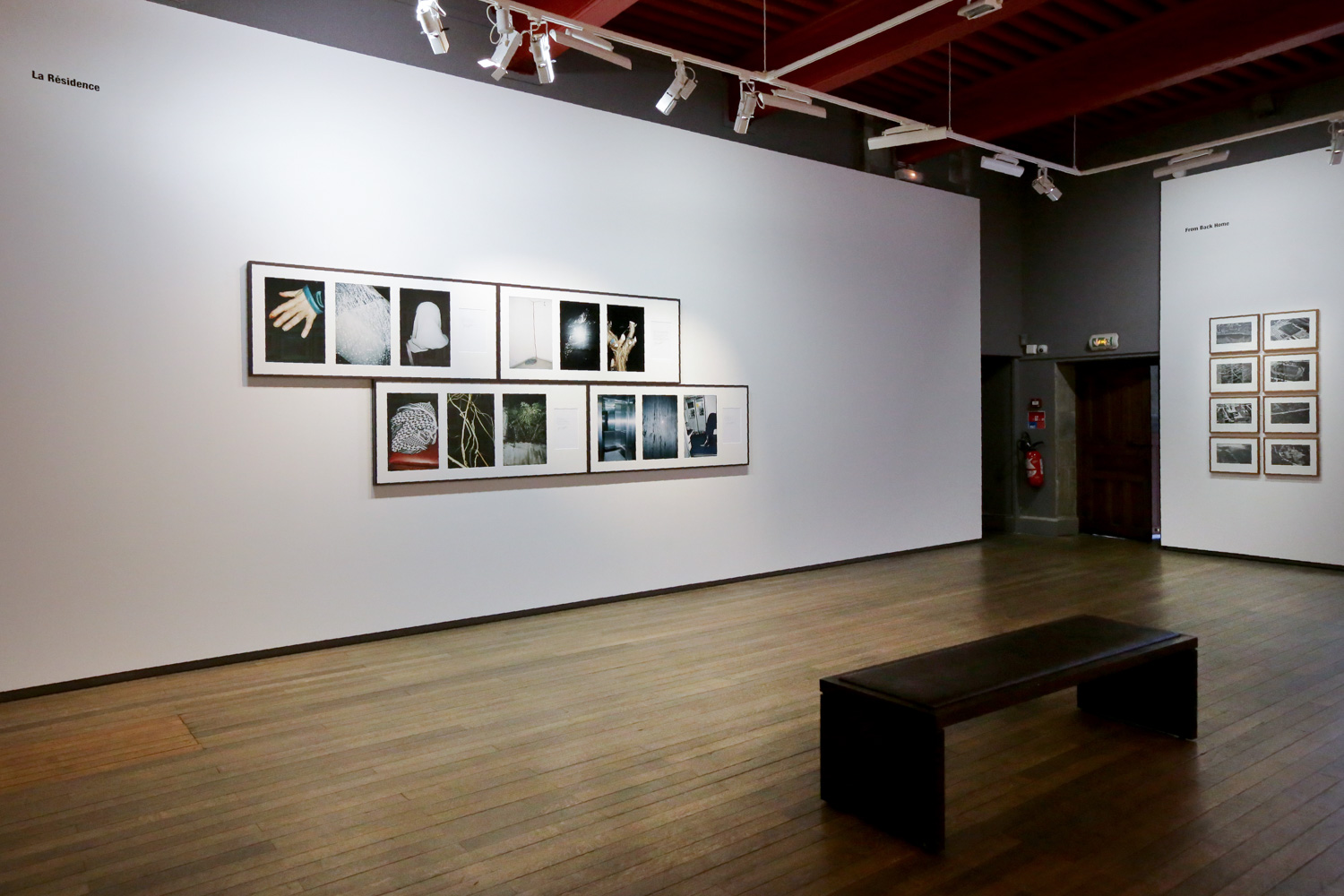 Born in 1969 in Karlstad, Sweden, JH Engström has been developing for two decades a large-scale work that questions the conditions of our existence in the form of installations consisting of photographs, films and books.

His work has a strong autobiographical dimension, based on the experience of an artist on the move - JH Engström has lived in Sweden, the United States and France - and questions the role of private memory, the relationship to our origins, the link between the urban and natural environment, and the modes of representation and domination in our contemporary societies.

His work has been the subject of numerous monographic exhibitions at the Varmlands Museum (Sweden, 2017 and 2009), FOAM Amsterdam (Netherlands, 2014), the National Media Museum, Bradford (UK, 2010) or the Hasselblad Center, Gothenburg (Sweden, 2005). His work is housed in the collections of the Fotomuseum Winterthur (Winterthur, Switzerland), the Museum of Fine Arts, Houston (USA), the Museum of Modern Art / Moderna Museet in Stockholm (Sweden) or the Musée Nicéphore Nièpce (Chalon-sur-Saone, France). He is the author of critically acclaimed and internationally awarded books, including the trilogy consisting of Trying to Dance (published by Journal in 2003), Tout va bien (Aperture, 2015) and Revoir (Akio Nagasawa Publishing / Journal, 2017).

JH Engström now lives between the Swedish region of Värmland and Paris.
CV download